https://img.bookonthebrightside.com/smokymountain/original/65404.jpg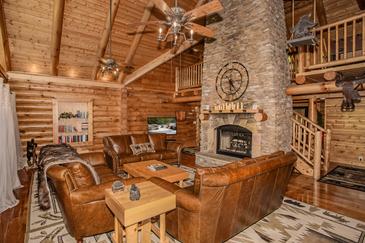 https://img.bookonthebrightside.com/smokymountain/original/65401.jpg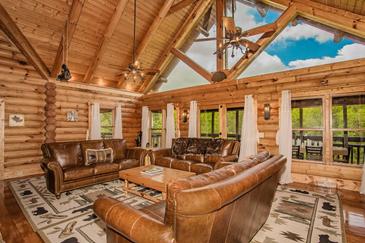 https://img.bookonthebrightside.com/smokymountain/original/65965.jpg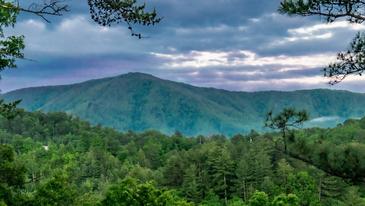 https://img.bookonthebrightside.com/smokymountain/original/65444.jpg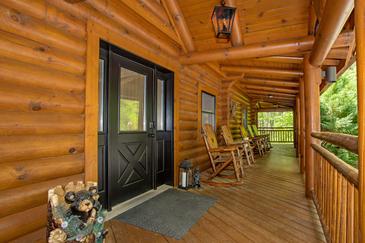 https://img.bookonthebrightside.com/smokymountain/original/65971.jpg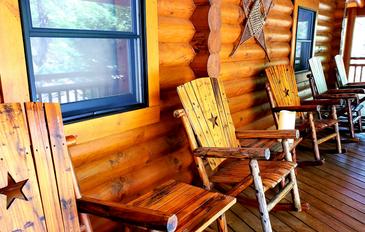 https://img.bookonthebrightside.com/smokymountain/original/65968.jpg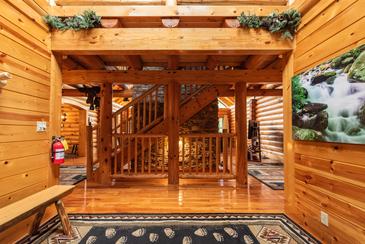 https://img.bookonthebrightside.com/smokymountain/original/65408.jpg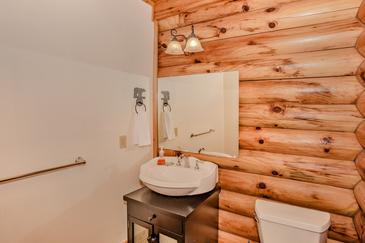 https://img.bookonthebrightside.com/smokymountain/original/65406.jpg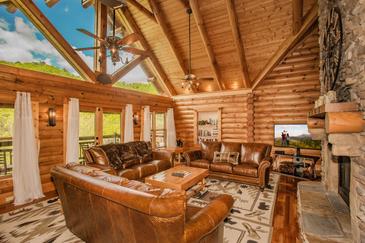 https://img.bookonthebrightside.com/smokymountain/original/65402.jpg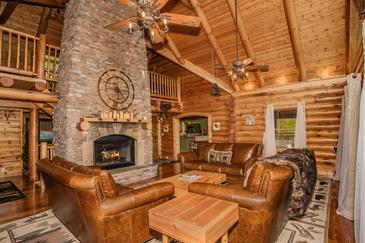 https://img.bookonthebrightside.com/smokymountain/original/65969.jpg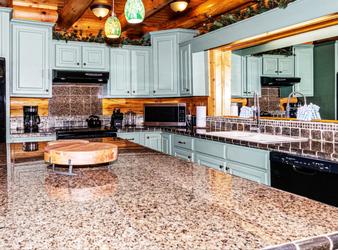 https://img.bookonthebrightside.com/smokymountain/original/65403.jpg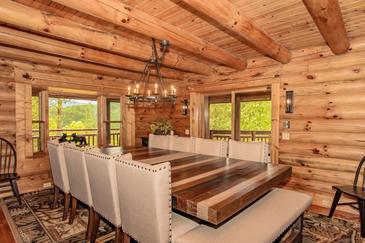 https://img.bookonthebrightside.com/smokymountain/original/65441.jpg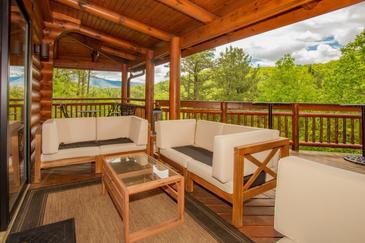 https://img.bookonthebrightside.com/smokymountain/original/65448.jpg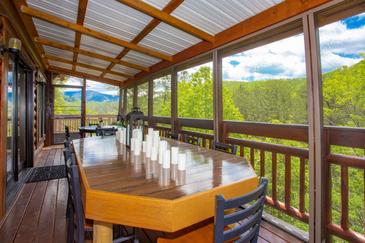 https://img.bookonthebrightside.com/smokymountain/original/65446.jpg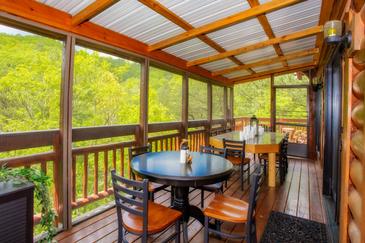 https://img.bookonthebrightside.com/smokymountain/original/65410.jpg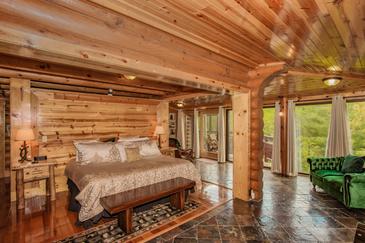 https://img.bookonthebrightside.com/smokymountain/original/65970.jpg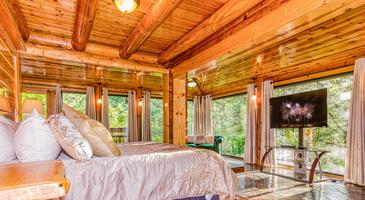 https://img.bookonthebrightside.com/smokymountain/original/65411.jpg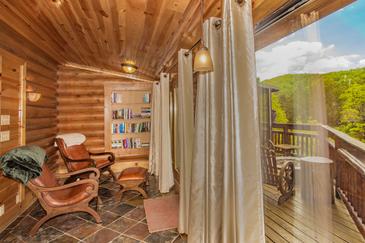 https://img.bookonthebrightside.com/smokymountain/original/65413.jpg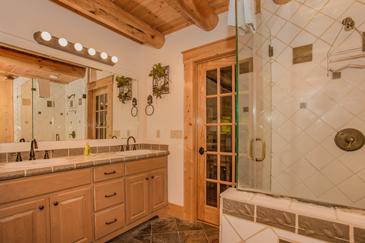 https://img.bookonthebrightside.com/smokymountain/original/65414.jpg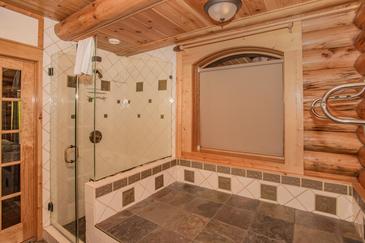 https://img.bookonthebrightside.com/smokymountain/original/65412.jpg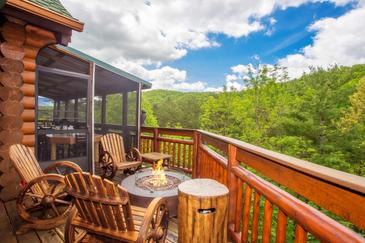 https://img.bookonthebrightside.com/smokymountain/original/65437.jpg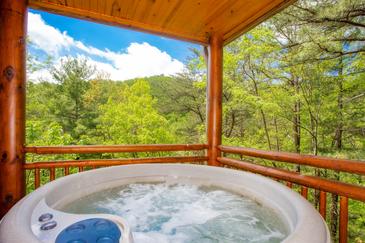 https://img.bookonthebrightside.com/smokymountain/original/65967.jpg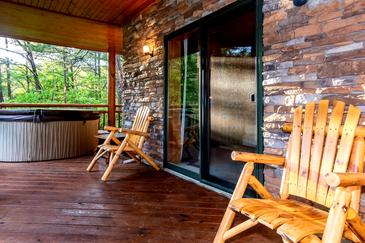 https://img.bookonthebrightside.com/smokymountain/original/65966.jpg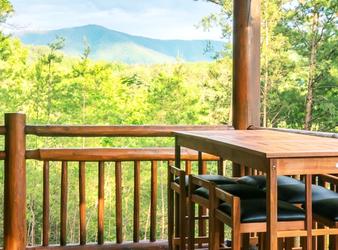 https://img.bookonthebrightside.com/smokymountain/original/65438.jpg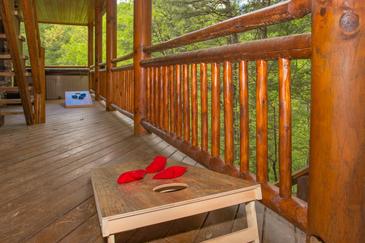 https://img.bookonthebrightside.com/smokymountain/original/65416.jpg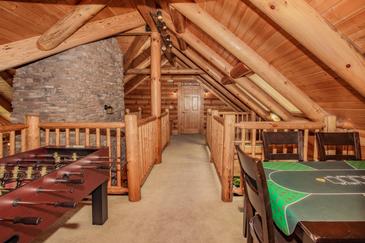 https://img.bookonthebrightside.com/smokymountain/original/65417.jpg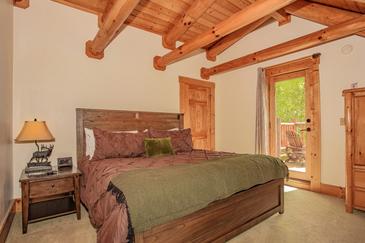 https://img.bookonthebrightside.com/smokymountain/original/65415.jpg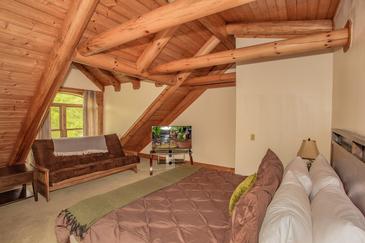 https://img.bookonthebrightside.com/smokymountain/original/65418.jpg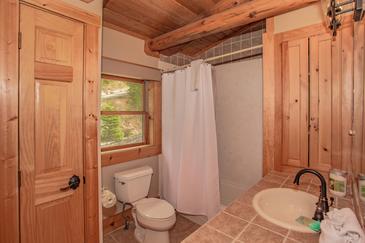 https://img.bookonthebrightside.com/smokymountain/original/65419.jpg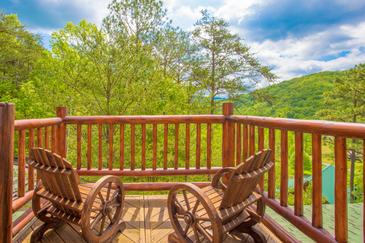 https://img.bookonthebrightside.com/smokymountain/original/65422.jpg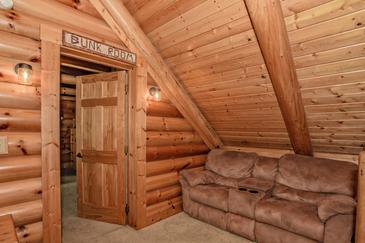 https://img.bookonthebrightside.com/smokymountain/original/65420.jpg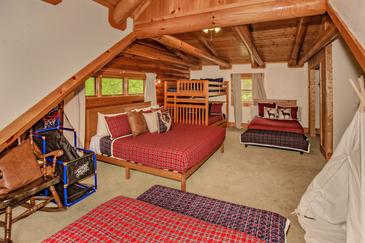 https://img.bookonthebrightside.com/smokymountain/original/65421.jpg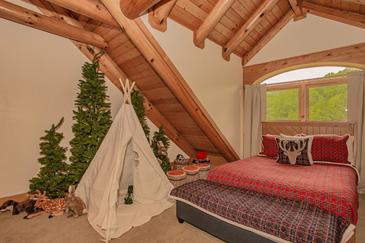 https://img.bookonthebrightside.com/smokymountain/original/65426.jpg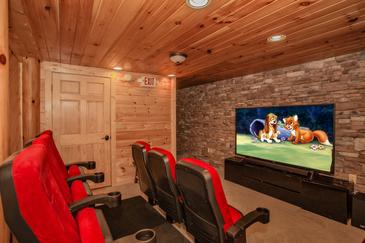 https://img.bookonthebrightside.com/smokymountain/original/65429.jpg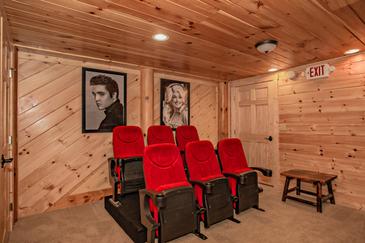 https://img.bookonthebrightside.com/smokymountain/original/65423.jpg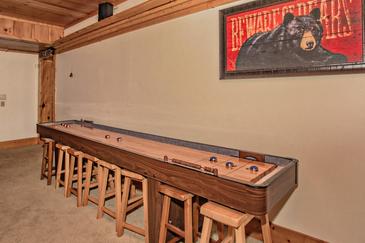 https://img.bookonthebrightside.com/smokymountain/original/65427.jpg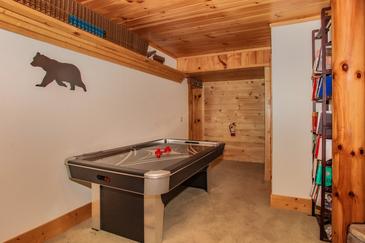 https://img.bookonthebrightside.com/smokymountain/original/65425.jpg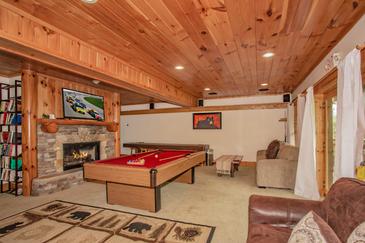 https://img.bookonthebrightside.com/smokymountain/original/65424.jpg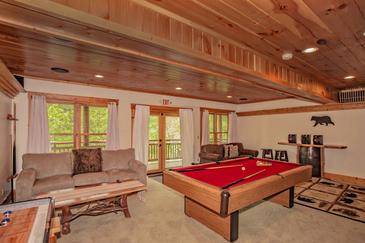 https://img.bookonthebrightside.com/smokymountain/original/65435.jpg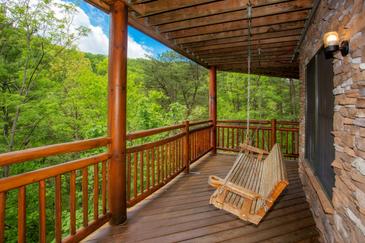 https://img.bookonthebrightside.com/smokymountain/original/65436.jpg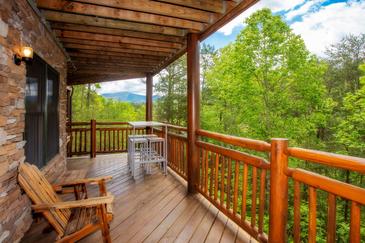 https://img.bookonthebrightside.com/smokymountain/original/65430.jpg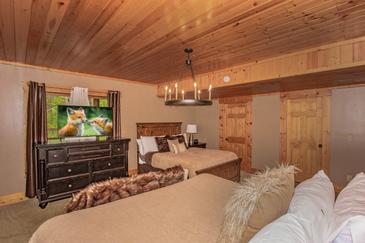 https://img.bookonthebrightside.com/smokymountain/original/65431.jpg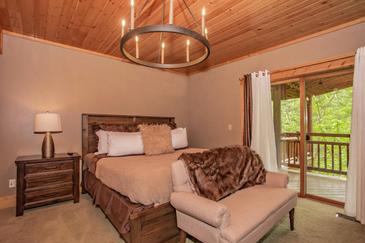 https://img.bookonthebrightside.com/smokymountain/original/65428.jpg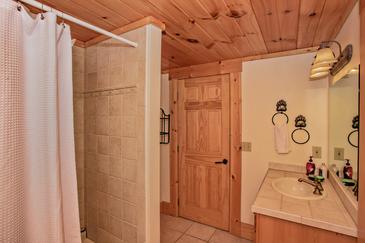 https://img.bookonthebrightside.com/smokymountain/original/65433.jpg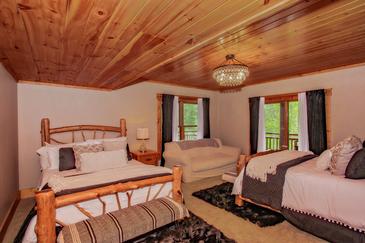 https://img.bookonthebrightside.com/smokymountain/original/65432.jpg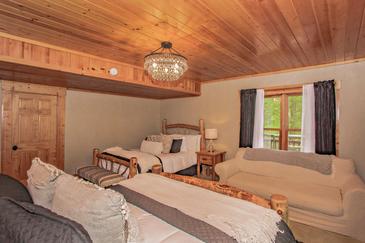 https://img.bookonthebrightside.com/smokymountain/original/65434.jpg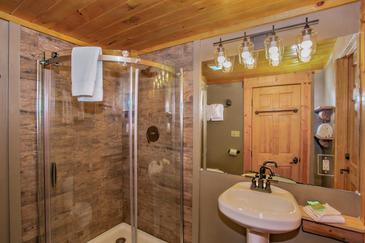 https://img.bookonthebrightside.com/smokymountain/original/65439.jpg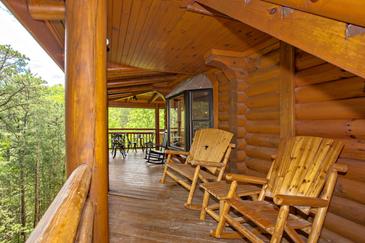 https://img.bookonthebrightside.com/smokymountain/original/65440.jpg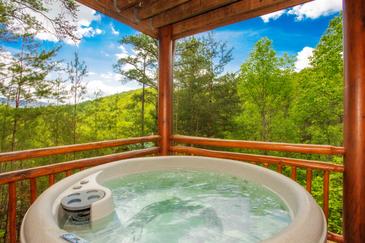 https://img.bookonthebrightside.com/smokymountain/original/65442.jpg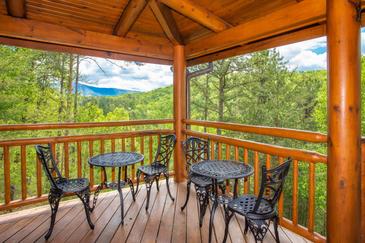 https://img.bookonthebrightside.com/smokymountain/original/65447.jpg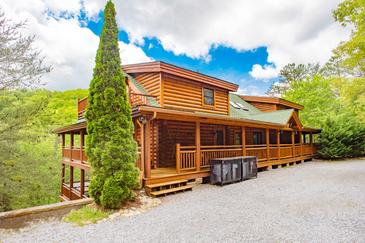 https://img.bookonthebrightside.com/smokymountain/original/65449.jpg
https://img.bookonthebrightside.com/smokymountain/original/65450.jpg
https://img.bookonthebrightside.com/smokymountain/original/65451.jpg
https://img.bookonthebrightside.com/smokymountain/original/65452.jpg
https://img.bookonthebrightside.com/smokymountain/original/65453.jpg
https://img.bookonthebrightside.com/smokymountain/original/65454.jpg
https://img.bookonthebrightside.com/smokymountain/original/65455.jpg
https://img.bookonthebrightside.com/smokymountain/original/65456.jpg
https://img.bookonthebrightside.com/smokymountain/original/65457.jpg
https://img.bookonthebrightside.com/smokymountain/original/65458.jpg
https://img.bookonthebrightside.com/smokymountain/original/65459.jpg
https://img.bookonthebrightside.com/smokymountain/original/65460.jpg
https://img.bookonthebrightside.com/smokymountain/original/65461.jpg
https://img.bookonthebrightside.com/smokymountain/original/65462.jpg
https://img.bookonthebrightside.com/smokymountain/original/65463.jpg
https://img.bookonthebrightside.com/smokymountain/original/65464.jpg
https://img.bookonthebrightside.com/smokymountain/original/65465.jpg
https://img.bookonthebrightside.com/smokymountain/original/65466.jpg
Whiskey Lullaby Lodge
Location Details: Sevierville
Bedrooms: 5 Bathrooms: 5 Sleeps: 28
Whiskey Lullaby Lodge

Welcome to Whiskey Lullaby Lodge! This grand, 3-story log cabin features a variety of Top-Amenities, catering to the discerning traveler seeking a unique and luxurious holiday experience in The Great Smoky Mountains. This luxury-destination offers 5 bedrooms, a Home Theater, several game areas, multiple hot tubs, Mountain Views and access to the Hickory Hollow Resort's catch-and-release fishing pond. You will also love the sound of the nearby creek.
The cabin is only 10 minutes from the Great Smokies National Park entrance and only 5 minutes to the scenic Foothills Parkway.

There is generous parking for up to 6 vehicles and easy access into the main level of the cabin.

The cabin features high-speed Internet/Wi-Fi and cable service throughout.

Guests will have free and unlimited access to a private pool at Honeysuckle Meadows!

The Main Level features a large foyer, the living room, kitchen, dining room, a guest bath, king master and access to the deck with ample seating, outdoor dining, gas fire pit and gorgeous mountain views. There are 2 charcoal BBQ grills just off the front porch for your convenience.
The living room offers plush leather furniture, a stacked stone gas fireplace, a large flat-screen HDTV, a wall of glass windows inviting in the mountain views and access to the spacious deck.
The fully equipped gourmet kitchen offers everything to prepare a feast-meal and the kitchen island provides seating for up to 8 guests. The washer/dryer is located just off the kitchen.
The dining area provides seating for up to 14 guests with mountain views and access to the deck. Step out onto the covered deck where you will find a comfortable outdoor lounge area where you can relax and enjoy the beautiful views and hear the rushing water of the nearby creek.
Just a few feet on you will find an enclosed outdoor dining area with seating for 12.

Down the hallway, there is a half guest-bathroom just before you reach the main level master suite.
The spacious master bedroom offers a wall of windows, a luxurious king bed, large flat-screen Smart HDTV, an emerald sofa, 2 leather reading chairs in the private area, an on-suite full master bathroom with custom-tiled shower and access to deck with seating and gas fire pit.

One level up, the Upper Level features an open loft area with games, a private area with a couch and 2 enclosed bedrooms.
The open area offers a separate quiet area with a couch, a Foosball game and a Poker/Games table.
The first bedroom offers a king bed, large flat-screen Smart HDTV, queen futon, full bath with shower/tub and access to its own private balcony.
The other bedroom on this level is perfect for the young ones and offers a king bed, 1 full bed, 1 queen, a full-over-full bunk bed with trundle bed, a Basketball game and a children's Teepee forest play-area.

The Lower Level of this cabin offers a Home Theater, Game Room, the other 2 bedrooms, ample outdoor seating and 2 hot tubs on the deck.
The large, spacious game room offers a pool table, air hockey, shuffle board, 2 sofa sleepers, a stone gas fireplace, a large flat-screen Smart HDTV with Cable and access to the covered deck.

The Home Theater features a large flat-screen Smart HDTV and surround sound. Relax in one of the plush theater seats and enjoy your favorite movies like never before...

There are 2 bedrooms on this level. The first bedroom (Bohemian) offers 2 queen beds, a queen sofa sleeper, en-suite full bathroom with shower and access to the deck with a hot tub right outside.
The second bedroom (Fur) features a king bed, a queen bed, a large flat-screen Smart HDTV, a full bathroom with Shower/tub and access to the deck with a hot tub where guests can relax in private.

The deck on this level provides ample seating, including rockers, pub tables and stools and a swing. Enjoy a game of Corn-hole or get into one of the 2 soothing hot tubs where you can rejuvenate body and soul.

Guests are provided with a complimentary Luxury Pass, offering a free ticket daily to several of the area's most popular attractions.
See under AREA INFO for more details, rules, & restrictions.

Be sure to explore other nearby attractions including Ober Gatlinburg, The Arts & Crafts Community in Gatlinburg, Anakeesta Gatlinburg, Dollywood, Splash Country, and The Island!

Whiskey Lullaby Lodge is perfect for guests who appreciate the finer tastes in life. This is where you are going to make memories that will last you a life-time.
"Beautiful and very unique property!"
Amenities
Hot Tub

Game Room

Washer/Dryer

PETS-NOT ALLOWED

Fireplace: Gas Fireplace

WiFi / Internet

Fireplace 2: Gas Fireplace

View: Mountain View

Resort Pool Access
Login
Please login to your account.
Travel and Insurance page not found
Damage Insurance page not found
Triphedge Insurance page not found