https://img.bookonthebrightside.com/fireside/original/6243.jpg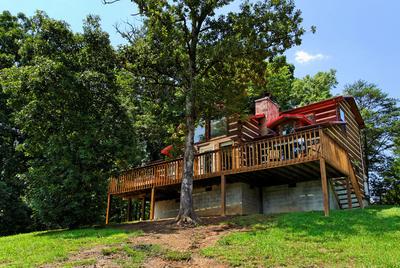 https://img.bookonthebrightside.com/fireside/original/6244.jpg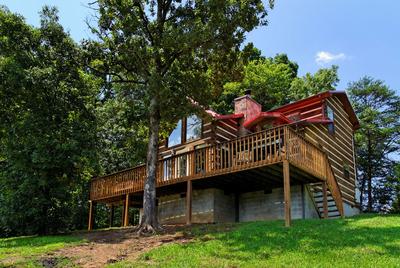 https://img.bookonthebrightside.com/fireside/original/6245.jpg
https://img.bookonthebrightside.com/fireside/original/16285.jpg
https://img.bookonthebrightside.com/fireside/original/6249.jpg
https://img.bookonthebrightside.com/fireside/original/6250.jpg
https://img.bookonthebrightside.com/fireside/original/17069.jpg
https://img.bookonthebrightside.com/fireside/original/17070.jpg
https://img.bookonthebrightside.com/fireside/original/17071.jpg
https://img.bookonthebrightside.com/fireside/original/17072.jpg
https://img.bookonthebrightside.com/fireside/original/17073.jpg
https://img.bookonthebrightside.com/fireside/original/6263.jpg
https://img.bookonthebrightside.com/fireside/original/6265.jpg
https://img.bookonthebrightside.com/fireside/original/6264.jpg
https://img.bookonthebrightside.com/fireside/original/6266.jpg
https://img.bookonthebrightside.com/fireside/original/6267.jpg
https://img.bookonthebrightside.com/fireside/original/6268.jpg
https://img.bookonthebrightside.com/fireside/original/6269.jpg
https://img.bookonthebrightside.com/fireside/original/6270.jpg
https://img.bookonthebrightside.com/fireside/original/6271.jpg
https://img.bookonthebrightside.com/fireside/original/6272.jpg
https://img.bookonthebrightside.com/fireside/original/6273.jpg
https://img.bookonthebrightside.com/fireside/original/1336.jpg
https://img.bookonthebrightside.com/fireside/original/6274.jpg
https://img.bookonthebrightside.com/fireside/original/6275.jpg
https://img.bookonthebrightside.com/fireside/original/6276.jpg
https://img.bookonthebrightside.com/fireside/original/6277.jpg
https://img.bookonthebrightside.com/fireside/original/6278.jpg
https://img.bookonthebrightside.com/fireside/original/6281.jpg
https://img.bookonthebrightside.com/fireside/original/6282.jpg
https://img.bookonthebrightside.com/fireside/original/6279.jpg
https://img.bookonthebrightside.com/fireside/original/6280.jpg
https://img.bookonthebrightside.com/fireside/original/12885.jpg
https://img.bookonthebrightside.com/fireside/original/15914.jpg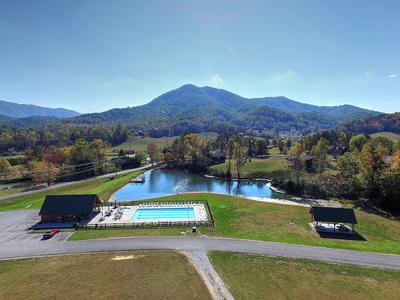 https://img.bookonthebrightside.com/fireside/original/15915.jpg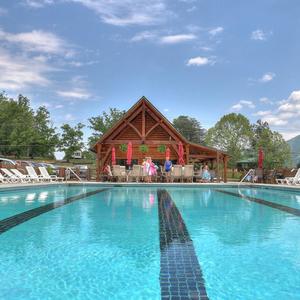 https://img.bookonthebrightside.com/fireside/original/15916.jpg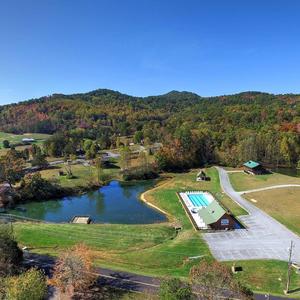 https://img.bookonthebrightside.com/fireside/original/15917.jpg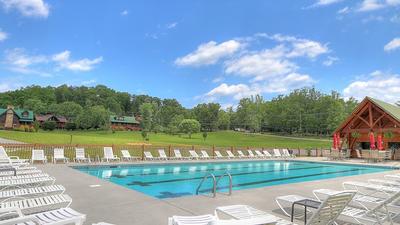 Builtmore Hideaway
Location Details: Sevierville
Bedrooms: 3 Bathrooms: 2 Sleeps: 9
Builtmore Hideaway
Pigeon Forge chalet rentals: Crestview Chalet 355 is a 3 bedroom, 2 full bath chalet located about 4 miles from downtown Pigeon Forge. This beautiful chalet has great panoramic views of Mt. LeConte and the entire Smokies range. The Crestview 355 chalet features a woodburning fireplace (Firewood not Supplied), 4 Color TV's with cable (3 of the TV's are flat screens, one is a 42" plasma). There is a full sized, fully equipped kitchen with dishwasher, microwave and coffeemaker, washer / dryer and charcoal cooking grill. The bedrooms have queen sized beds and there is a futon as well. Also, there is a sleeper sofa in the living room. The master suite also features a 2 person indoor whirlpool tub. There is a 6 person hot tub on the deck, with some beautiful, vast mountain vistas. Enjoy Free Wireless Internet Access at this Pigeon Forge Three Bedroom Chalet. And, in the living area, is a regulation pool table, too. Crestview 355 will sleep up to 9.
Would you like to go fishing while you are in town or go swimming? Builtmore Hideaway has access to Honeysuckle Meadows seasonal outdoor swimming pool, deli, and year round outdoor fishing access and is only 8.4 miles from the cabin. You do not have to have a fishing license to fish at this private catch and release fishing area. This Honeysuckle Meadows outdoor recreation area is just a short drive from Builtmore Hideaway and features beautiful Wears Valley area Views of the surrounding Mountain Area. Reserve your Smoky Mountain Getaway Today for your Special Event or Vacation Today! Dogs welcome. Must weigh 35 pounds or less. Fees apply. Must follow Fireside Chalets pet policies.
Amenities
Hot Tub

Mountain View

Pet Friendly

Washer/Dryer

Microwave

Towels & Linens

Dishwasher

Pool Table

Grill: Charcoal

Swimming Pool Access

Fireplace: Wood

Levels

Sleeper Sofa

NON-SMOKING

Telephone

Central Heat and Air

Coffee Maker

Flat Screen Televisions

Internet Access

Whirlpool

Entry Steps

Parking

Driveway: Paved Slope

Distance from the Main Parkway

Dining Area Seating

Queen Bed(s)
Login
Please login to your account.
Travel and Insurance page not found
Damage Insurance page not found
Triphedge Insurance page not found