https://img.bookonthebrightside.com/summit/original/12995.jpg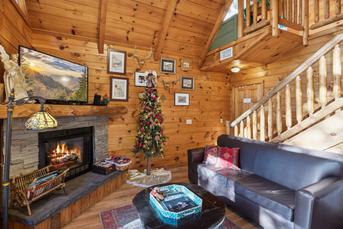 https://img.bookonthebrightside.com/summit/original/7027.jpg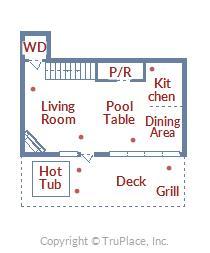 https://img.bookonthebrightside.com/summit/original/7028.jpg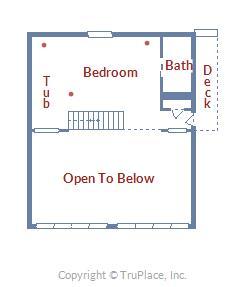 https://img.bookonthebrightside.com/summit/original/12995.jpg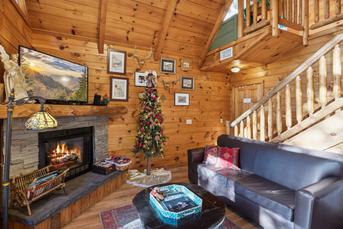 https://img.bookonthebrightside.com/summit/original/12996.jpg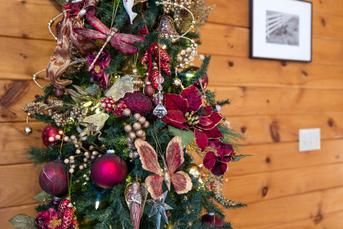 https://img.bookonthebrightside.com/summit/original/12997.jpg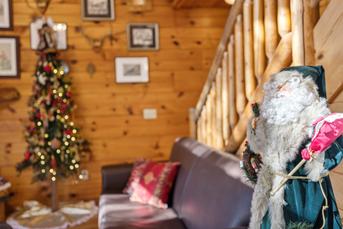 https://img.bookonthebrightside.com/summit/original/12998.jpg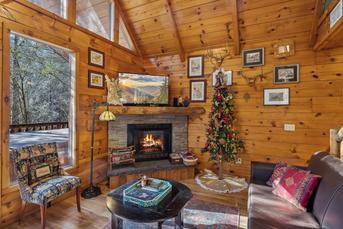 https://img.bookonthebrightside.com/summit/original/12999.jpg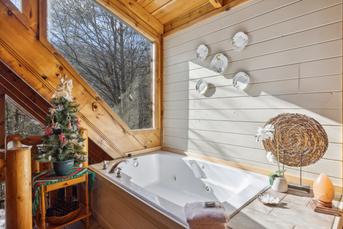 https://img.bookonthebrightside.com/summit/original/14404.jpg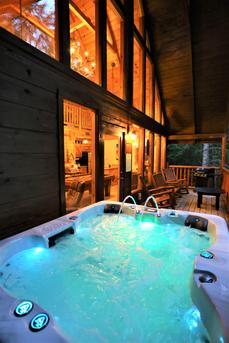 https://img.bookonthebrightside.com/summit/original/14421.jpg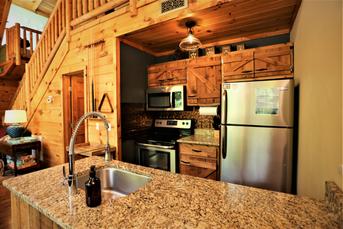 https://img.bookonthebrightside.com/summit/original/14414.jpg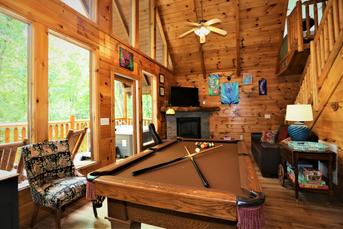 https://img.bookonthebrightside.com/summit/original/14403.jpg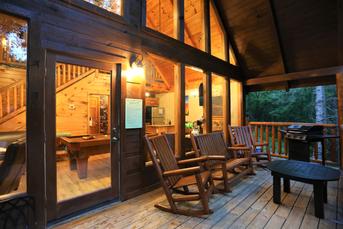 https://img.bookonthebrightside.com/summit/original/14408.jpg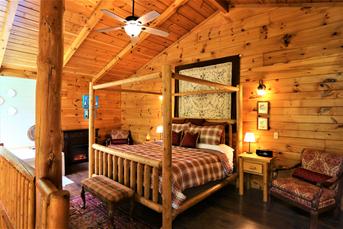 https://img.bookonthebrightside.com/summit/original/14423.jpg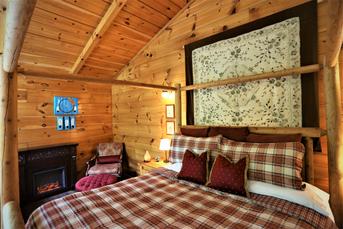 https://img.bookonthebrightside.com/summit/original/14426.jpg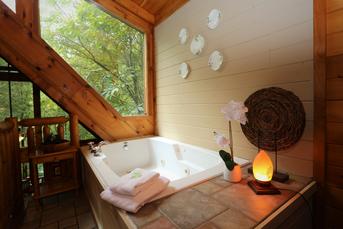 https://img.bookonthebrightside.com/summit/original/14427.jpg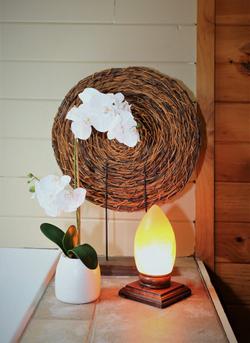 https://img.bookonthebrightside.com/summit/original/14424.jpg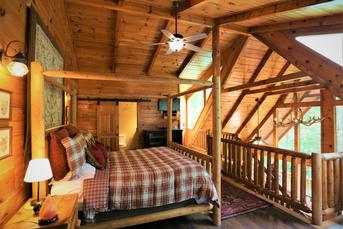 https://img.bookonthebrightside.com/summit/original/14429.jpg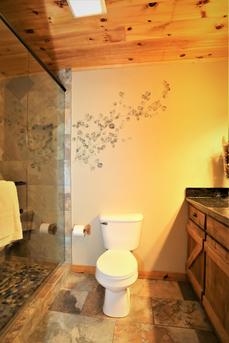 https://img.bookonthebrightside.com/summit/original/14430.jpg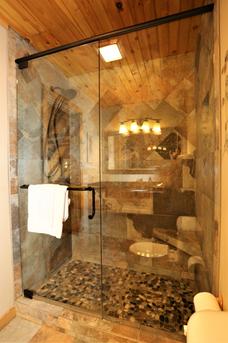 https://img.bookonthebrightside.com/summit/original/14428.jpg
https://img.bookonthebrightside.com/summit/original/14410.jpg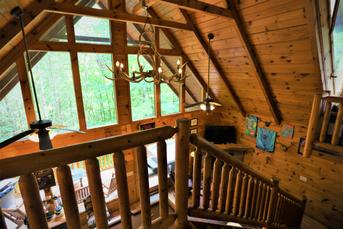 https://img.bookonthebrightside.com/summit/original/14409.jpg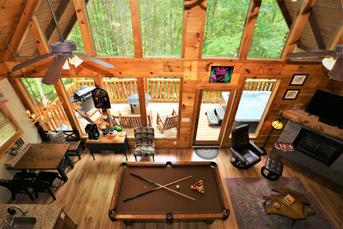 https://img.bookonthebrightside.com/summit/original/14406.jpg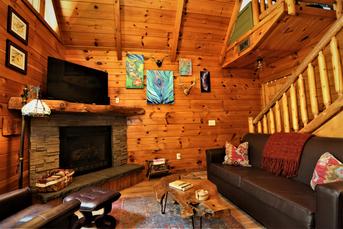 https://img.bookonthebrightside.com/summit/original/14405.jpg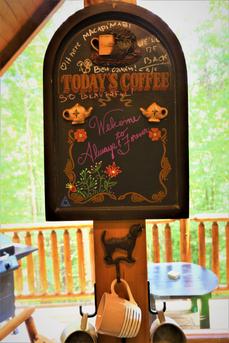 https://img.bookonthebrightside.com/summit/original/14411.jpg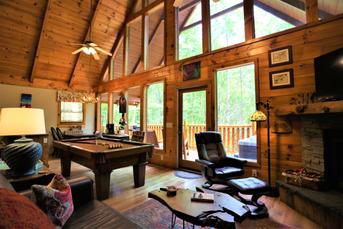 https://img.bookonthebrightside.com/summit/original/14412.jpg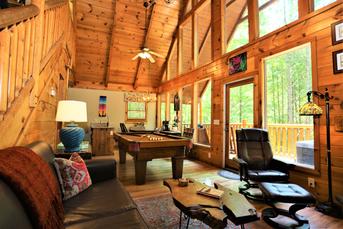 https://img.bookonthebrightside.com/summit/original/14415.jpg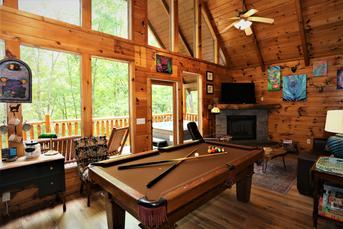 https://img.bookonthebrightside.com/summit/original/14416.jpg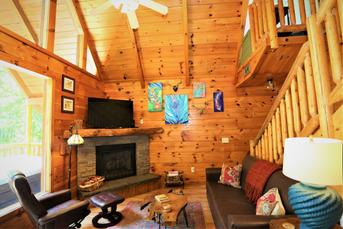 https://img.bookonthebrightside.com/summit/original/14417.jpg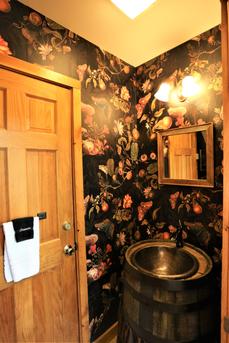 https://img.bookonthebrightside.com/summit/original/14418.jpg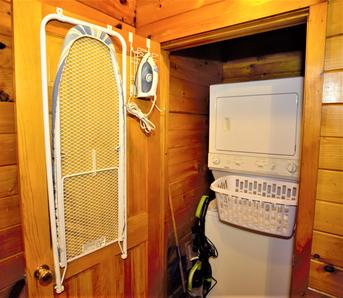 https://img.bookonthebrightside.com/summit/original/14419.jpg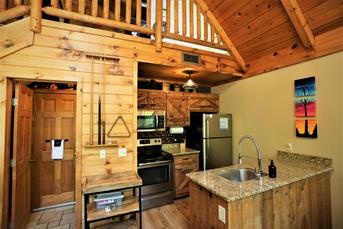 https://img.bookonthebrightside.com/summit/original/14420.jpg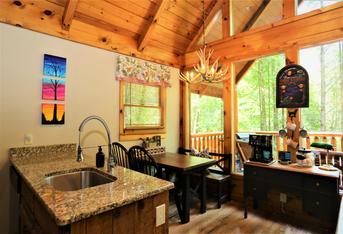 https://img.bookonthebrightside.com/summit/original/14422.jpg
https://img.bookonthebrightside.com/summit/original/14432.jpg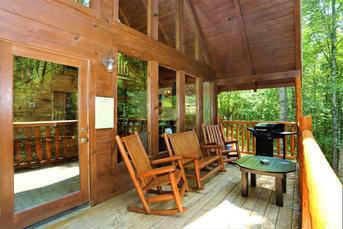 https://img.bookonthebrightside.com/summit/original/14433.jpg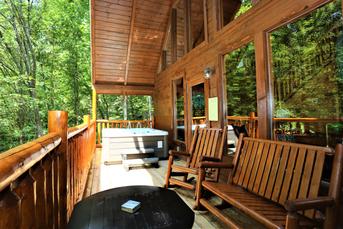 https://img.bookonthebrightside.com/summit/original/14435.jpg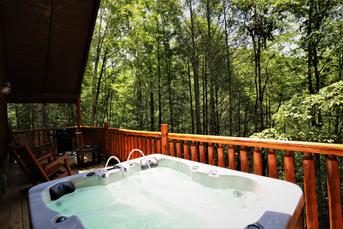 https://img.bookonthebrightside.com/summit/original/14431.jpg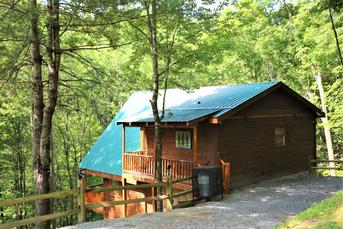 https://img.bookonthebrightside.com/summit/original/14402.jpg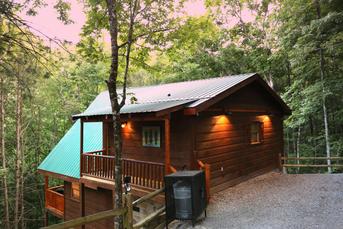 Always & Forever
Location Details: Sevierville
Bedrooms: 1 Bathrooms: 2 Sleeps: 4
Always & Forever
THE PROPERTY

Master Bedroom (Upper Level): King Bed | (Lower Level): Sleeper Sofa

Always and Forever perfectly describes how often you'll want to visit and how long you'll hope to stay in this Amazing Love Nest in the mountains!

Luxuriate in the Stone and glass shower; play footsies in the Jacuzzi tub by the King Log Bed and electric fireplace. Come and soak your cares away in the Brand New Private Hot Tub on the deck... Once you've worked up an appetite, prepare a meal fit for a Princess in the kitchen with stainless appliances, granite counter tops and custom fixtures!

This cabin is secluded for privacy and very spacious. The stone gas fireplace is the focal point of the great room, which is overlooked by the Loft bedroom. Huge glass and beam windows bring the private deck and wooded view right into the cabin. Come to the mountains and create memories that will last... Always & Forever!!!

THE LOCATION

Always and Forever is only 15 Minutes to the City of Pigeon Forge. Here you will find thousands of top-rated restaurants and attractions like Paula Deen's Family Kitchen, Old Mill Restaurant, Hatfield and McCoy Dinner show, and Dolly Parton's Stampede--all just a few minutes away!


WHY STAY WITH SUMMIT?

Summit Cabin Rentals is becoming known as one of the best property management companies in the Smokies! Enjoy hassle-free check-in with key codes and directions sent right to your phone, Talk to our friendly/local staff for recommendations and area information, Take advantage of our Free Ticket Package included with every reservation, and Experience the highest quality of service by staying with a 4.7 Star Google Rated and A+ BBB Rated Company. We make vacationing in the Smokies easy and unforgettable...we hope to have you stay with us soon!

ADDITIONAL DETAILS AT A GLANCE
-Free WiFi, Coffee Maker, Pool Table, Hot Tub
-Free Tickets included with every reservation
-Excellent Location just a short drive to Pigeon Forge Parkway
-Airport: McGhee Tyson Airport - 2055 Alcoa Hwy, Alcoa, TN 37701

Policies:
-No guests beyond max occupancy.
-No parties.
-No pets.
-No smoking.
-Minimum age for booking is 25.
Amenities
Hot Tub

Kitchen

Secluded

Levels

DVD Player

Decorated for Christmas

Electric Fireplace

Gas Grill

Charcoal Grill

King Bed
Login
Please login to your account.
Travel and Insurance page not found
Damage Insurance page not found
Triphedge Insurance page not found