https://img.bookonthebrightside.com/heartland/large/8109.jpg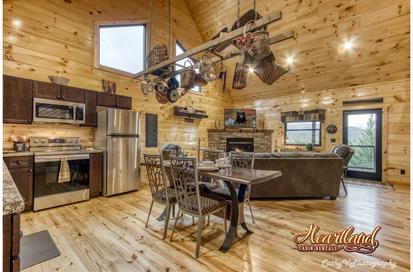 https://img.bookonthebrightside.com/heartland/large/8110.jpg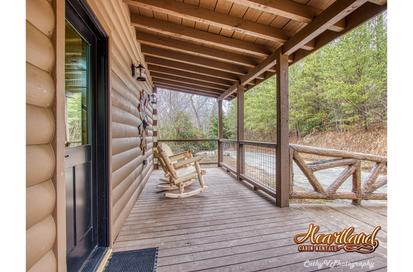 https://img.bookonthebrightside.com/heartland/large/8111.jpg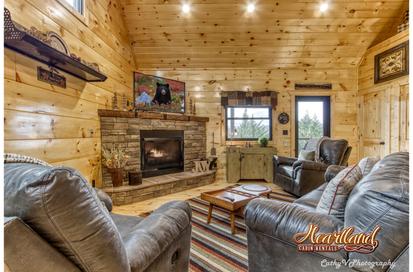 https://img.bookonthebrightside.com/heartland/large/8112.jpg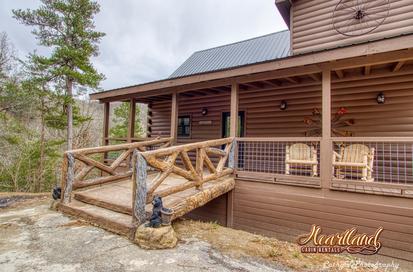 https://img.bookonthebrightside.com/heartland/large/8113.jpg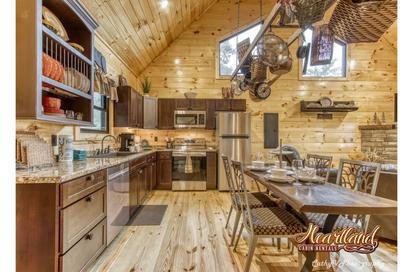 https://img.bookonthebrightside.com/heartland/large/8114.jpg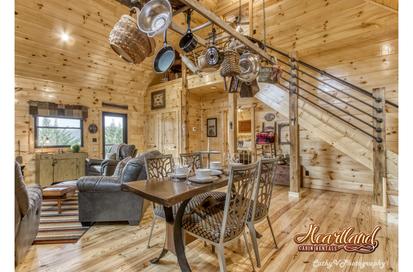 https://img.bookonthebrightside.com/heartland/large/8115.jpg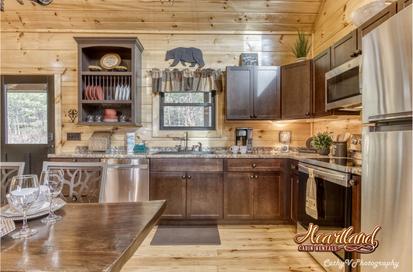 https://img.bookonthebrightside.com/heartland/large/8116.jpg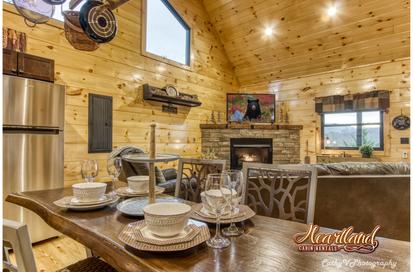 https://img.bookonthebrightside.com/heartland/large/8117.jpg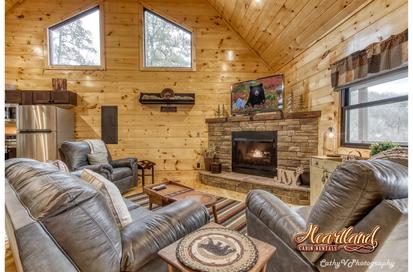 https://img.bookonthebrightside.com/heartland/large/8118.jpg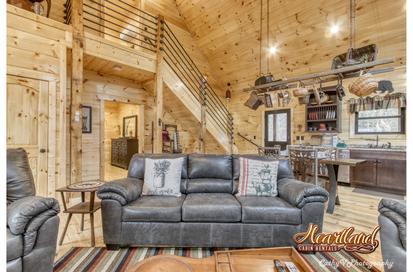 https://img.bookonthebrightside.com/heartland/large/8119.jpg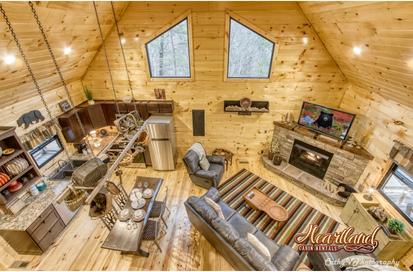 https://img.bookonthebrightside.com/heartland/large/8120.jpg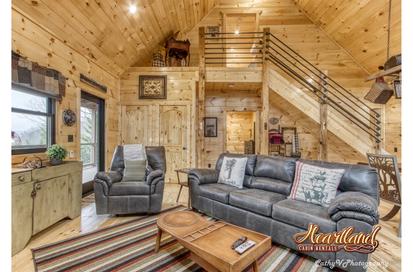 https://img.bookonthebrightside.com/heartland/large/8121.jpg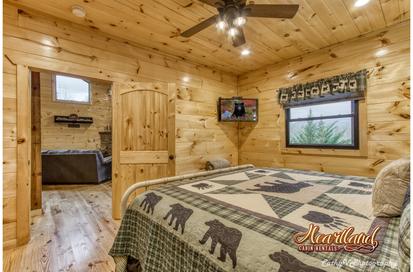 https://img.bookonthebrightside.com/heartland/large/8122.jpg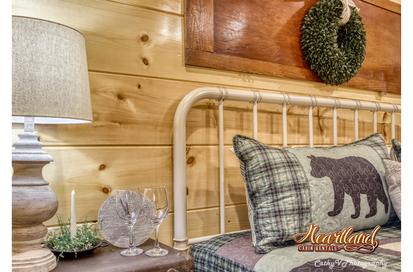 https://img.bookonthebrightside.com/heartland/large/8123.jpg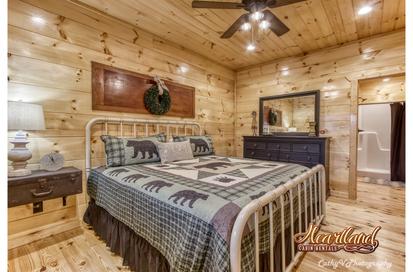 https://img.bookonthebrightside.com/heartland/large/8124.jpg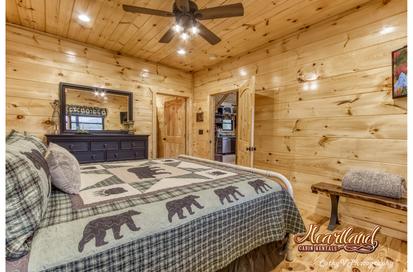 https://img.bookonthebrightside.com/heartland/large/8125.jpg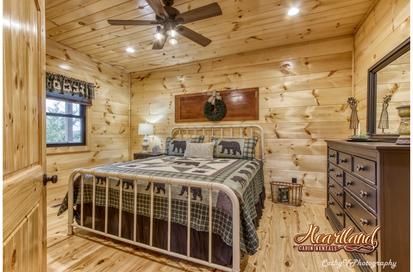 https://img.bookonthebrightside.com/heartland/large/8126.jpg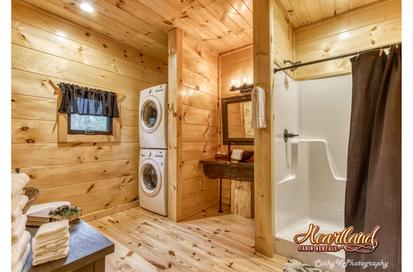 https://img.bookonthebrightside.com/heartland/large/8127.jpg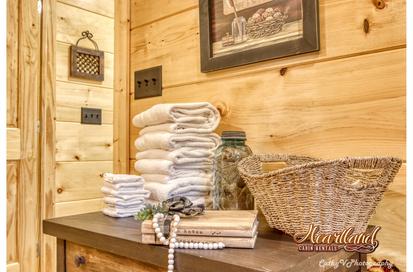 https://img.bookonthebrightside.com/heartland/large/8128.jpg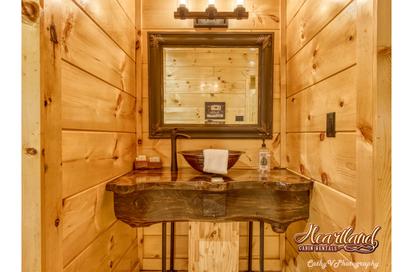 https://img.bookonthebrightside.com/heartland/large/8129.jpg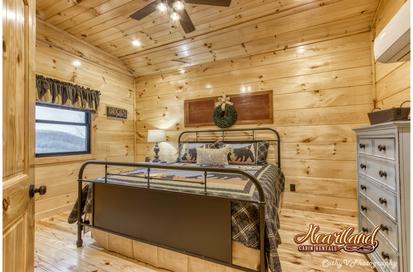 https://img.bookonthebrightside.com/heartland/large/8130.jpg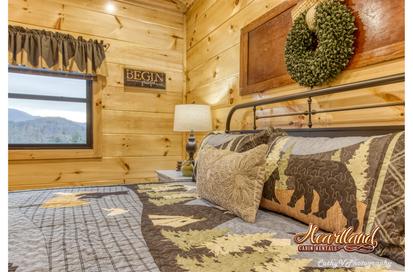 https://img.bookonthebrightside.com/heartland/large/8131.jpg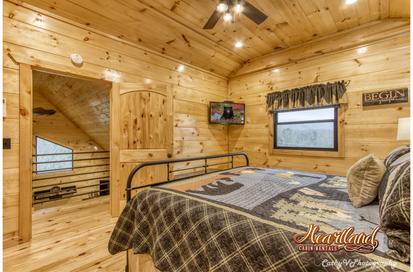 https://img.bookonthebrightside.com/heartland/large/8132.jpg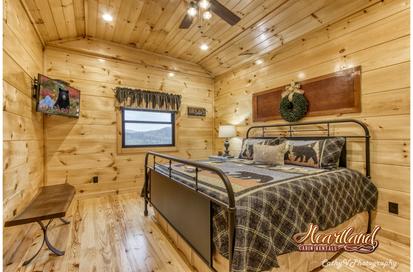 https://img.bookonthebrightside.com/heartland/large/8133.jpg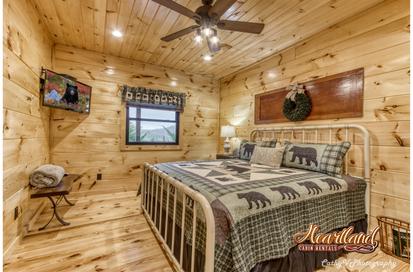 https://img.bookonthebrightside.com/heartland/large/8134.jpg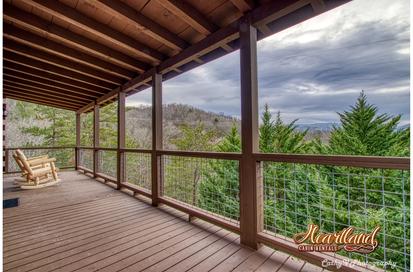 https://img.bookonthebrightside.com/heartland/large/8135.jpg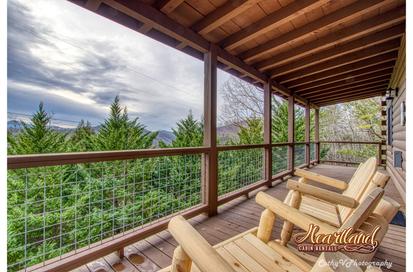 https://img.bookonthebrightside.com/heartland/large/8136.jpg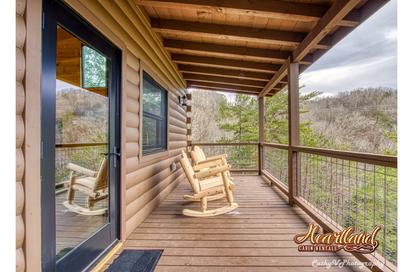 https://img.bookonthebrightside.com/heartland/large/8137.jpg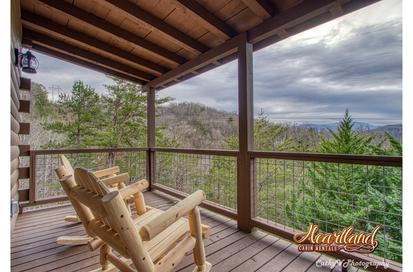 https://img.bookonthebrightside.com/heartland/large/8138.jpg
https://img.bookonthebrightside.com/heartland/large/8139.jpg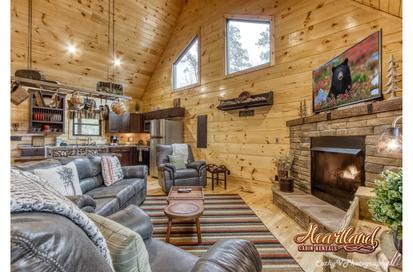 https://img.bookonthebrightside.com/heartland/large/8140.jpg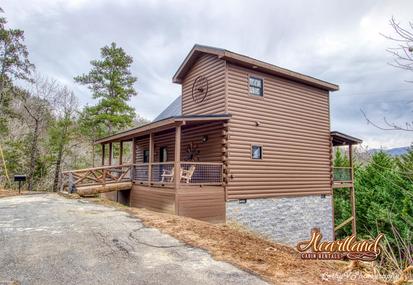 https://img.bookonthebrightside.com/heartland/large/8141.jpg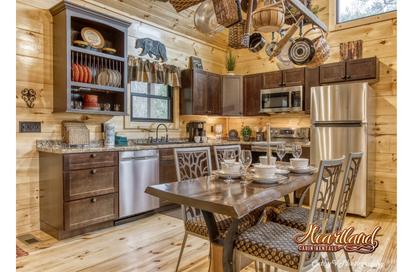 https://img.bookonthebrightside.com/heartland/large/8142.jpg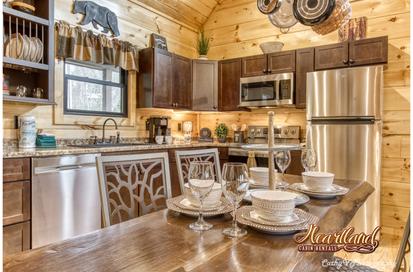 https://img.bookonthebrightside.com/heartland/large/8227.jpg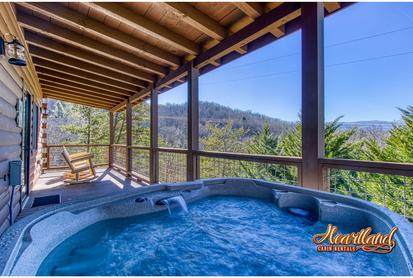 https://img.bookonthebrightside.com/heartland/large/8228.jpg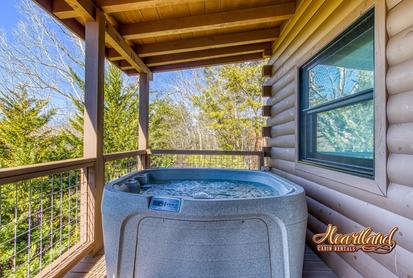 BEAR BOTTOM VIEW
Location Details: Sevierville
Bedrooms: 2 Bathrooms: 2 Sleeps: 4
BEAR BOTTOM VIEW
Newly built cabin 2021. This brand new beautiful cabin is a great getaway to your mountain vacation. Bear Bottom View Cabin is beautifully decorated with special unique hand crafted touches that will make your vacation a memorable one. Great Views of the Smoky Mountains from the back screened in deck. Bear Bottom View is a 2 level cabin. Each level hosts a bedroom and bath. Your main level has a full kitchen with everything you will need to cook a dinner inside. There is a King bedroom on the main floor with tv and full bath with walk in shower. Your living room has tv and a gas fireplace. Upstairs you will find your master bedroom has a king bed and tv with full bath with walk in shower. Bear Bottom View Cabin is conveniently located in between Gatlinburg and Pigeon Forge bordering the National Park. Cabin is semi private. Great for couples or family of 4 getaway to make Smoky Mountain memories to remember! THIS CABIN SLEEPS 4 ONLY!
During the months of November - March , 4 wheel drive and/or chains are required in case of inclement weather.

CABIN IS NON SMOKING AND NO PETS ALLOWED! CABIN SLEEPS 4 ONLY! ABSOLUTELY NO SMOKING ON ANY OF THE PROPERTY!!
Amenities
Mountain View

Central Heat & Air

Fireplace: Gas

Charcoal Grill

Full Baths

Local Channels

PETS-NOT ALLOWED

Spa - Hot Tub

TV - Satellite

Washer and Dryer

Full Kitchen

Semi-Private

King Bed

NON-SMOKING

Carbon Monoxide Detector

Smoke Detector

Near Dollywood and Splash Country

Decks

Linens

Dishes/Utensils

NEAR SHOPPING

2 Level Cabin
Login
Please login to your account.
Travel and Insurance page not found
Damage Insurance page not found
Triphedge Insurance page not found