https://img.bookonthebrightside.com/fireside/original/6176.jpg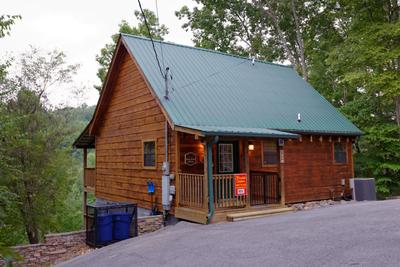 https://img.bookonthebrightside.com/fireside/original/6175.jpg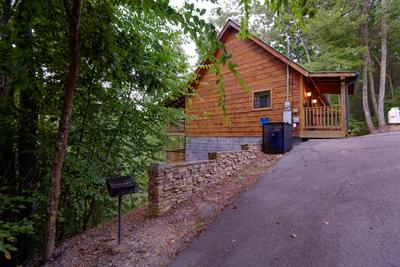 https://img.bookonthebrightside.com/fireside/original/6177.jpg
https://img.bookonthebrightside.com/fireside/original/15922.jpg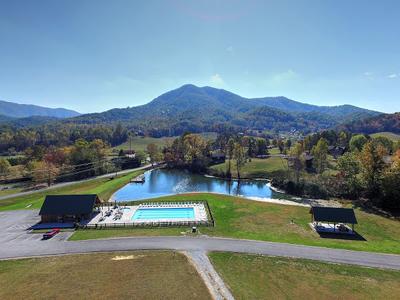 https://img.bookonthebrightside.com/fireside/original/15923.jpg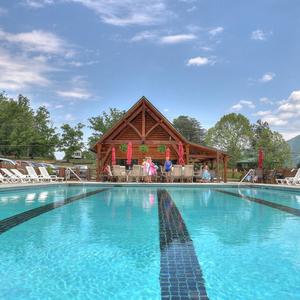 https://img.bookonthebrightside.com/fireside/original/15924.jpg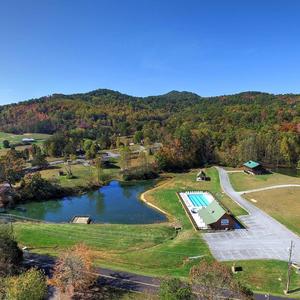 https://img.bookonthebrightside.com/fireside/original/15925.jpg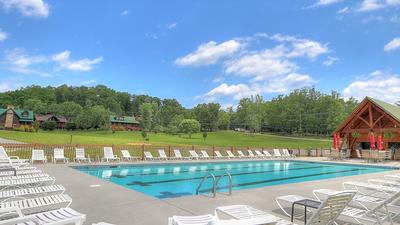 https://img.bookonthebrightside.com/fireside/original/20609.jpg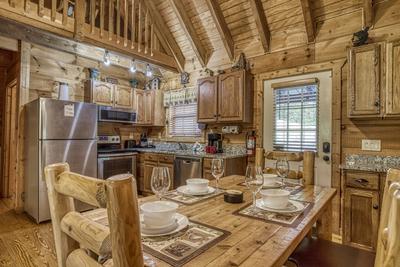 https://img.bookonthebrightside.com/fireside/original/20610.jpg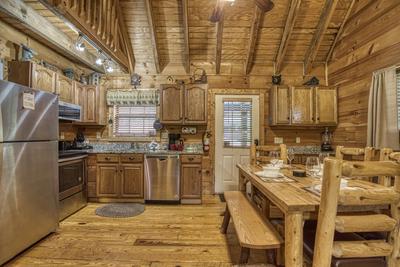 https://img.bookonthebrightside.com/fireside/original/20611.jpg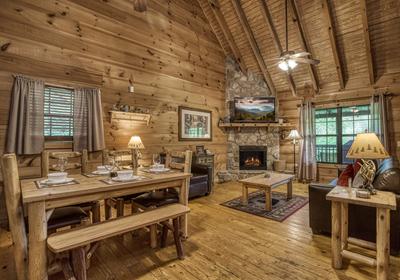 https://img.bookonthebrightside.com/fireside/original/20612.jpg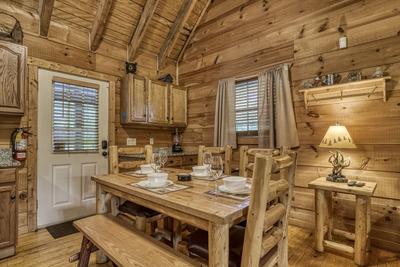 https://img.bookonthebrightside.com/fireside/original/20613.jpg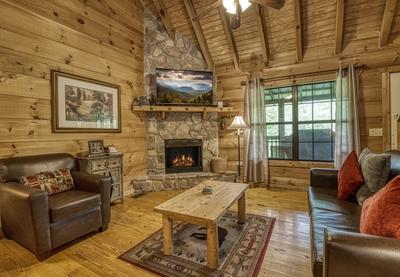 https://img.bookonthebrightside.com/fireside/original/20614.jpg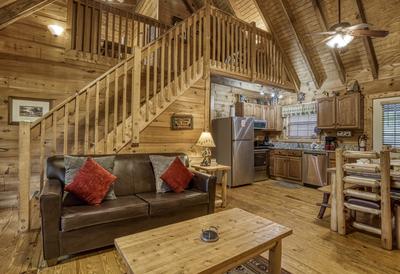 https://img.bookonthebrightside.com/fireside/original/20615.jpg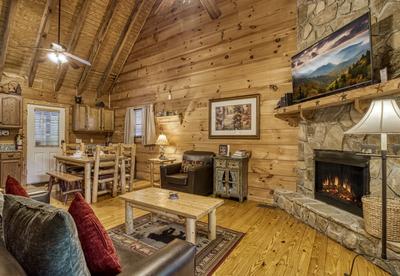 https://img.bookonthebrightside.com/fireside/original/20616.jpg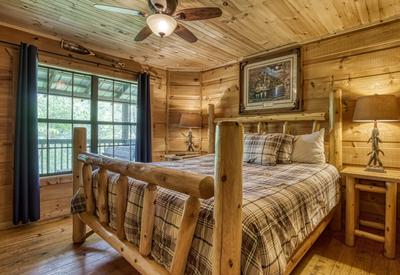 https://img.bookonthebrightside.com/fireside/original/20617.jpg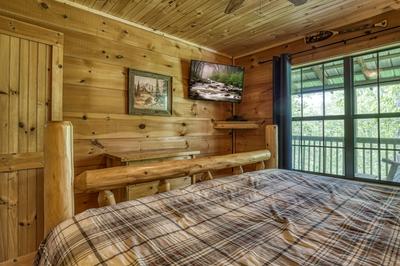 https://img.bookonthebrightside.com/fireside/original/20618.jpg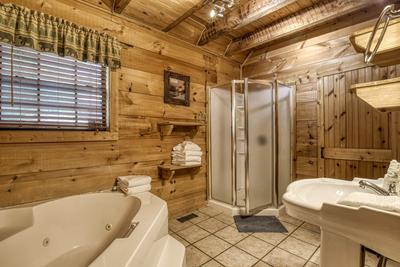 https://img.bookonthebrightside.com/fireside/original/20619.jpg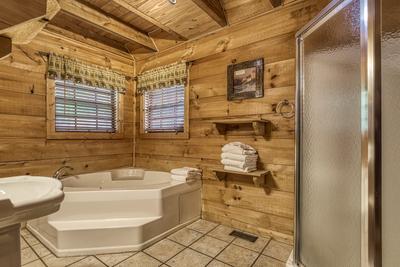 https://img.bookonthebrightside.com/fireside/original/20620.jpg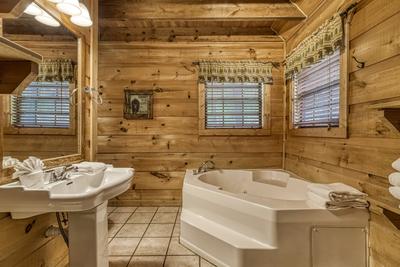 https://img.bookonthebrightside.com/fireside/original/20621.jpg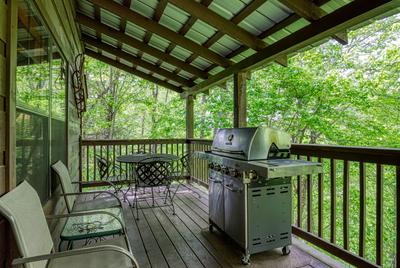 https://img.bookonthebrightside.com/fireside/original/20622.jpg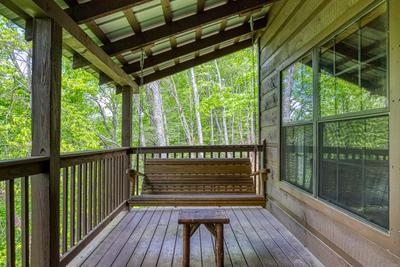 https://img.bookonthebrightside.com/fireside/original/20623.jpg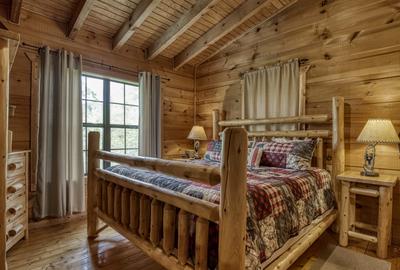 https://img.bookonthebrightside.com/fireside/original/20624.jpg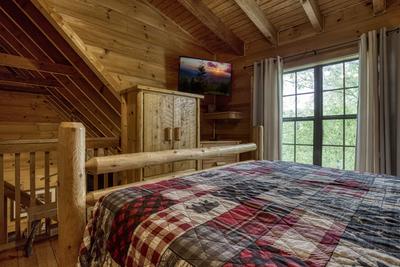 https://img.bookonthebrightside.com/fireside/original/20625.jpg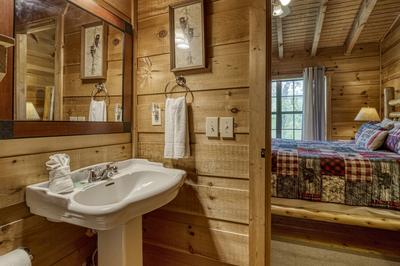 https://img.bookonthebrightside.com/fireside/original/20626.jpg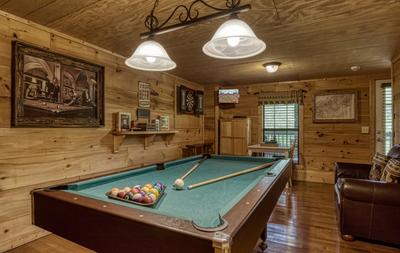 https://img.bookonthebrightside.com/fireside/original/20627.jpg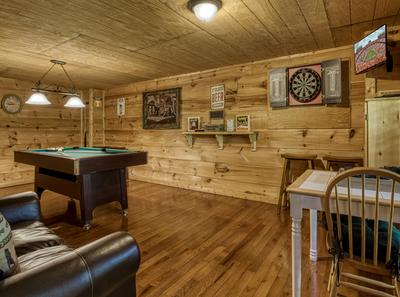 https://img.bookonthebrightside.com/fireside/original/20628.jpg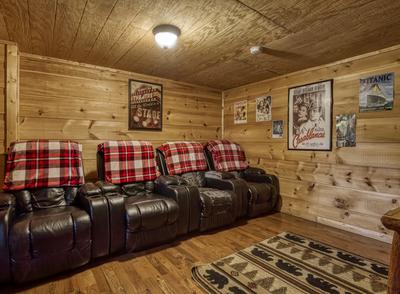 https://img.bookonthebrightside.com/fireside/original/20629.jpg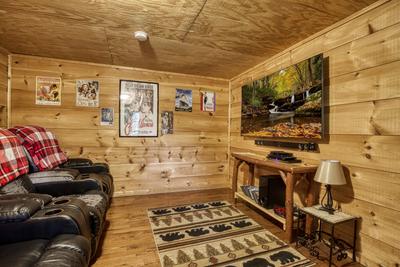 https://img.bookonthebrightside.com/fireside/original/20630.jpg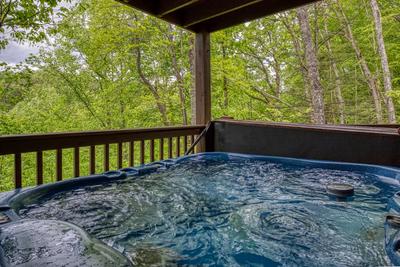 https://img.bookonthebrightside.com/fireside/original/20631.jpg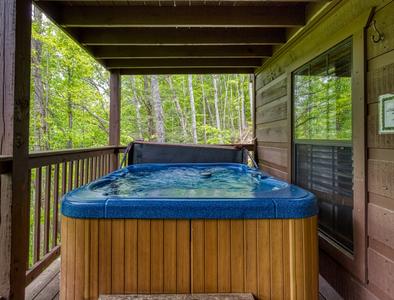 https://img.bookonthebrightside.com/fireside/original/20632.jpg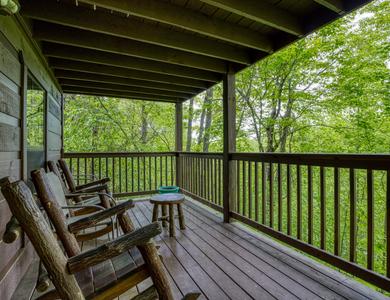 Beary Beary Special
Location Details: Sevierville
Bedrooms: 2 Bathrooms: 2 Sleeps: 6
Beary Beary Special
Pigeon Forge Cabin, Unit 971 Beary Beary Special, is in Sky Harbor and offers everything you are looking for in a cabin rental. Enjoy this cabin's location just 3.1 miles from traffic light number 10 in Pigeon Forge, 6.5 miles from Dollywood, and 4.4 miles from the Gatlinburg Welcome Center. This cabin is located off the Spur between Gatlinburg and Pigeon Forge. The resort is called Sky Harbor. This resort features privacy, hiking trails, and fishing ponds. When entering the cabin, you will be on the main level which offers one bedroom with a king size bed and HD 40-inch flat screen television, bathroom with walk-in shower, and whirlpool, the living room has a HD 51-inch television and a pullout sofa sleeper, enjoy a fully equipped kitchen with stainless steel appliances-granite counter tops, and a large deck offering a metal table with 4 chairs, 2 rockers with side tables, and a hanging swing. Downstairs offers a recreation room with a pool table, dart board, HD 23-inch flat screen television, a movie theater with a HD 60-inch flat screen television with a Blu-Ray Player, and a DVD player in addition to a sound bar, and the deck area offers 4 chairs, and 1 small wooden table. The loft area offers a King size bed with an HD 40-inch flat screen television and a bathroom with a walk-in shower. Would you like to go fishing while you are in town or go swimming? Beary Beary Special has access to Honeysuckle Meadows seasonal outdoor swimming pool, deli, and year-round outdoor fishing access. The pool is located about 14-16 miles for the cabin. This cabin is great for a Smoky Mountain Getaway. Enjoy a service getaway with all the extra amenities. This cabin even offers wireless Internet and full-service cable on all 5 HD televisions. Reserve this cabin that will be a great retreat for year to come. This cabin is pet friendly. 35-lbs or less. Non-Smoking, Cabin Sleeps 6.
Amenities
Hot Tub

Pet Friendly

Washer/Dryer

Microwave

Towels & Linens

Fireplace: Gas

Dishwasher

Pool Table

Secluded

Grill: Charcoal

Swimming Pool Access

Levels

Sleeper Sofa

NON-SMOKING

DVD Player

Telephone

Central Heat and Air

Covered Outdoor Porch

Coffee Maker

Flat Screen Televisions

Internet Access

Whirlpool

Entry Steps

King Bed(s)

Parking

Driveway: Paved Slope

Distance from the Main Parkway

Dining Area Seating
Login
Please login to your account.
Travel and Insurance page not found
Damage Insurance page not found
Triphedge Insurance page not found