https://img.bookonthebrightside.com/fireside/original/16934.jpg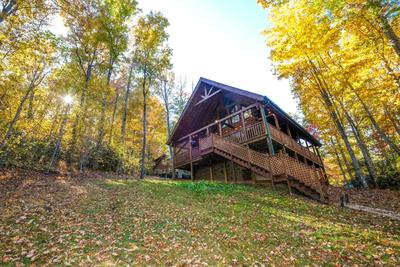 https://img.bookonthebrightside.com/fireside/original/16935.jpg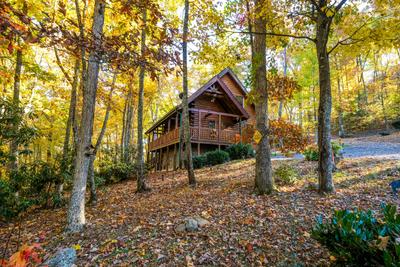 https://img.bookonthebrightside.com/fireside/original/16936.jpg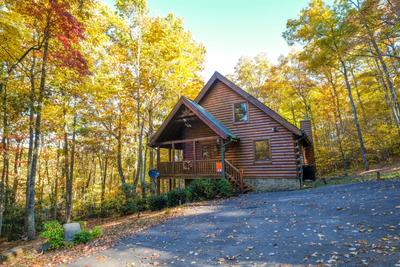 https://img.bookonthebrightside.com/fireside/original/16937.jpg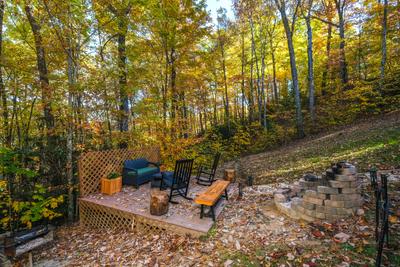 https://img.bookonthebrightside.com/fireside/original/16938.jpg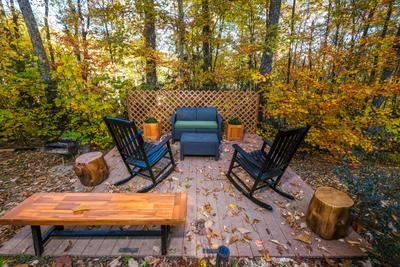 https://img.bookonthebrightside.com/fireside/original/16939.jpg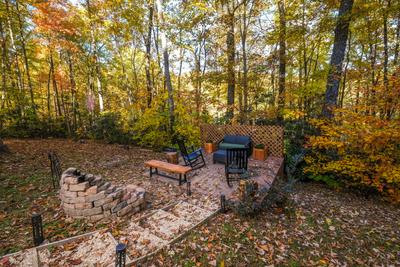 https://img.bookonthebrightside.com/fireside/original/16940.jpg
https://img.bookonthebrightside.com/fireside/original/16941.jpg
https://img.bookonthebrightside.com/fireside/original/16942.jpg
https://img.bookonthebrightside.com/fireside/original/16943.jpg
https://img.bookonthebrightside.com/fireside/original/16971.jpg
https://img.bookonthebrightside.com/fireside/original/16972.jpg
https://img.bookonthebrightside.com/fireside/original/16944.jpg
https://img.bookonthebrightside.com/fireside/original/16945.jpg
https://img.bookonthebrightside.com/fireside/original/16946.jpg
https://img.bookonthebrightside.com/fireside/original/16947.jpg
https://img.bookonthebrightside.com/fireside/original/16948.jpg
https://img.bookonthebrightside.com/fireside/original/16949.jpg
https://img.bookonthebrightside.com/fireside/original/16950.jpg
https://img.bookonthebrightside.com/fireside/original/16951.jpg
https://img.bookonthebrightside.com/fireside/original/16952.jpg
https://img.bookonthebrightside.com/fireside/original/16953.jpg
https://img.bookonthebrightside.com/fireside/original/16954.jpg
https://img.bookonthebrightside.com/fireside/original/16955.jpg
https://img.bookonthebrightside.com/fireside/original/16957.jpg
https://img.bookonthebrightside.com/fireside/original/16958.jpg
https://img.bookonthebrightside.com/fireside/original/16959.jpg
https://img.bookonthebrightside.com/fireside/original/16960.jpg
https://img.bookonthebrightside.com/fireside/original/16961.jpg
https://img.bookonthebrightside.com/fireside/original/16962.jpg
https://img.bookonthebrightside.com/fireside/original/16963.jpg
https://img.bookonthebrightside.com/fireside/original/16964.jpg
https://img.bookonthebrightside.com/fireside/original/16965.jpg
https://img.bookonthebrightside.com/fireside/original/16966.jpg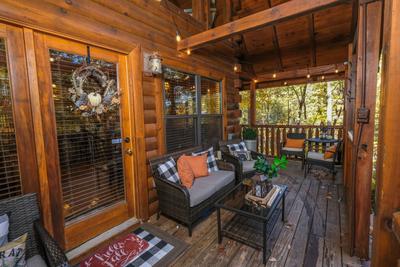 https://img.bookonthebrightside.com/fireside/original/16967.jpg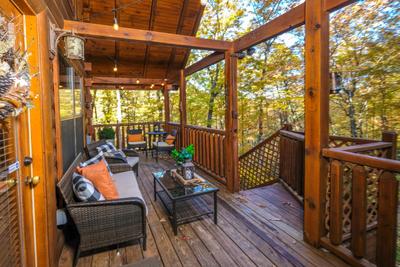 https://img.bookonthebrightside.com/fireside/original/16968.jpg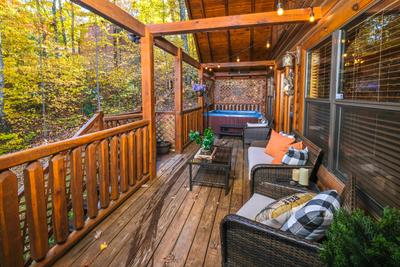 https://img.bookonthebrightside.com/fireside/original/16969.jpg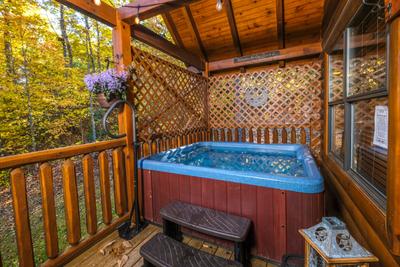 https://img.bookonthebrightside.com/fireside/original/16970.jpg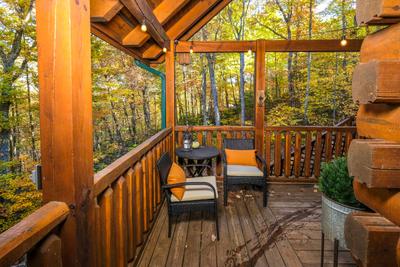 https://img.bookonthebrightside.com/fireside/original/17577.jpg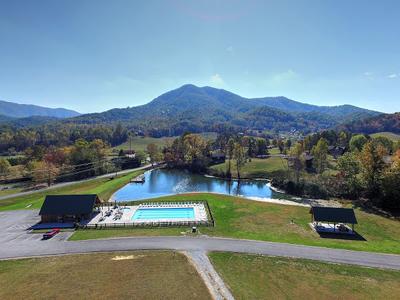 https://img.bookonthebrightside.com/fireside/original/17578.jpg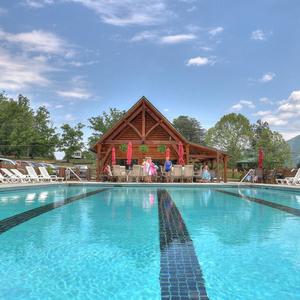 https://img.bookonthebrightside.com/fireside/original/17579.jpg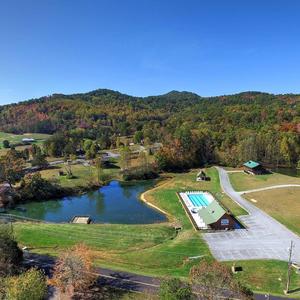 https://img.bookonthebrightside.com/fireside/original/17580.jpg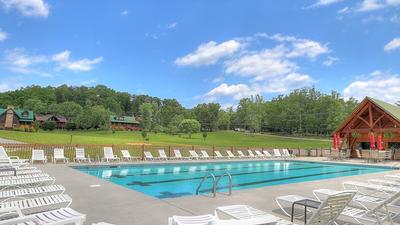 Bearfoots Cozy Cabin
Location Details: Sevierville
Bedrooms: 2 Bathrooms: 2 Sleeps: 6
Bearfoots Cozy Cabin
Smoky Mountain Log Cabin, unit 77 Bearfoots Cozy Cabin, is the perfect cabin for to have a memorable Smoky Mountain Getaway. This beautiful two-bedroom two bath log cabin is nestled in the hills of Wears Valley and has everything one would need for a perfect Smoky Mountain Getaway. When you pull up to the cabin you will notice the large, covered wrap around deck and large wooden eagle hanging from the A frame rafters. Walking into the cabin you are greeted with all the comforts of home. This cabin boasts a fully furnished kitchen with stainless steel appliances and granite countertops. The living room offers plenty of seating with a couch, chair, rocking chair, and recliner along with a gas fireplace with a 50-inch flat screen TV with surround sound. Located on the main level is also the first of two bedrooms, which has a king size bed and 32-inch flat screen TV. Walk upstairs and you will see the game room with a pool table and stand-up bowling game, and the second bedroom that has a king size bed and 50-inch flat screen and in suite gas fireplace. In the evening, the outside is the place to be. Outside you can soak your worries away in the hot tub located on the covered wraparound deck or sit by the outdoor fire pit and take in all the beauty that the Smoky Mountains has to offer. Would you like to go fishing while you are in town or go swimming? Bear Foots Cozy Cabin has access to Honeysuckle Meadows seasonal outdoor swimming pool, deli, and year round outdoor fishing access. The pool is located about 4 miles from the pool. You do not have to have a fishing license to fish at this private catch and release fishing area. This Honeysuckle Meadows outdoor recreation area is just a short drive from Bear Foots Cozy Cabin and features beautiful Wears Valley area Views of the surrounding Mountain Area.Outdoor surveillance device for security purpose. Bearfoots Cozy Cabin really does have it all and is waiting for you to reserve your memorable Smoky Mountain Vacation. No Pets. Non-Smoking. Sleeps 6.
Amenities
Hot Tub

Washer/Dryer

Microwave

Towels & Linens

Fireplace: Gas

Dishwasher

Pool Table

Arcade Game

Secluded

Grill: Charcoal

Swimming Pool Access

Levels

Sleeper Sofa

NON-SMOKING

DVD Player

Home Theater System

Central Heat and Air

Covered Outdoor Porch

Coffee Maker

Flat Screen Televisions

Internet Access

Entry Steps

King Bed(s)

Parking

Driveway: Paved Slope

Distance from the Main Parkway

Dining Area Seating

Multiple Game Tables
Login
Please login to your account.
Travel and Insurance page not found
Damage Insurance page not found
Triphedge Insurance page not found