https://img.bookonthebrightside.com/fireside/original/21427.jpg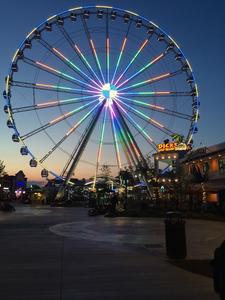 https://img.bookonthebrightside.com/fireside/original/21401.jpg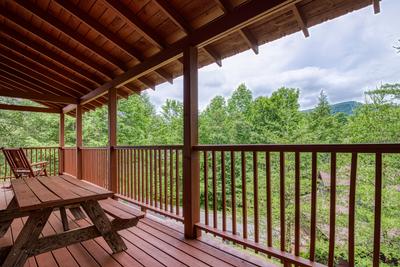 https://img.bookonthebrightside.com/fireside/original/21403.jpg
https://img.bookonthebrightside.com/fireside/original/21368.jpg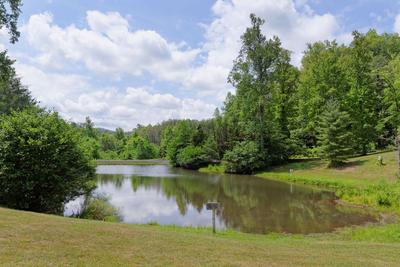 https://img.bookonthebrightside.com/fireside/original/21404.jpg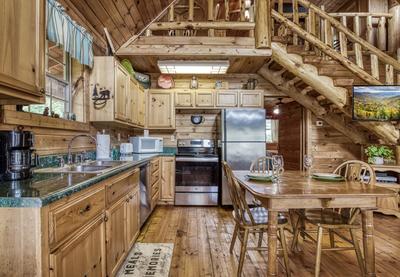 https://img.bookonthebrightside.com/fireside/original/21405.jpg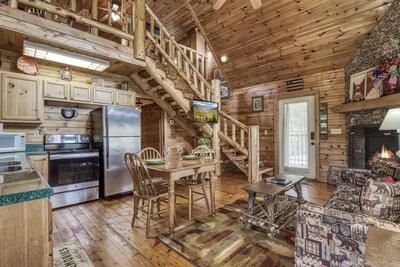 https://img.bookonthebrightside.com/fireside/original/21406.jpg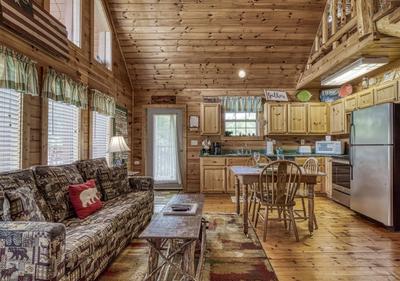 https://img.bookonthebrightside.com/fireside/original/21407.jpg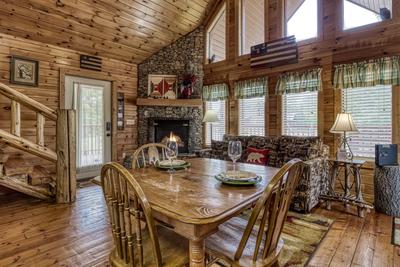 https://img.bookonthebrightside.com/fireside/original/21408.jpg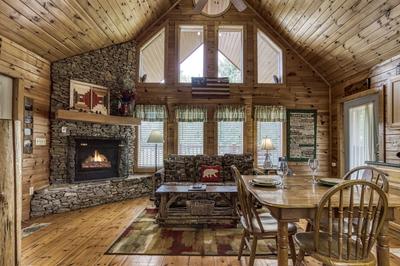 https://img.bookonthebrightside.com/fireside/original/21409.jpg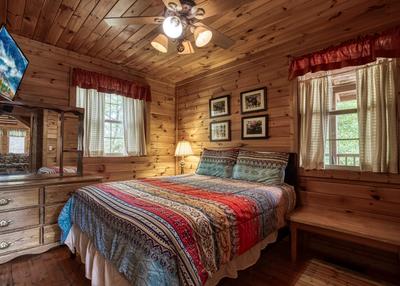 https://img.bookonthebrightside.com/fireside/original/21410.jpg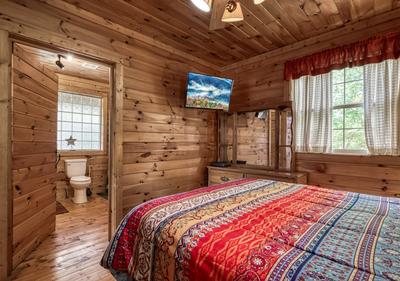 https://img.bookonthebrightside.com/fireside/original/21411.jpg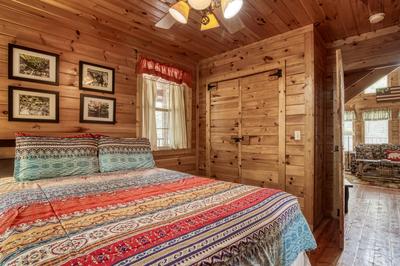 https://img.bookonthebrightside.com/fireside/original/21412.jpg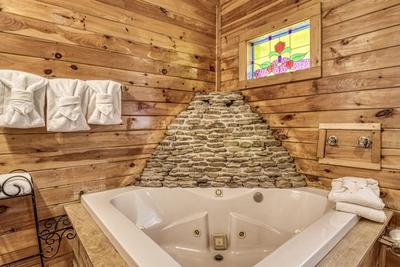 https://img.bookonthebrightside.com/fireside/original/21413.jpg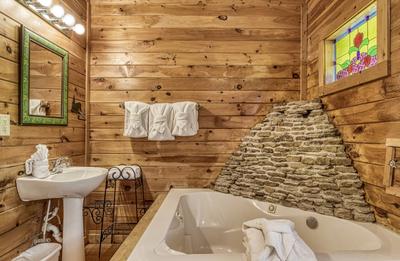 https://img.bookonthebrightside.com/fireside/original/21414.jpg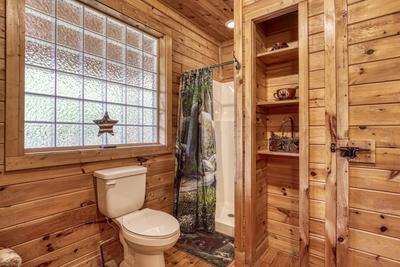 https://img.bookonthebrightside.com/fireside/original/21415.jpg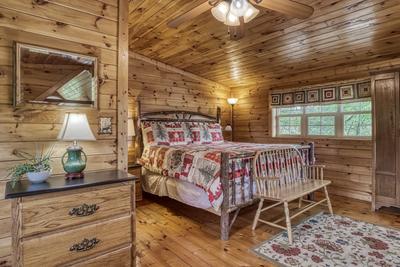 https://img.bookonthebrightside.com/fireside/original/21416.jpg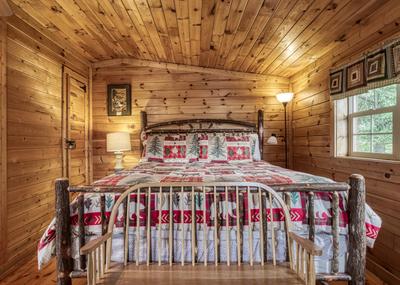 https://img.bookonthebrightside.com/fireside/original/21417.jpg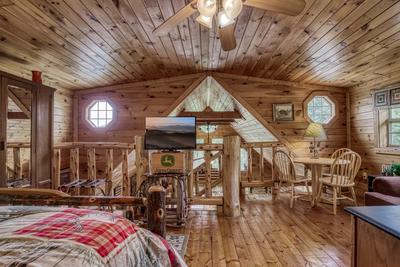 https://img.bookonthebrightside.com/fireside/original/21420.jpg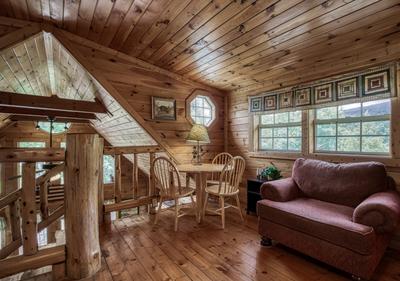 https://img.bookonthebrightside.com/fireside/original/21418.jpg
https://img.bookonthebrightside.com/fireside/original/21419.jpg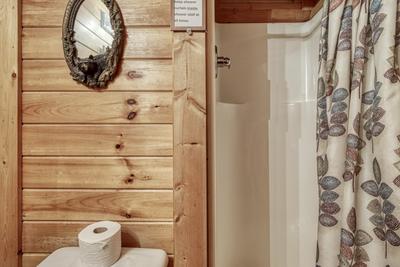 https://img.bookonthebrightside.com/fireside/original/21421.jpg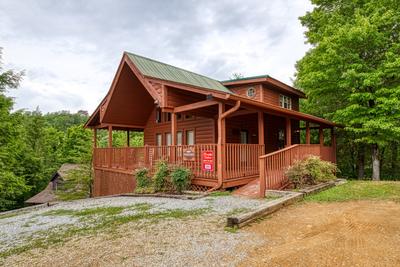 https://img.bookonthebrightside.com/fireside/original/21422.jpg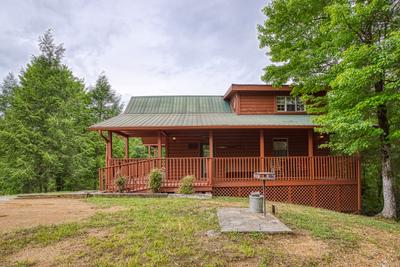 https://img.bookonthebrightside.com/fireside/original/21423.jpg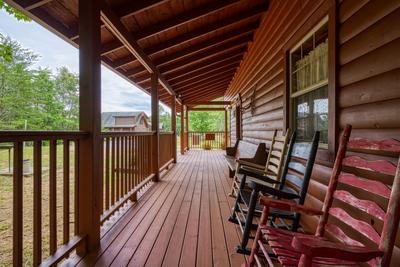 https://img.bookonthebrightside.com/fireside/original/21424.jpg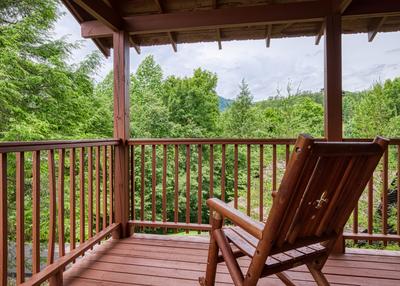 https://img.bookonthebrightside.com/fireside/original/21425.jpg
https://img.bookonthebrightside.com/fireside/original/21426.jpg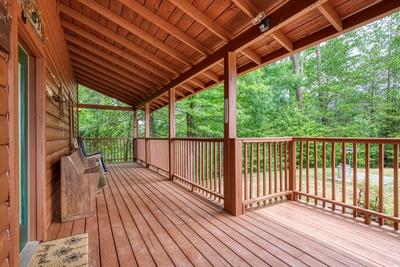 https://img.bookonthebrightside.com/fireside/original/21427.jpg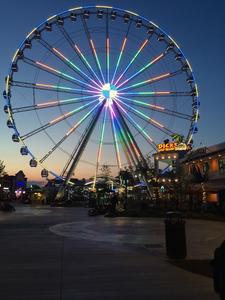 https://img.bookonthebrightside.com/fireside/original/21428.jpg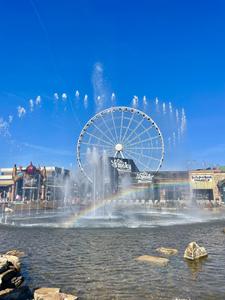 https://img.bookonthebrightside.com/fireside/original/21429.jpg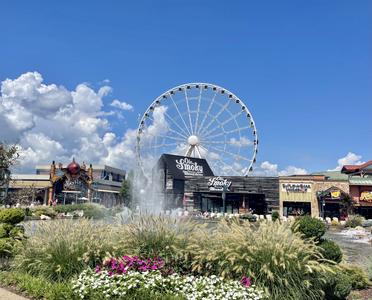 https://img.bookonthebrightside.com/fireside/original/21430.jpg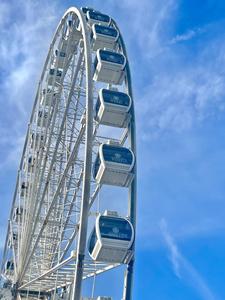 https://img.bookonthebrightside.com/fireside/original/21431.jpg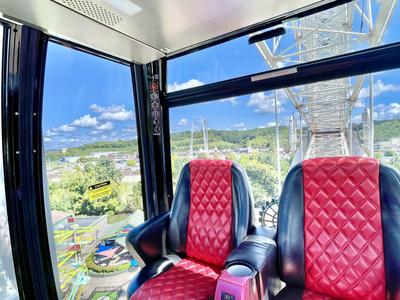 https://img.bookonthebrightside.com/fireside/original/21432.jpg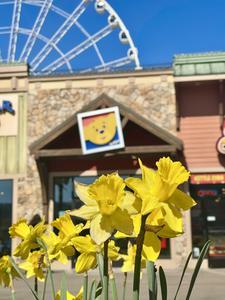 https://img.bookonthebrightside.com/fireside/original/21402.jpg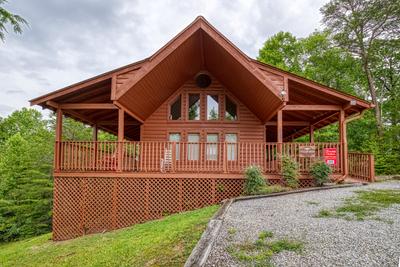 Possum Moon
Location Details: Sevierville
Bedrooms: 1 Bathrooms: 2 Sleeps: 6
Possum Moon
Pigeon Forge Cabin Rental, unit 398 "Possum Moon" is the perfect cabin for the family looking to escape to the mountains. This beautiful one bedroom plus loft bedroom cabin is located 6 miles of the main parkway in Pigeon Forge and is convenient to all the Pigeon Forge Attractions like Dollywood and Dollywood's Splash Country. Be sure to bring your fishing gear because this cabin has access to a catch and release stocked fishing pond. The main level bedroom features a 20-inch flat screen television, queen size bed, and a bathroom with walk in shower and whirlpool with a spa water feature. The upper-level open loft features a king size bed, flat screen television, and card table. The main level living room features a gas fireplace and 32-inch flat screen television. Enjoy the wooded and mountain scenery on the large wrap around covered outside deck equipped with rocking chairs and an Outdoor Hot Tub. This cabin has a fully equipped kitchen with coffee maker, microwave, dishwasher, refrigerator, and stove. There is even a charcoal grill outside of the cabin. The living room area features a seasonal gas fireplace. Possum Moon has everything for a Great Smoky Mountain Getaway with the convenience of a fully equipped kitchen and internet access. No Pets. No Smoking. Wi-Fi included. Sleeps 6.
Amenities
Hot Tub

Washer/Dryer

Microwave

Towels & Linens

Fireplace: Gas

Dishwasher

Grill: Charcoal

Levels

Sleeper Sofa

NON-SMOKING

Central Heat and Air

Covered Outdoor Porch

Coffee Maker

Flat Screen Televisions

Internet Access

Whirlpool

King Bed(s)

Parking

Distance from the Main Parkway

Dining Area Seating

Queen Bed(s)

Driveway: Gravel Slope
Login
Please login to your account.
Travel and Insurance page not found
Damage Insurance page not found
Triphedge Insurance page not found