https://img.bookonthebrightside.com/smokymountain/original/89168.jpg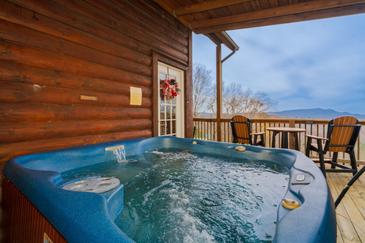 https://img.bookonthebrightside.com/smokymountain/original/65359.jpg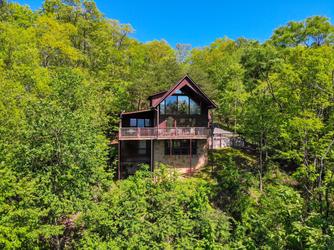 https://img.bookonthebrightside.com/smokymountain/original/65366.jpg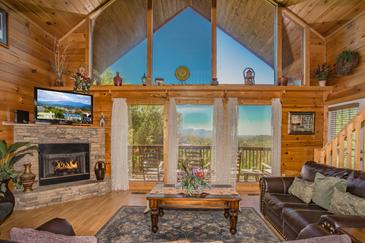 https://img.bookonthebrightside.com/smokymountain/original/65376.jpg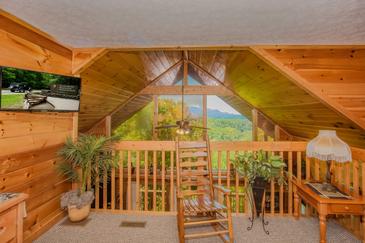 https://img.bookonthebrightside.com/smokymountain/original/65374.jpg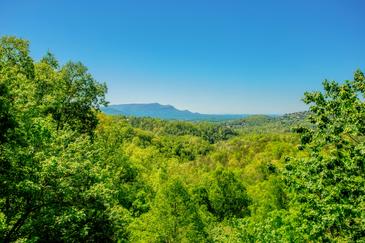 https://img.bookonthebrightside.com/smokymountain/original/83566.jpg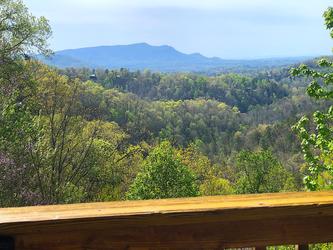 https://img.bookonthebrightside.com/smokymountain/original/65362.jpg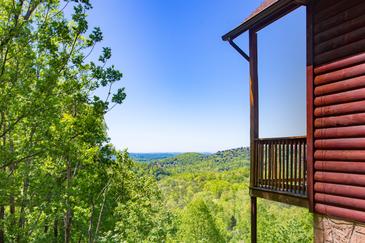 https://img.bookonthebrightside.com/smokymountain/original/65360.jpg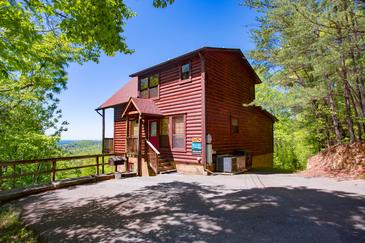 https://img.bookonthebrightside.com/smokymountain/original/83569.jpg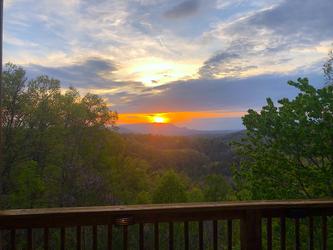 https://img.bookonthebrightside.com/smokymountain/original/83568.jpg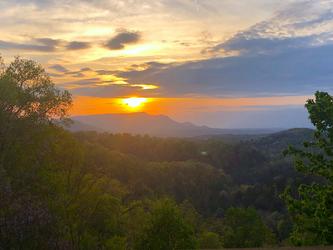 https://img.bookonthebrightside.com/smokymountain/original/24891.jpg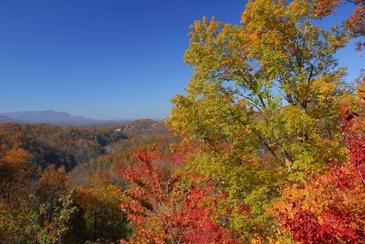 https://img.bookonthebrightside.com/smokymountain/original/65382.jpg
https://img.bookonthebrightside.com/smokymountain/original/65383.jpg
https://img.bookonthebrightside.com/smokymountain/original/65384.jpg
https://img.bookonthebrightside.com/smokymountain/original/65385.jpg
https://img.bookonthebrightside.com/smokymountain/original/65386.jpg
https://img.bookonthebrightside.com/smokymountain/original/65387.jpg
https://img.bookonthebrightside.com/smokymountain/original/65388.jpg
https://img.bookonthebrightside.com/smokymountain/original/65389.jpg
https://img.bookonthebrightside.com/smokymountain/original/65390.jpg
https://img.bookonthebrightside.com/smokymountain/original/65391.jpg
https://img.bookonthebrightside.com/smokymountain/original/65392.jpg
https://img.bookonthebrightside.com/smokymountain/original/65393.jpg
https://img.bookonthebrightside.com/smokymountain/original/65394.jpg
https://img.bookonthebrightside.com/smokymountain/original/65395.jpg
https://img.bookonthebrightside.com/smokymountain/original/65396.jpg
https://img.bookonthebrightside.com/smokymountain/original/65397.jpg
https://img.bookonthebrightside.com/smokymountain/original/65398.jpg
https://img.bookonthebrightside.com/smokymountain/original/65399.jpg
https://img.bookonthebrightside.com/smokymountain/original/89168.jpg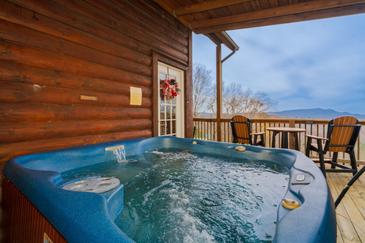 https://img.bookonthebrightside.com/smokymountain/original/89164.jpg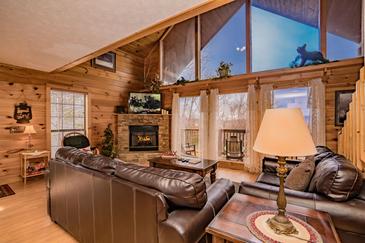 https://img.bookonthebrightside.com/smokymountain/original/89161.jpg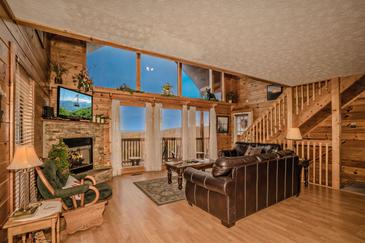 https://img.bookonthebrightside.com/smokymountain/original/89169.jpg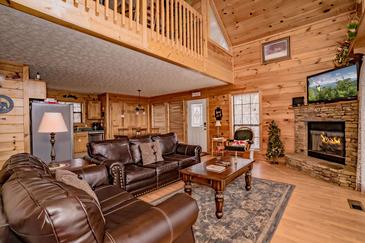 https://img.bookonthebrightside.com/smokymountain/original/89163.jpg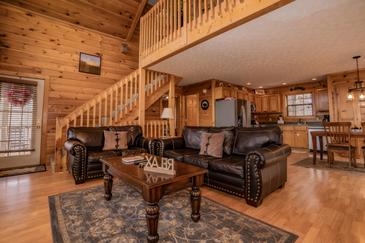 https://img.bookonthebrightside.com/smokymountain/original/89159.jpg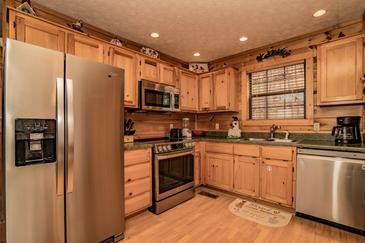 https://img.bookonthebrightside.com/smokymountain/original/89160.jpg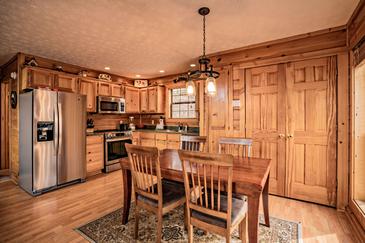 https://img.bookonthebrightside.com/smokymountain/original/89162.jpg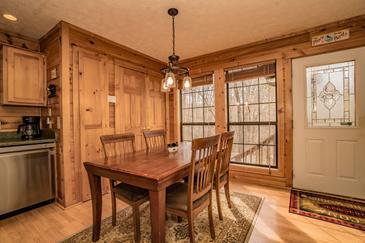 https://img.bookonthebrightside.com/smokymountain/original/89166.jpg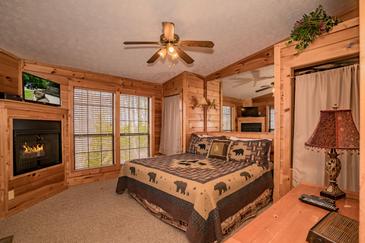 https://img.bookonthebrightside.com/smokymountain/original/89167.jpg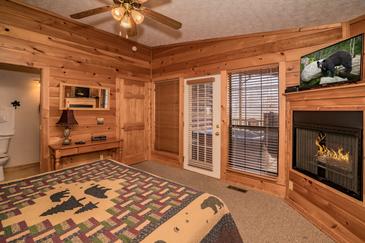 https://img.bookonthebrightside.com/smokymountain/original/89165.jpg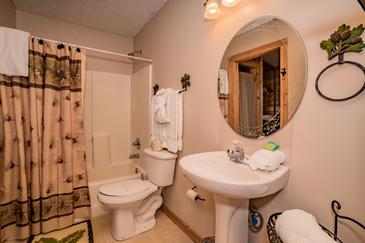 https://img.bookonthebrightside.com/smokymountain/original/89171.jpg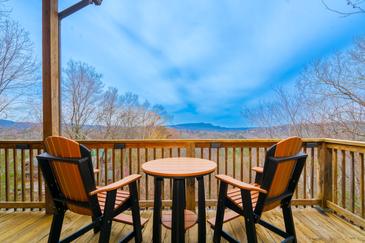 https://img.bookonthebrightside.com/smokymountain/original/89179.jpg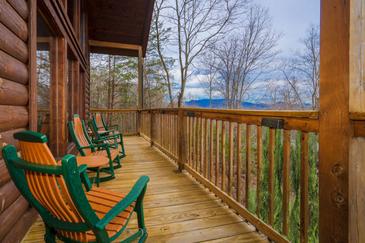 https://img.bookonthebrightside.com/smokymountain/original/89174.jpg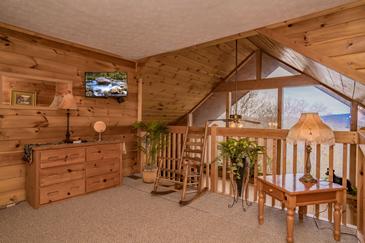 https://img.bookonthebrightside.com/smokymountain/original/89172.jpg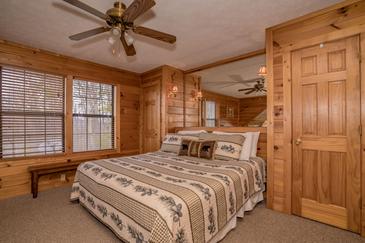 https://img.bookonthebrightside.com/smokymountain/original/89175.jpg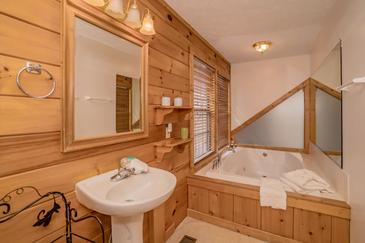 https://img.bookonthebrightside.com/smokymountain/original/89173.jpg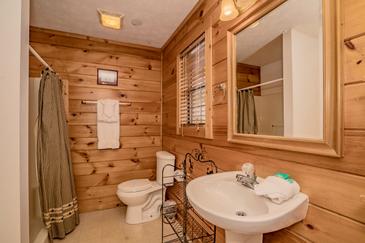 https://img.bookonthebrightside.com/smokymountain/original/89176.jpg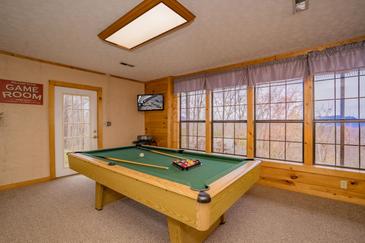 https://img.bookonthebrightside.com/smokymountain/original/89178.jpg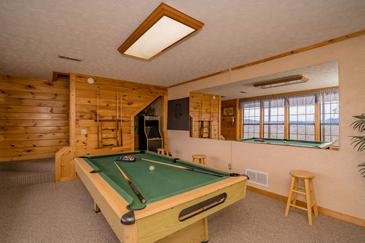 https://img.bookonthebrightside.com/smokymountain/original/89177.jpg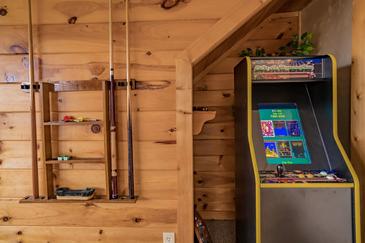 https://img.bookonthebrightside.com/smokymountain/original/89170.jpg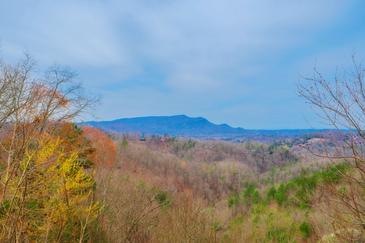 https://img.bookonthebrightside.com/smokymountain/original/83567.jpg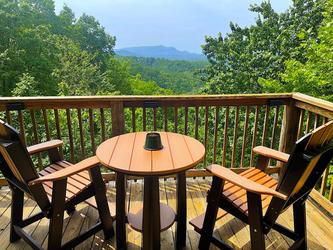 A Bird Song
Location Details: Sevierville
Bedrooms: 2 Bathrooms: 2 Sleeps: 6
A Bird Song

A Bird Song is a three level cabin with a wall of glass on every level allowing you to enjoy the feeling of being surrounded by the Smoky Mountains. This secluded, well appointed cabin has a spectacular view and is conveniently located between Gatlinburg and Pigeon Forge and close to all the attractions, dining and shopping that the area has to offer.

There is a fully equipped kitchen with dining for six. The spacious living room features plush, comfortable couches, stone gas fireplace, a large HDTV, DVD player and an awesome view of the mountains. Walking through the French glass doors out to the large deck you will find deck rockers, 2 patio tables, chairs and a six person hot tub. The main floor bedroom has its own fireplace and TV. It features a king bed, built-in wall units with closets, dresser drawers and an adjoining shared full bathroom with shower tub. A door leads out onto the deck. If you are lucky enough to visit for the holidays this beautiful cabin will be decorated for Christmas!

Upstairs there is a large open lofted-bedroom that overlooks the spectacular view, featuring a king bed, built-in wall units with closets and dresser drawers and HDTV. The adjoining bathroom has a stand-up shower and mood lighting for an ideal atmosphere for any occasion in the two person jetted tub.

The Lower Level features the game room with pool table, arcade game and a dart board for hours of fun.

Guests are provided with a complimentary Luxury Pass, offering a free ticket daily to several of the area's most popular attractions.
See under AREA INFO for more details, rules, & restrictions.

Be sure to explore other nearby attractions including Ober Gatlinburg, The Arts & Crafts Community in Gatlinburg, Anakeesta Gatlinburg, Dollywood, Splash Country, and The Island!

A Bird Song will delight you in every detail with memories of a life time.

Amenities
Hot Tub

Game Room

Washer/Dryer

PETS-NOT ALLOWED

Fireplace: Gas Fireplace

WiFi / Internet

View: Spectacular View

Jacuzzi / Jetted Tub
Login
Please login to your account.
Travel and Insurance page not found
Damage Insurance page not found
Triphedge Insurance page not found