https://img.bookonthebrightside.com/fireside/original/7083.jpg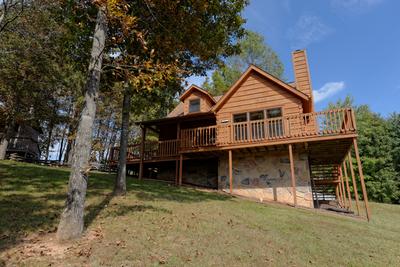 https://img.bookonthebrightside.com/fireside/original/7084.jpg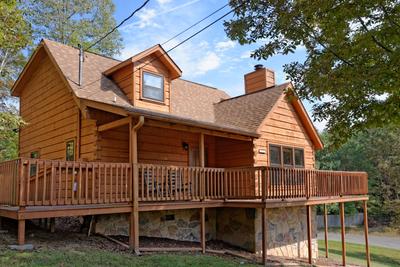 https://img.bookonthebrightside.com/fireside/original/21959.jpg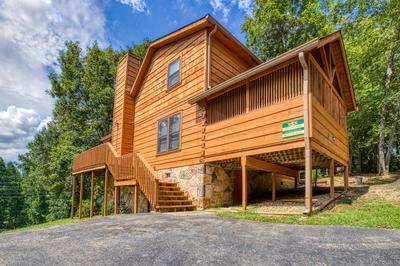 https://img.bookonthebrightside.com/fireside/original/21960.jpg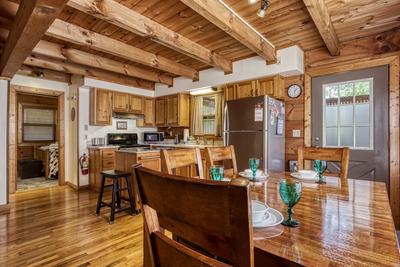 https://img.bookonthebrightside.com/fireside/original/21961.jpg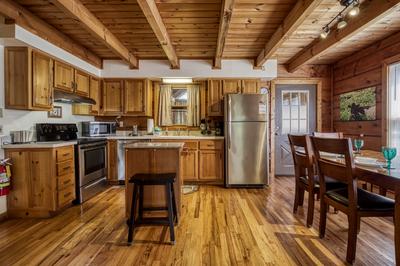 https://img.bookonthebrightside.com/fireside/original/21962.jpg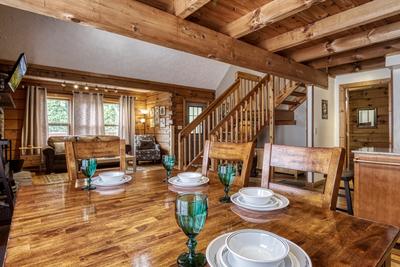 https://img.bookonthebrightside.com/fireside/original/21963.jpg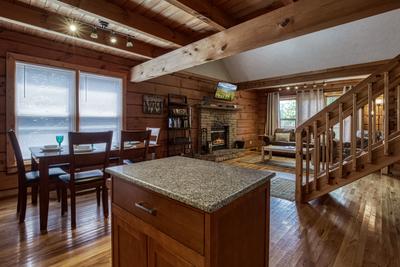 https://img.bookonthebrightside.com/fireside/original/21964.jpg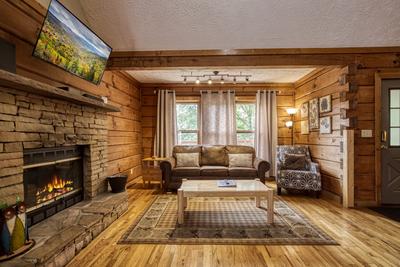 https://img.bookonthebrightside.com/fireside/original/21965.jpg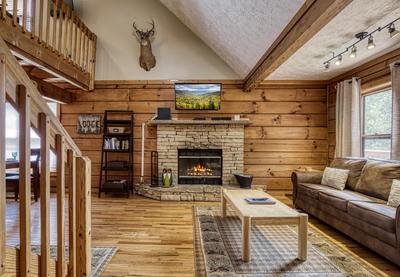 https://img.bookonthebrightside.com/fireside/original/21966.jpg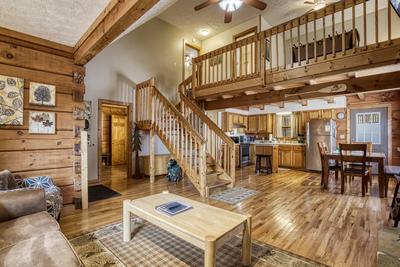 https://img.bookonthebrightside.com/fireside/original/21967.jpg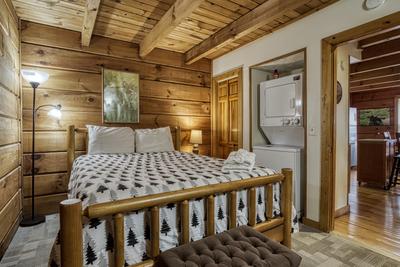 https://img.bookonthebrightside.com/fireside/original/21968.jpg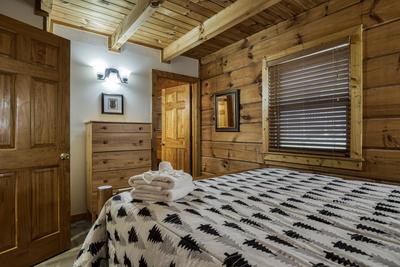 https://img.bookonthebrightside.com/fireside/original/21969.jpg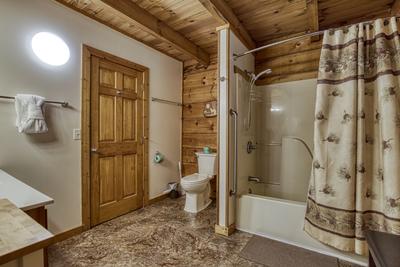 https://img.bookonthebrightside.com/fireside/original/21970.jpg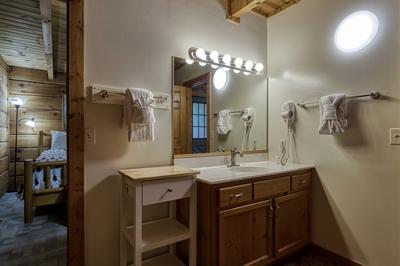 https://img.bookonthebrightside.com/fireside/original/21971.jpg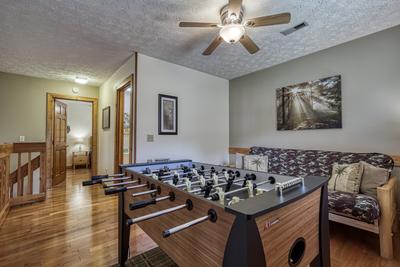 https://img.bookonthebrightside.com/fireside/original/21972.jpg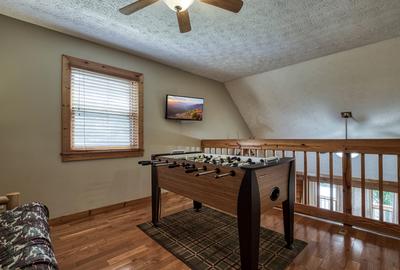 https://img.bookonthebrightside.com/fireside/original/21973.jpg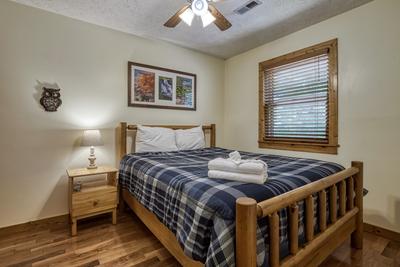 https://img.bookonthebrightside.com/fireside/original/21974.jpg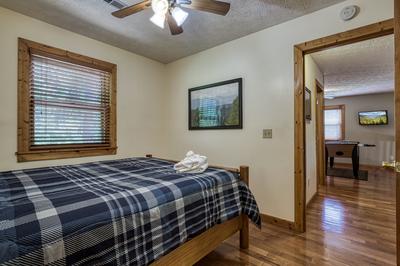 https://img.bookonthebrightside.com/fireside/original/21975.jpg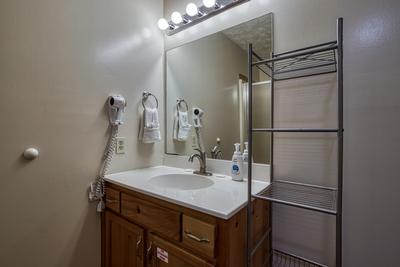 https://img.bookonthebrightside.com/fireside/original/21976.jpg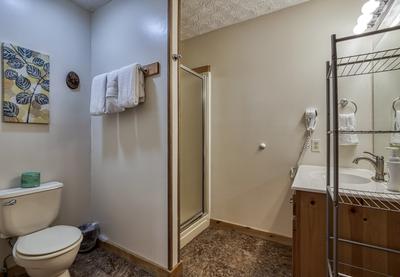 https://img.bookonthebrightside.com/fireside/original/21977.jpg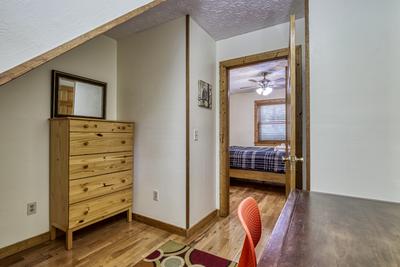 https://img.bookonthebrightside.com/fireside/original/21978.jpg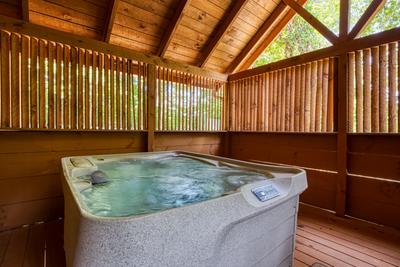 https://img.bookonthebrightside.com/fireside/original/21979.jpg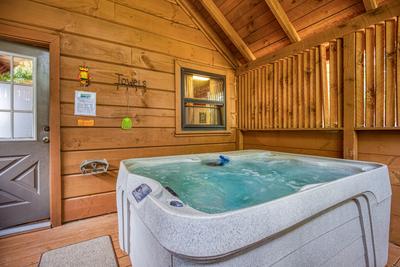 https://img.bookonthebrightside.com/fireside/original/21980.jpg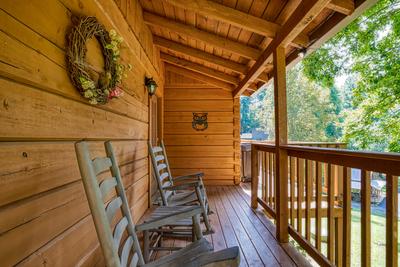 https://img.bookonthebrightside.com/fireside/original/21981.jpg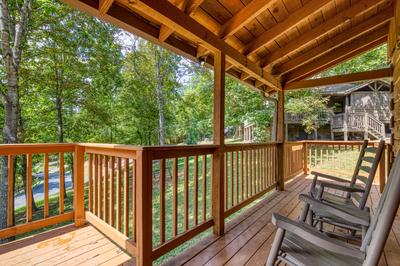 https://img.bookonthebrightside.com/fireside/original/21982.jpg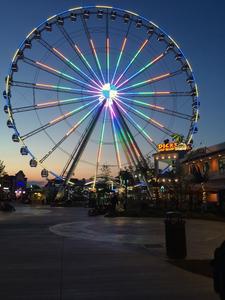 https://img.bookonthebrightside.com/fireside/original/21983.jpg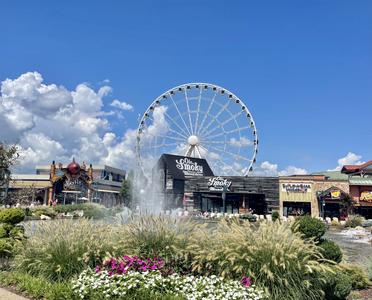 https://img.bookonthebrightside.com/fireside/original/21984.jpg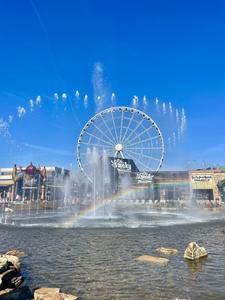 https://img.bookonthebrightside.com/fireside/original/21985.jpg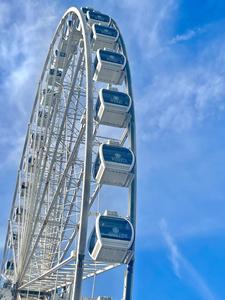 https://img.bookonthebrightside.com/fireside/original/21986.jpg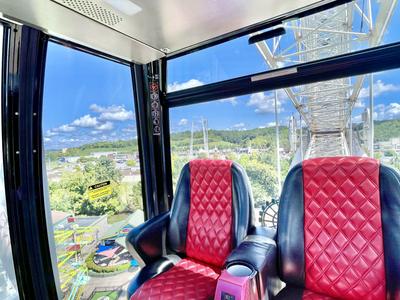 https://img.bookonthebrightside.com/fireside/original/21987.jpg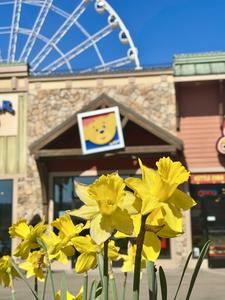 Owl's Nest
Location Details: Sevierville
Bedrooms: 2 Bathrooms: 2 Sleeps: 6
Owl's Nest
Pigeon Forge Cabin Unit 915-"Owl's Nest" is a Getaway in the Smoky Mountains near Dollywood. This Log Cabin offers 2 entrances: one is a ramp and the second is a stairway with 10 steps. The main level offers fully equipped kitchen, living room with 40 inch flat screen television, Bedroom with a queen size bed, and a full bathroom with tub shower combo with grip railing by toilet. Upstairs offers a loft area with foosball table and a 32 inch flat screen tv. Upstairs features a bedroom with queen bed and bathroom with shower only. The cabin is located in Country pines which is only 3 miles from Dollywood. Dogs welcome. Must weigh 35 pounds or less. fees apply. Must follow Fireside Chalets pet policies. Non Smoking cabin in Pigeon Forge.. No Smoking Please, Sleeps 6.
Amenities
Hot Tub

Pet Friendly

Washer/Dryer

Microwave

Towels & Linens

Dishwasher

Grill: Charcoal

Fireplace: Wood

Levels

Sleeper Sofa

NON-SMOKING

Telephone

Central Heat and Air

Covered Outdoor Porch

Coffee Maker

Internet Access

Entry Steps

Parking

Driveway: Paved Slope

Distance from the Main Parkway

Dining Area Seating

Queen Bed(s)
Login
Please login to your account.
Travel and Insurance page not found
Damage Insurance page not found
Triphedge Insurance page not found