https://img.bookonthebrightside.com/fireside/original/12344.jpg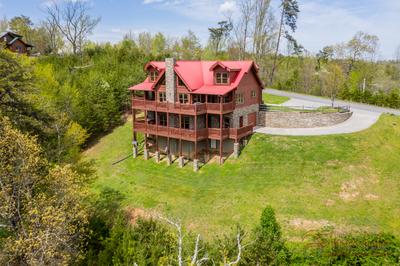 https://img.bookonthebrightside.com/fireside/original/12345.jpg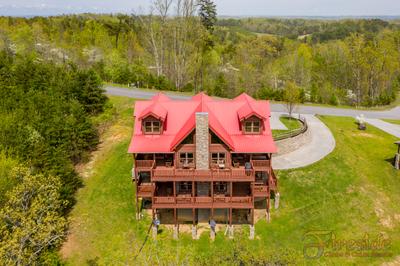 https://img.bookonthebrightside.com/fireside/original/12350.jpg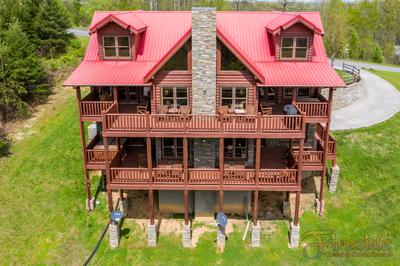 https://img.bookonthebrightside.com/fireside/original/12348.jpg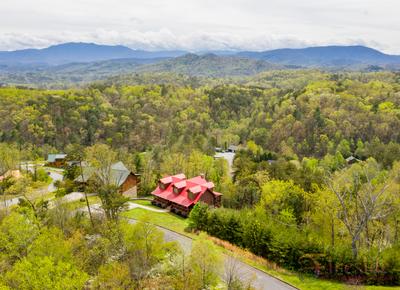 https://img.bookonthebrightside.com/fireside/original/12346.jpg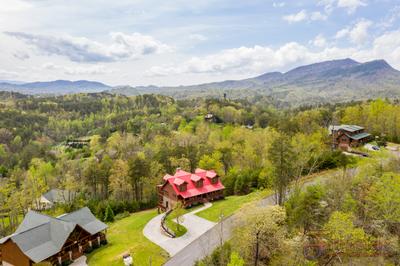 https://img.bookonthebrightside.com/fireside/original/12347.jpg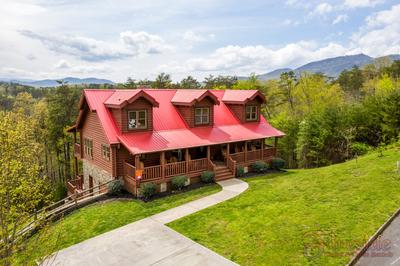 https://img.bookonthebrightside.com/fireside/original/12358.jpg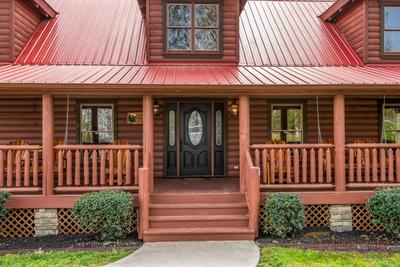 https://img.bookonthebrightside.com/fireside/original/12360.jpg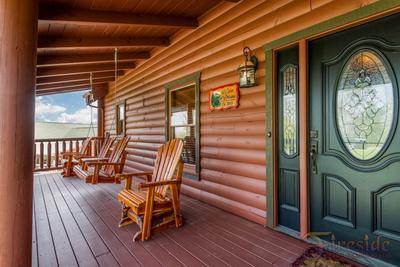 https://img.bookonthebrightside.com/fireside/original/12335.jpg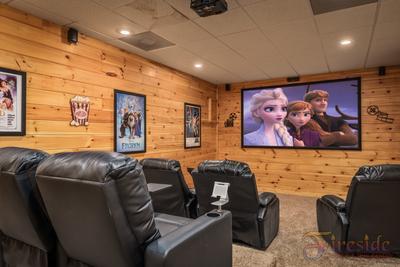 https://img.bookonthebrightside.com/fireside/original/12337.jpg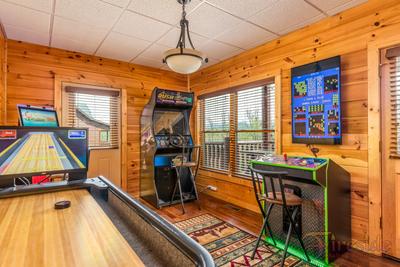 https://img.bookonthebrightside.com/fireside/original/12336.jpg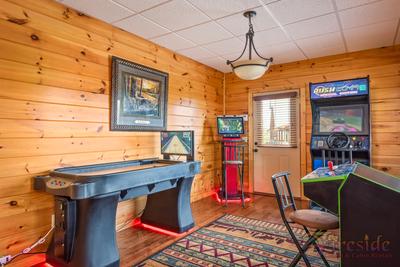 https://img.bookonthebrightside.com/fireside/original/4852.jpg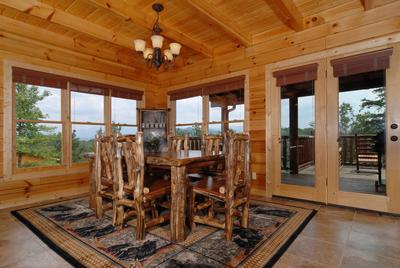 https://img.bookonthebrightside.com/fireside/original/4853.jpg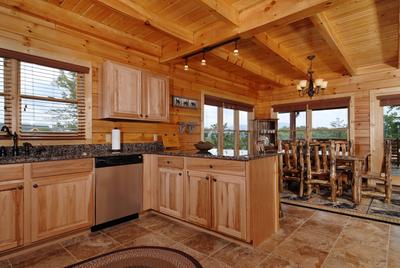 https://img.bookonthebrightside.com/fireside/original/4854.jpg
https://img.bookonthebrightside.com/fireside/original/4855.jpg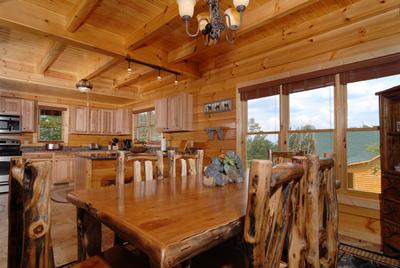 https://img.bookonthebrightside.com/fireside/original/12351.jpg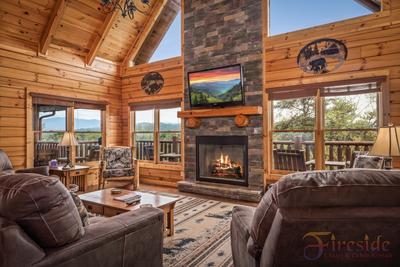 https://img.bookonthebrightside.com/fireside/original/12352.jpg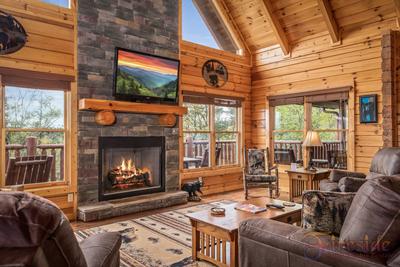 https://img.bookonthebrightside.com/fireside/original/12353.jpg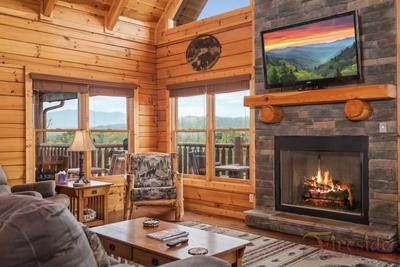 https://img.bookonthebrightside.com/fireside/original/4858.jpg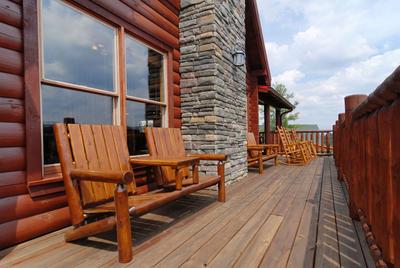 https://img.bookonthebrightside.com/fireside/original/4859.jpg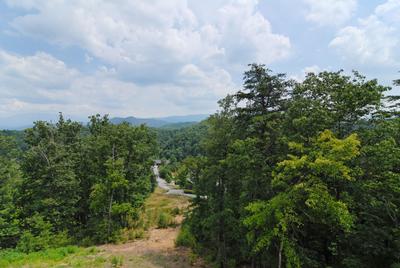 https://img.bookonthebrightside.com/fireside/original/4862.jpg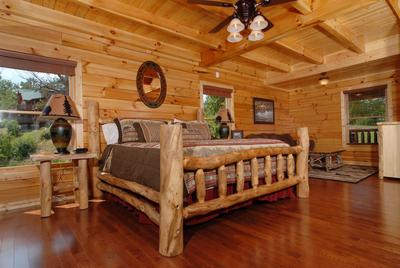 https://img.bookonthebrightside.com/fireside/original/4863.jpg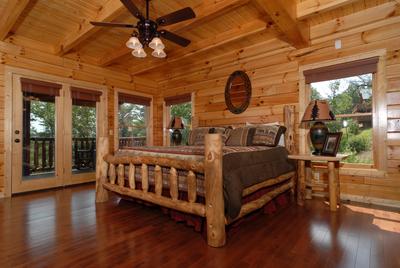 https://img.bookonthebrightside.com/fireside/original/4864.jpg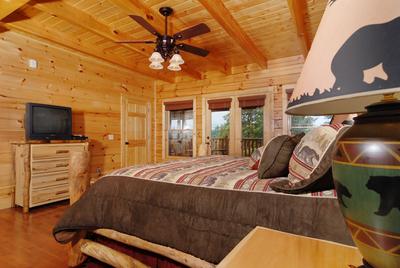 https://img.bookonthebrightside.com/fireside/original/4865.jpg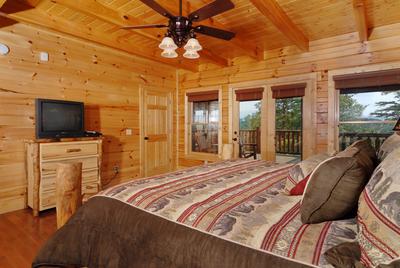 https://img.bookonthebrightside.com/fireside/original/4866.jpg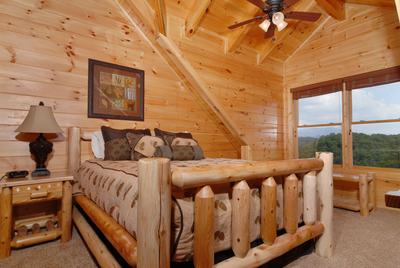 https://img.bookonthebrightside.com/fireside/original/4867.jpg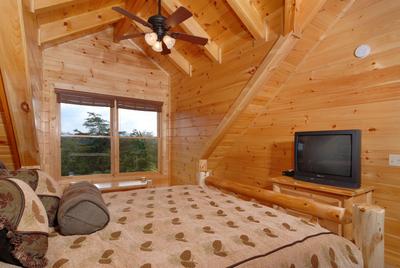 https://img.bookonthebrightside.com/fireside/original/4868.jpg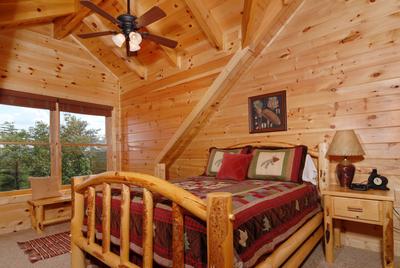 https://img.bookonthebrightside.com/fireside/original/4869.jpg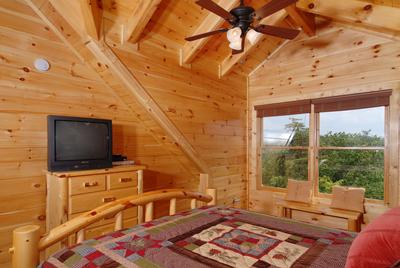 https://img.bookonthebrightside.com/fireside/original/12341.jpg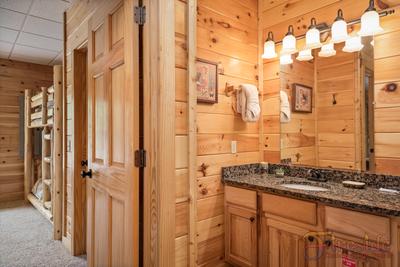 https://img.bookonthebrightside.com/fireside/original/12343.jpg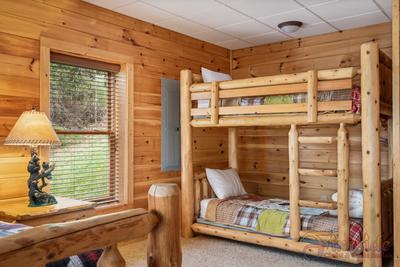 https://img.bookonthebrightside.com/fireside/original/12342.jpg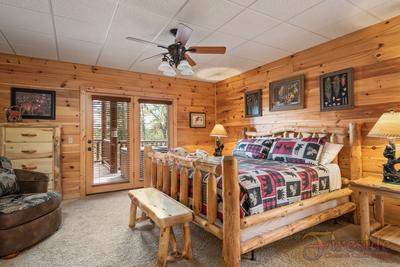 https://img.bookonthebrightside.com/fireside/original/12338.jpg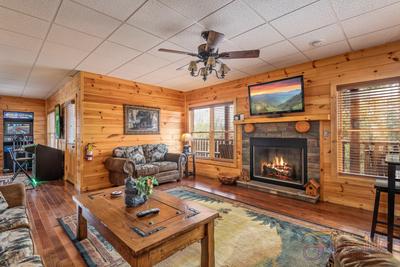 https://img.bookonthebrightside.com/fireside/original/12339.jpg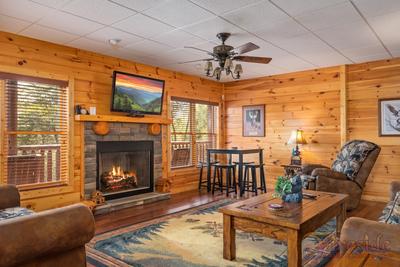 https://img.bookonthebrightside.com/fireside/original/12340.jpg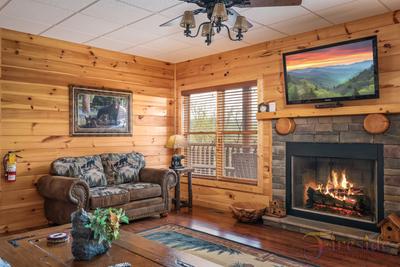 https://img.bookonthebrightside.com/fireside/original/4877.jpg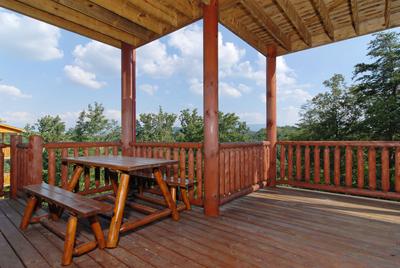 https://img.bookonthebrightside.com/fireside/original/4874.jpg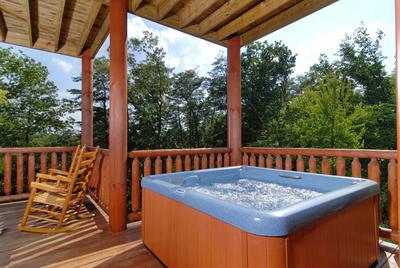 https://img.bookonthebrightside.com/fireside/original/4878.jpg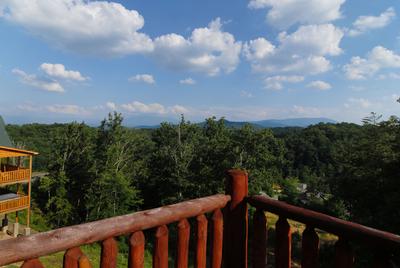 https://img.bookonthebrightside.com/fireside/original/12354.jpg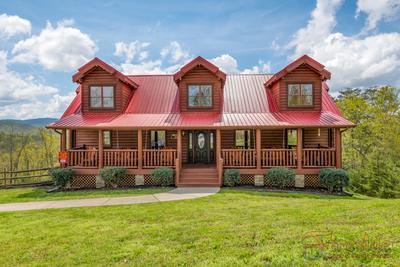 https://img.bookonthebrightside.com/fireside/original/12355.jpg
https://img.bookonthebrightside.com/fireside/original/12356.jpg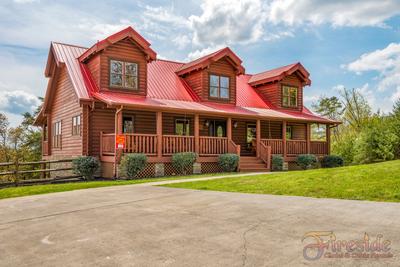 https://img.bookonthebrightside.com/fireside/original/12357.jpg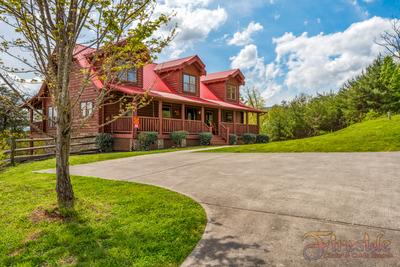 https://img.bookonthebrightside.com/fireside/original/12359.jpg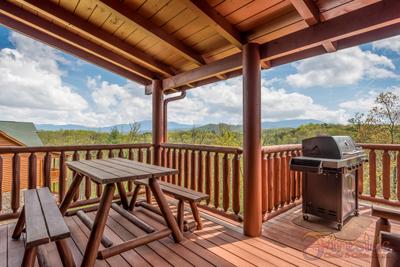 https://img.bookonthebrightside.com/fireside/original/12361.jpg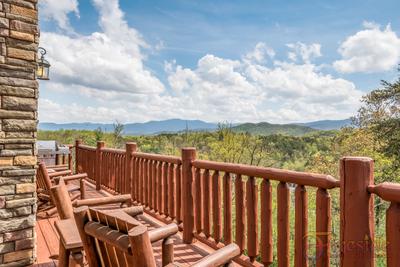 https://img.bookonthebrightside.com/fireside/original/12362.jpg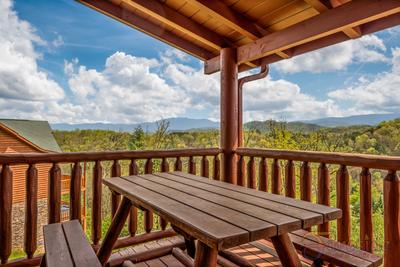 https://img.bookonthebrightside.com/fireside/original/12363.jpg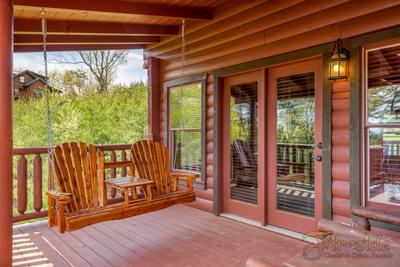 https://img.bookonthebrightside.com/fireside/original/12364.jpg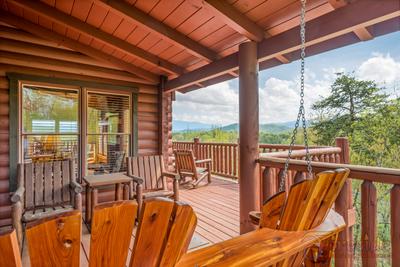 https://img.bookonthebrightside.com/fireside/original/18168.jpg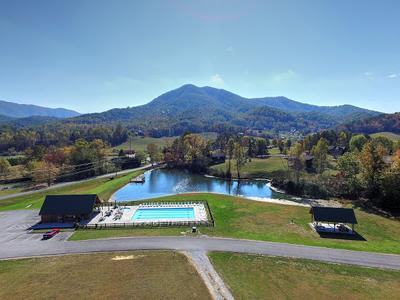 https://img.bookonthebrightside.com/fireside/original/18169.jpg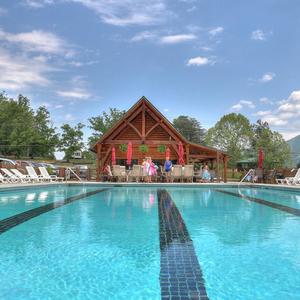 https://img.bookonthebrightside.com/fireside/original/18170.jpg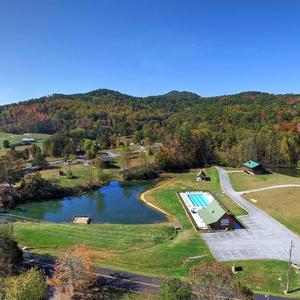 https://img.bookonthebrightside.com/fireside/original/18171.jpg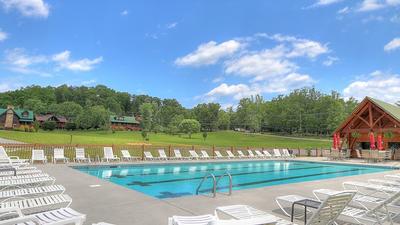 A Cabin of Dreams
Location Details: Sevierville
Bedrooms: 4 Bathrooms: 4 Sleeps: 12
A Cabin of Dreams
A CABIN OF DREAMS - Pigeon Forge Chalet 701, located only about a mile from downtown Pigeon Forge, is one of those rare properties that just has it all - beautiful mountain views, excellent furnishings, multiple fireplaces, lots of room including space for the kids, game room and the most desirable feature of all - a real theater setup in the cabin. Imagine watching your favorite sporting event on a 100 inch screen !! This magnificent chalet will sleep up to 12, in 2 king beds, 2 queen beds, 1 bunk bed, and 2 sleeper sofas. You'll enjoy a fireplace in the living room as well as one in the game room. The game room features a race car arcade game, multi game table top arcade, stand up multicade game with large flat screen television, and an electronic shuffle board/bowling arcade game. Lots of outdoor seating including rockers and a picnic table - you'll want to spend a lot of time outdoors, as the views are just breathtaking. The interior decor has a wonderful lodge feel to it, with high ceilings and lots of wood - you'll simply never want to leave !! So, call today and reserve your Cabin of Dreams. No Smoking, No Pets Please, Sleeps 12.

Would you like to go fishing while you are in town or go swimming? A Cabin of Dreams has access to Honeysuckle Meadows seasonal outdoor swimming pool, deli, and year round outdoor fishing access. You do not have to have a fishing license to fish at this private catch and release fishing area. This Honeysuckle Meadows outdoor recreation area is just a 10-11 mile drive from A Cabin of Dreams and features beautiful Wears Valley area Views of the surrounding Mountain Area. Reserve your Smoky Mountain Getaway Today for your Family Reunion, Special Event, or Vacation!
Amenities
Hot Tub

Mountain View

Washer/Dryer

Microwave

Towels & Linens

Fireplace: Gas

Dishwasher

Grill: Gas

Arcade Game

Swimming Pool Access

Levels

Sleeper Sofa

NON-SMOKING

Bunk Bed

Home Theater System

Telephone

Central Heat and Air

Covered Outdoor Porch

Coffee Maker

Flat Screen Televisions

Internet Access

Whirlpool

Entry Steps

King Bed(s)

Parking

Distance from the Main Parkway

Dining Area Seating

Driveway: Paved Flat

Game Consoles: 60-1 Stand up Multicade game table with Large Flat Screen,Bar top Multicade Arcade(Many Games Included),Shuffle Board/Bowling Game, Race Car Game

Multiple Game Tables

Queen Bed(s)
Login
Please login to your account.
Travel and Insurance page not found
Damage Insurance page not found
Triphedge Insurance page not found