https://img.bookonthebrightside.com/fireside/original/7926.jpg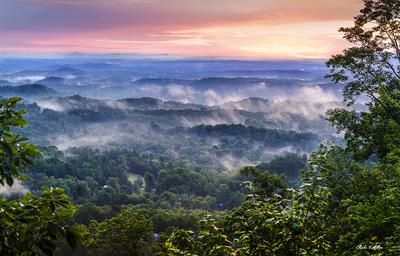 https://img.bookonthebrightside.com/fireside/original/3980.jpg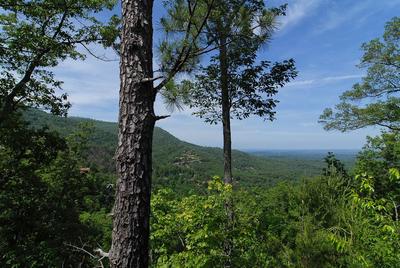 https://img.bookonthebrightside.com/fireside/original/4004.jpg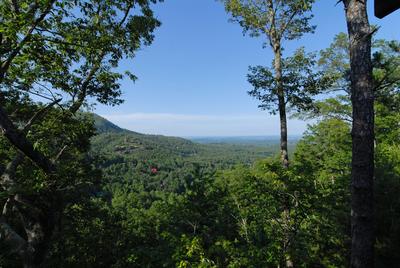 https://img.bookonthebrightside.com/fireside/original/15034.jpg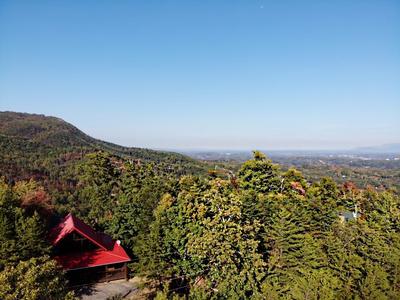 https://img.bookonthebrightside.com/fireside/original/15033.jpg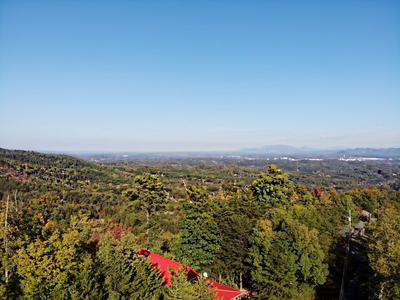 https://img.bookonthebrightside.com/fireside/original/12948.jpg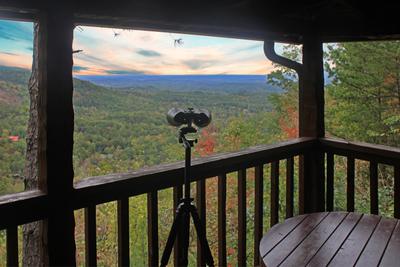 https://img.bookonthebrightside.com/fireside/original/12924.jpg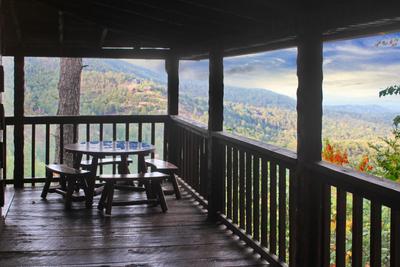 https://img.bookonthebrightside.com/fireside/original/12926.jpg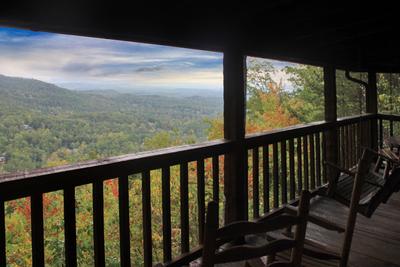 https://img.bookonthebrightside.com/fireside/original/12938.jpg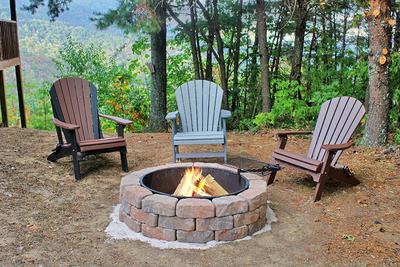 https://img.bookonthebrightside.com/fireside/original/15036.jpg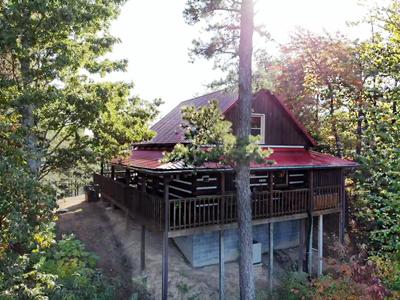 https://img.bookonthebrightside.com/fireside/original/5775.jpg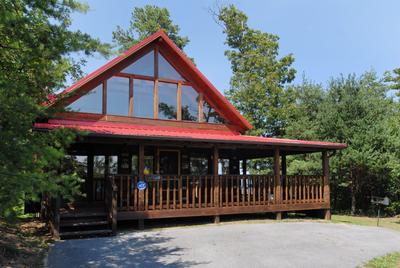 https://img.bookonthebrightside.com/fireside/original/14612.jpg
https://img.bookonthebrightside.com/fireside/original/14613.jpg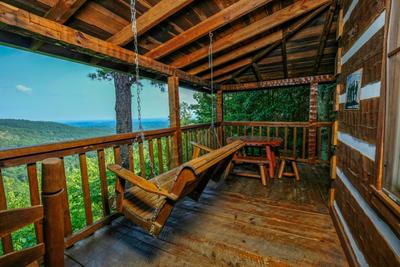 https://img.bookonthebrightside.com/fireside/original/14614.jpg
https://img.bookonthebrightside.com/fireside/original/14615.jpg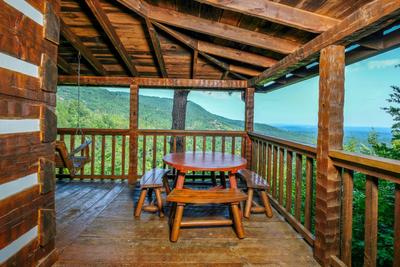 https://img.bookonthebrightside.com/fireside/original/14616.jpg
https://img.bookonthebrightside.com/fireside/original/14617.jpg
https://img.bookonthebrightside.com/fireside/original/16366.jpg
https://img.bookonthebrightside.com/fireside/original/14618.jpg
https://img.bookonthebrightside.com/fireside/original/14619.jpg
https://img.bookonthebrightside.com/fireside/original/14620.jpg
https://img.bookonthebrightside.com/fireside/original/14621.jpg
https://img.bookonthebrightside.com/fireside/original/14622.jpg
https://img.bookonthebrightside.com/fireside/original/15035.jpg
https://img.bookonthebrightside.com/fireside/original/14623.jpg
https://img.bookonthebrightside.com/fireside/original/14624.jpg
https://img.bookonthebrightside.com/fireside/original/14625.jpg
https://img.bookonthebrightside.com/fireside/original/14626.jpg
https://img.bookonthebrightside.com/fireside/original/14627.jpg
https://img.bookonthebrightside.com/fireside/original/14628.jpg
https://img.bookonthebrightside.com/fireside/original/14629.jpg
https://img.bookonthebrightside.com/fireside/original/14630.jpg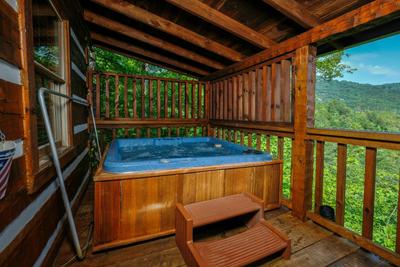 https://img.bookonthebrightside.com/fireside/original/14631.jpg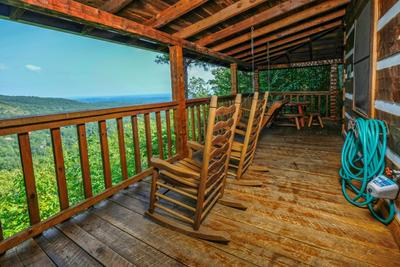 https://img.bookonthebrightside.com/fireside/original/12942.jpg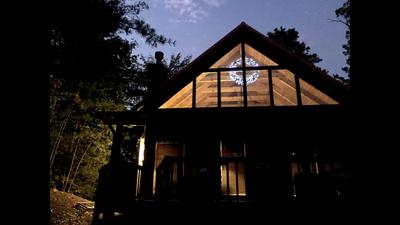 https://img.bookonthebrightside.com/fireside/original/12943.jpg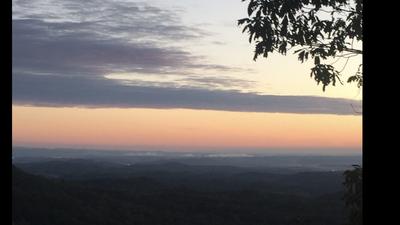 https://img.bookonthebrightside.com/fireside/original/12941.jpg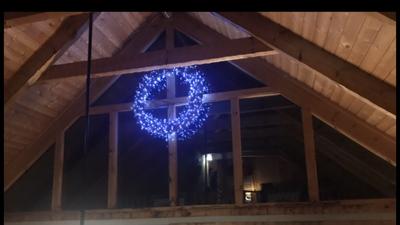 https://img.bookonthebrightside.com/fireside/original/15037.jpg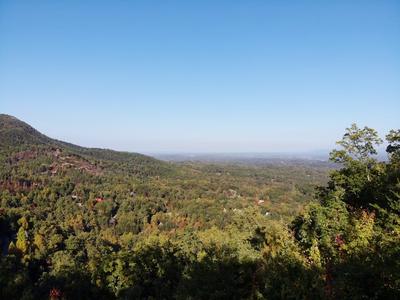 https://img.bookonthebrightside.com/fireside/original/15038.jpg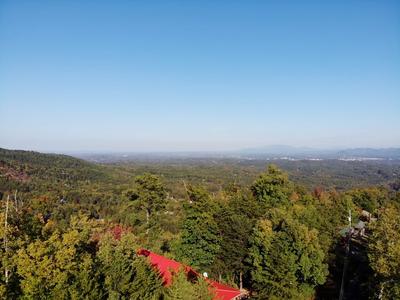 https://img.bookonthebrightside.com/fireside/original/15039.jpg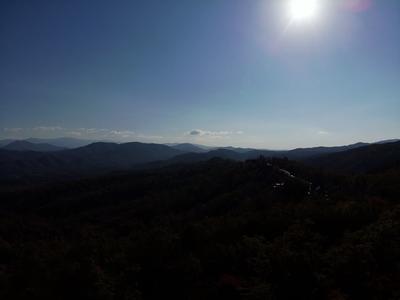 https://img.bookonthebrightside.com/fireside/original/22163.jpg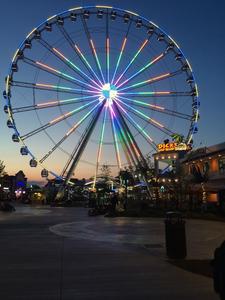 https://img.bookonthebrightside.com/fireside/original/22164.jpg
https://img.bookonthebrightside.com/fireside/original/22165.jpg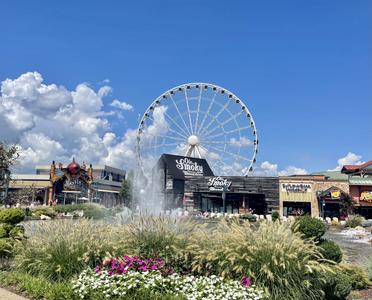 https://img.bookonthebrightside.com/fireside/original/22166.jpg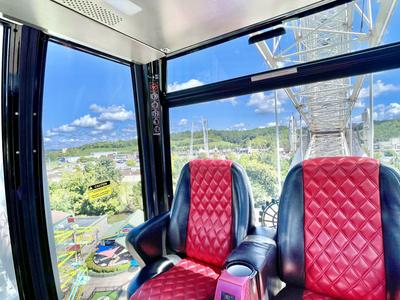 https://img.bookonthebrightside.com/fireside/original/22167.jpg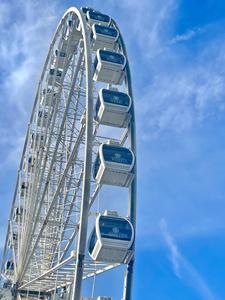 https://img.bookonthebrightside.com/fireside/original/22168.jpg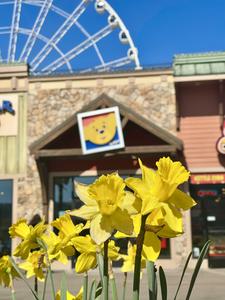 Old Glory
Location Details: Sevierville
Bedrooms: 1 Bathrooms: 2 Sleeps: 6
Old Glory
Pigeon Forge Chalet Rentals: Bluff Mountain Acres Chalet 302 "Old Glory" is a 1 bedroom, plus loft, 2 bath chalet located about 5 miles from downtown Pigeon Forge. The views are simply unbelievable!! The Old Glory chalet, decorated in an Americana theme, features a wood-burning fireplace, 2 Color TVs with cable (Xfinity service and added a roku to the bedroom tv). There's a full sized, fully equipped kitchen with stainless steal appliances and granite counter tops with microwave, programmable coffee maker- standard also a k-cup coffee maker, and two outside grills (gas and charcoal). The bedroom has a queen-size bed, plus a king-sized bed in the loft area. The living room offers a 58 inch tv with a pull out sofa sleeper and a combination foosball coffee table. There's a large hot tub on the deck overlooking those incredible, vast mountain views. Old Glory sleeps 6. Enjoy the outdoor fire pit area that offers 3 Adirondack chairs with great views wood not supplied. Just when you think you have seen it all enjoy the table top arcade game system and astronomy binoculars to maybe catch a bald eagle going by. Non smoking, pet friendly. This property allows larger well-behaved animals, but the pet fee varies, and must follow the Fireside Chalets Pet Policies. Outdoor Ring camera for security purpose. Remember, click on the pictures above and below - the views are really spectacular! This is a great mountain retreat in a private setting in Pigeon Forge. Four wheel drive is recommended during inclement weather.
Amenities
Hot Tub

Mountain View

Pet Friendly

Washer/Dryer

Microwave

Towels & Linens

Dishwasher

Grill: Gas

Arcade Game

Secluded

Fireplace: Wood

Levels

Sleeper Sofa

NON-SMOKING

Telephone

Central Heat and Air

Covered Outdoor Porch

Coffee Maker

Flat Screen Televisions

Internet Access

Entry Steps

King Bed(s)

Parking

Distance from the Main Parkway

Dining Area Seating

Queen Bed(s)

Driveway: Paved Steep
Login
Please login to your account.
Travel and Insurance page not found
Damage Insurance page not found
Triphedge Insurance page not found