https://img.bookonthebrightside.com/fireside/original/20046.jpg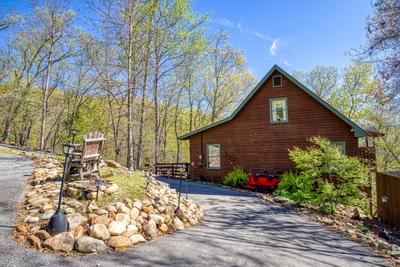 https://img.bookonthebrightside.com/fireside/original/20047.jpg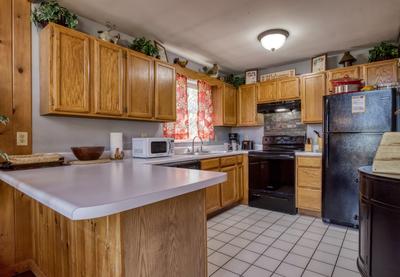 https://img.bookonthebrightside.com/fireside/original/20048.jpg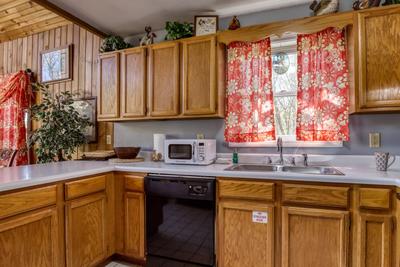 https://img.bookonthebrightside.com/fireside/original/20049.jpg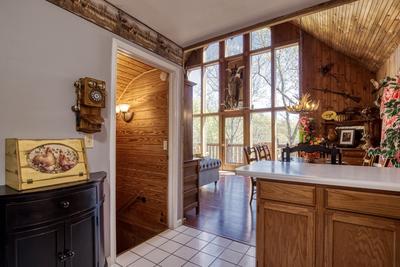 https://img.bookonthebrightside.com/fireside/original/20050.jpg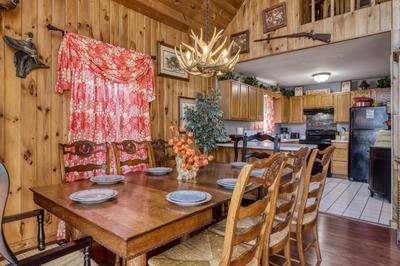 https://img.bookonthebrightside.com/fireside/original/20051.jpg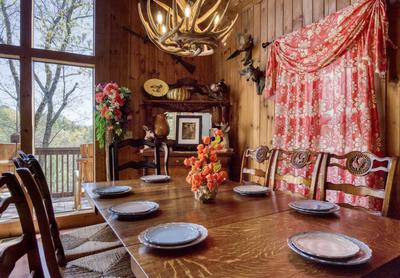 https://img.bookonthebrightside.com/fireside/original/20052.jpg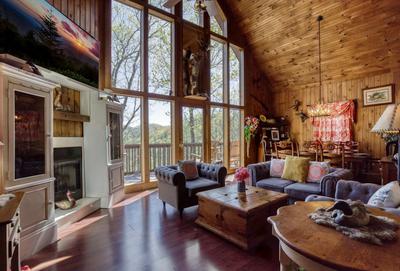 https://img.bookonthebrightside.com/fireside/original/20053.jpg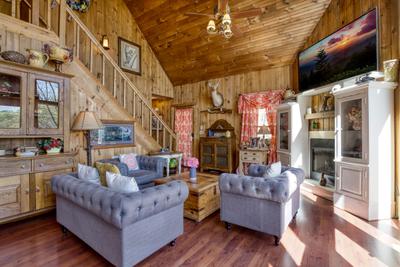 https://img.bookonthebrightside.com/fireside/original/20054.jpg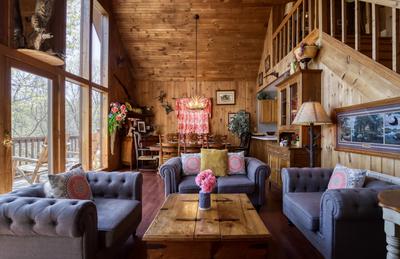 https://img.bookonthebrightside.com/fireside/original/20055.jpg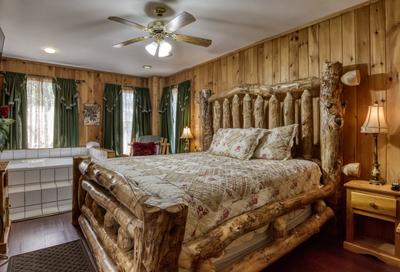 https://img.bookonthebrightside.com/fireside/original/20056.jpg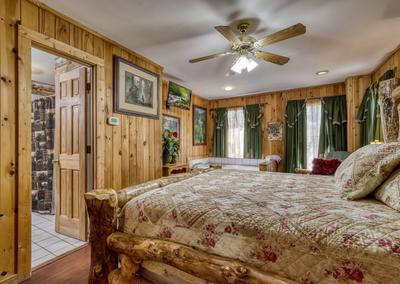 https://img.bookonthebrightside.com/fireside/original/20057.jpg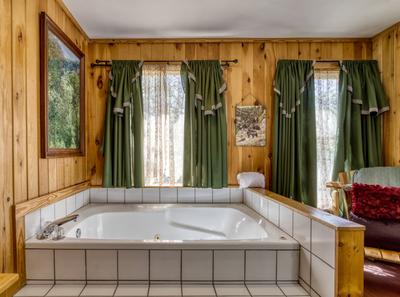 https://img.bookonthebrightside.com/fireside/original/20058.jpg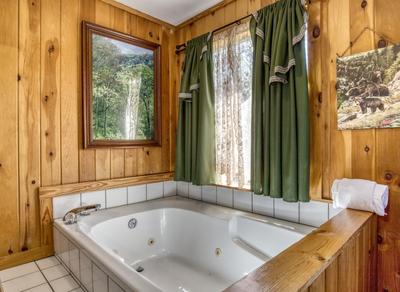 https://img.bookonthebrightside.com/fireside/original/20059.jpg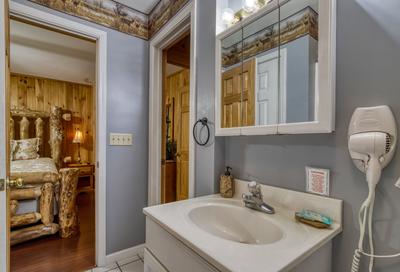 https://img.bookonthebrightside.com/fireside/original/20060.jpg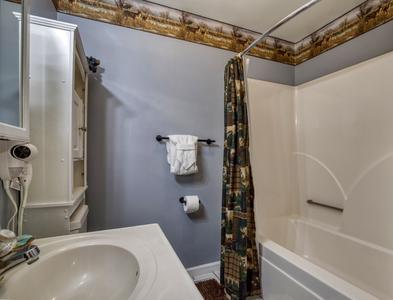 https://img.bookonthebrightside.com/fireside/original/20061.jpg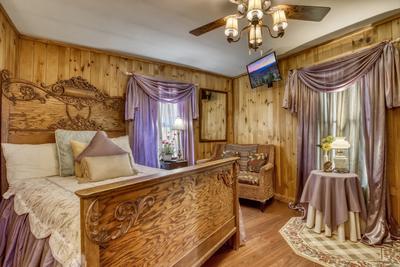 https://img.bookonthebrightside.com/fireside/original/20062.jpg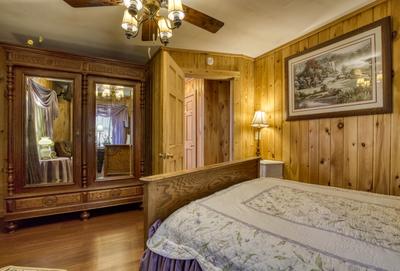 https://img.bookonthebrightside.com/fireside/original/20065.jpg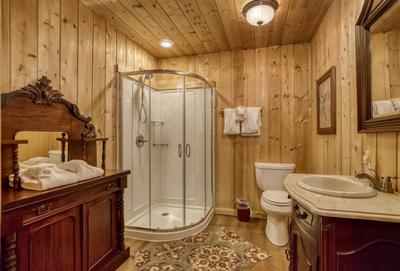 https://img.bookonthebrightside.com/fireside/original/20063.jpg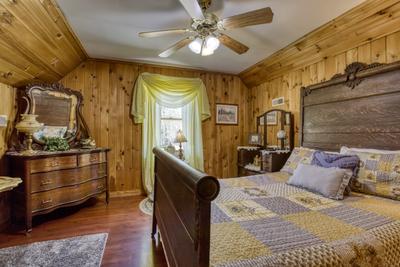 https://img.bookonthebrightside.com/fireside/original/20064.jpg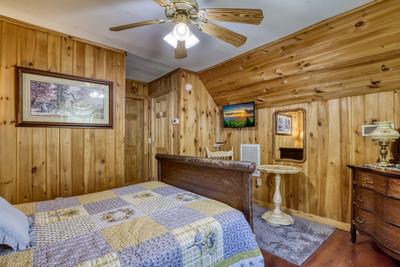 https://img.bookonthebrightside.com/fireside/original/20066.jpg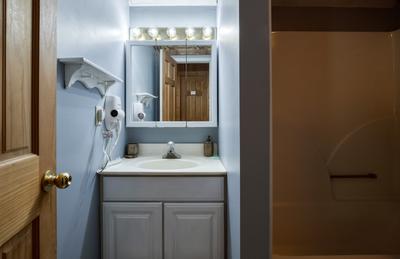 https://img.bookonthebrightside.com/fireside/original/20067.jpg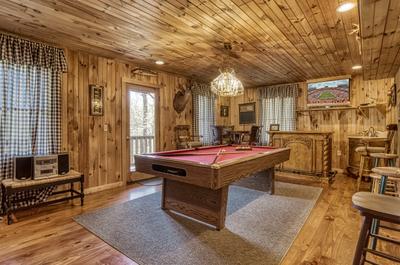 https://img.bookonthebrightside.com/fireside/original/20068.jpg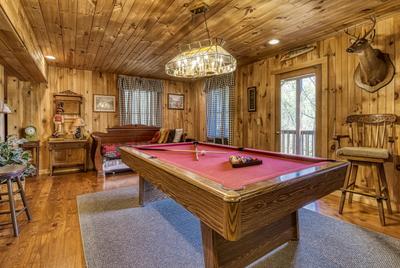 https://img.bookonthebrightside.com/fireside/original/20069.jpg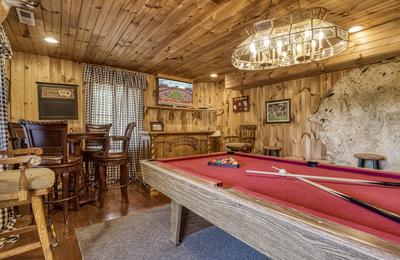 https://img.bookonthebrightside.com/fireside/original/20070.jpg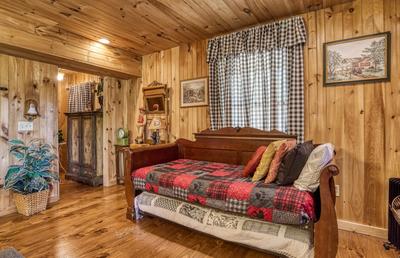 https://img.bookonthebrightside.com/fireside/original/20071.jpg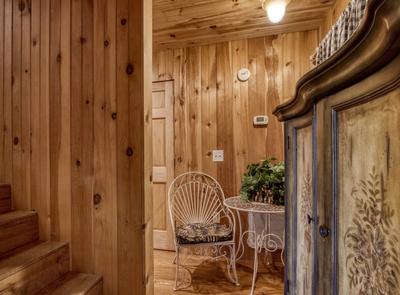 https://img.bookonthebrightside.com/fireside/original/20072.jpg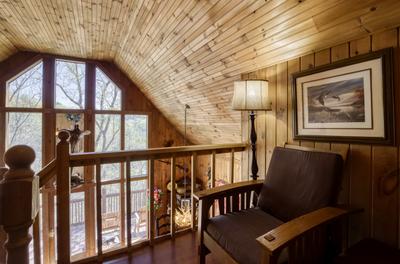 https://img.bookonthebrightside.com/fireside/original/20073.jpg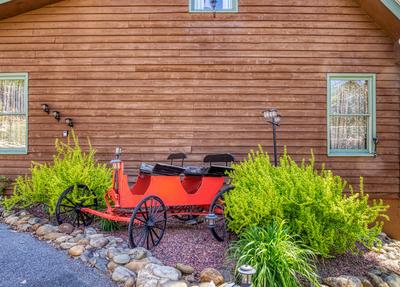 https://img.bookonthebrightside.com/fireside/original/20074.jpg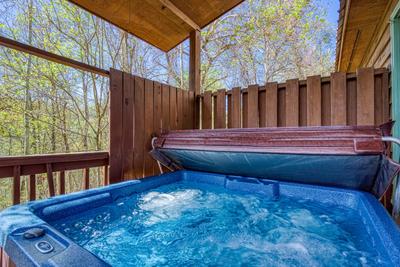 https://img.bookonthebrightside.com/fireside/original/20075.jpg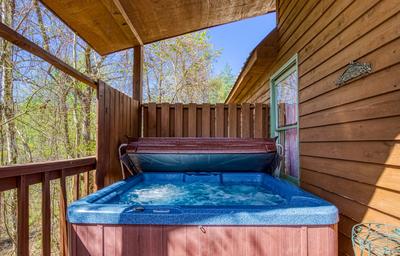 https://img.bookonthebrightside.com/fireside/original/20076.jpg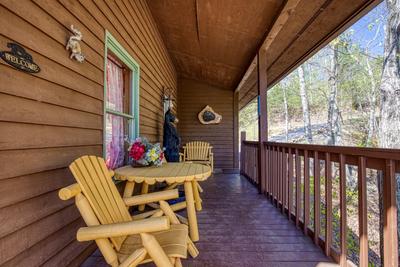 https://img.bookonthebrightside.com/fireside/original/20077.jpg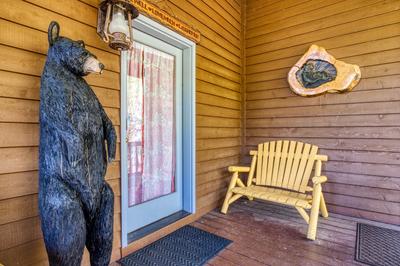 https://img.bookonthebrightside.com/fireside/original/20078.jpg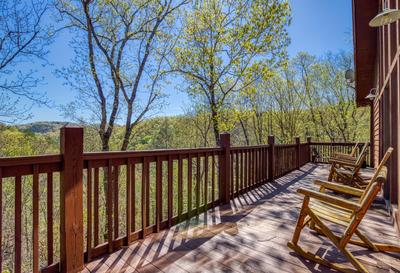 https://img.bookonthebrightside.com/fireside/original/20079.jpg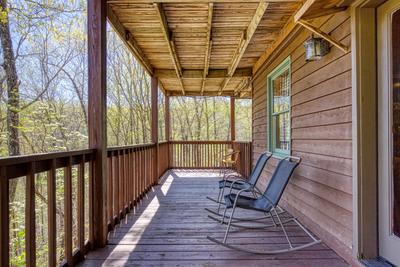 https://img.bookonthebrightside.com/fireside/original/20080.jpg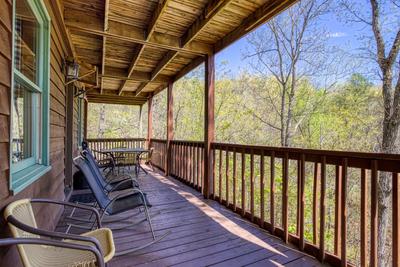 https://img.bookonthebrightside.com/fireside/original/20285.jpg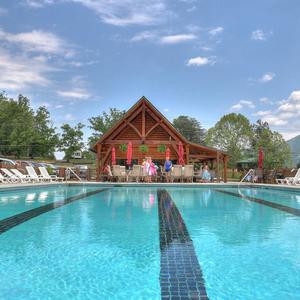 https://img.bookonthebrightside.com/fireside/original/20286.jpg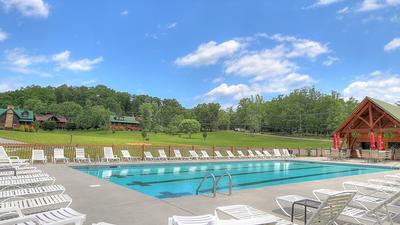 https://img.bookonthebrightside.com/fireside/original/20287.jpg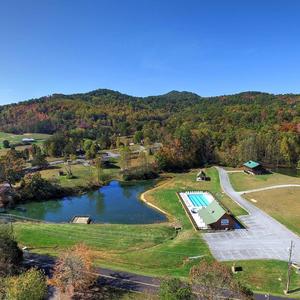 https://img.bookonthebrightside.com/fireside/original/20288.jpg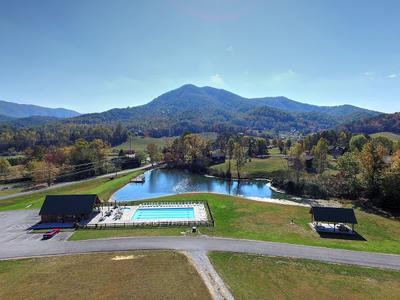 https://img.bookonthebrightside.com/fireside/original/20654.jpg
https://img.bookonthebrightside.com/fireside/original/20655.jpg
https://img.bookonthebrightside.com/fireside/original/20656.jpg
https://img.bookonthebrightside.com/fireside/original/20657.jpg
https://img.bookonthebrightside.com/fireside/original/21193.jpg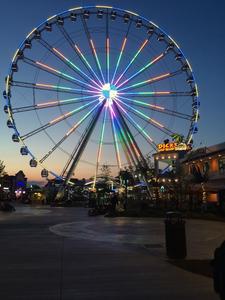 https://img.bookonthebrightside.com/fireside/original/21194.jpg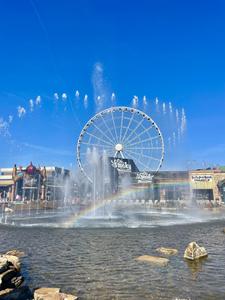 https://img.bookonthebrightside.com/fireside/original/21195.jpg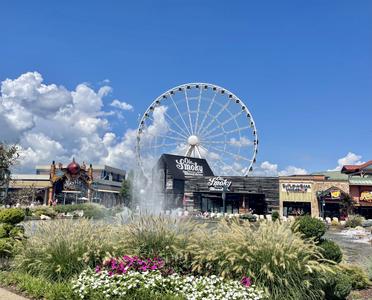 https://img.bookonthebrightside.com/fireside/original/21196.jpg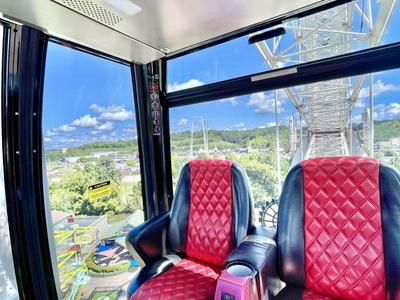 https://img.bookonthebrightside.com/fireside/original/21197.jpg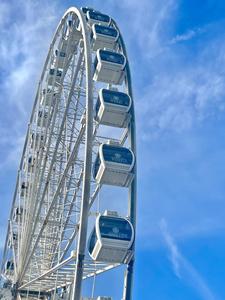 https://img.bookonthebrightside.com/fireside/original/21198.jpg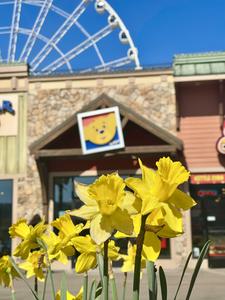 Emerald Forest
Location Details: Sevierville
Bedrooms: 3 Bathrooms: 3 Sleeps: 8
Emerald Forest
Emerald Forest, Wear Valley Cabin unit 125, is located in between Wears Valley and Pigeon Forge, and is just five miles from the parkway in Pigeon Forge and is the perfect place to make a memorable Smoky Mountain memory. This beautiful cabin sits in a wooded setting and offers beautiful mountain views. When you arrive at the cabin you will notice the large wrap around decks loaded with plenty of seating and rocking chairs so you can relax and soak in the mountain views. When you enter the cabin, you are greeted with a rustic motif and hard wood thru ought. The living room offers a gas log fireplace, 55-inch TV, a dining area that seats 8, and a fully furnished kitchen. Located on the main level is the master bedroom that comes fully furnished with a king size log bed, 32-inch flat screen TV, and an in-room whirlpool tub. Also on the main level is the second bedroom that offers a double bed and a 32-inch flat screen TV. Located upstairs is the third bedroom that comes fully furnished with a queen bed, 32-inch flat screen and a private bathroom. The game room is downstairs and comes fully furnished with a pool table, board games, a high-top table with 4 chairs, and a trundle bed offering two twin size beds for extra sleeping. There is a hot tub located on the large wrap around deck where you can sit back and soak away your worries after a long day exploring the beautiful Smoky Mountains.

Would you like to go fishing while you are in town or go swimming? Emerald Forest has access to Honeysuckle Meadows seasonal outdoor swimming pool, deli, and year-round outdoor fishing access. The pool is located about 6-7 miles from the pool. Emerald Forest not only has access to this year round fishing pond that you do not have to have a fishing license to fish at this private catch and release fishing area. This Honeysuckle Meadows outdoor recreation area is 6-7 miles away and features beautiful Wears Valley area Views of the surrounding Mountain Area. If you have been looking for a cabin for your family to get away and create an everlasting Smoky Mountain memory, look no further because Emerald Forest is what you have been looking for. Outdoor monitor device for security purpose Pet Friendly . Non Smoking. Wifi included. Sleeps 8.
Amenities
Hot Tub

Mountain View

Pet Friendly

Washer/Dryer

Microwave

Towels & Linens

Fireplace: Gas

Dishwasher

Pool Table

Grill: Charcoal

Swimming Pool Access

Levels

NON-SMOKING

DVD Player

Central Heat and Air

Covered Outdoor Porch

Coffee Maker

Flat Screen Televisions

Internet Access

Whirlpool

Entry Steps

King Bed(s)

Parking

Driveway: Paved Slope

Distance from the Main Parkway

Dining Area Seating

Queen Bed(s)
Login
Please login to your account.
Travel and Insurance page not found
Damage Insurance page not found
Triphedge Insurance page not found