https://img.bookonthebrightside.com/fireside/original/21873.jpg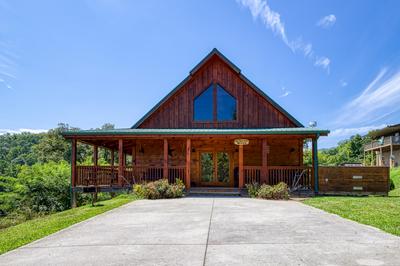 https://img.bookonthebrightside.com/fireside/original/21874.jpg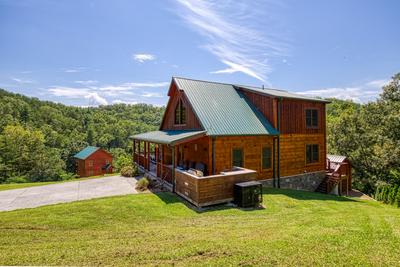 https://img.bookonthebrightside.com/fireside/original/21875.jpg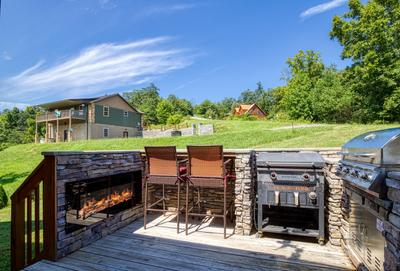 https://img.bookonthebrightside.com/fireside/original/21876.jpg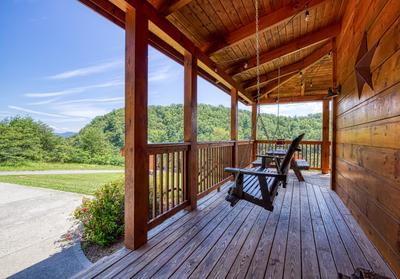 https://img.bookonthebrightside.com/fireside/original/21877.jpg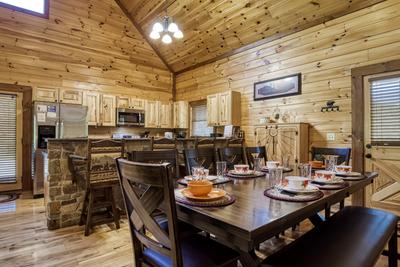 https://img.bookonthebrightside.com/fireside/original/21878.jpg
https://img.bookonthebrightside.com/fireside/original/21879.jpg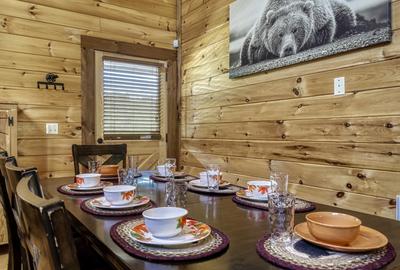 https://img.bookonthebrightside.com/fireside/original/21880.jpg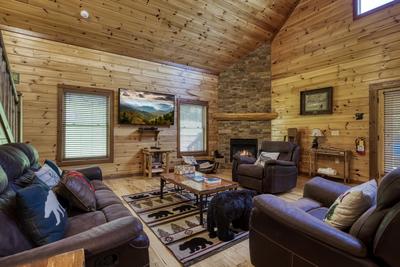 https://img.bookonthebrightside.com/fireside/original/21881.jpg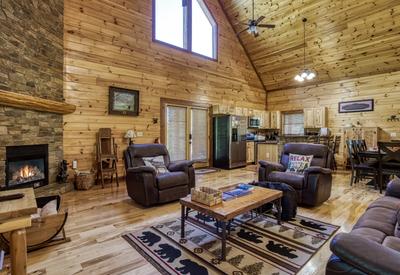 https://img.bookonthebrightside.com/fireside/original/21882.jpg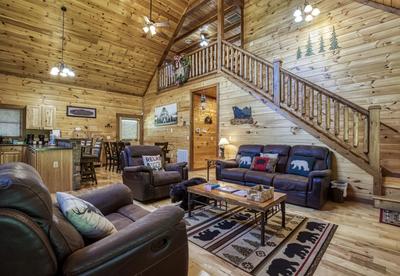 https://img.bookonthebrightside.com/fireside/original/21883.jpg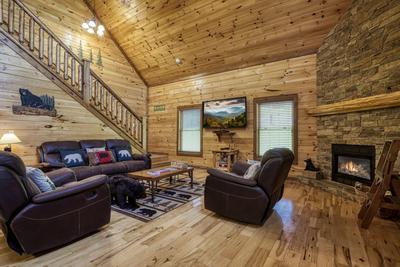 https://img.bookonthebrightside.com/fireside/original/21884.jpg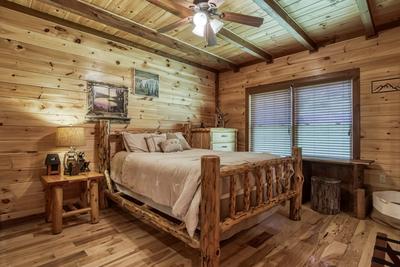 https://img.bookonthebrightside.com/fireside/original/21885.jpg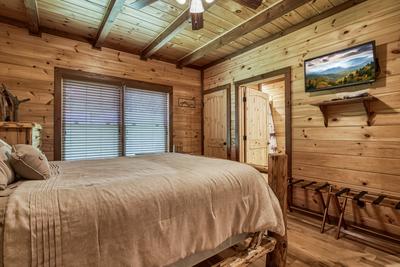 https://img.bookonthebrightside.com/fireside/original/21886.jpg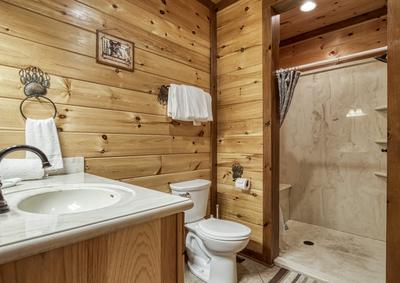 https://img.bookonthebrightside.com/fireside/original/21887.jpg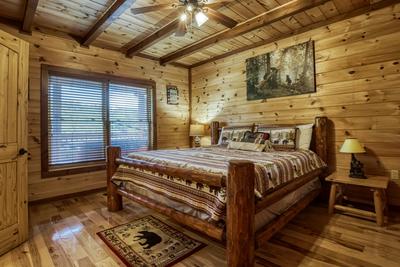 https://img.bookonthebrightside.com/fireside/original/21888.jpg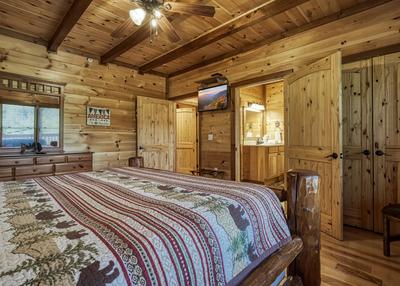 https://img.bookonthebrightside.com/fireside/original/21889.jpg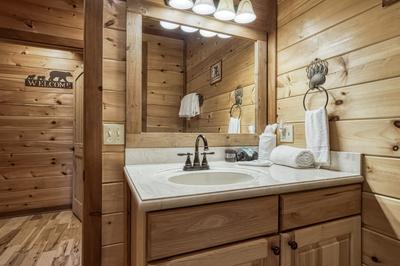 https://img.bookonthebrightside.com/fireside/original/21890.jpg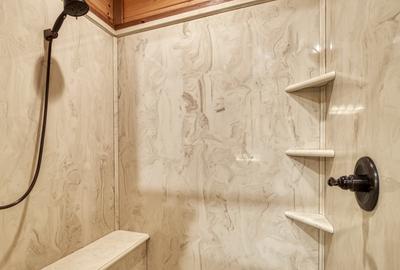 https://img.bookonthebrightside.com/fireside/original/21891.jpg
https://img.bookonthebrightside.com/fireside/original/21892.jpg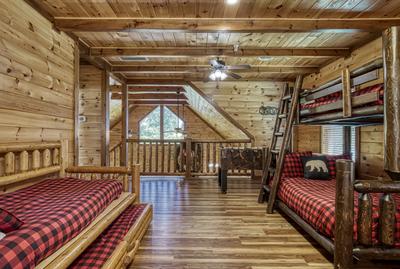 https://img.bookonthebrightside.com/fireside/original/21893.jpg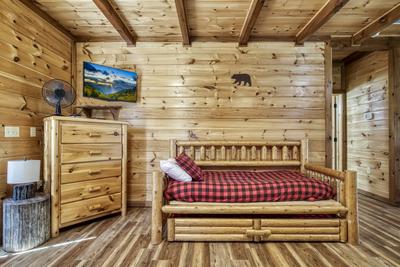 https://img.bookonthebrightside.com/fireside/original/21894.jpg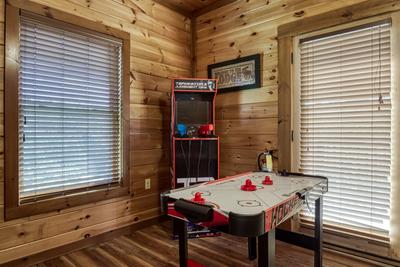 https://img.bookonthebrightside.com/fireside/original/21895.jpg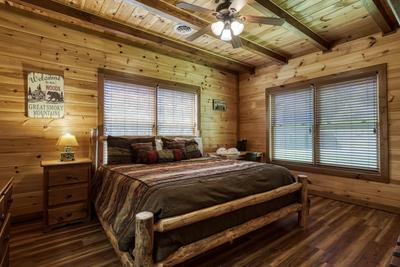 https://img.bookonthebrightside.com/fireside/original/21896.jpg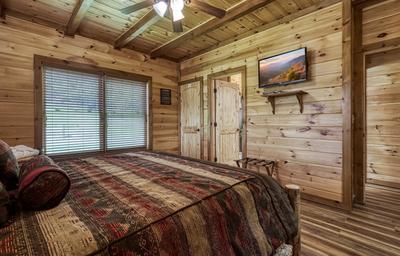 https://img.bookonthebrightside.com/fireside/original/21897.jpg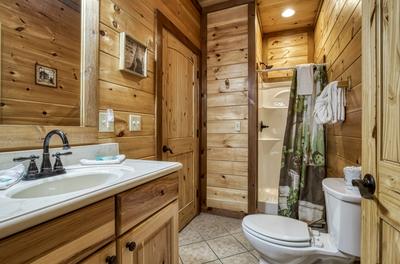 https://img.bookonthebrightside.com/fireside/original/21898.jpg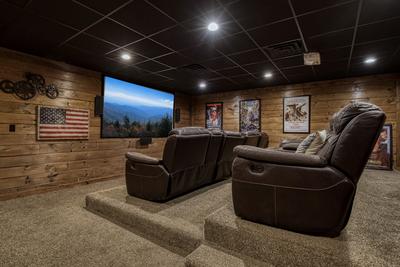 https://img.bookonthebrightside.com/fireside/original/21899.jpg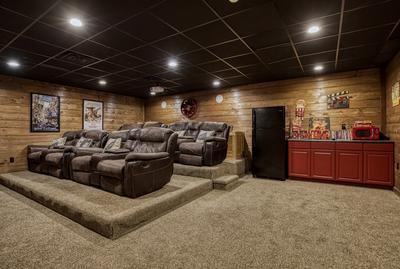 https://img.bookonthebrightside.com/fireside/original/21900.jpg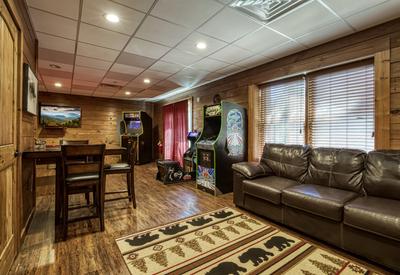 https://img.bookonthebrightside.com/fireside/original/21901.jpg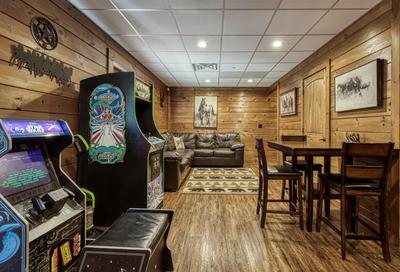 https://img.bookonthebrightside.com/fireside/original/21902.jpg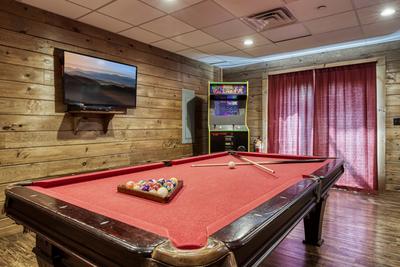 https://img.bookonthebrightside.com/fireside/original/21903.jpg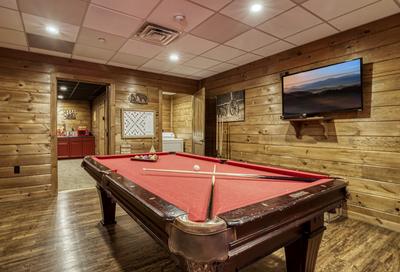 https://img.bookonthebrightside.com/fireside/original/21904.jpg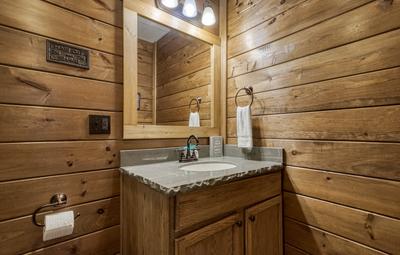 https://img.bookonthebrightside.com/fireside/original/21905.jpg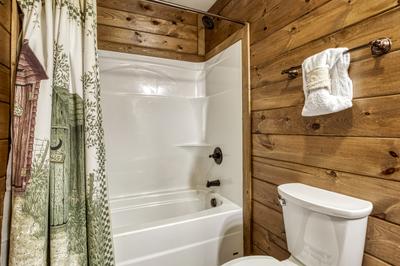 https://img.bookonthebrightside.com/fireside/original/21906.jpg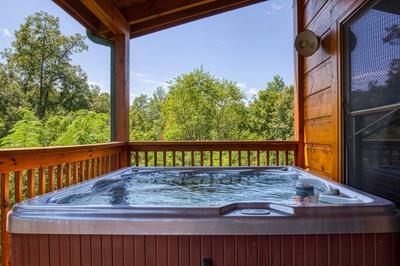 https://img.bookonthebrightside.com/fireside/original/21907.jpg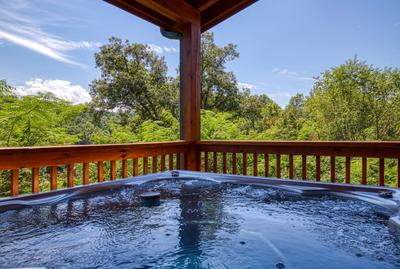 https://img.bookonthebrightside.com/fireside/original/21908.jpg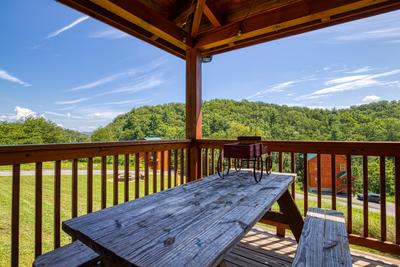 https://img.bookonthebrightside.com/fireside/original/21909.jpg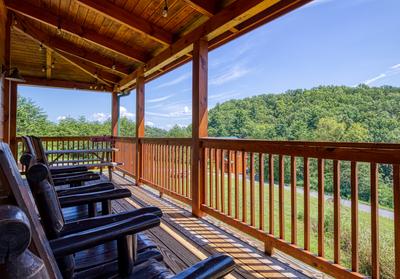 https://img.bookonthebrightside.com/fireside/original/21910.jpg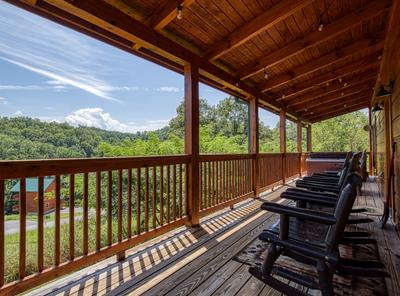 https://img.bookonthebrightside.com/fireside/original/21911.jpg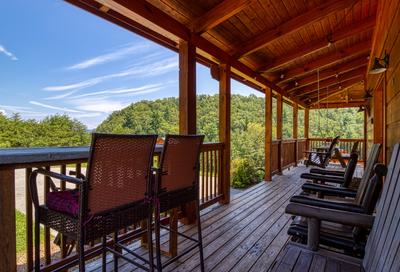 https://img.bookonthebrightside.com/fireside/original/21912.jpg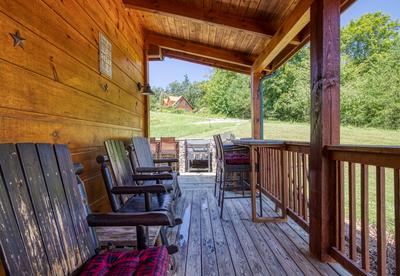 https://img.bookonthebrightside.com/fireside/original/21913.jpg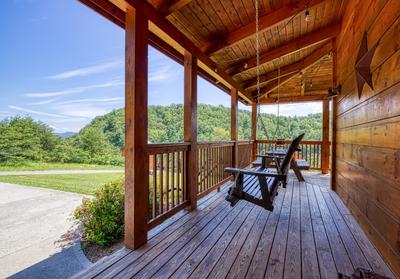 https://img.bookonthebrightside.com/fireside/original/21914.jpg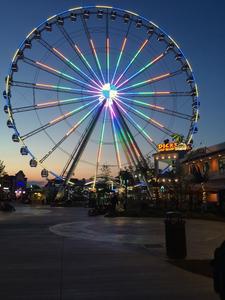 https://img.bookonthebrightside.com/fireside/original/21915.jpg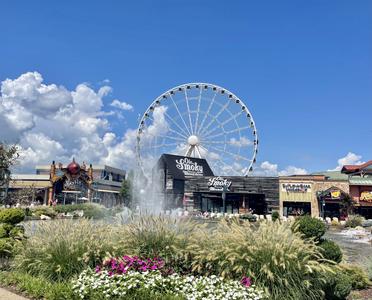 https://img.bookonthebrightside.com/fireside/original/21916.jpg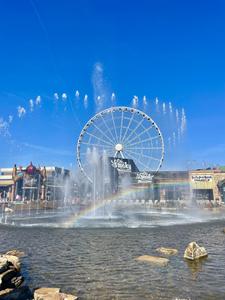 https://img.bookonthebrightside.com/fireside/original/21917.jpg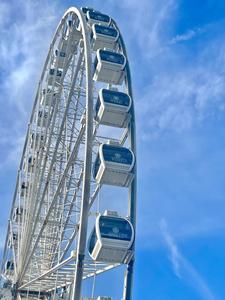 https://img.bookonthebrightside.com/fireside/original/21918.jpg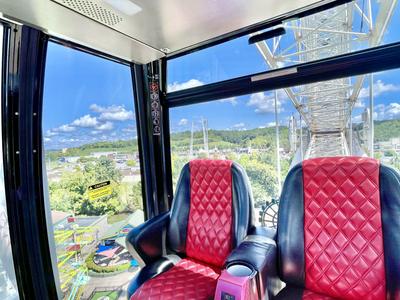 https://img.bookonthebrightside.com/fireside/original/21919.jpg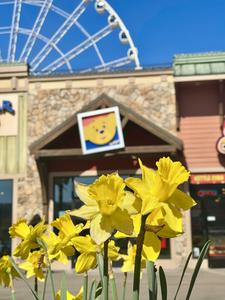 https://img.bookonthebrightside.com/fireside/original/21920.jpg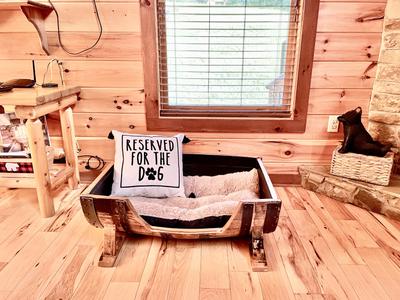 The Bear Cubs
Location Details: Sevierville
Bedrooms: 3 Bathrooms: 4 Sleeps: 12
The Bear Cubs
Convenient-Luxury Pigeon Forge Three Bedroom Cabin Rental that has it all, Unit 698 "The Bears Cubs". Enjoy the luxury of convenience to all the attractions and outlet shopping in Pigeon Forge with this beautiful three-bedroom four bath cabin. The Bear Cubs greets you as you walk in the door with an open area that features a fully equipped kitchen with stainless steel appliances, dining room, main level living room with leather furniture, and wood throughout. The dining area has plenty of room with seating for 11 with 8 at the dining room table and 3 at the breakfast bar. The living room is made for relaxation with 2 recliners, leather sofa, stone encased gas log fireplace, and a 65-inch flat screen TV.

When it comes to sleeping, The Bear Cubs has everything your family needs. There are 2 bedrooms located on the main level. The first offers a king size bed, 28-inch flat screen, and private bath with walk in shower. The other offers a queen size bed, 28-inch TV, and private bath with walk in shower. The third bedroom is located upstairs and offers a queen size bed, 28-inch TV, and a bath with walk-in shower. The upstairs also offers a bonus lost area overlooking the downstairs that is a perfect area for the kids. This area comes with bunk beds, trundle bed, foosball table, air hockey table, arcade machine, and a 28-inch flat screen TV.

Even with everything that the top two floors offer, the downstairs is where the entire family will want to spend their time. Downstairs you have a sitting area with a sleeper sofa, and a full bathroom with a tub/shower combo. The game room is just off the sitting area, and it comes stocked with a pool table, a game table with 4 chairs for board games, and 3 full size arcade machines. But that is not all the downstairs offers. Just off the game room is the movie theater that comes with 6 leather recliners, popcorn station, and 100-inch theater screen. The downstairs of The Bear Cubs is definitely has everything you need to entertain the family.

If you are the type that wants more fresh air than air condition, The Bear Cubs has plenty of outdoor amenities as well. This cabin has a huge wrap around porch with rocking chairs and a swing where you can sit back and soak in the beauty of the Great Smoky Mountains. You can also sit back and soak away the stress of the day in the hot tub located on the deck or spend time with the family cooking at the outdoor kitchen that comes fully furnished with a gas grill, flat top griddle with air fryer, refrigerator, and electric fireplace. Don't forget to bring your graham crackers and marshmallows! The Bear Cub also has an outdoor fire pit that is perfect for the cool Smoky Mountain nights. This beautiful three-bedroom four bath cabin is located just 2 miles from downtown Pigeon Forge and is the perfect getaway for the family looking to escape to the Smoky Mountains and create memories that will last a lifetime! Dogs are welcome but must be under 35 lbs and additional fees apply and must follow Fireside Chalets pet policies. No Smoking. Wi-Fi included. Sleeps 12.

Amenities
Hot Tub

Mountain View

Pet Friendly

Washer/Dryer

Microwave

Towels & Linens

Fireplace: Gas

Dishwasher

Pool Table

Arcade Game

Grill: Charcoal

Air Hockey

Levels

NON-SMOKING

DVD Player

Bunk Bed

Home Theater System

Central Heat and Air

Covered Outdoor Porch

Coffee Maker

Flat Screen Televisions

Internet Access

Entry Steps

King Bed(s)

Parking

Driveway: Paved Slope

Distance from the Main Parkway

Dining Area Seating

Multiple Game Tables

Queen Bed(s)
Login
Please login to your account.
Travel and Insurance page not found
Damage Insurance page not found
Triphedge Insurance page not found