https://img.bookonthebrightside.com/fireside/original/5064.jpg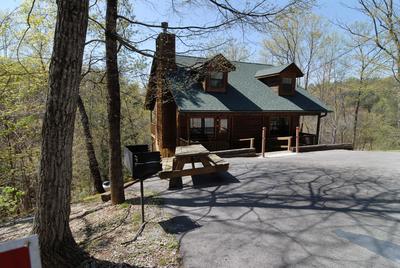 https://img.bookonthebrightside.com/fireside/original/5065.jpg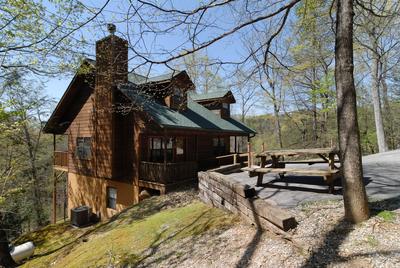 https://img.bookonthebrightside.com/fireside/original/5066.jpg
https://img.bookonthebrightside.com/fireside/original/20227.jpg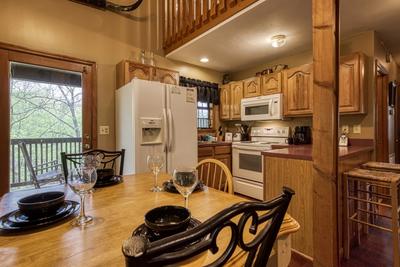 https://img.bookonthebrightside.com/fireside/original/20228.jpg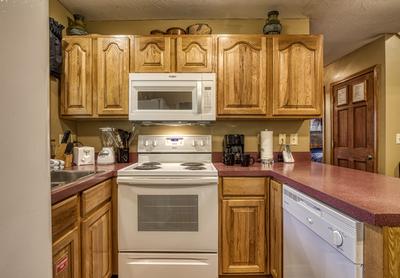 https://img.bookonthebrightside.com/fireside/original/20229.jpg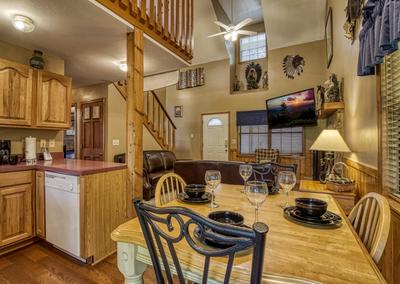 https://img.bookonthebrightside.com/fireside/original/20230.jpg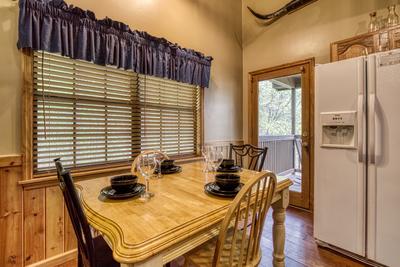 https://img.bookonthebrightside.com/fireside/original/20231.jpg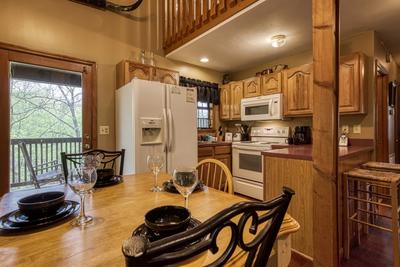 https://img.bookonthebrightside.com/fireside/original/20232.jpg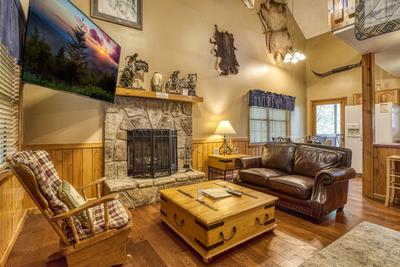 https://img.bookonthebrightside.com/fireside/original/20233.jpg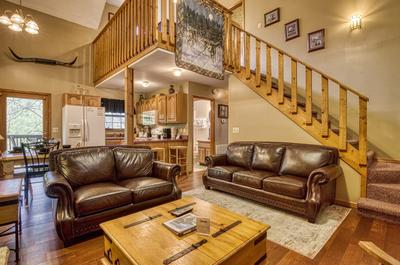 https://img.bookonthebrightside.com/fireside/original/20234.jpg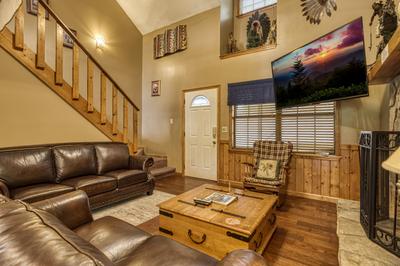 https://img.bookonthebrightside.com/fireside/original/20235.jpg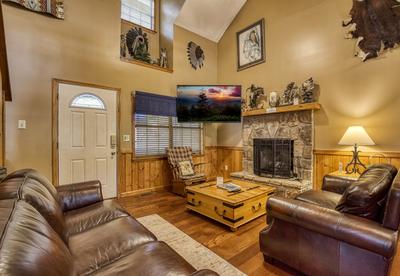 https://img.bookonthebrightside.com/fireside/original/20236.jpg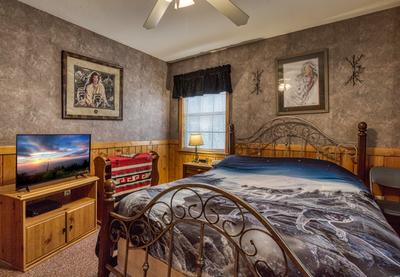 https://img.bookonthebrightside.com/fireside/original/20237.jpg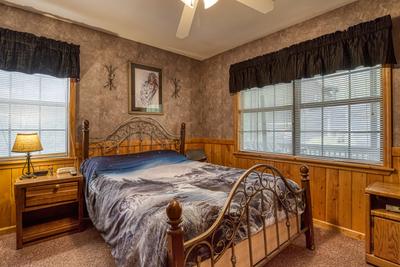 https://img.bookonthebrightside.com/fireside/original/20238.jpg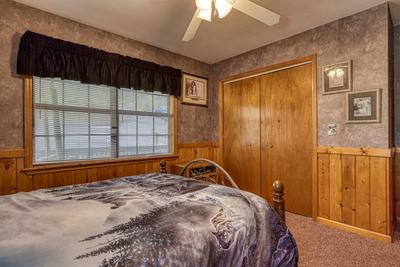 https://img.bookonthebrightside.com/fireside/original/20239.jpg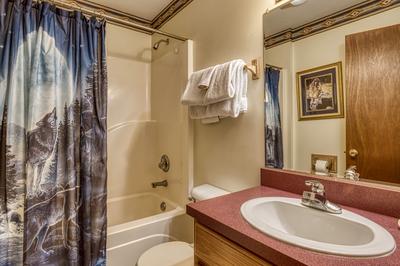 https://img.bookonthebrightside.com/fireside/original/20240.jpg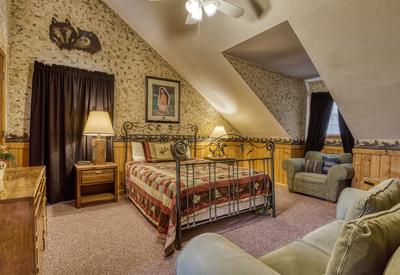 https://img.bookonthebrightside.com/fireside/original/20241.jpg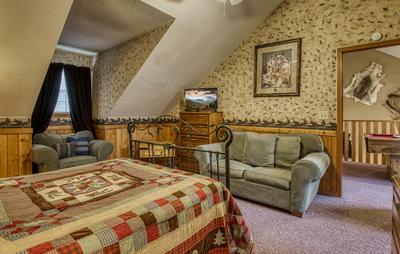 https://img.bookonthebrightside.com/fireside/original/20242.jpg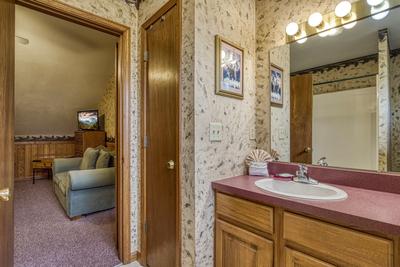 https://img.bookonthebrightside.com/fireside/original/20243.jpg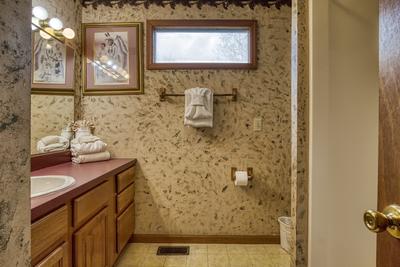 https://img.bookonthebrightside.com/fireside/original/20244.jpg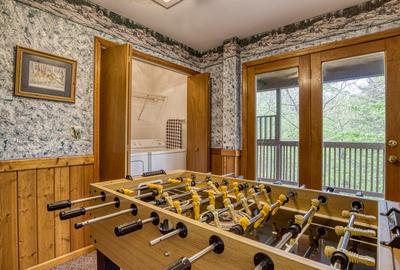 https://img.bookonthebrightside.com/fireside/original/20245.jpg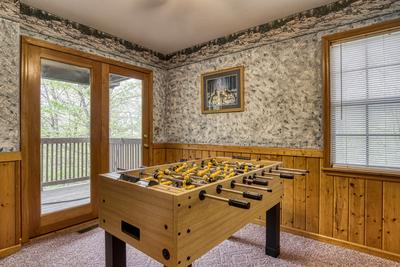 https://img.bookonthebrightside.com/fireside/original/20246.jpg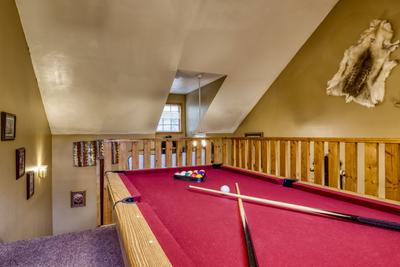 https://img.bookonthebrightside.com/fireside/original/20247.jpg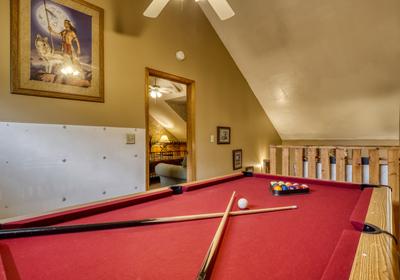 https://img.bookonthebrightside.com/fireside/original/20248.jpg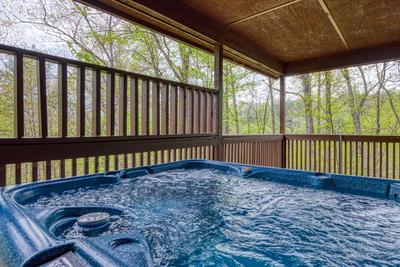 https://img.bookonthebrightside.com/fireside/original/20249.jpg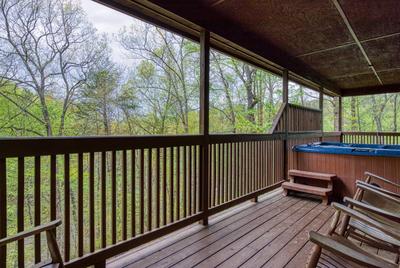 https://img.bookonthebrightside.com/fireside/original/20250.jpg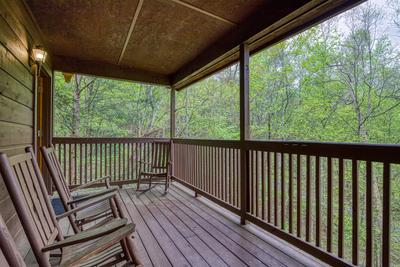 https://img.bookonthebrightside.com/fireside/original/20251.jpg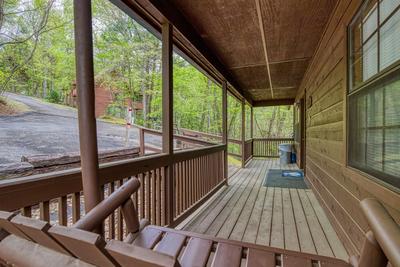 https://img.bookonthebrightside.com/fireside/original/20252.jpg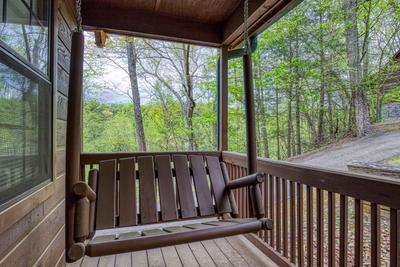 https://img.bookonthebrightside.com/fireside/original/20253.jpg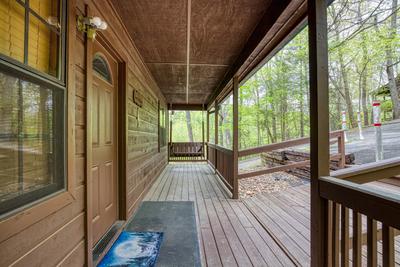 Dances With Wolves
Location Details: Sevierville
Bedrooms: 2 Bathrooms: 2 Sleeps: 4
Dances With Wolves
Gatlinburg chalet and cabin rentals: Dances With Wolves 973 is a 2 bedroom 2 bath (the upstairs bathroom has shower only) log cabin located between Gatlinburg and Pigeon Forge in the Sky Harbor area. This lovely chalet features gas logs fireplace, 3 Televisions with cable plus a DVD player (in the living room) and a DVD / VCR combo (in the upstairs bedroom). There is a full sized, fully equipped kitchen with dishwasher, microwave and coffeemaker, washer / dryer and charcoal cooking grill. Both bedrooms have queen size beds )the upper bedroom has a therapeutic mattress). Large lot with yard, and 6-person hot tub, too. And, just added, are a pool table and a foosball table. Internet service and unlimited long distance phone service just added, too !! You'll never want to leave!! Take the scerence walking trail, in Sky Harbor, to the 4 seperate ponds. Bring your fishing poles. The four ponds have cat fish, bass, and blue gill. You do not have to have a fishing permit! The Dances With Wolves Cabin 973 sleeps up to 4.
NO SMOKING, PLEASE. NO PETS PLEASE.
Amenities
Hot Tub

Washer/Dryer

Microwave

Towels & Linens

Fireplace: Gas

Dishwasher

Pool Table

Grill: Charcoal

Levels

NON-SMOKING

DVD Player

Central Heat and Air

Covered Outdoor Porch

Coffee Maker

Flat Screen Televisions

Internet Access

Entry Steps

Parking

Driveway: Paved Slope

Distance from the Main Parkway

Dining Area Seating

Queen Bed(s)
Login
Please login to your account.
Travel and Insurance page not found
Damage Insurance page not found
Triphedge Insurance page not found