https://img.bookonthebrightside.com/fireside/original/16773.jpg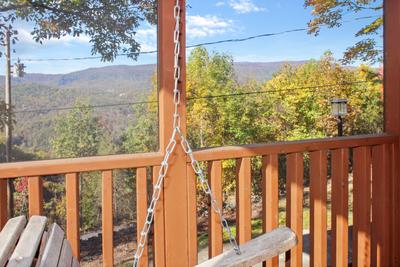 https://img.bookonthebrightside.com/fireside/original/16774.jpg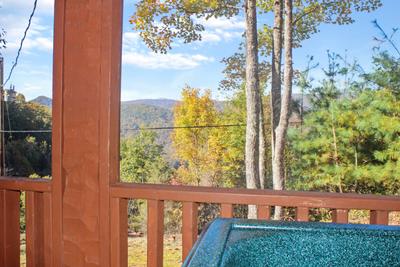 https://img.bookonthebrightside.com/fireside/original/3359.jpg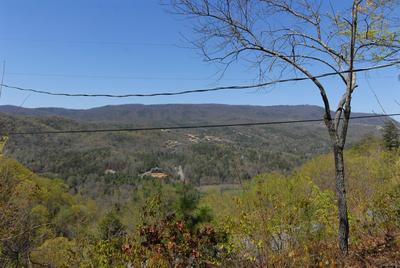 https://img.bookonthebrightside.com/fireside/original/13544.jpg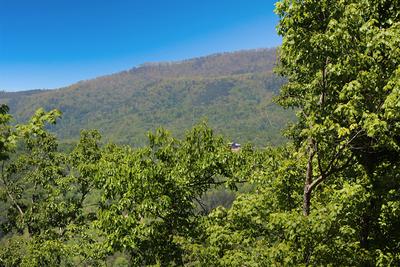 https://img.bookonthebrightside.com/fireside/original/11207.jpg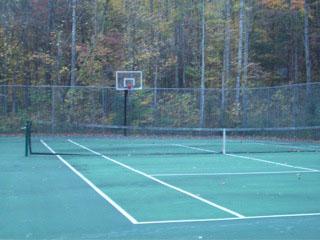 https://img.bookonthebrightside.com/fireside/original/11208.jpg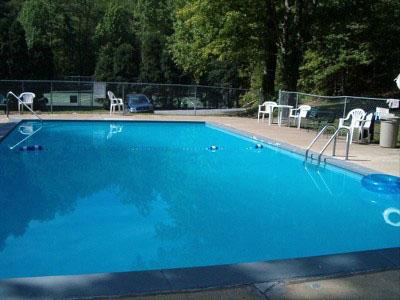 https://img.bookonthebrightside.com/fireside/original/21199.jpg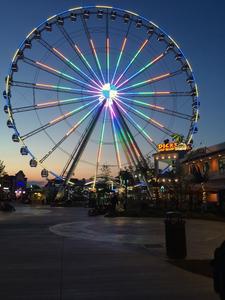 https://img.bookonthebrightside.com/fireside/original/21200.jpg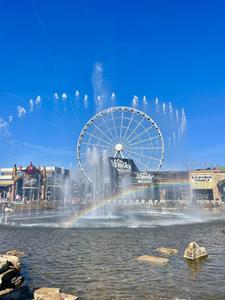 https://img.bookonthebrightside.com/fireside/original/21201.jpg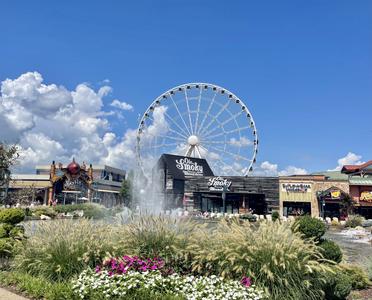 https://img.bookonthebrightside.com/fireside/original/21202.jpg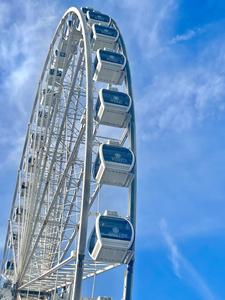 https://img.bookonthebrightside.com/fireside/original/21203.jpg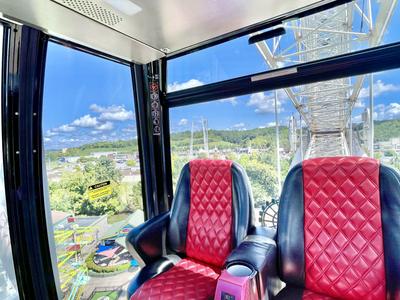 https://img.bookonthebrightside.com/fireside/original/21204.jpg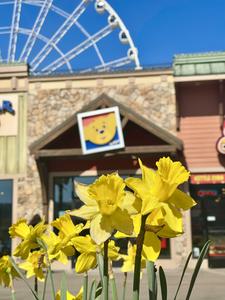 https://img.bookonthebrightside.com/fireside/original/21734.jpg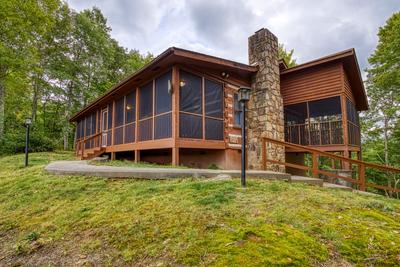 https://img.bookonthebrightside.com/fireside/original/21735.jpg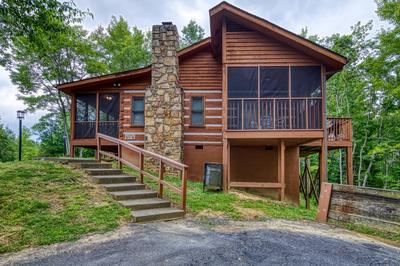 https://img.bookonthebrightside.com/fireside/original/21736.jpg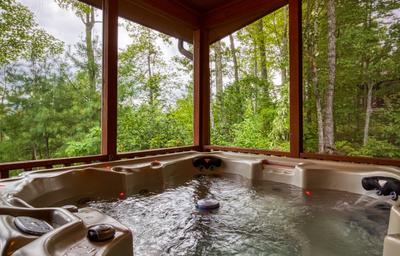 https://img.bookonthebrightside.com/fireside/original/21737.jpg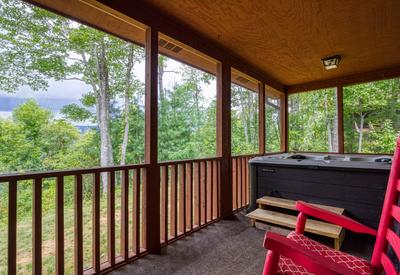 https://img.bookonthebrightside.com/fireside/original/21738.jpg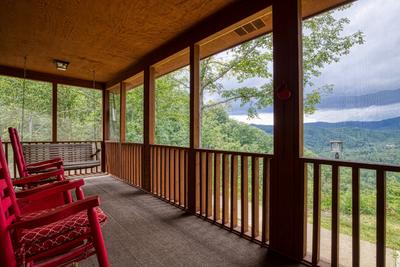 https://img.bookonthebrightside.com/fireside/original/21739.jpg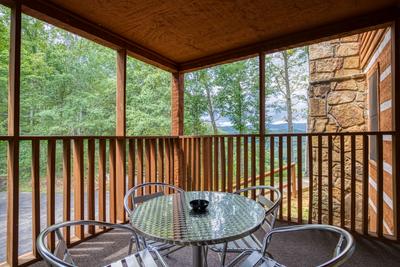 https://img.bookonthebrightside.com/fireside/original/21740.jpg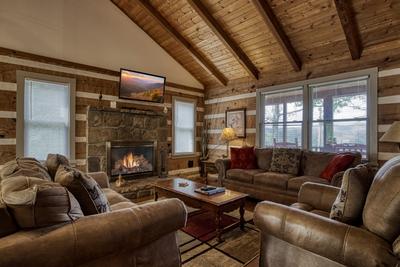 https://img.bookonthebrightside.com/fireside/original/21741.jpg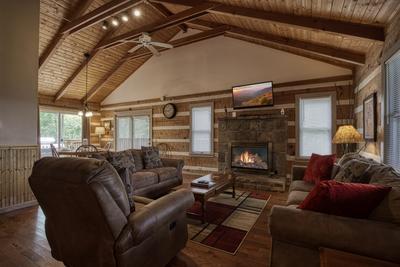 https://img.bookonthebrightside.com/fireside/original/21742.jpg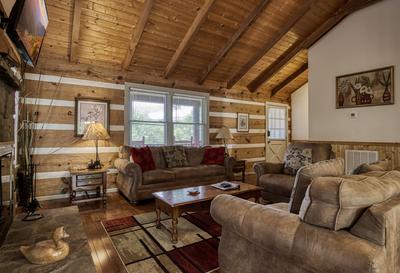 https://img.bookonthebrightside.com/fireside/original/21743.jpg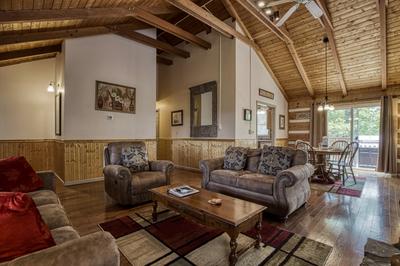 https://img.bookonthebrightside.com/fireside/original/21744.jpg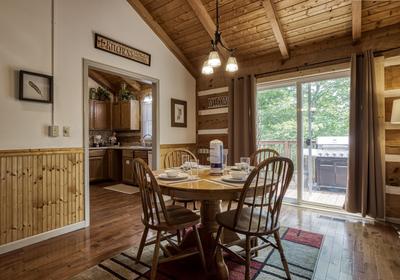 https://img.bookonthebrightside.com/fireside/original/21745.jpg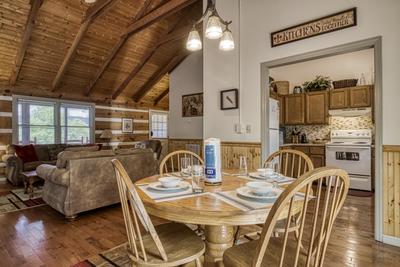 https://img.bookonthebrightside.com/fireside/original/21746.jpg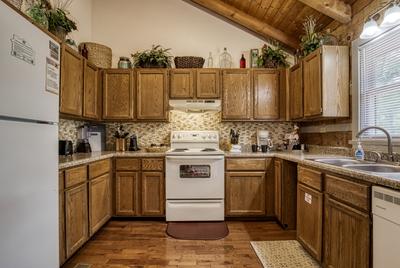 https://img.bookonthebrightside.com/fireside/original/21747.jpg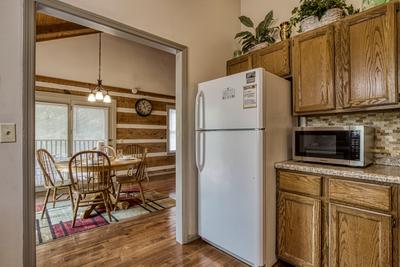 https://img.bookonthebrightside.com/fireside/original/21748.jpg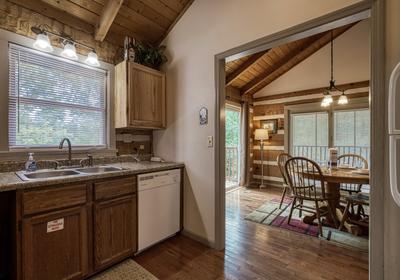 https://img.bookonthebrightside.com/fireside/original/21749.jpg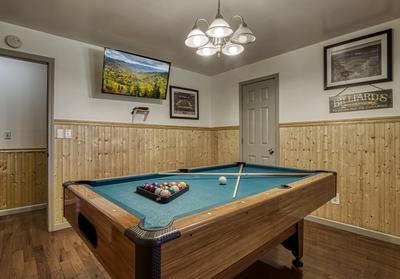 https://img.bookonthebrightside.com/fireside/original/21750.jpg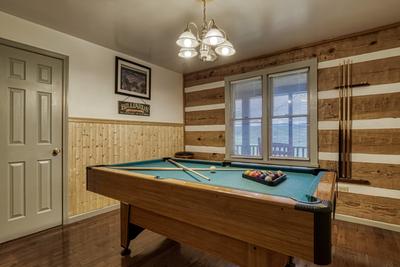 https://img.bookonthebrightside.com/fireside/original/21751.jpg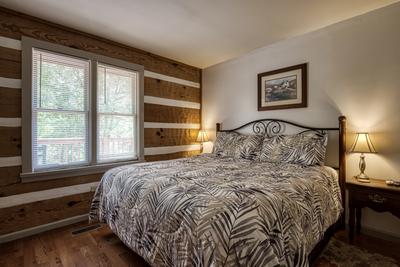 https://img.bookonthebrightside.com/fireside/original/21752.jpg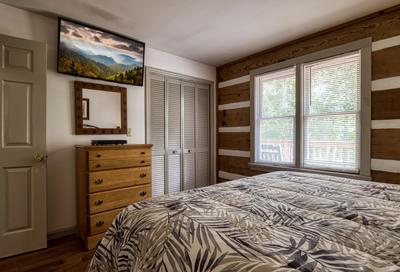 https://img.bookonthebrightside.com/fireside/original/21753.jpg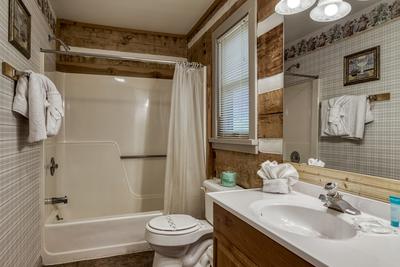 https://img.bookonthebrightside.com/fireside/original/21754.jpg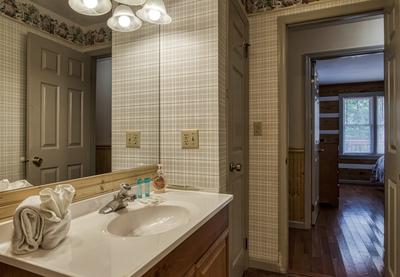 https://img.bookonthebrightside.com/fireside/original/21755.jpg
https://img.bookonthebrightside.com/fireside/original/21757.jpg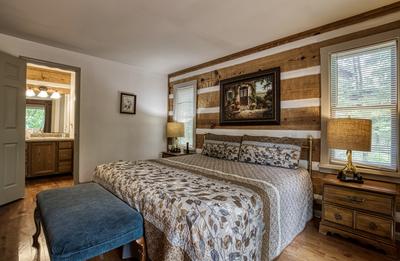 https://img.bookonthebrightside.com/fireside/original/21756.jpg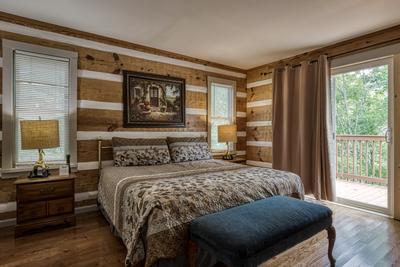 https://img.bookonthebrightside.com/fireside/original/21758.jpg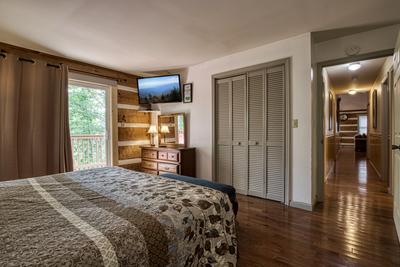 https://img.bookonthebrightside.com/fireside/original/21759.jpg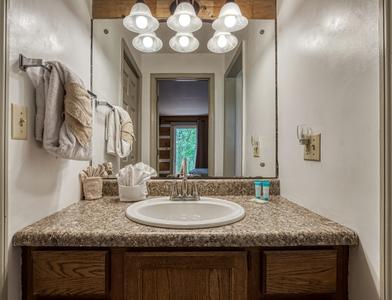 https://img.bookonthebrightside.com/fireside/original/21760.jpg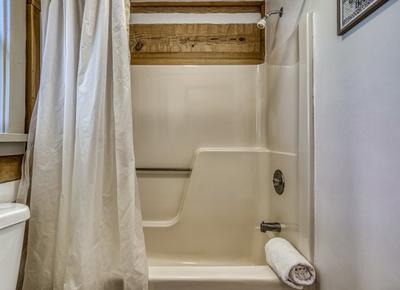 https://img.bookonthebrightside.com/fireside/original/21761.jpg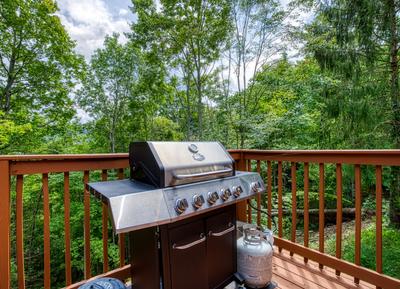 https://img.bookonthebrightside.com/fireside/original/21762.jpg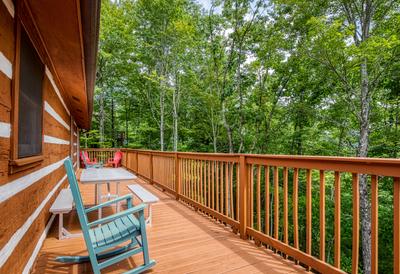 https://img.bookonthebrightside.com/fireside/original/21763.jpg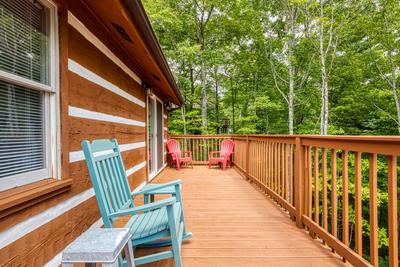 https://img.bookonthebrightside.com/fireside/original/21764.jpg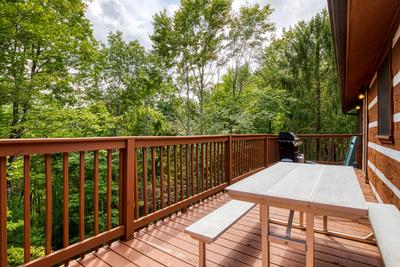 https://img.bookonthebrightside.com/fireside/original/21765.jpg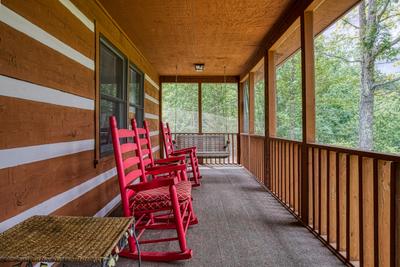 Pleasant View
Location Details: SEVIERVILLE
Bedrooms: 2 Bathrooms: 2 Sleeps: 6
Pleasant View
Pigeon Forge Chalet Rental, unit 103 "Pleasant View" is a beautiful 2 bedroom, 2 bath log cabin located about 7 miles from Pigeon Forge, in Shagbark – a private, gated 1200-acre natural setting resort. This beautiful cabin features a seasonal wood burning fireplace, 4 flat screen TVs with satellite, and in 2022 a brand new 6-person hot tub. The cabin also features a fully equipped kitchen with dishwasher, microwave and coffeemaker, washer and dryer, and a gas grill for cooking. The master bedroom features a king size bed, and the other bedroom has a king as well. Plus, there is a sleeper sofa in the living room!! This cabin also offers a pool table, wireless internet, and new in 2022 is a large open back deck with a picnic table, 2 rocking chairs and 2 Adirondack chairs that is perfect for sitting out and soaking in the beauty of the Smoky Mountains. This amazing property has access to the Shagbark Community amenities which include a seasonal outdoor swimming pool, and year-round tennis court. Pleasant View, the Shagbark cabin 103 is the perfect location to make wonderful Smoky Mountain Memories. Dogs are welcome but must be under 35 lbs and additional fees apply and must follow Fireside Chalets pet policies. No Smoking. Wi-Fi included. Sleeps 6.
Amenities
Hot Tub

Mountain View

Pet Friendly

Washer/Dryer

Microwave

Towels & Linens

Dishwasher

Pool Table

Grill: Gas

Secluded

Swimming Pool Access

Fireplace: Wood

Levels

Sleeper Sofa

NON-SMOKING

DVD Player

Telephone

Central Heat and Air

Covered Outdoor Porch

Coffee Maker

Flat Screen Televisions

Internet Access

Entry Steps

King Bed(s)

Parking

Driveway: Paved Slope

Distance from the Main Parkway

Dining Area Seating
Login
Please login to your account.
Travel and Insurance page not found
Damage Insurance page not found
Triphedge Insurance page not found