https://img.bookonthebrightside.com/heartland/original/8655.jpg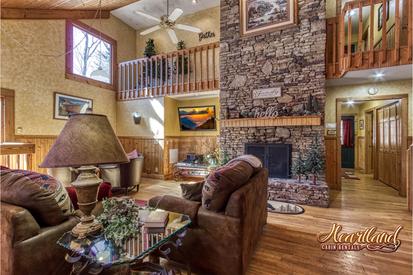 https://img.bookonthebrightside.com/heartland/original/8669.jpg
https://img.bookonthebrightside.com/heartland/original/8652.jpg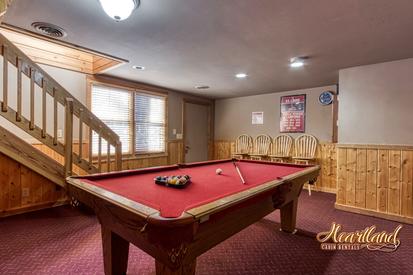 https://img.bookonthebrightside.com/heartland/original/8677.jpg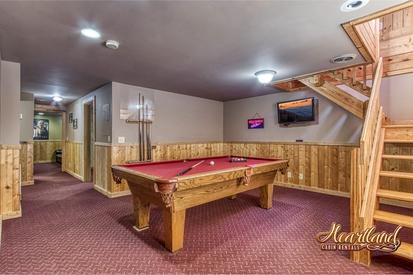 https://img.bookonthebrightside.com/heartland/original/8670.jpg
https://img.bookonthebrightside.com/heartland/original/8682.jpg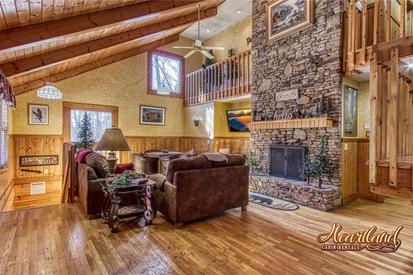 https://img.bookonthebrightside.com/heartland/original/8645.jpg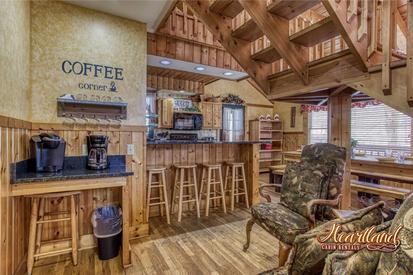 https://img.bookonthebrightside.com/heartland/original/8681.jpg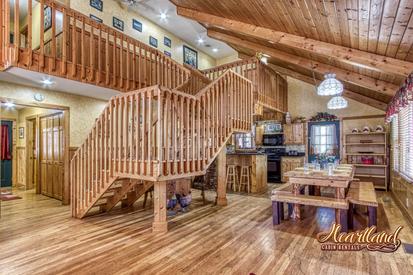 https://img.bookonthebrightside.com/heartland/original/8646.jpg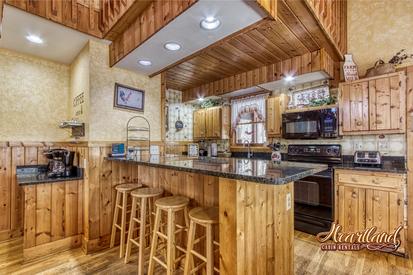 https://img.bookonthebrightside.com/heartland/original/8663.jpg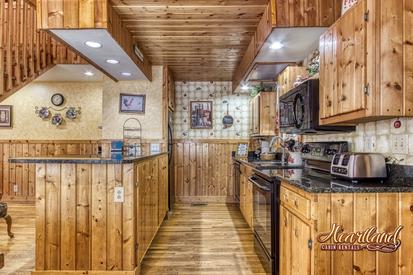 https://img.bookonthebrightside.com/heartland/original/8664.jpg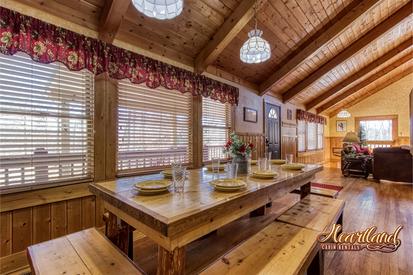 https://img.bookonthebrightside.com/heartland/original/8665.jpg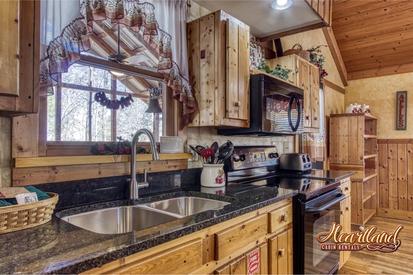 https://img.bookonthebrightside.com/heartland/original/8654.jpg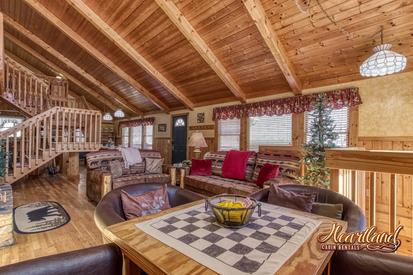 https://img.bookonthebrightside.com/heartland/original/8678.jpg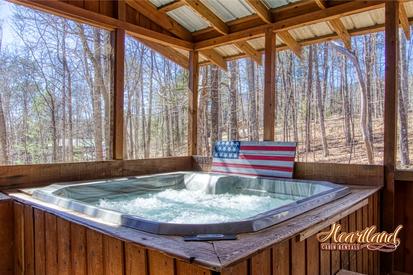 https://img.bookonthebrightside.com/heartland/original/8658.jpg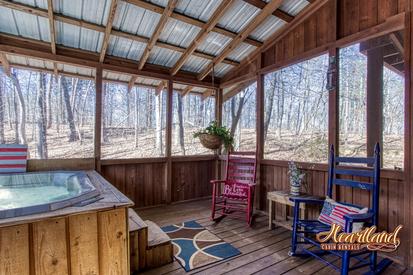 https://img.bookonthebrightside.com/heartland/original/8648.jpg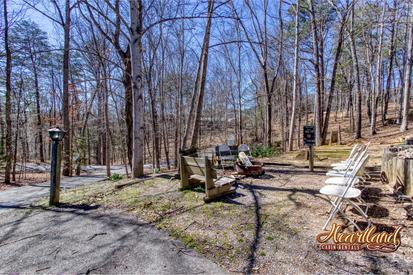 https://img.bookonthebrightside.com/heartland/original/8679.jpg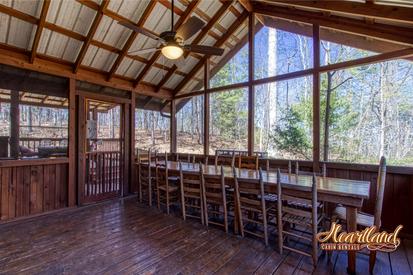 https://img.bookonthebrightside.com/heartland/original/8637.jpg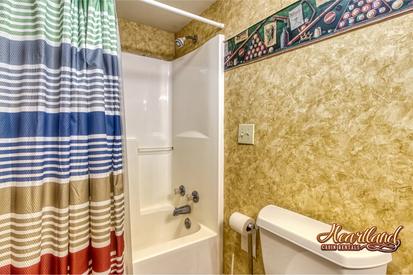 https://img.bookonthebrightside.com/heartland/original/8634.jpg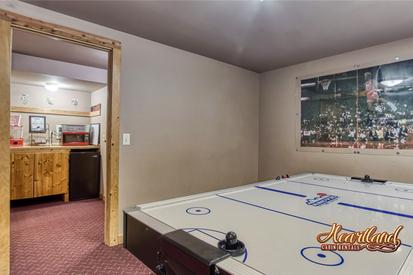 https://img.bookonthebrightside.com/heartland/original/8635.jpg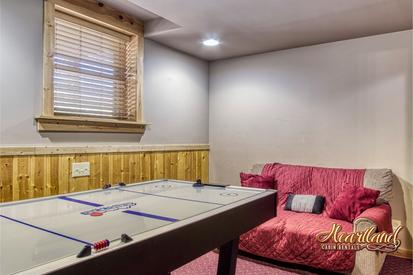 https://img.bookonthebrightside.com/heartland/original/8754.jpg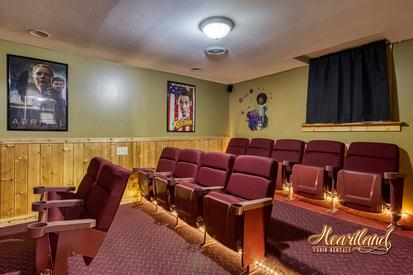 https://img.bookonthebrightside.com/heartland/original/8755.jpg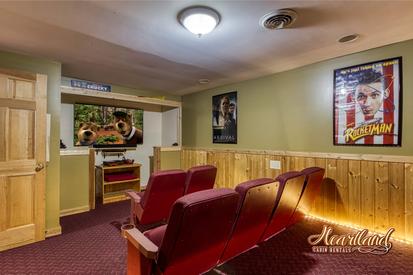 https://img.bookonthebrightside.com/heartland/original/6583.jpg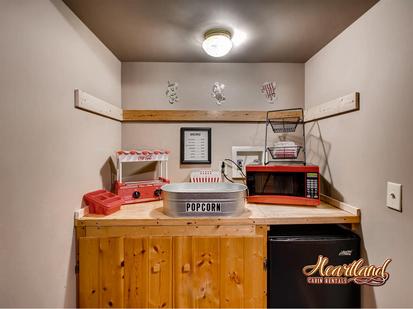 https://img.bookonthebrightside.com/heartland/original/8636.jpg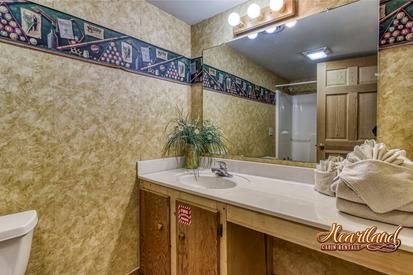 https://img.bookonthebrightside.com/heartland/original/8638.jpg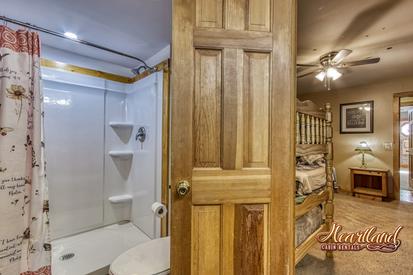 https://img.bookonthebrightside.com/heartland/original/8676.jpg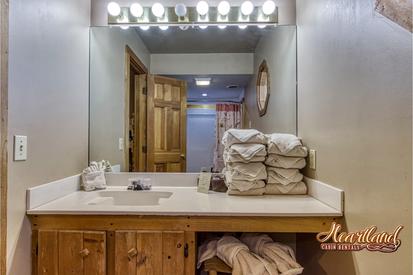 https://img.bookonthebrightside.com/heartland/original/8639.jpg
https://img.bookonthebrightside.com/heartland/original/8641.jpg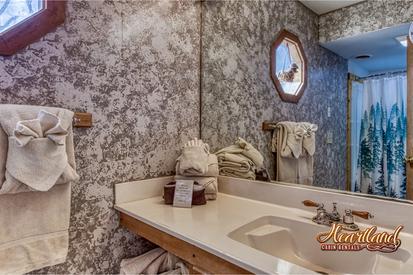 https://img.bookonthebrightside.com/heartland/original/8642.jpg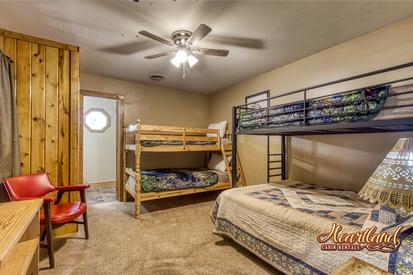 https://img.bookonthebrightside.com/heartland/original/8644.jpg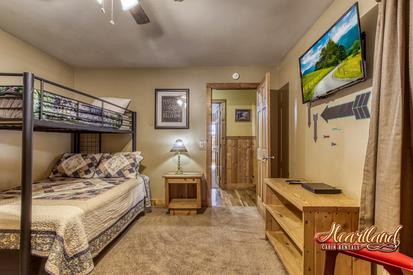 https://img.bookonthebrightside.com/heartland/original/8659.jpg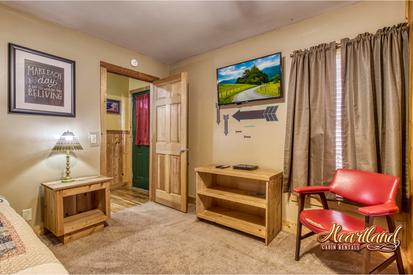 https://img.bookonthebrightside.com/heartland/original/8660.jpg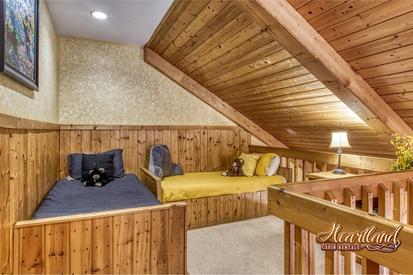 https://img.bookonthebrightside.com/heartland/original/8661.jpg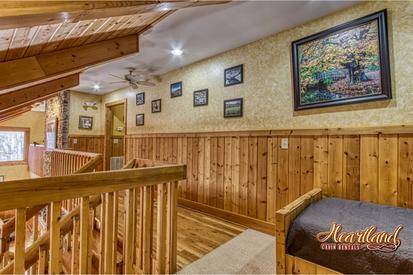 https://img.bookonthebrightside.com/heartland/original/8662.jpg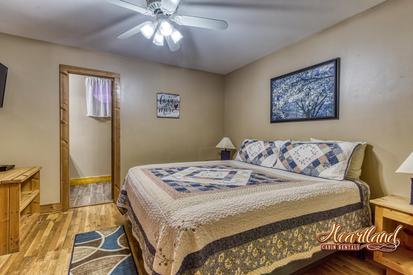 https://img.bookonthebrightside.com/heartland/original/8671.jpg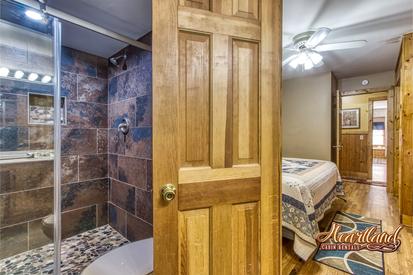 https://img.bookonthebrightside.com/heartland/original/8680.jpg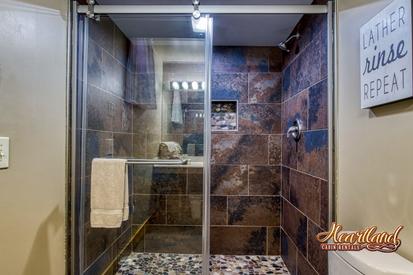 https://img.bookonthebrightside.com/heartland/original/8675.jpg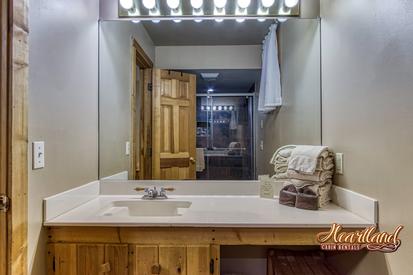 https://img.bookonthebrightside.com/heartland/original/8640.jpg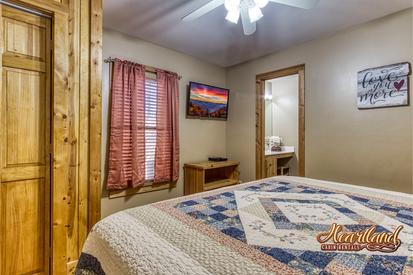 https://img.bookonthebrightside.com/heartland/original/8666.jpg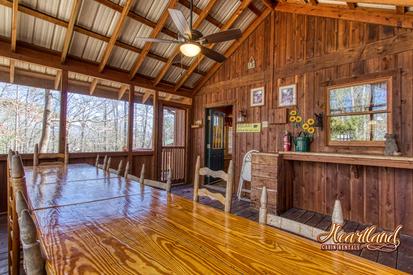 https://img.bookonthebrightside.com/heartland/original/8668.jpg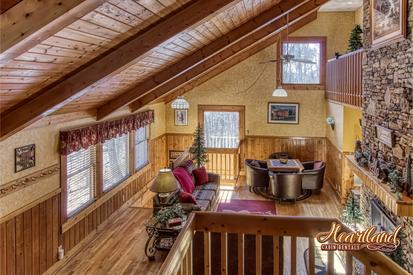 https://img.bookonthebrightside.com/heartland/original/8672.jpg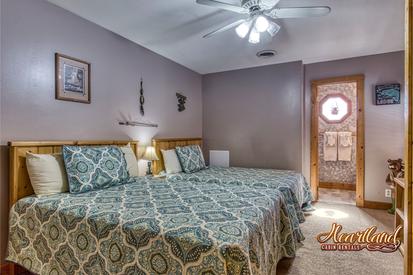 https://img.bookonthebrightside.com/heartland/original/8685.jpg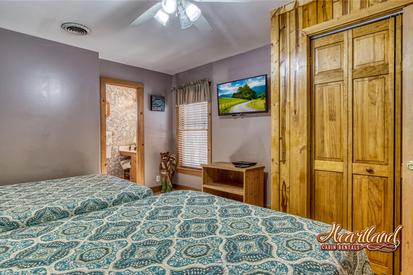 https://img.bookonthebrightside.com/heartland/original/8673.jpg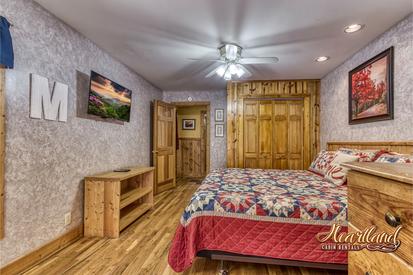 https://img.bookonthebrightside.com/heartland/original/8643.jpg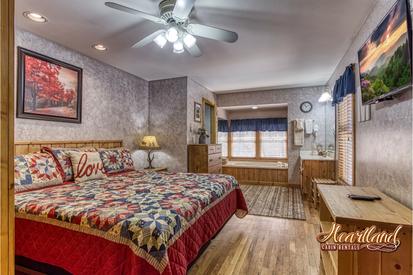 https://img.bookonthebrightside.com/heartland/original/8674.jpg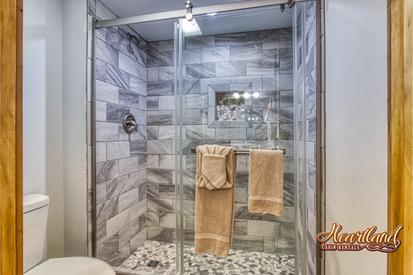 https://img.bookonthebrightside.com/heartland/original/8667.jpg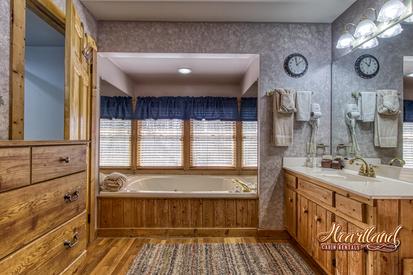 https://img.bookonthebrightside.com/heartland/original/8686.jpg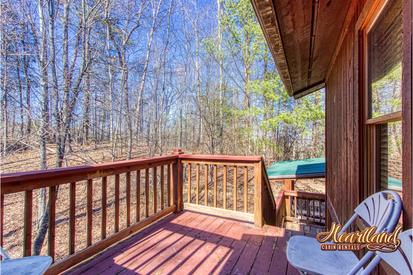 https://img.bookonthebrightside.com/heartland/original/8687.jpg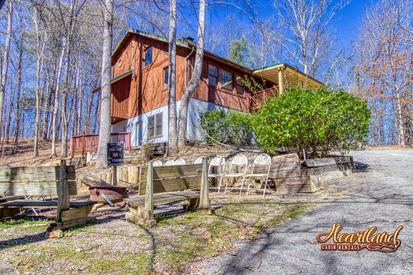 https://img.bookonthebrightside.com/heartland/original/8653.jpg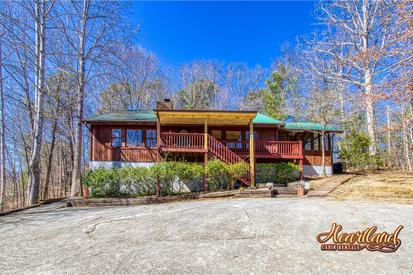 https://img.bookonthebrightside.com/heartland/original/8650.jpg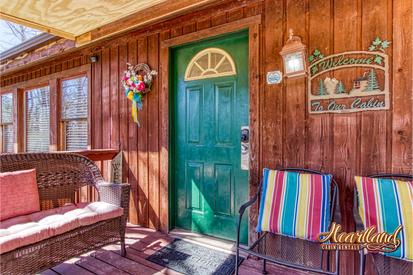 https://img.bookonthebrightside.com/heartland/original/8656.jpg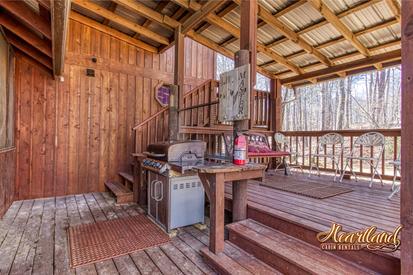 https://img.bookonthebrightside.com/heartland/original/8651.jpg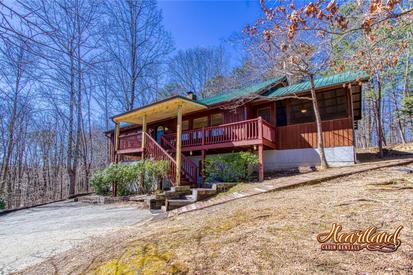 https://img.bookonthebrightside.com/heartland/original/8657.jpg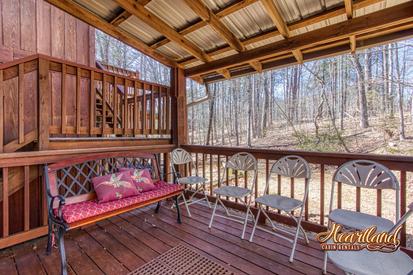 https://img.bookonthebrightside.com/heartland/original/8647.jpg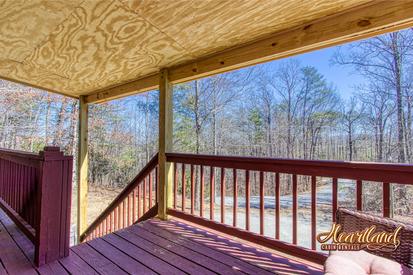 https://img.bookonthebrightside.com/heartland/original/8649.jpg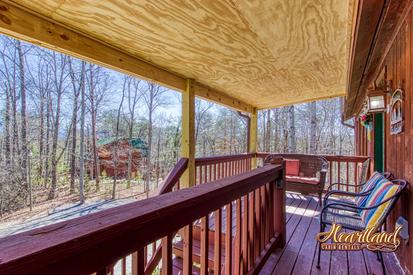 https://img.bookonthebrightside.com/heartland/original/8697.jpg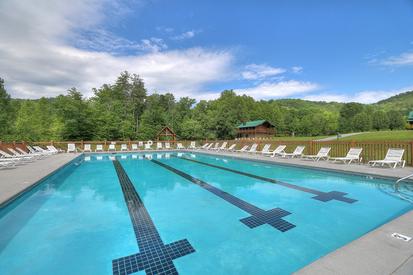 https://img.bookonthebrightside.com/heartland/original/8698.jpg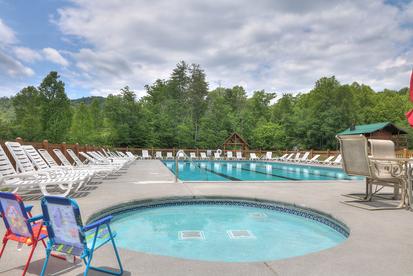 https://img.bookonthebrightside.com/heartland/original/8699.jpg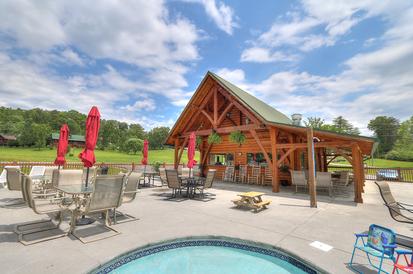 https://img.bookonthebrightside.com/heartland/original/8700.jpg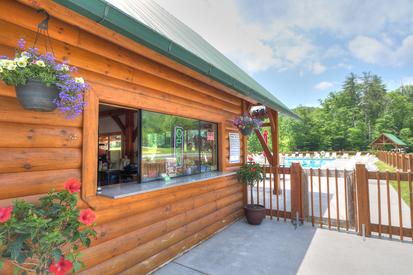 https://img.bookonthebrightside.com/heartland/original/8701.jpg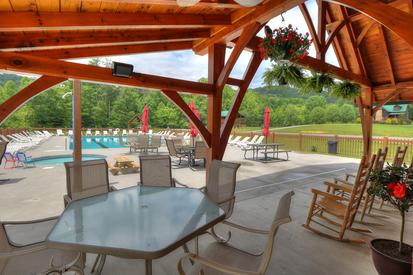 https://img.bookonthebrightside.com/heartland/original/8702.jpg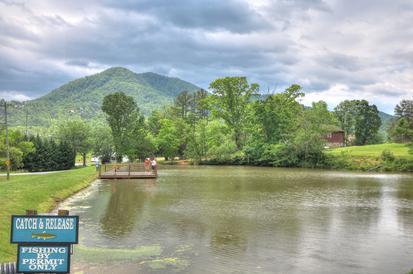 https://img.bookonthebrightside.com/heartland/original/8703.jpg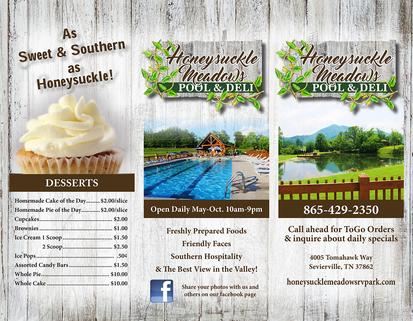 https://img.bookonthebrightside.com/heartland/original/8704.jpg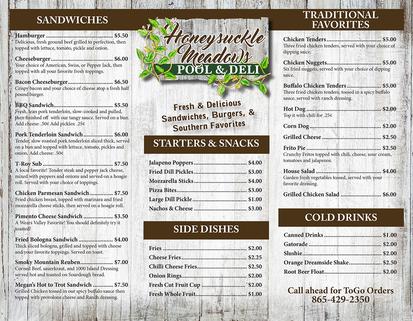 https://img.bookonthebrightside.com/heartland/original/8705.jpg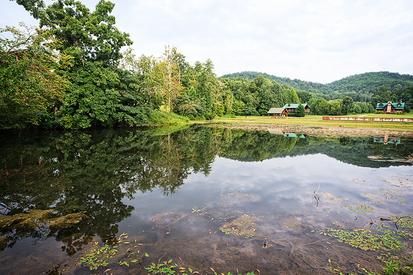 https://img.bookonthebrightside.com/heartland/original/8706.jpg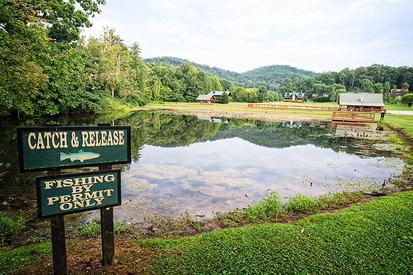 DIAMOND IN THE ROUGH
Location Details: Sevierville
Bedrooms: 4 Bathrooms: 5 Sleeps: 15
DIAMOND IN THE ROUGH
Newly remodeled in 2022! Diamond In The Rough is a terrific family or group cabin. Diamond In The Rough is a 4-bedroom cabin that will accommodate up to 15 people. This cabin includes 4 and a half baths and has 3 levels. The lower basement level contains a pool table area with a 32" flat screen TV, air hockey room, and a theater room with a 65 INCH FLAT SCREEN with Blu-ray.
Other amenities include a screened hot tub area, large gas grill, gas fireplace, water filter system, washer/dryer, concrete driveway and indoor whirlpool. It has a fully equipped kitchen with full-size refrigerator, range, microwave, dishwasher and dining area that seats up to 12 individuals and a bar with 4 stools for additional seating and on the screen deck off of the kitchen another dining table with seating. The living area has a large sectional with a game playing corner. There is also a 46" flat screen with Blu-ray.
Bedding includes 2 king, 2 queens, 2 twin bunk beds, and 2 twin beds. The bedding layout: 2 master king bedrooms on the main level. The private master bedroom on the left has a king bed, full bath with tub and an indoor whirlpool tub as well as a 40" flat screen TV; the private bedroom on the right has a king bed and a 40" flat screen TV with full bath.
The upstairs open-loft area has 2 twin beds, the private bedroom on the left upstairs has 2 queen beds with full bath and 40" flat screen TV, the private bedroom on the right upstairs has 2 sets of bunk beds. One set of bunk beds are twins and the other is a twin on top and and queen on the bottom with full bath and 40" flat screen TV with Xbox One. There is a TV & DVD in all 4 bedrooms and a 46" flat screen with Blu-ray in the living room.
Diamond in the Rough got its name when it was being built and the original owner's wife lost her diamond ring at the site. The large stacked stone fireplace includes a large diamond-shaped rock in the inside fireplace area above the mantel. The cabin is just 5 miles from the Parkway, your connection between Sevierville, Pigeon Forge & Gatlinburg, where you'll find all the activity & attractions, including Dollywood, Dolly's Splash Country, Wonder Works, Titanic, Dolly Parton's Stampede, Hatfield & McCoy Dinner Feud, Ober Gatlinburg & loads of outlet mall shopping and restaurants. Diamonds has access to a swimming pool and fishing pond! Please bring your own swimming pool towels as we do not provide them. CABIN SLEEPS 15 ONLY!
*THIS CABIN IS NOT PET OR SMOKE FRIENDLY! ABSOLUTELY NO SMOKING ON ANY OF THE PROPERTY!!
During the months of November - March , 4 wheel drive and/or chains are required in case of inclement weather.
Cabin is Decorated for Christmas!
Video
Amenities
Central Heat & Air

Fireplace: Gas

Swimming Pool Access

Decorated For Christmas

Full Baths

Local Channels

PETS-NOT ALLOWED

Spa - Hot Tub

Washer and Dryer

Spa - Jacuzzi

Full Kitchen

Game - Pool Table

Wooded Area

Game - Air Hockey

Semi-Private

Internet Access WiFi

King Bed

NON-SMOKING

Decks

TV - Cable

DVD Player

Queen Bed

Bunk Beds

3 Level Cabin

NEAR SHOPPING

Radio

Fire Pit

Blu Ray

Gas Grill

Area: Waldens Creek Road/Pigeon Forge

Twin Bed

X-box

Fishing Pond Access

Theater Room
Login
Please login to your account.
Travel and Insurance page not found
Damage Insurance page not found
Triphedge Insurance page not found