https://img.bookonthebrightside.com/smokymountain/original/56551.jpg
https://img.bookonthebrightside.com/smokymountain/original/56537.jpg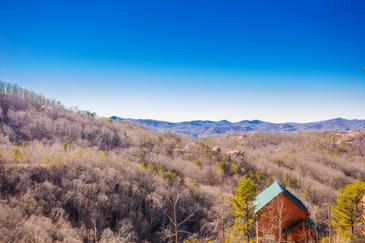 https://img.bookonthebrightside.com/smokymountain/original/56520.jpg
https://img.bookonthebrightside.com/smokymountain/original/56553.jpg
https://img.bookonthebrightside.com/smokymountain/original/56528.jpg
https://img.bookonthebrightside.com/smokymountain/original/56539.jpg
https://img.bookonthebrightside.com/smokymountain/original/56526.jpg
https://img.bookonthebrightside.com/smokymountain/original/56525.jpg
https://img.bookonthebrightside.com/smokymountain/original/56522.jpg
https://img.bookonthebrightside.com/smokymountain/original/56523.jpg
https://img.bookonthebrightside.com/smokymountain/original/56524.jpg
https://img.bookonthebrightside.com/smokymountain/original/56521.jpg
https://img.bookonthebrightside.com/smokymountain/original/56527.jpg
https://img.bookonthebrightside.com/smokymountain/original/56529.jpg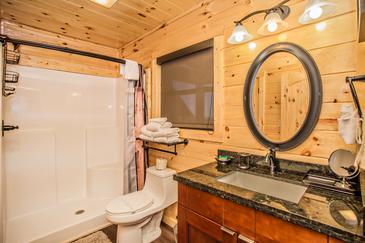 https://img.bookonthebrightside.com/smokymountain/original/56530.jpg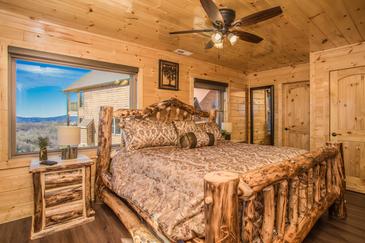 https://img.bookonthebrightside.com/smokymountain/original/56531.jpg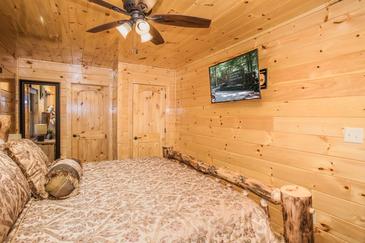 https://img.bookonthebrightside.com/smokymountain/original/56532.jpg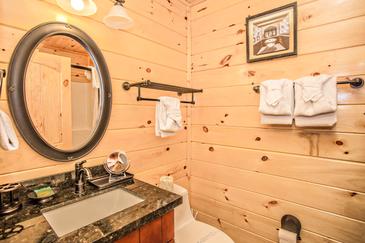 https://img.bookonthebrightside.com/smokymountain/original/56533.jpg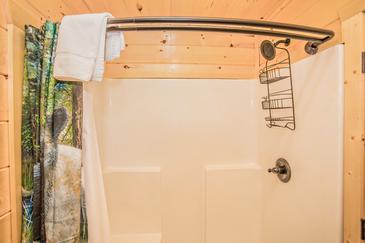 https://img.bookonthebrightside.com/smokymountain/original/56534.jpg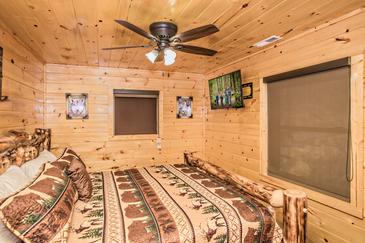 https://img.bookonthebrightside.com/smokymountain/original/56535.jpg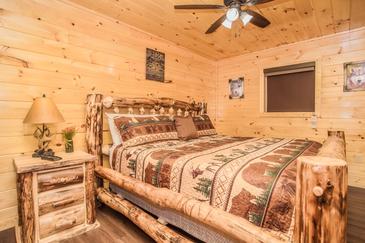 https://img.bookonthebrightside.com/smokymountain/original/56536.jpg
https://img.bookonthebrightside.com/smokymountain/original/56538.jpg
https://img.bookonthebrightside.com/smokymountain/original/56540.jpg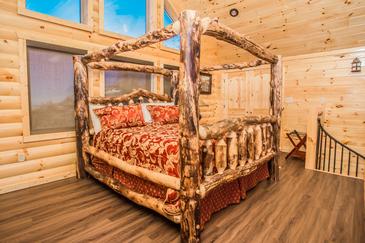 https://img.bookonthebrightside.com/smokymountain/original/56541.jpg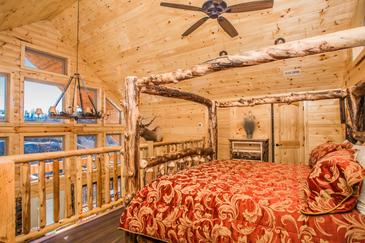 https://img.bookonthebrightside.com/smokymountain/original/56542.jpg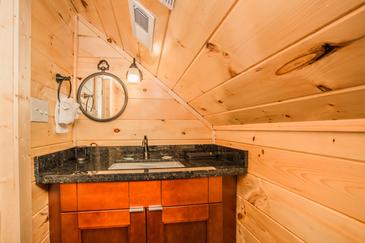 https://img.bookonthebrightside.com/smokymountain/original/56543.jpg
https://img.bookonthebrightside.com/smokymountain/original/56546.jpg
https://img.bookonthebrightside.com/smokymountain/original/56547.jpg
https://img.bookonthebrightside.com/smokymountain/original/56544.jpg
https://img.bookonthebrightside.com/smokymountain/original/56545.jpg
https://img.bookonthebrightside.com/smokymountain/original/56548.jpg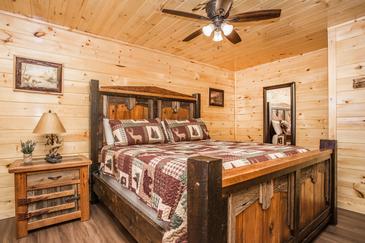 https://img.bookonthebrightside.com/smokymountain/original/56549.jpg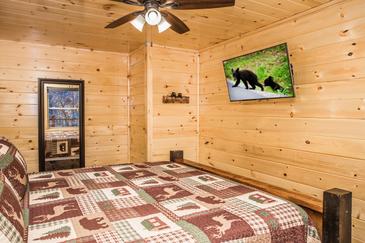 https://img.bookonthebrightside.com/smokymountain/original/56552.jpg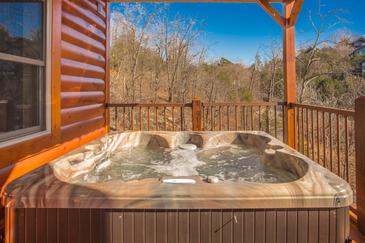 https://img.bookonthebrightside.com/smokymountain/original/56550.jpg
https://img.bookonthebrightside.com/smokymountain/original/56554.jpg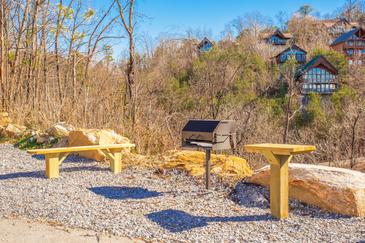 https://img.bookonthebrightside.com/smokymountain/original/56519.jpg
https://img.bookonthebrightside.com/smokymountain/original/66358.jpg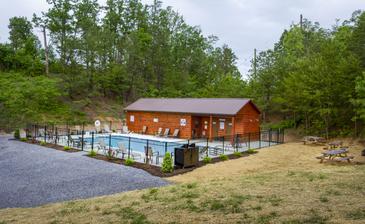 https://img.bookonthebrightside.com/smokymountain/original/66359.jpg

https://img.bookonthebrightside.com/smokymountain/original/66360.jpg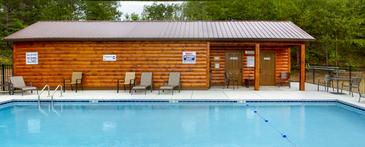 https://img.bookonthebrightside.com/smokymountain/original/88200.jpg
https://img.bookonthebrightside.com/smokymountain/original/88199.jpg
https://img.bookonthebrightside.com/smokymountain/original/88201.jpg
https://img.bookonthebrightside.com/smokymountain/original/88202.jpg
https://img.bookonthebrightside.com/smokymountain/original/88203.jpg
https://img.bookonthebrightside.com/smokymountain/original/88204.jpg
https://img.bookonthebrightside.com/smokymountain/original/88205.jpg
https://img.bookonthebrightside.com/smokymountain/original/88206.jpg
https://img.bookonthebrightside.com/smokymountain/original/88207.jpg
https://img.bookonthebrightside.com/smokymountain/original/88208.jpg
https://img.bookonthebrightside.com/smokymountain/original/88209.jpg
https://img.bookonthebrightside.com/smokymountain/original/88210.jpg
https://img.bookonthebrightside.com/smokymountain/original/88211.jpg
https://img.bookonthebrightside.com/smokymountain/original/88212.jpg
https://img.bookonthebrightside.com/smokymountain/original/88213.jpg
https://img.bookonthebrightside.com/smokymountain/original/88214.jpg
https://img.bookonthebrightside.com/smokymountain/original/88215.jpg
https://img.bookonthebrightside.com/smokymountain/original/88216.jpg
https://img.bookonthebrightside.com/smokymountain/original/88217.jpg
Peaceful Feeling
Location Details: Sevierville
Bedrooms: 4 Bathrooms: 4 Sleeps: 12
Peaceful Feeling

Mtn Views, Game Room, Resort Pool, Hot Tub, Wifi and more...

Welcome to Peaceful Feeling! This newly constructed four bedroom cabin located in Eagle Crest Resort offers amazing mountain views, cabin perfect furnishings, a large game room, access to the newly constructed (seasonal) resort pool and so much more!

The entry level of this cabin offers a fully equipped dine in kitchen, living room with large television, two bedrooms with king size beds and attached bathrooms! Welcoming you into the cabin is the beautiful fully furnished kitchen! With stainless steel appliances and granite countertops all the cookware and tableware you need to whip up a culinary masterpiece! The dining room table located in the kitchen offers comfortable seating for 6! Step into the living room area and relax on the comfortable sofa while you are watching your favorite television show on the large screen television! After a long day of activities retreat into one of the king size bedrooms! Get some well deserved rest in one of the beautiful log beds while watching your favorite movie!

Upstairs you will find a beautiful King size log canopy bed just waiting for you to snuggle in and relax! This loft bedroom also has a half bath for your convenience!

Downstairs you will find a large game room, queen log bunk beds, and an additional bedroom with a king size bed! Step outside to the deck area and overlook the gorgeous mountain view while bubbling all your worries away in the hot tub.
This is where the fun really begins! Descend the beautiful spiral staircase and step into the large game room area! Complete with Pool Table, 2 multi-cade arcade games, Checkers Table, Large HDTV, Wet Bar, a pub table and plenty of seating where hours of entertainment awaits you! Nestled away in the game room you will find a log queen size bunk beds for additional sleeping as well as the third full bathroom! The fourth bedroom is located on this level as well, furnished with a beautiful king size log bed and HDTV!

Guests are provided with a complimentary Luxury Pass, offering a free ticket daily to several of the area's most popular attractions.
See under AREA INFO for more details, rules, & restrictions.

Be sure to explore other nearby attractions including Ober Gatlinburg, The Arts & Crafts Community in Gatlinburg, Anakeesta Gatlinburg, Dollywood, Splash Country, and The Island!

This incredible cabin is sure to give your whole group that Peaceful Feeling! With four bedrooms and bunk beds for additional sleeping, well appointed kitchen, spacious game room and beautiful mountain views Peaceful Feeling is sure to become your new favorite home away from home!
Amenities
Hot Tub

Game Room

Washer/Dryer

PETS-NOT ALLOWED

WiFi / Internet

View: Spectacular View

Fireplace: Electric Fireplace

Resort Pool Access
Login
Please login to your account.
Travel and Insurance page not found
Damage Insurance page not found
Triphedge Insurance page not found