https://img.bookonthebrightside.com/fireside/original/13783.jpg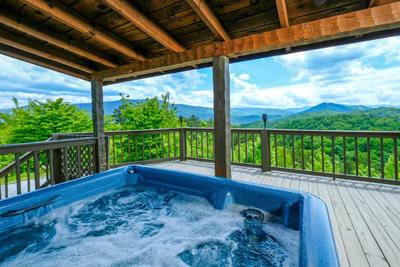 https://img.bookonthebrightside.com/fireside/original/13830.jpg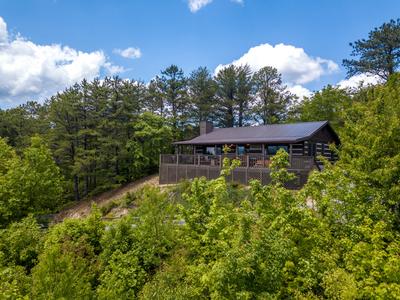 https://img.bookonthebrightside.com/fireside/original/13831.jpg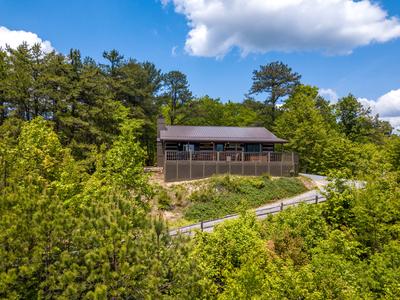 https://img.bookonthebrightside.com/fireside/original/13832.jpg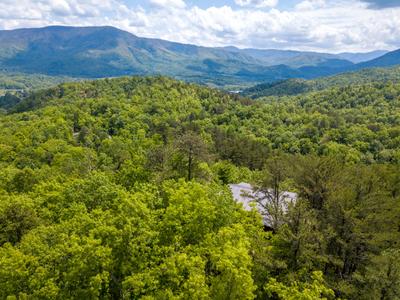 https://img.bookonthebrightside.com/fireside/original/13833.jpg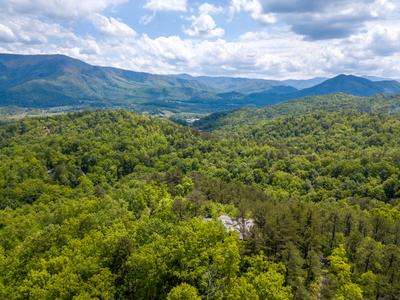 https://img.bookonthebrightside.com/fireside/original/13834.jpg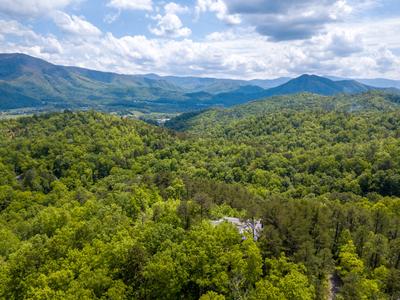 https://img.bookonthebrightside.com/fireside/original/13835.jpg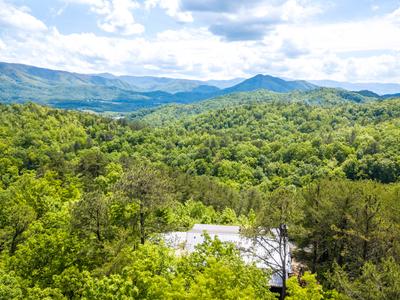 https://img.bookonthebrightside.com/fireside/original/13836.jpg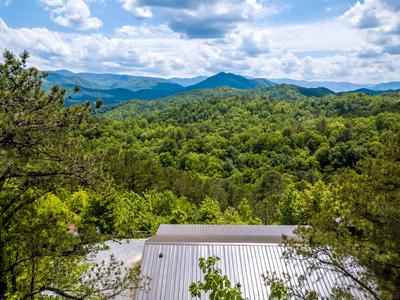 https://img.bookonthebrightside.com/fireside/original/13837.jpg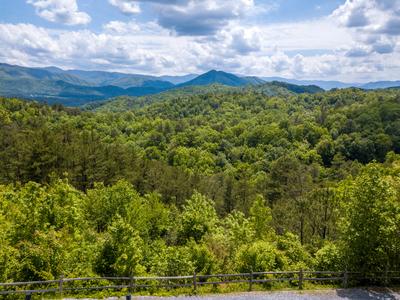 https://img.bookonthebrightside.com/fireside/original/13330.jpg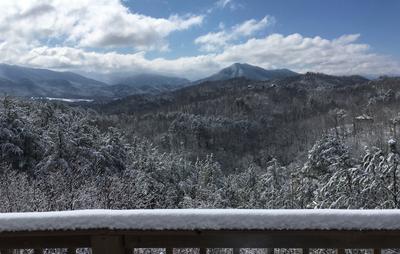 https://img.bookonthebrightside.com/fireside/original/13795.jpg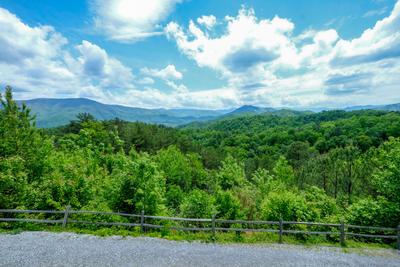 https://img.bookonthebrightside.com/fireside/original/13796.jpg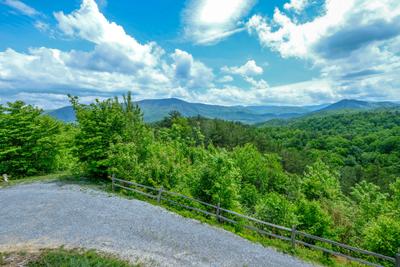 https://img.bookonthebrightside.com/fireside/original/13797.jpg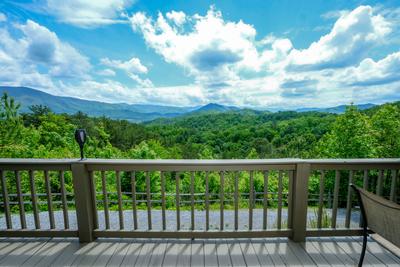 https://img.bookonthebrightside.com/fireside/original/13800.jpg
https://img.bookonthebrightside.com/fireside/original/13801.jpg
https://img.bookonthebrightside.com/fireside/original/13802.jpg
https://img.bookonthebrightside.com/fireside/original/13806.jpg
https://img.bookonthebrightside.com/fireside/original/13807.jpg
https://img.bookonthebrightside.com/fireside/original/15902.jpg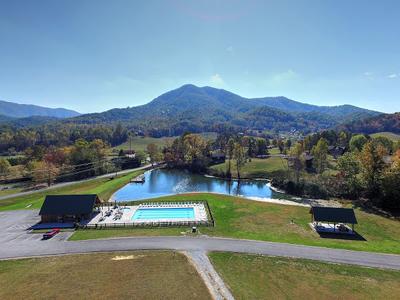 https://img.bookonthebrightside.com/fireside/original/15903.jpg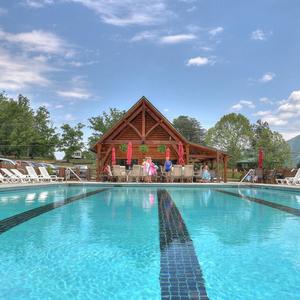 https://img.bookonthebrightside.com/fireside/original/15904.jpg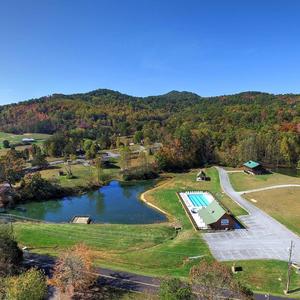 https://img.bookonthebrightside.com/fireside/original/15905.jpg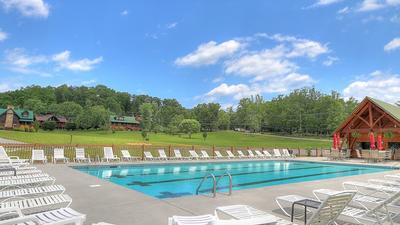 https://img.bookonthebrightside.com/fireside/original/20537.jpg
https://img.bookonthebrightside.com/fireside/original/20538.jpg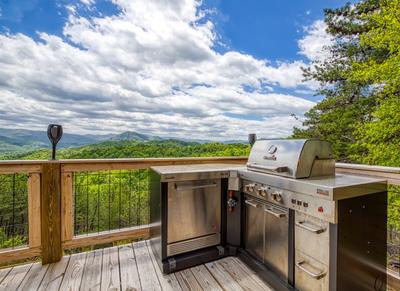 https://img.bookonthebrightside.com/fireside/original/20539.jpg
https://img.bookonthebrightside.com/fireside/original/20540.jpg
https://img.bookonthebrightside.com/fireside/original/20541.jpg
https://img.bookonthebrightside.com/fireside/original/20542.jpg
https://img.bookonthebrightside.com/fireside/original/20543.jpg
https://img.bookonthebrightside.com/fireside/original/20544.jpg
https://img.bookonthebrightside.com/fireside/original/20545.jpg
https://img.bookonthebrightside.com/fireside/original/20546.jpg
https://img.bookonthebrightside.com/fireside/original/20547.jpg
https://img.bookonthebrightside.com/fireside/original/20548.jpg
https://img.bookonthebrightside.com/fireside/original/20549.jpg
https://img.bookonthebrightside.com/fireside/original/20550.jpg
https://img.bookonthebrightside.com/fireside/original/20551.jpg
https://img.bookonthebrightside.com/fireside/original/20552.jpg
https://img.bookonthebrightside.com/fireside/original/20553.jpg
https://img.bookonthebrightside.com/fireside/original/20554.jpg
https://img.bookonthebrightside.com/fireside/original/20555.jpg
https://img.bookonthebrightside.com/fireside/original/20556.jpg
https://img.bookonthebrightside.com/fireside/original/22078.jpg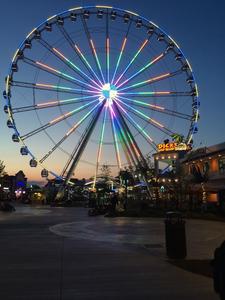 https://img.bookonthebrightside.com/fireside/original/22079.jpg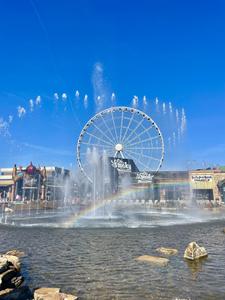 https://img.bookonthebrightside.com/fireside/original/22080.jpg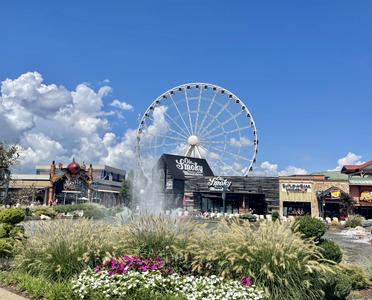 https://img.bookonthebrightside.com/fireside/original/22081.jpg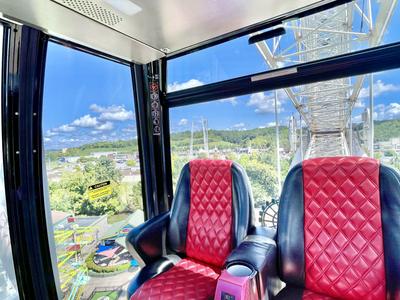 https://img.bookonthebrightside.com/fireside/original/22082.jpg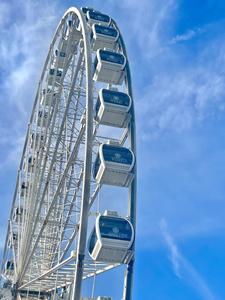 https://img.bookonthebrightside.com/fireside/original/22083.jpg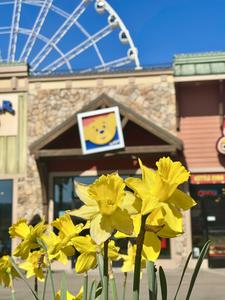 Secluded Summit
Location Details: Sevierville
Bedrooms: 2 Bathrooms: 2 Sleeps: 6
Secluded Summit
VIEWS, VIEWS, VIEWS!!! If you are looking for a beautifully decorated mountain cabin with stunning views and serenity, then Secluded Summit is the one for you. The cabin is situated on 3.5 acres of mountain top and has fantastic 180-degree views of Cove and Roundtop Mountains, all from the privacy of your front deck. The deck is very large and partly covered. It has a large outdoor dining table and chairs, a porch swing, four oversized rocking chairs, a hot tub, and fire pit (propane not supplied). As well, there is another covered outdoor back porch with two rockers, an outdoor swing, and a charcoal grill. Secluded Summit is a one level true log home and has recently been totally renovated inside and out. It has a modernized fully equipped kitchen which boasts all new stainless-steel appliances and granite counter tops. There are two very large bedrooms with king size beds and attached baths. The living room has new leather recliners, queen leather sleeper sofa, and a large chair and ottoman. It also has a 50" television, DVD player, Wi-Fi, and AT&T television. And in addition, there is a game console which has 64 games.
Would you like to go fishing while you are in town or go swimming? Secluded Summit has access to Honeysuckle Meadows seasonal outdoor swimming pool, deli, and year round outdoor fishing access. The pool is located about 4 and a half miles from the cabin. Secluded Summit has an ideal location and is only 7.5 miles to the Pigeon Forge parkway and 8 miles to Townsend. The back entrance to the GSMNP at Metcalf Bottoms is only 4 miles and there is easy access to Cade's Cove, Gatlinburg, and hiking trails. Secluded Summit is secluded with one of the best views in the Smokies. Also enjoy the outdoor kitchen for those grilling nights enjoying those views. Outdoor surveillance device for security purpose. No smoking. Pet friendly. Must weigh 35 pounds or less. Sleeps 6.
Amenities
Hot Tub

Mountain View

Pet Friendly

Washer/Dryer

Microwave

Towels & Linens

Fireplace: Gas

Dishwasher

Arcade Game

Secluded

Grill: Charcoal

Swimming Pool Access

Levels

Sleeper Sofa

NON-SMOKING

Home Theater System

Central Heat and Air

Covered Outdoor Porch

Coffee Maker

Internet Access

Entry Steps

King Bed(s)

Parking

Distance from the Main Parkway

Dining Area Seating

Driveway: Paved Steep

Game Consoles: Arcade Game system in the living room
Login
Please login to your account.
Travel and Insurance page not found
Damage Insurance page not found
Triphedge Insurance page not found