https://img.bookonthebrightside.com/fireside/original/10422.jpg
https://img.bookonthebrightside.com/fireside/original/10423.jpg
https://img.bookonthebrightside.com/fireside/original/10424.jpg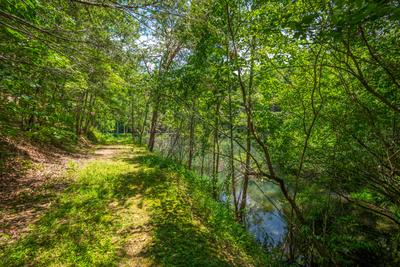 https://img.bookonthebrightside.com/fireside/original/10425.jpg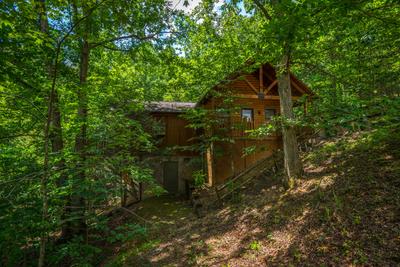 https://img.bookonthebrightside.com/fireside/original/10426.jpg
https://img.bookonthebrightside.com/fireside/original/10427.jpg
https://img.bookonthebrightside.com/fireside/original/10428.jpg
https://img.bookonthebrightside.com/fireside/original/10429.jpg
https://img.bookonthebrightside.com/fireside/original/10430.jpg
https://img.bookonthebrightside.com/fireside/original/10431.jpg
https://img.bookonthebrightside.com/fireside/original/10432.jpg
https://img.bookonthebrightside.com/fireside/original/10433.jpg
https://img.bookonthebrightside.com/fireside/original/10434.jpg
https://img.bookonthebrightside.com/fireside/original/10435.jpg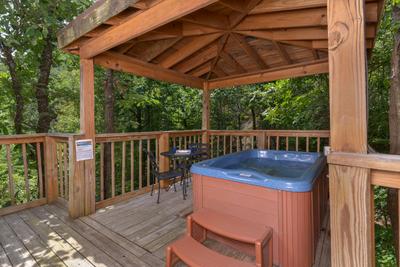 https://img.bookonthebrightside.com/fireside/original/10436.jpg
https://img.bookonthebrightside.com/fireside/original/10437.jpg
https://img.bookonthebrightside.com/fireside/original/10438.jpg
https://img.bookonthebrightside.com/fireside/original/10439.jpg
https://img.bookonthebrightside.com/fireside/original/10440.jpg
https://img.bookonthebrightside.com/fireside/original/10441.jpg
https://img.bookonthebrightside.com/fireside/original/10442.jpg
https://img.bookonthebrightside.com/fireside/original/10443.jpg
https://img.bookonthebrightside.com/fireside/original/10444.jpg
https://img.bookonthebrightside.com/fireside/original/10445.jpg
https://img.bookonthebrightside.com/fireside/original/10446.jpg
https://img.bookonthebrightside.com/fireside/original/10447.jpg
https://img.bookonthebrightside.com/fireside/original/10448.jpg
https://img.bookonthebrightside.com/fireside/original/10449.jpg
https://img.bookonthebrightside.com/fireside/original/776.jpg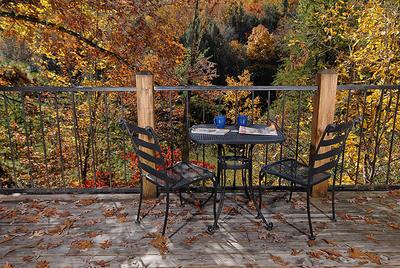 https://img.bookonthebrightside.com/fireside/original/772.jpg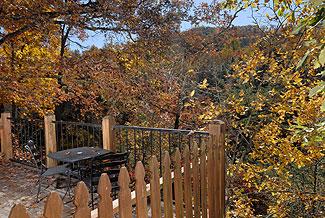 https://img.bookonthebrightside.com/fireside/original/771.jpg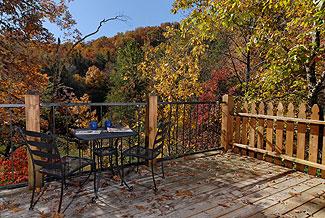 https://img.bookonthebrightside.com/fireside/original/777.jpg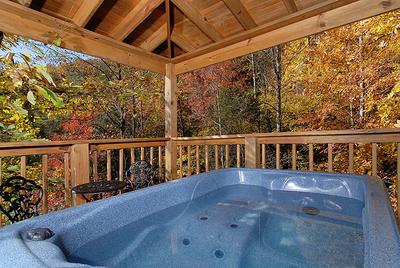 Allen Hideaway
Location Details: Sevierville
Bedrooms: 1 Bathrooms: 1 Sleeps: 2
Allen Hideaway
Pigeon Forge chalet rentals: ALLEN'S HIDEAWAY, Hidden Lakes 153 is a charming 1 bedroom, 1 bath chalet located a short 7 miles from downtown Pigeon Forge. Features include a king bed and an indoor whirlpool in the master suite. There is a fully equipped kitchen with dishwasher, microwave, and coffee maker. foosball table, hot tub on the deck and a beautiful private setting near a small mountain lake. Wireless Satellite Internet ALLEN'S HIDEAWAY, Hidden Lakes 153, sleeps 2. Non Smoking, No Pets Please.

Amenities
Hot Tub

Washer/Dryer

Microwave

Towels & Linens

Fireplace: Gas

Dishwasher

Secluded

Grill: Charcoal

Levels

NON-SMOKING

DVD Player

Central Heat and Air

Coffee Maker

Flat Screen Televisions

Internet Access

Whirlpool

Entry Steps

King Bed(s)

Parking

Distance from the Main Parkway

Dining Area Seating

Driveway: Paved Flat
Login
Please login to your account.
Travel and Insurance page not found
Damage Insurance page not found
Triphedge Insurance page not found