https://img.bookonthebrightside.com/fireside/original/19332.jpg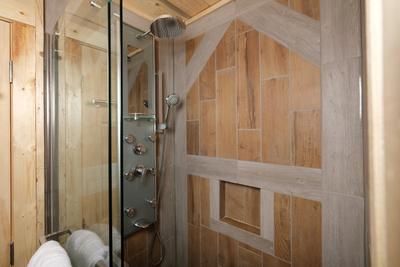 https://img.bookonthebrightside.com/fireside/original/15406.jpg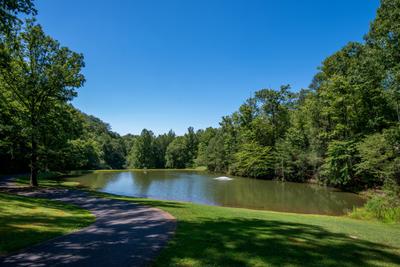 https://img.bookonthebrightside.com/fireside/original/15407.jpg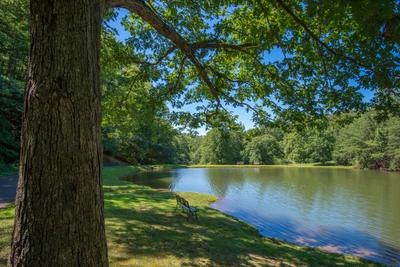 https://img.bookonthebrightside.com/fireside/original/15408.jpg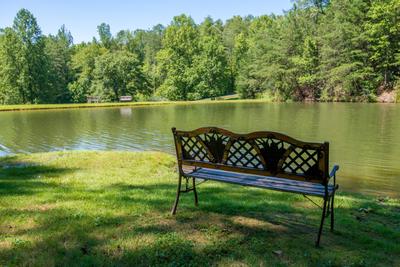 https://img.bookonthebrightside.com/fireside/original/15409.jpg
https://img.bookonthebrightside.com/fireside/original/15410.jpg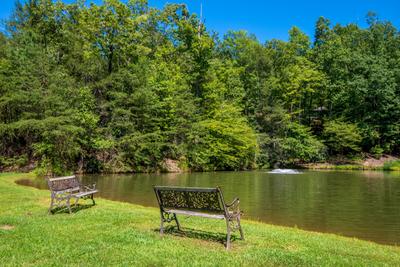 https://img.bookonthebrightside.com/fireside/original/15411.jpg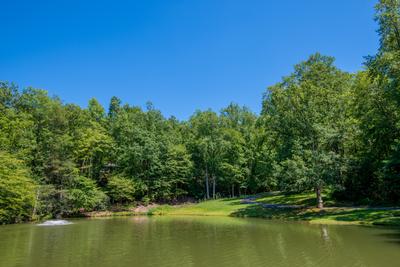 https://img.bookonthebrightside.com/fireside/original/15412.jpg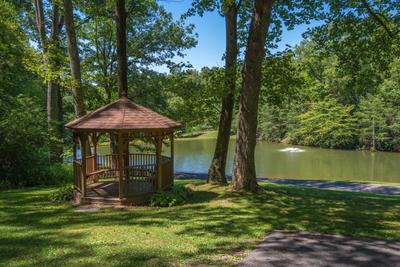 https://img.bookonthebrightside.com/fireside/original/15413.jpg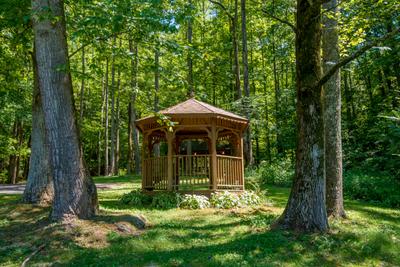 https://img.bookonthebrightside.com/fireside/original/15414.jpg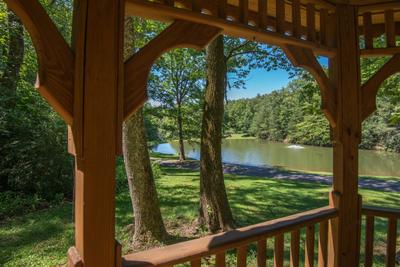 https://img.bookonthebrightside.com/fireside/original/15415.jpg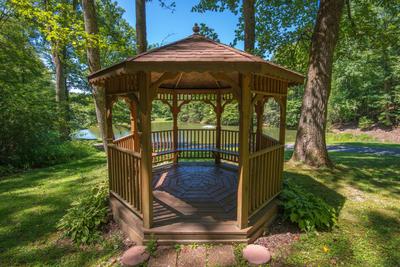 https://img.bookonthebrightside.com/fireside/original/15416.jpg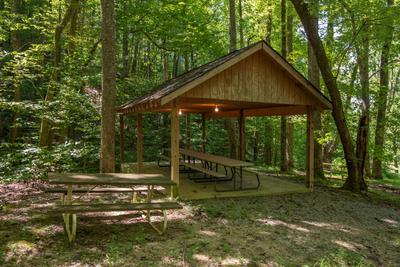 https://img.bookonthebrightside.com/fireside/original/15417.jpg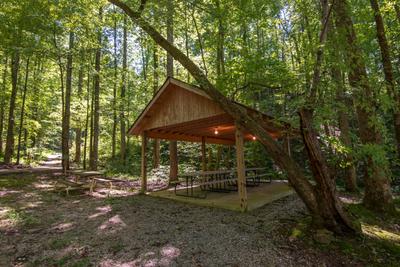 https://img.bookonthebrightside.com/fireside/original/15418.jpg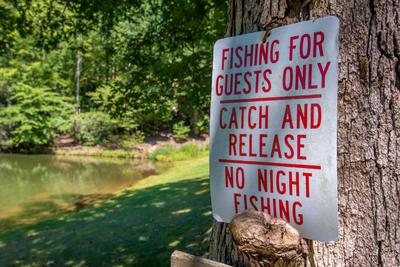 https://img.bookonthebrightside.com/fireside/original/15419.jpg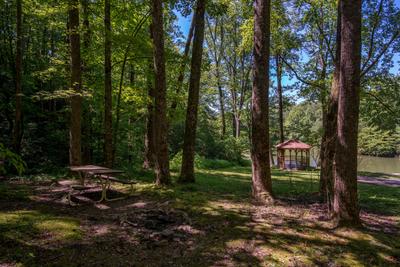 https://img.bookonthebrightside.com/fireside/original/19304.jpg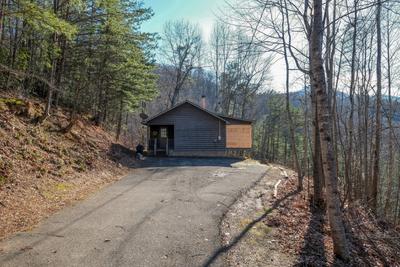 https://img.bookonthebrightside.com/fireside/original/19305.jpg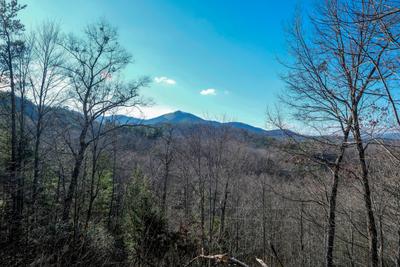 https://img.bookonthebrightside.com/fireside/original/19388.jpg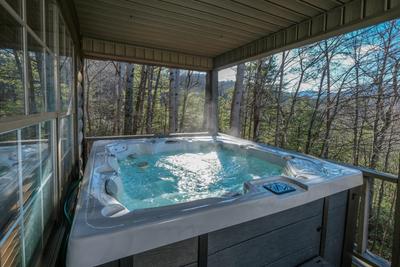 https://img.bookonthebrightside.com/fireside/original/19307.jpg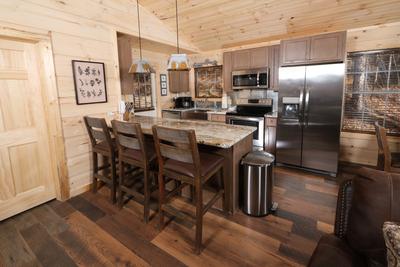 https://img.bookonthebrightside.com/fireside/original/19308.jpg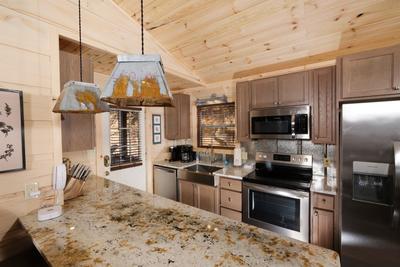 https://img.bookonthebrightside.com/fireside/original/19309.jpg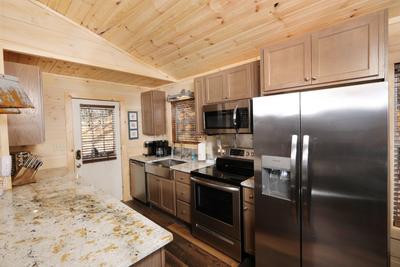 https://img.bookonthebrightside.com/fireside/original/19312.jpg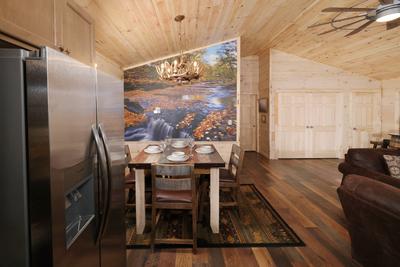 https://img.bookonthebrightside.com/fireside/original/19313.jpg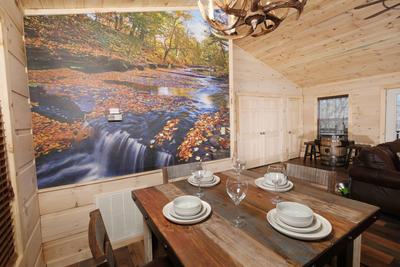 https://img.bookonthebrightside.com/fireside/original/19390.jpg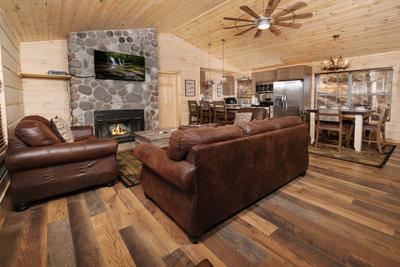 https://img.bookonthebrightside.com/fireside/original/19391.jpg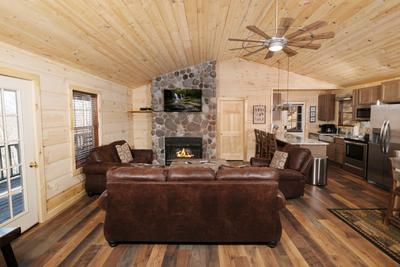 https://img.bookonthebrightside.com/fireside/original/19392.jpg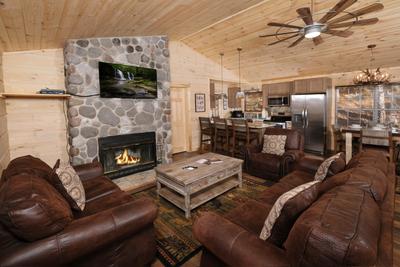 https://img.bookonthebrightside.com/fireside/original/19393.jpg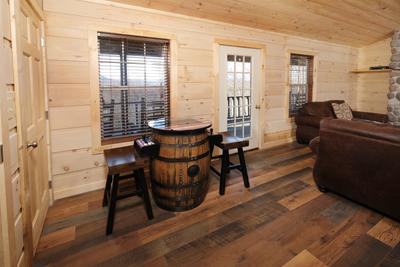 https://img.bookonthebrightside.com/fireside/original/19394.jpg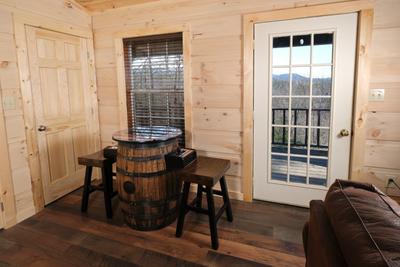 https://img.bookonthebrightside.com/fireside/original/19333.jpg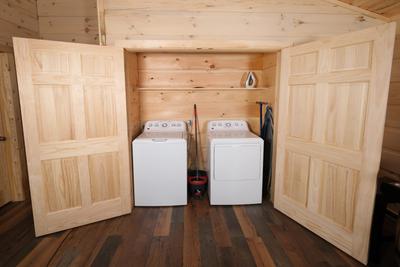 https://img.bookonthebrightside.com/fireside/original/19321.jpg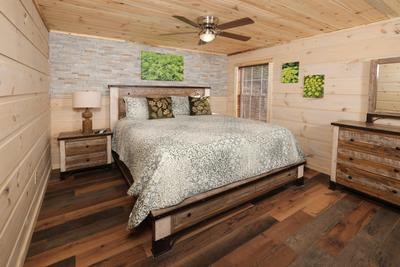 https://img.bookonthebrightside.com/fireside/original/19322.jpg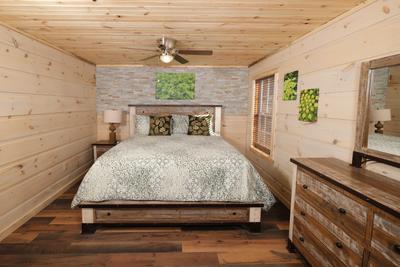 https://img.bookonthebrightside.com/fireside/original/19323.jpg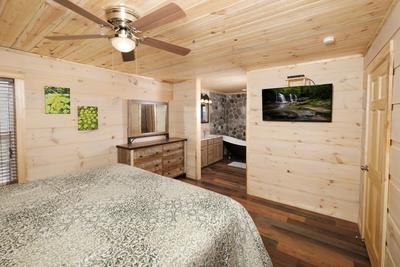 https://img.bookonthebrightside.com/fireside/original/19324.jpg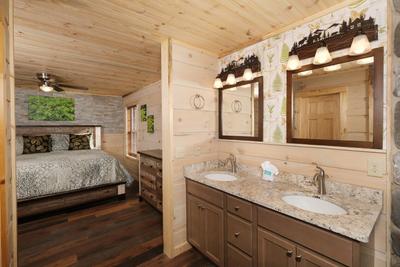 https://img.bookonthebrightside.com/fireside/original/19325.jpg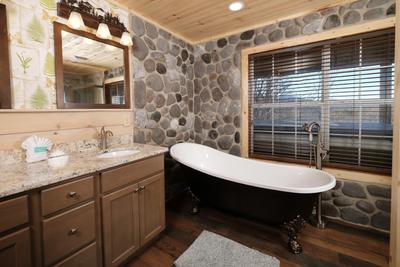 https://img.bookonthebrightside.com/fireside/original/19326.jpg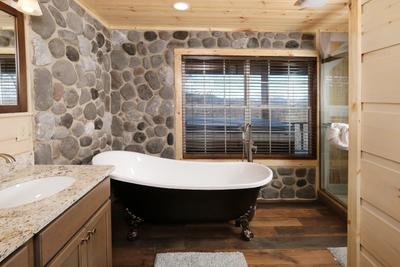 https://img.bookonthebrightside.com/fireside/original/19327.jpg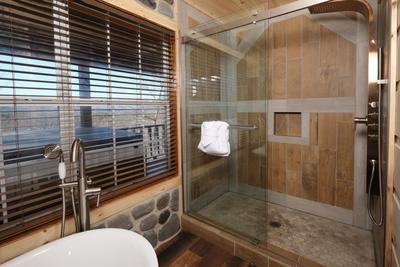 https://img.bookonthebrightside.com/fireside/original/19328.jpg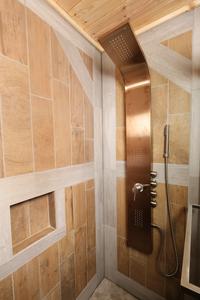 https://img.bookonthebrightside.com/fireside/original/19329.jpg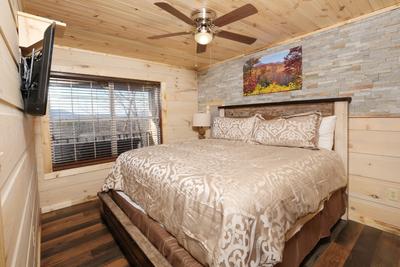 https://img.bookonthebrightside.com/fireside/original/19330.jpg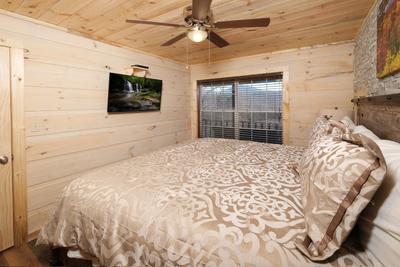 https://img.bookonthebrightside.com/fireside/original/19331.jpg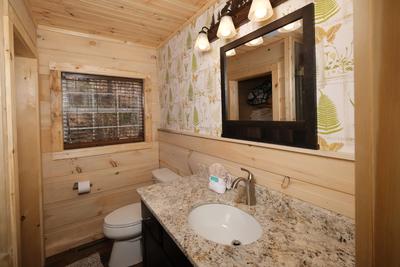 https://img.bookonthebrightside.com/fireside/original/19332.jpg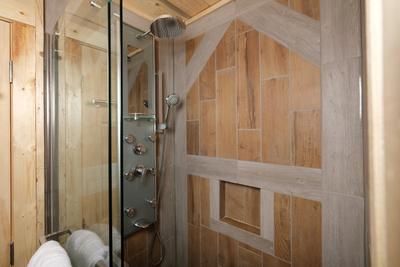 https://img.bookonthebrightside.com/fireside/original/19397.jpg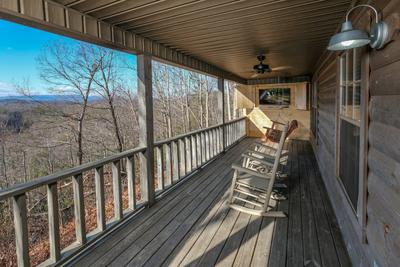 https://img.bookonthebrightside.com/fireside/original/19398.jpg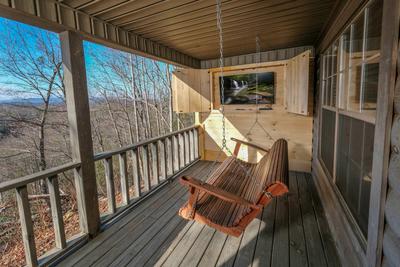 https://img.bookonthebrightside.com/fireside/original/19399.jpg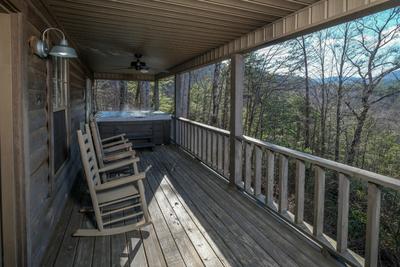 https://img.bookonthebrightside.com/fireside/original/19400.jpg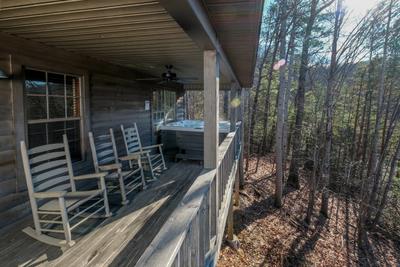 https://img.bookonthebrightside.com/fireside/original/19401.jpg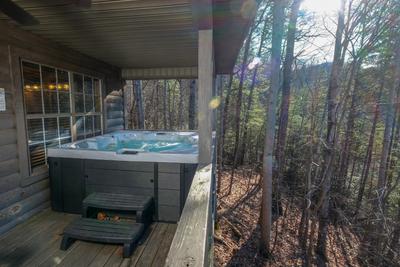 https://img.bookonthebrightside.com/fireside/original/19303.jpg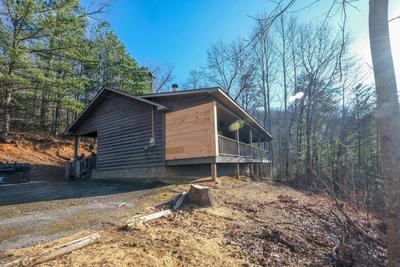 https://img.bookonthebrightside.com/fireside/original/13610.jpg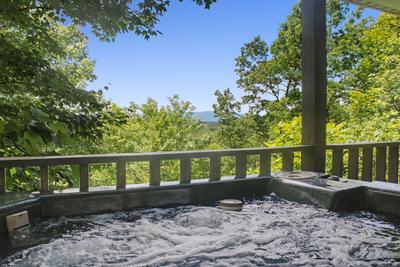 The Hidden End
Location Details: Pigeon Forge
Bedrooms: 2 Bathrooms: 2 Sleeps: 4
The Hidden End
Newly remodeled for 2023, Pigeon Forge cabin The Hidden End, unit 924, is in the Caney Creek Mountain which is just three miles from downtown Pigeon Forge and offers a privately stocked catch and release fishing pond, hiking trails, fire pit, gazebo, and a private pavilion. This beautifully remodeled two-bedroom two bath cabin comes with everything that you are looking for to create a memorable Smoky Mountain vacation. Entering the cabin, you come into the newly remodeled kitchen which is fully furnished with brand new stainless steel appliances and granite countertops. Just off the kitchen is the living room which offers leather furniture, a 50-inch flat screen TV with DVD player, cocktail style multi-cade machine, and a stone encased wood burning fireplace. The master bedroom offers a king size pillow top bed and a 43-inch flat screen TV. The master bathroom is beautiful with a dual vanity, spa soaking tub, and a spa shower with multiple shower heads including a rain shower feature. The second bedroom also offers a king size bed with a 43-inch flat screen TV, and the second bathroom comes with a spa shower with multiple shower heads with a rain shower head feature. If everything inside is not enough, you can step out on to the large front deck that offers 5 rocking chairs, a swing, a 50" flat screen TV, and a hot tub work you can sit back and soak your worries from the day away, all while taking in the beautiful views of the Smoky Mountains. The Hidden End is the perfect cabin to get away and escape to the Great Smoky Mountains. Dogs are welcome by must be under 35lbs and additional fees apply and must follow Fireside Chalets pet policies. No Smoking. Sleeps 4.
Amenities
Hot Tub

Mountain View

Pet Friendly

Washer/Dryer

Microwave

Towels & Linens

Dishwasher

Arcade Game

Secluded

Grill: Charcoal

Fireplace: Wood

Levels

NON-SMOKING

DVD Player

Telephone

Central Heat and Air

Covered Outdoor Porch

Coffee Maker

Flat Screen Televisions

Whirlpool

Entry Steps

King Bed(s)

Parking

Driveway: Paved Slope

Distance from the Main Parkway

Dining Area Seating
Login
Please login to your account.
Travel and Insurance page not found
Damage Insurance page not found
Triphedge Insurance page not found