https://img.bookonthebrightside.com/fireside/original/4438.jpg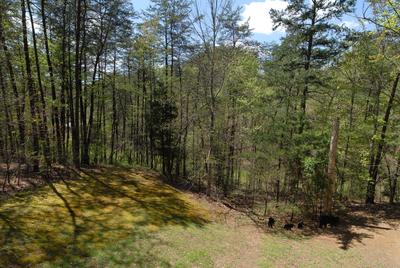 https://img.bookonthebrightside.com/fireside/original/4438.jpg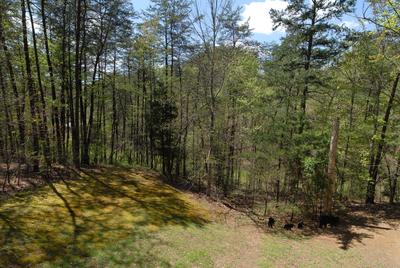 https://img.bookonthebrightside.com/fireside/original/4437.jpg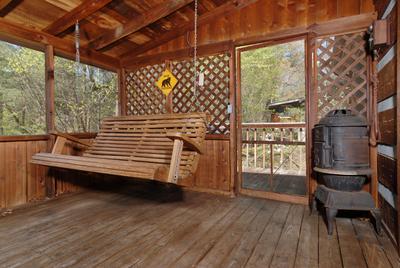 https://img.bookonthebrightside.com/fireside/original/20739.jpg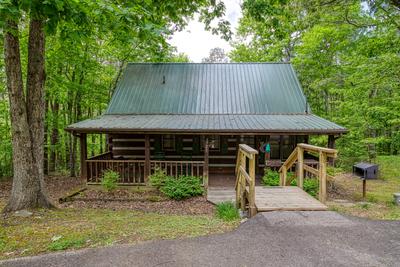 https://img.bookonthebrightside.com/fireside/original/20740.jpg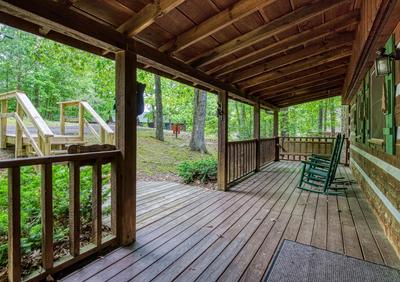 https://img.bookonthebrightside.com/fireside/original/20741.jpg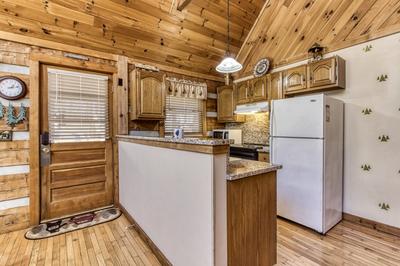 https://img.bookonthebrightside.com/fireside/original/20742.jpg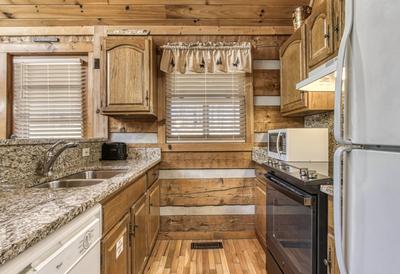 https://img.bookonthebrightside.com/fireside/original/20743.jpg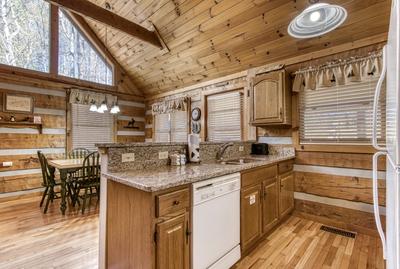 https://img.bookonthebrightside.com/fireside/original/20744.jpg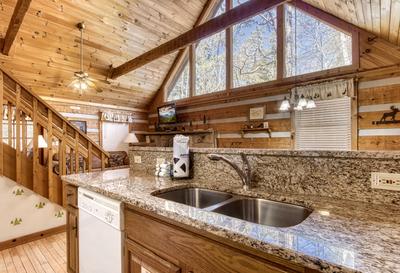 https://img.bookonthebrightside.com/fireside/original/20745.jpg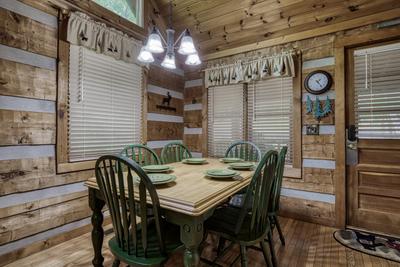 https://img.bookonthebrightside.com/fireside/original/20746.jpg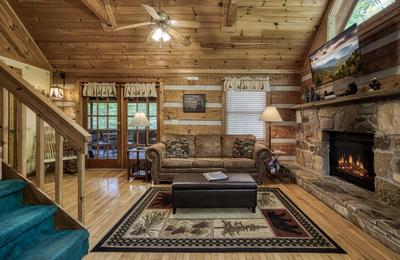 https://img.bookonthebrightside.com/fireside/original/20747.jpg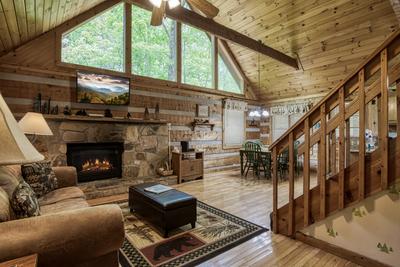 https://img.bookonthebrightside.com/fireside/original/20748.jpg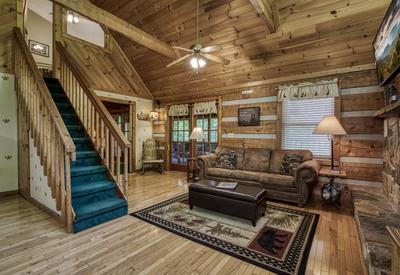 https://img.bookonthebrightside.com/fireside/original/20749.jpg
https://img.bookonthebrightside.com/fireside/original/20750.jpg
https://img.bookonthebrightside.com/fireside/original/20751.jpg
https://img.bookonthebrightside.com/fireside/original/20753.jpg
https://img.bookonthebrightside.com/fireside/original/20754.jpg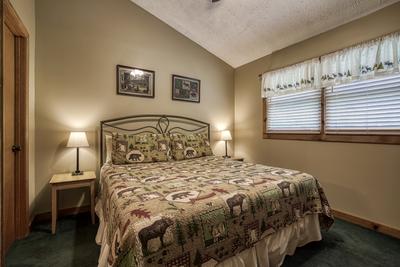 https://img.bookonthebrightside.com/fireside/original/20755.jpg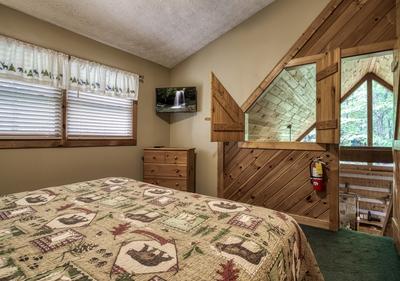 https://img.bookonthebrightside.com/fireside/original/20752.jpg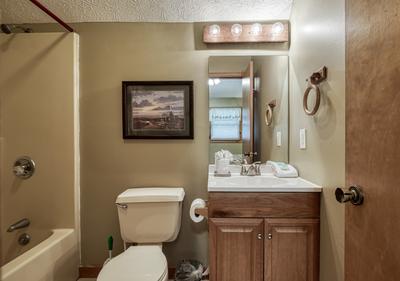 https://img.bookonthebrightside.com/fireside/original/20756.jpg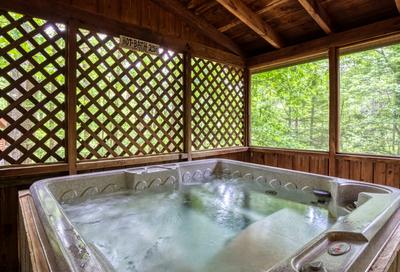 https://img.bookonthebrightside.com/fireside/original/20757.jpg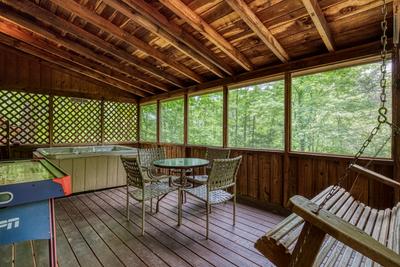 https://img.bookonthebrightside.com/fireside/original/20758.jpg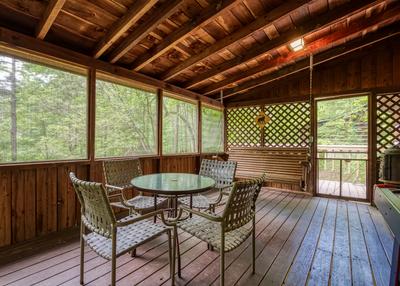 https://img.bookonthebrightside.com/fireside/original/20759.jpg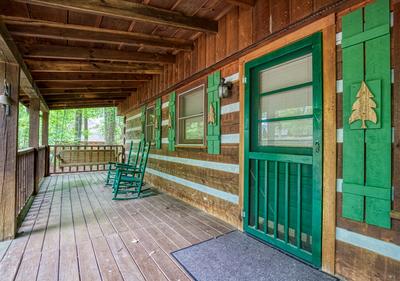 https://img.bookonthebrightside.com/fireside/original/20738.jpg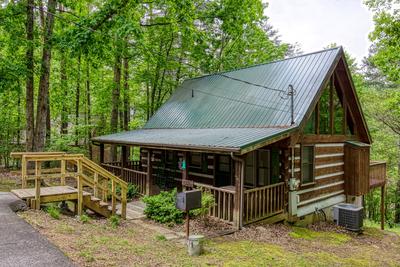 https://img.bookonthebrightside.com/fireside/original/22217.jpg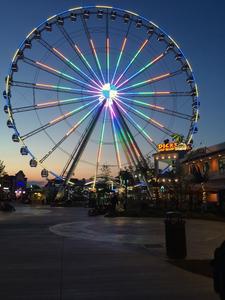 https://img.bookonthebrightside.com/fireside/original/22218.jpg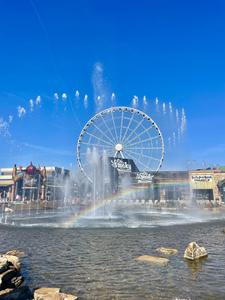 https://img.bookonthebrightside.com/fireside/original/22219.jpg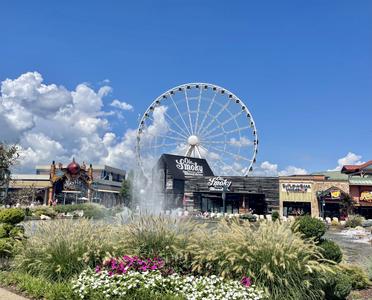 https://img.bookonthebrightside.com/fireside/original/22220.jpg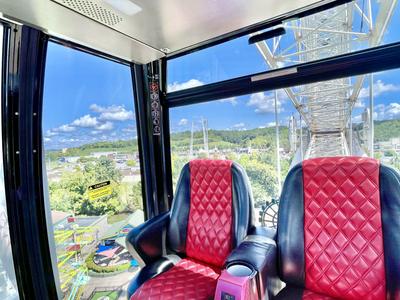 https://img.bookonthebrightside.com/fireside/original/22221.jpg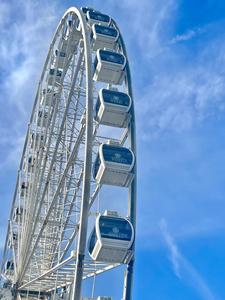 https://img.bookonthebrightside.com/fireside/original/22222.jpg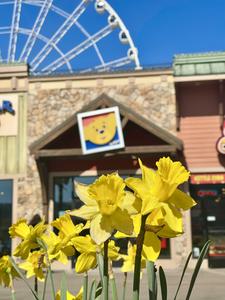 https://img.bookonthebrightside.com/fireside/original/22924.jpg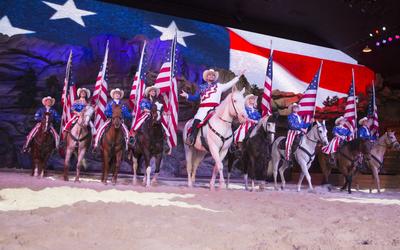 https://img.bookonthebrightside.com/fireside/original/22925.jpg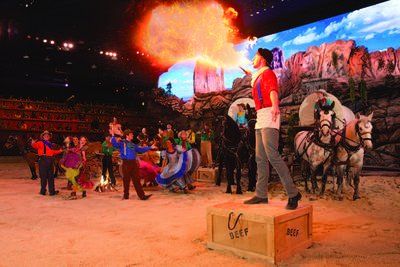 https://img.bookonthebrightside.com/fireside/original/22926.jpg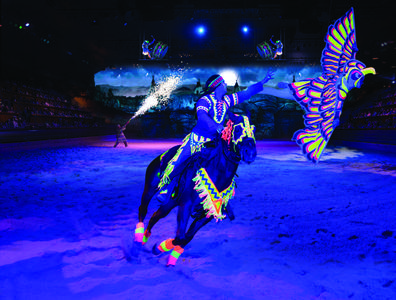 Back to Nature
Location Details: Sevierville
Bedrooms: 2 Bathrooms: 2 Sleeps: 6
Back to Nature
Pigeon Forge chalet rentals: Back to Nature, Log Cabin 387 is a 2 bedroom, 2 bath log cabin located in the Goose Gap area, in a private, 455 acre mountain retreat, about 4.5 miles from downtown Pigeon Forge.Want privacy in a beautiful, peaceful wooded setting, with Winter views? Just a short 10 minutes from all the action in Pigeon Forge, Back to Nature is the place to relax and unwind in the Smokies. Features include two large bedrooms with king size beds, pullout sleeper sofa in the living room, two full bathrooms, two person whirlpool tub in the downstairs suite, large hot tub on the screened porch, just off the master bedroom. Full kitchen including dishwasher, microwave and coffee maker. There is even a charcoal grill. Gas logs fireplace, lots of glass, living room features a 42 inch flat screen television, 32 inch flat screen television per bedroom, washer/dryer. Plus, you have a airhockey table on the back porch. Sleeps up to 6. Dogs welcome. Must weigh 35 pounds or less. Fees apply. Must follow Fireside Chalets pet policies. No Smoking, Please.
Amenities
Hot Tub

Pet Friendly

Washer/Dryer

Microwave

Towels & Linens

Fireplace: Gas

Dishwasher

Grill: Charcoal

Levels

Sleeper Sofa

NON-SMOKING

Central Heat and Air

Covered Outdoor Porch

Coffee Maker

Internet Access

Whirlpool

Entry Steps

King Bed(s)

Parking

Distance from the Main Parkway

Dining Area Seating

Driveway: Paved Flat
Login
Please login to your account.
Travel and Insurance page not found
Damage Insurance page not found
Triphedge Insurance page not found