https://img.bookonthebrightside.com/fireside/original/20923.jpg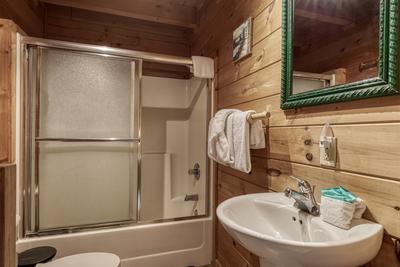 https://img.bookonthebrightside.com/fireside/original/5504.jpg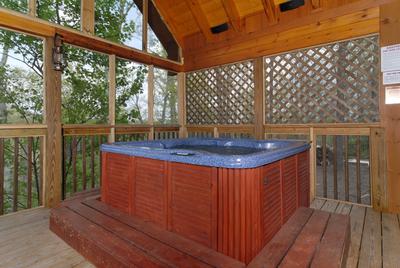 https://img.bookonthebrightside.com/fireside/original/5506.jpg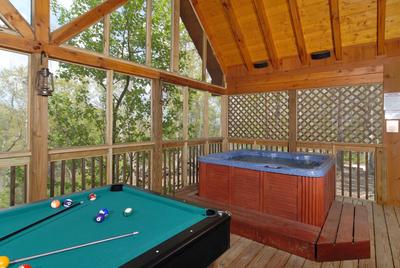 https://img.bookonthebrightside.com/fireside/original/5507.jpg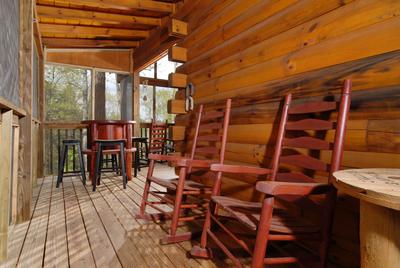 https://img.bookonthebrightside.com/fireside/original/16871.jpg
https://img.bookonthebrightside.com/fireside/original/20926.jpg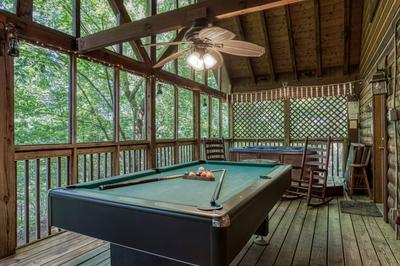 https://img.bookonthebrightside.com/fireside/original/20927.jpg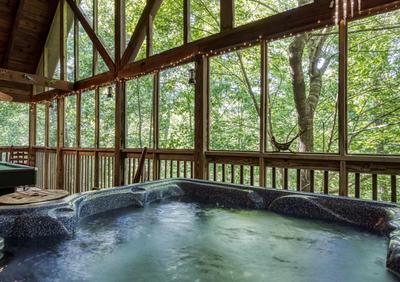 https://img.bookonthebrightside.com/fireside/original/20902.jpg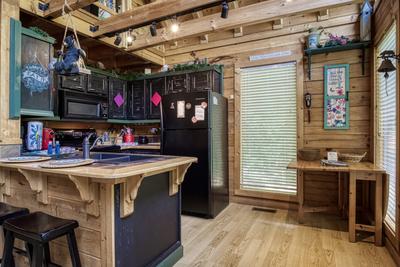 https://img.bookonthebrightside.com/fireside/original/20903.jpg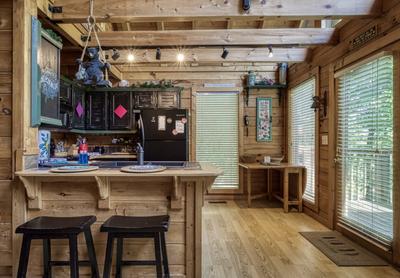 https://img.bookonthebrightside.com/fireside/original/20905.jpg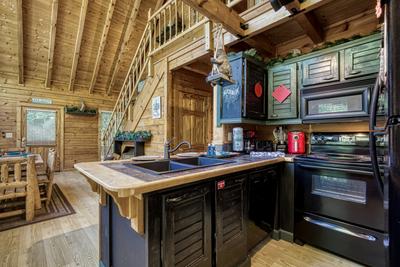 https://img.bookonthebrightside.com/fireside/original/20904.jpg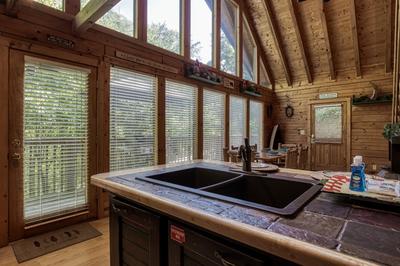 https://img.bookonthebrightside.com/fireside/original/20906.jpg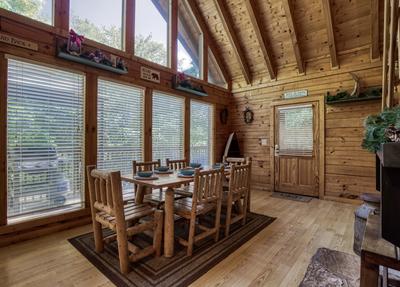 https://img.bookonthebrightside.com/fireside/original/20907.jpg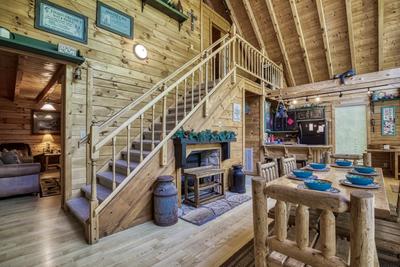 https://img.bookonthebrightside.com/fireside/original/20908.jpg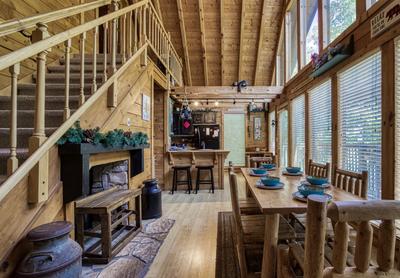 https://img.bookonthebrightside.com/fireside/original/20909.jpg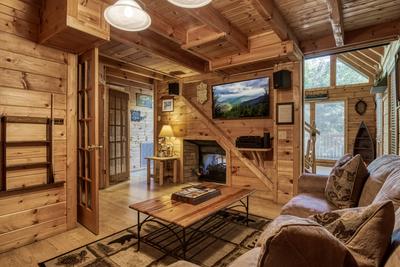 https://img.bookonthebrightside.com/fireside/original/20913.jpg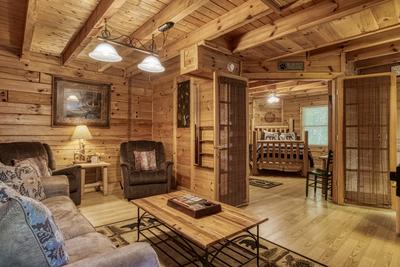 https://img.bookonthebrightside.com/fireside/original/20914.jpg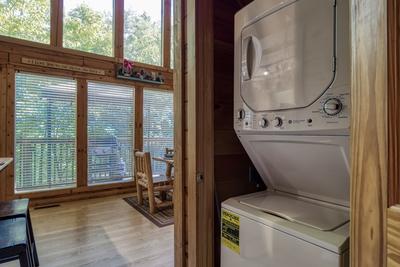 https://img.bookonthebrightside.com/fireside/original/20915.jpg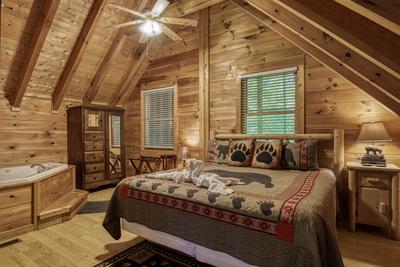 https://img.bookonthebrightside.com/fireside/original/20916.jpg
https://img.bookonthebrightside.com/fireside/original/20922.jpg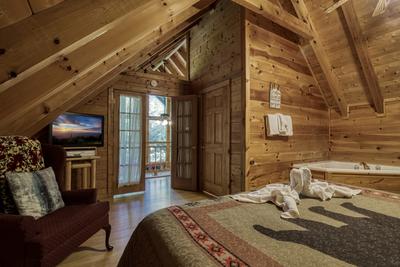 https://img.bookonthebrightside.com/fireside/original/20917.jpg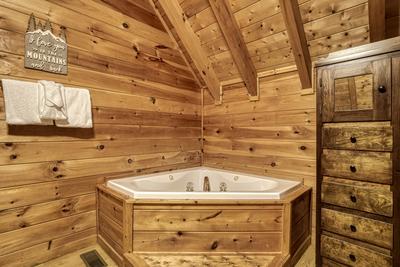 https://img.bookonthebrightside.com/fireside/original/20918.jpg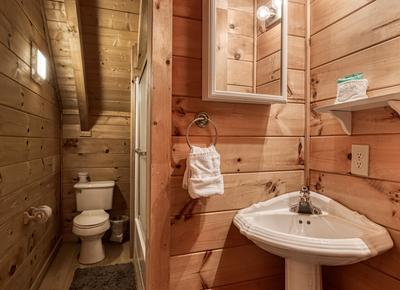 https://img.bookonthebrightside.com/fireside/original/20919.jpg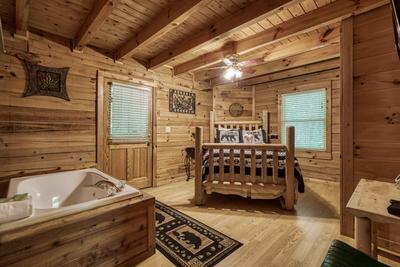 https://img.bookonthebrightside.com/fireside/original/20921.jpg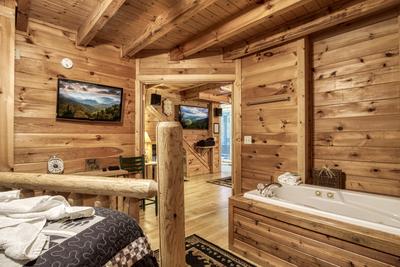 https://img.bookonthebrightside.com/fireside/original/20920.jpg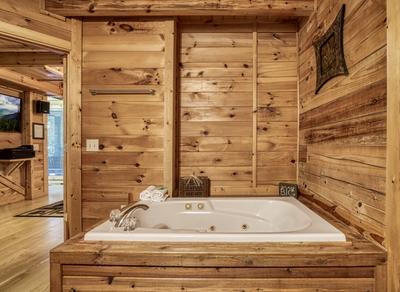 https://img.bookonthebrightside.com/fireside/original/20923.jpg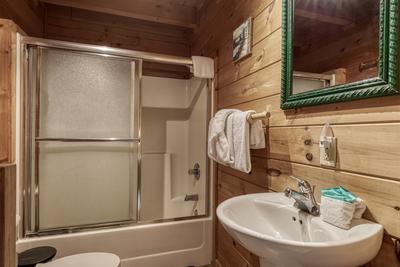 https://img.bookonthebrightside.com/fireside/original/20924.jpg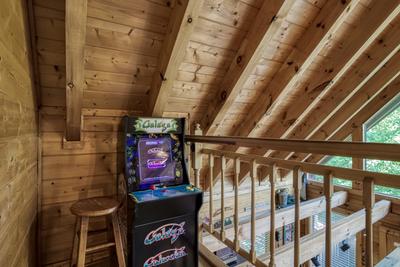 https://img.bookonthebrightside.com/fireside/original/20925.jpg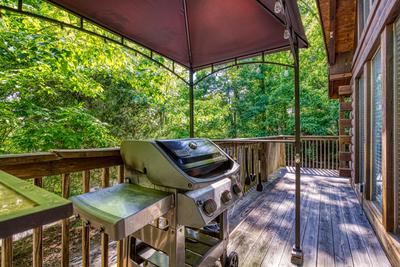 https://img.bookonthebrightside.com/fireside/original/20929.jpg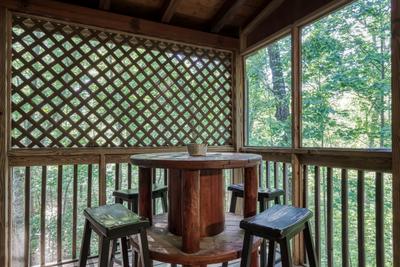 https://img.bookonthebrightside.com/fireside/original/20930.jpg
https://img.bookonthebrightside.com/fireside/original/20931.jpg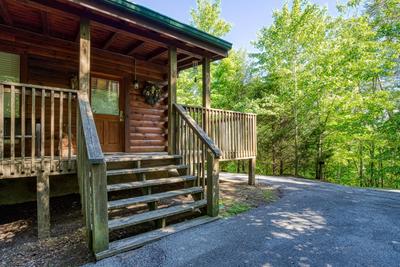 https://img.bookonthebrightside.com/fireside/original/20901.jpg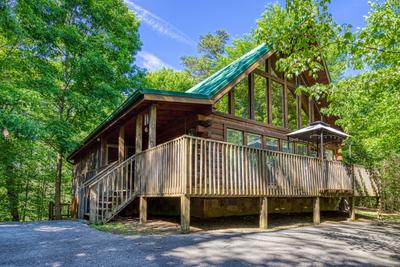 https://img.bookonthebrightside.com/fireside/original/22193.jpg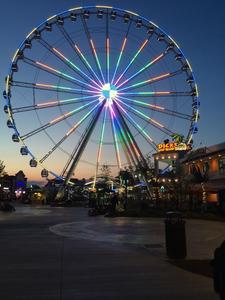 https://img.bookonthebrightside.com/fireside/original/22194.jpg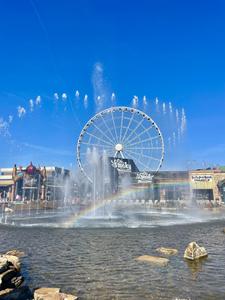 https://img.bookonthebrightside.com/fireside/original/22195.jpg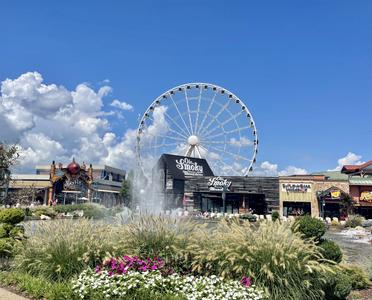 https://img.bookonthebrightside.com/fireside/original/22196.jpg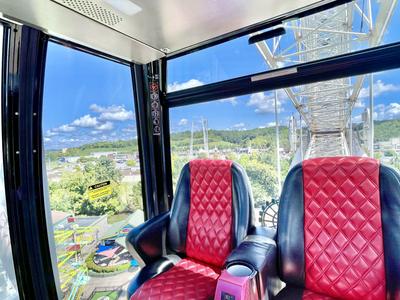 https://img.bookonthebrightside.com/fireside/original/22197.jpg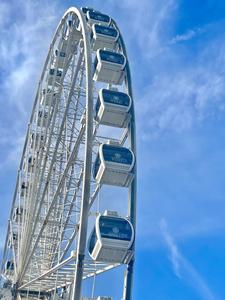 https://img.bookonthebrightside.com/fireside/original/22198.jpg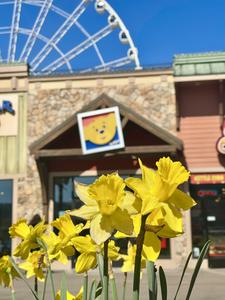 Papa's Pad
Location Details: Sevierville
Bedrooms: 2 Bathrooms: 2 Sleeps: 6
Papa's Pad
Pigeon Forge Cabin 364- Papa's Pad is a great cabin for a getaway in the Great Smoky Mountains. The main level offers a living room with 1 recliner, couch, fireplace and a 37" TV to enjoy. Also enjoy a dinning room that seats eight at the table, with a bar stool table and a stone hearth fireplace. The kitchen offers antique cabinets with tile counter tops. The large screened in back deck offers hot tub, pool table, table with bar stools and rocking chairs. The bedroom on the main level offers a full size bed with whirlpool, 32" inch TV and full bath. Upstairs loft area offers a King size bed with whirl pool,32" inch TV. The loft has a reading area overlooking the dinning and kitchen area. There is a cocktail multi- arcade system for indoor entertainment. Bring your laptop because this cabin offers wireless internet service. This cabin even offers a horseshoe pit outside for the kids, and the kids at heart. Come and enjoy this Two Bedroom Pigeon Forge Cabin in the Smokies !Enjoy the light show every night. No Smoking Please, Sleeps 6. Dogs welcome. Must weigh 35 pounds or less. Fees apply. Must follow Fireside chalets pet policies.
Amenities
Hot Tub

Pet Friendly

Washer/Dryer

Microwave

Towels & Linens

Fireplace: Gas

Dishwasher

Pool Table

Grill: Gas

Arcade Game

Secluded

Levels

Sleeper Sofa

NON-SMOKING

Central Heat and Air

Covered Outdoor Porch

Coffee Maker

Flat Screen Televisions

Internet Access

Whirlpool

Entry Steps

King Bed(s)

Parking

Driveway: Paved Slope

Distance from the Main Parkway

Dining Area Seating

Game Consoles: cocktail arcade multi
Login
Please login to your account.
Travel and Insurance page not found
Damage Insurance page not found
Triphedge Insurance page not found