https://img.bookonthebrightside.com/heartland/original/8591.jpg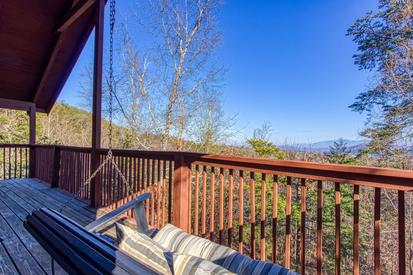 https://img.bookonthebrightside.com/heartland/original/8595.jpg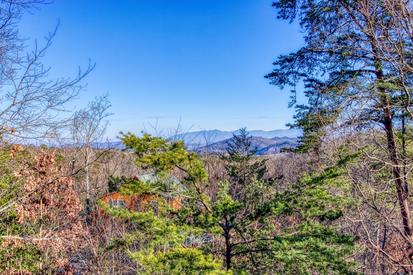 https://img.bookonthebrightside.com/heartland/original/8588.jpg
https://img.bookonthebrightside.com/heartland/original/8566.jpg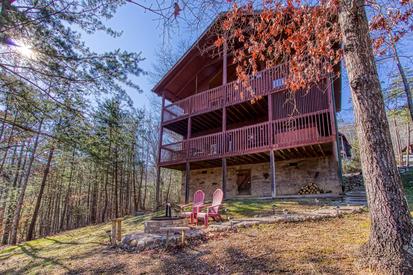 https://img.bookonthebrightside.com/heartland/original/8586.jpg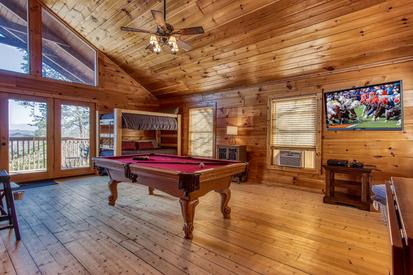 https://img.bookonthebrightside.com/heartland/original/8567.jpg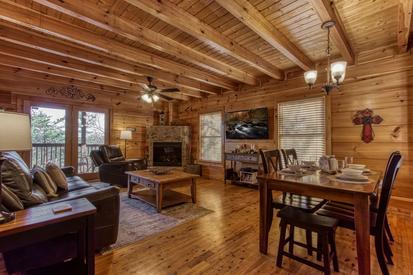 https://img.bookonthebrightside.com/heartland/original/8568.jpg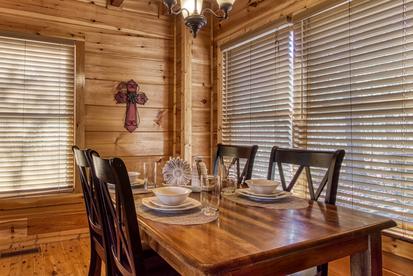 https://img.bookonthebrightside.com/heartland/original/8569.jpg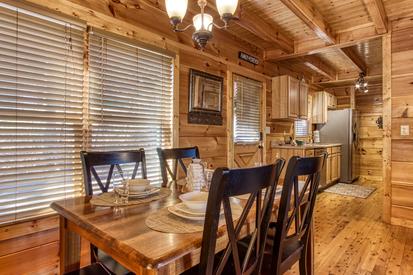 https://img.bookonthebrightside.com/heartland/original/8570.jpg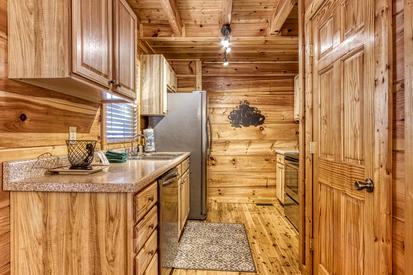 https://img.bookonthebrightside.com/heartland/original/8572.jpg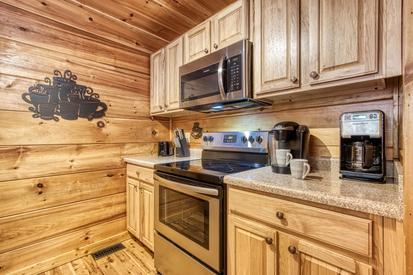 https://img.bookonthebrightside.com/heartland/original/8571.jpg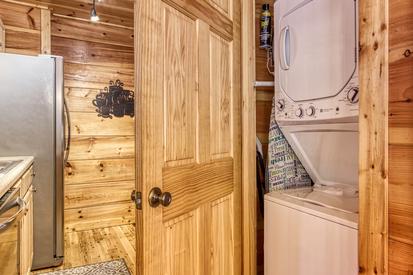 https://img.bookonthebrightside.com/heartland/original/8573.jpg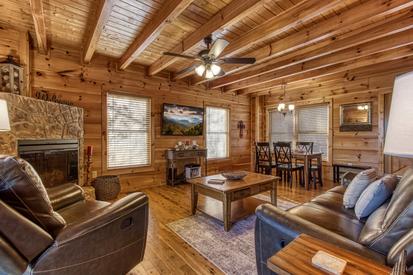 https://img.bookonthebrightside.com/heartland/original/8574.jpg
https://img.bookonthebrightside.com/heartland/original/8575.jpg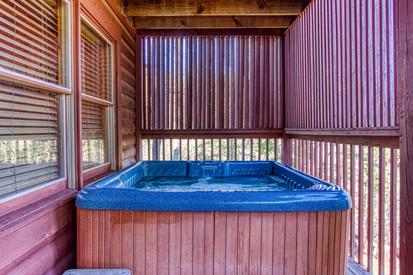 https://img.bookonthebrightside.com/heartland/original/8577.jpg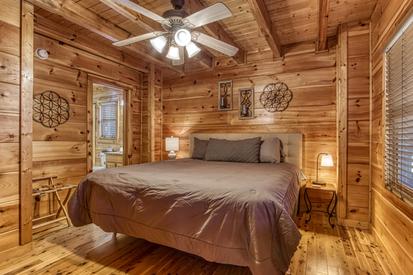 https://img.bookonthebrightside.com/heartland/original/8578.jpg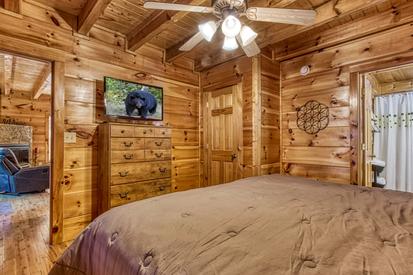 https://img.bookonthebrightside.com/heartland/original/8580.jpg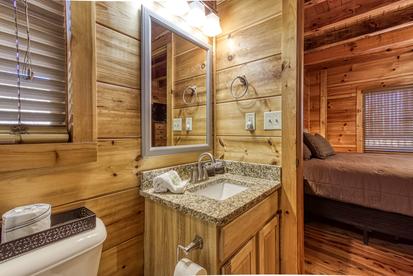 https://img.bookonthebrightside.com/heartland/original/8579.jpg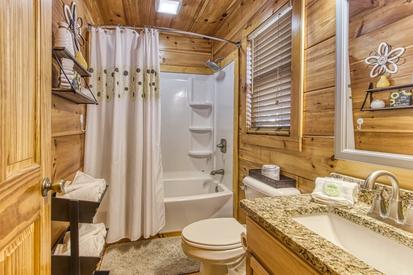 https://img.bookonthebrightside.com/heartland/original/8581.jpg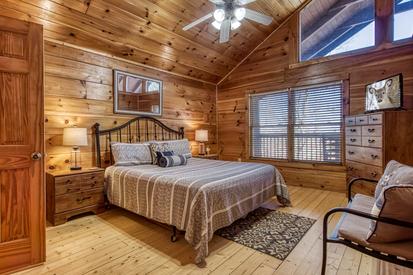 https://img.bookonthebrightside.com/heartland/original/8582.jpg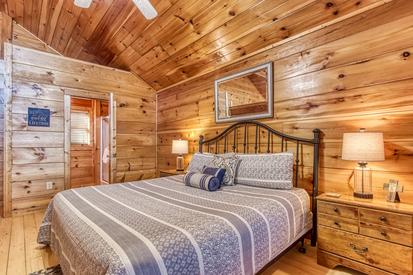 https://img.bookonthebrightside.com/heartland/original/8583.jpg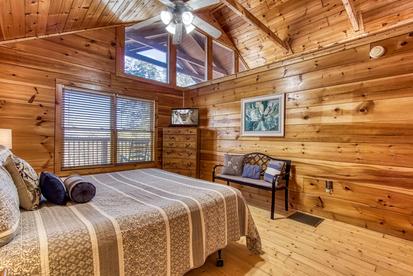 https://img.bookonthebrightside.com/heartland/original/8584.jpg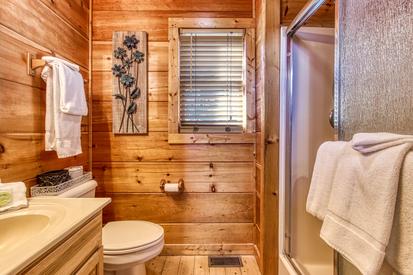 https://img.bookonthebrightside.com/heartland/original/8585.jpg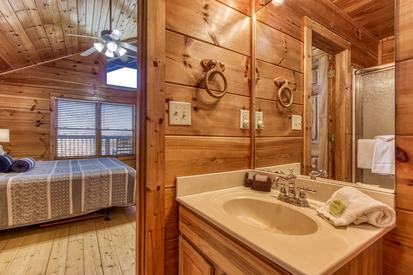 https://img.bookonthebrightside.com/heartland/original/8587.jpg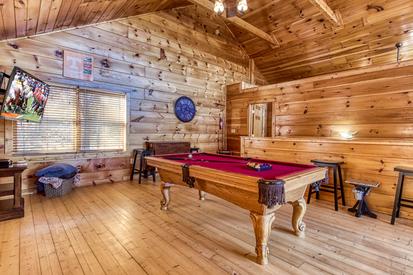 https://img.bookonthebrightside.com/heartland/original/8589.jpg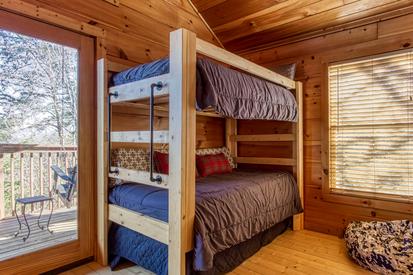 https://img.bookonthebrightside.com/heartland/original/8594.jpg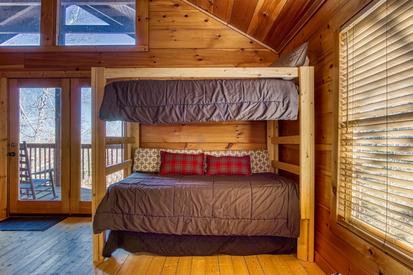 https://img.bookonthebrightside.com/heartland/original/8576.jpg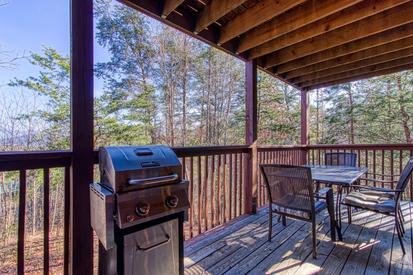 https://img.bookonthebrightside.com/heartland/original/8590.jpg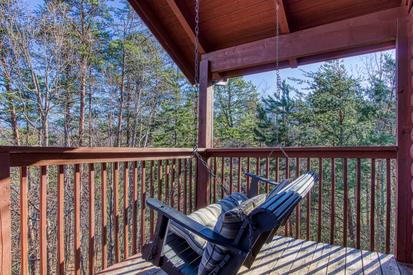 https://img.bookonthebrightside.com/heartland/original/8592.jpg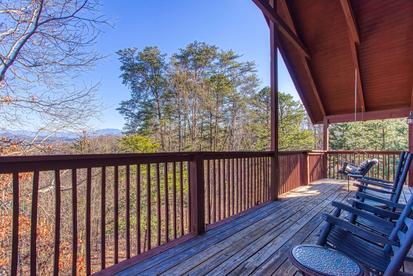 https://img.bookonthebrightside.com/heartland/original/8593.jpg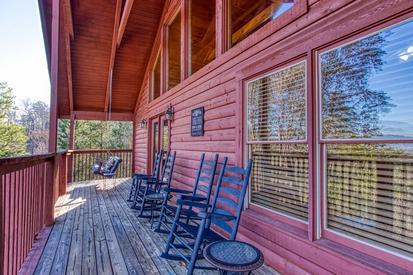 https://img.bookonthebrightside.com/heartland/original/8597.jpg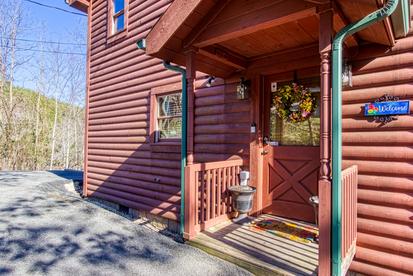 https://img.bookonthebrightside.com/heartland/original/8596.jpg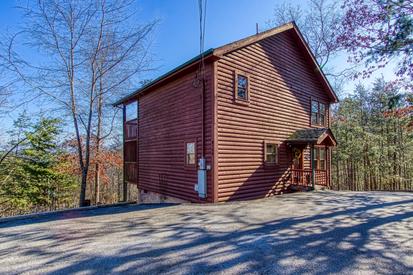 https://img.bookonthebrightside.com/heartland/original/8565.jpg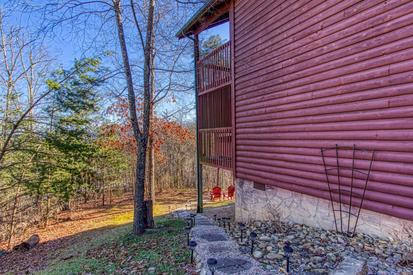 https://img.bookonthebrightside.com/heartland/original/8598.jpg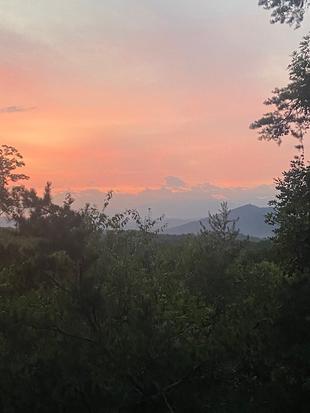 https://img.bookonthebrightside.com/heartland/original/8599.jpg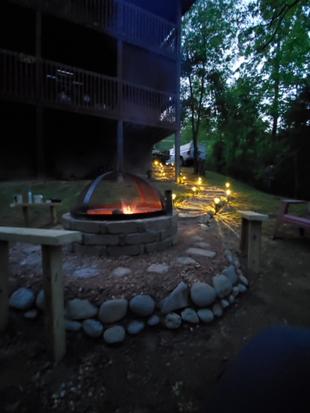 https://img.bookonthebrightside.com/heartland/original/8600.jpg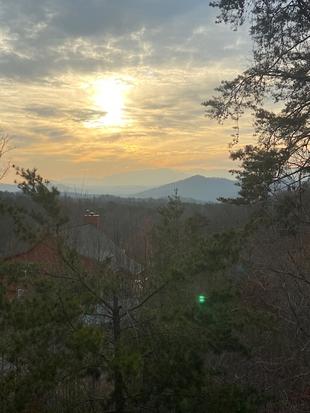 https://img.bookonthebrightside.com/heartland/original/8601.jpg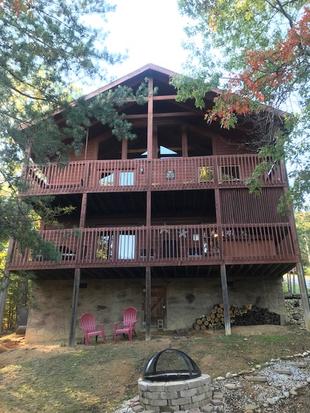 https://img.bookonthebrightside.com/heartland/original/8688.jpg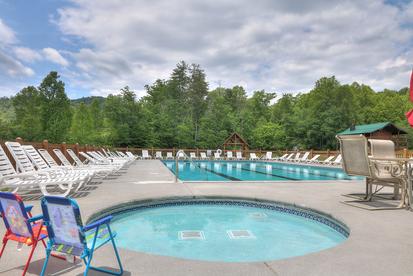 https://img.bookonthebrightside.com/heartland/original/8689.jpg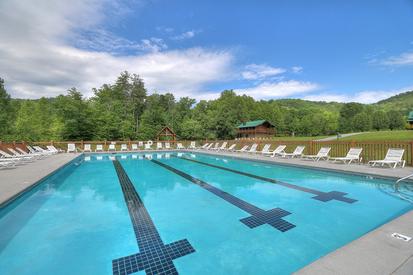 https://img.bookonthebrightside.com/heartland/original/8690.jpg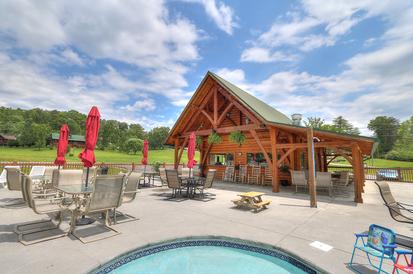 https://img.bookonthebrightside.com/heartland/original/8691.jpg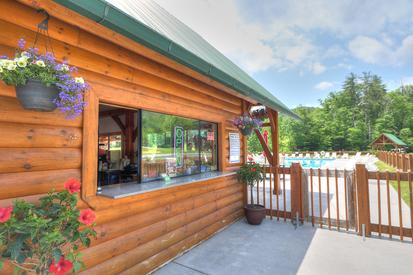 https://img.bookonthebrightside.com/heartland/original/8692.jpg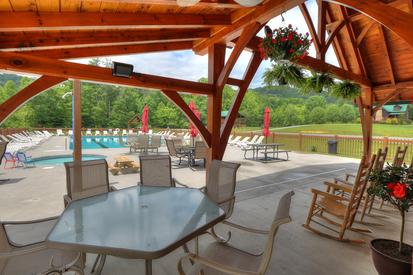 https://img.bookonthebrightside.com/heartland/original/8693.jpg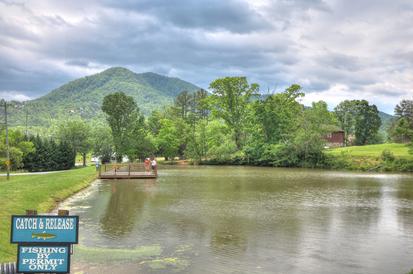 https://img.bookonthebrightside.com/heartland/original/8694.jpg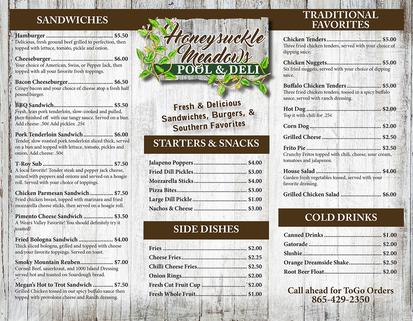 https://img.bookonthebrightside.com/heartland/original/8695.jpg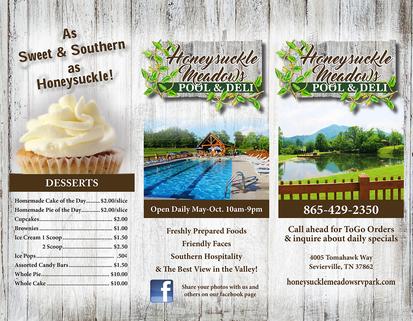 https://img.bookonthebrightside.com/heartland/original/8696.jpg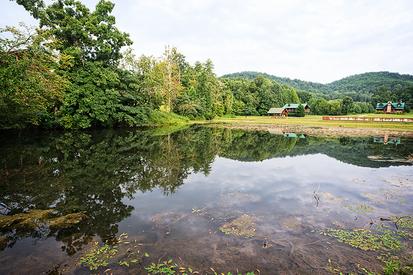 MORNING GLORY
Location Details: Sevierville
Bedrooms: 2 Bathrooms: 2 Sleeps: 6
MORNING GLORY
Whether you've come to the Smoky Mountains to hike, visit your favorite attractions, or just get away from it all, Morning Glory is the place for you! Nestled on Bluff Mountain, just 10 minutes outside of Pigeon Forge, Morning Glory gives you the feeling of a quiet mountain get away complete with beautiful views of the sunrise as it peeks over the mountain tops.
Gatlinburg, Wears Valley, Townsend and the National Park are approximately 10-20 miles away, with a plethora of things to do. If a getaway from it all trip is your preference, you can stay at the cabin and grill, enjoy the hot tub, fire pit, pool table, and cable TV.

Main level offers a semi open concept with kitchen, dining & living room. Gas fireplace & Flat screen TV. Off of the Livingroom is a bedroom with king bed and full bath. Upstairs offers a large game room with pool table and a cabinet full of games to play and twin bunks. Off from the loft game room area is a king bed with full bath. Hot tub is located on outside main level deck w/the privacy anyone can enjoy. The upper deck has views you can see for miles while reading a book in the swing or rocker. Outside the cabin, you can enjoy a relaxing evening by the fire pit. Don't forget to bring your swim wear and pool towels to take a dip in the swimming pool or just relax in the sun. We do not provide pool towels so please bring yours from home with you. Community pool access is provided and managed through a third party company. Heartland Cabin Rentals is not responsible for maintenance or pool closures. The pool is typically open Memorial Day through Labor Day.

Come for a visit and make memories that will last a lifetime! Cabin sleeps 6 only! NO SMOKING AND NO PETS ALLOWED!


Amenities
Mountain View

Central Heat & Air

Fireplace: Gas

Swimming Pool Access

Full Baths

PETS-NOT ALLOWED

Spa - Hot Tub

Washer and Dryer

Full Kitchen

Game - Pool Table

Semi-Private

Internet Access WiFi

King Bed

NON-SMOKING

Decks

TV - Cable

Bunk Beds

2 Level Cabin

Fire Pit

Gas Grill

Area: Waldens Creek Road/Pigeon Forge

Fishing Pond Access
Login
Please login to your account.
Travel and Insurance page not found
Damage Insurance page not found
Triphedge Insurance page not found