https://img.bookonthebrightside.com/fireside/original/10920.jpg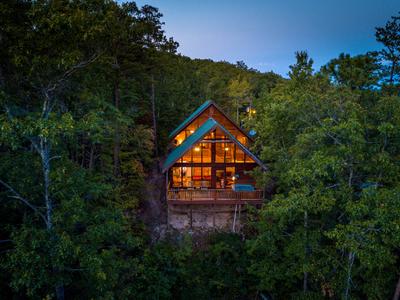 https://img.bookonthebrightside.com/fireside/original/10921.jpg
https://img.bookonthebrightside.com/fireside/original/10923.jpg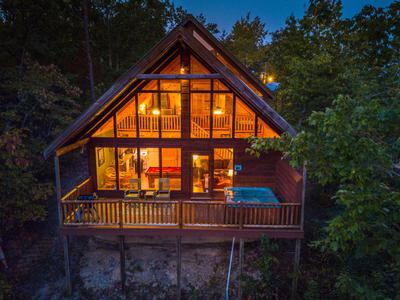 https://img.bookonthebrightside.com/fireside/original/10924.jpg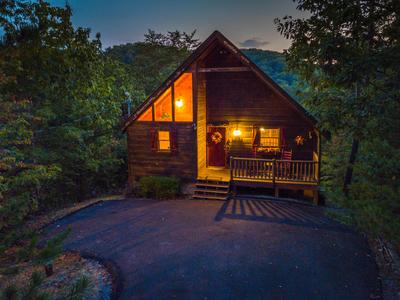 https://img.bookonthebrightside.com/fireside/original/10925.jpg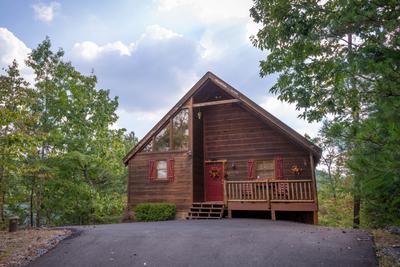 https://img.bookonthebrightside.com/fireside/original/12518.jpg
https://img.bookonthebrightside.com/fireside/original/12519.jpg
https://img.bookonthebrightside.com/fireside/original/12520.jpg
https://img.bookonthebrightside.com/fireside/original/12521.jpg
https://img.bookonthebrightside.com/fireside/original/12522.jpg
https://img.bookonthebrightside.com/fireside/original/12523.jpg
https://img.bookonthebrightside.com/fireside/original/12524.jpg
https://img.bookonthebrightside.com/fireside/original/12525.jpg
https://img.bookonthebrightside.com/fireside/original/12526.jpg
https://img.bookonthebrightside.com/fireside/original/12527.jpg
https://img.bookonthebrightside.com/fireside/original/12528.jpg
https://img.bookonthebrightside.com/fireside/original/12529.jpg
https://img.bookonthebrightside.com/fireside/original/12530.jpg
https://img.bookonthebrightside.com/fireside/original/12531.jpg
https://img.bookonthebrightside.com/fireside/original/12532.jpg
https://img.bookonthebrightside.com/fireside/original/12533.jpg
https://img.bookonthebrightside.com/fireside/original/12534.jpg
https://img.bookonthebrightside.com/fireside/original/12535.jpg
https://img.bookonthebrightside.com/fireside/original/12536.jpg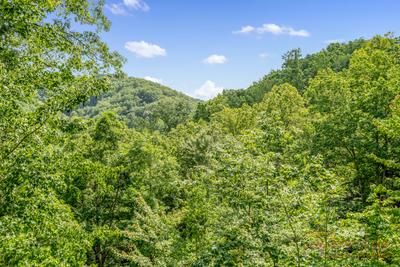 https://img.bookonthebrightside.com/fireside/original/12537.jpg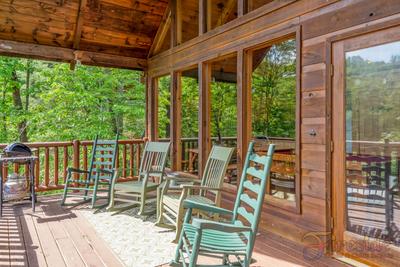 https://img.bookonthebrightside.com/fireside/original/12538.jpg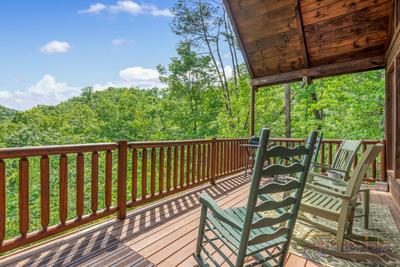 https://img.bookonthebrightside.com/fireside/original/12539.jpg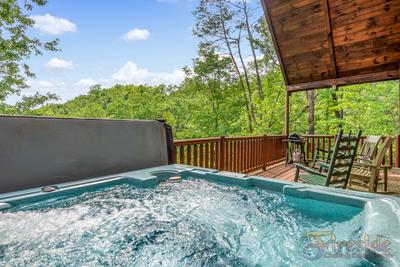 https://img.bookonthebrightside.com/fireside/original/12540.jpg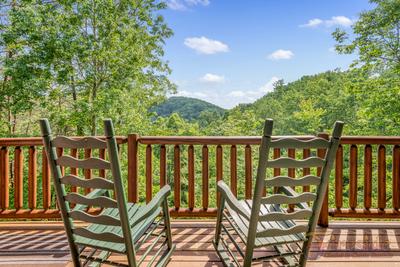 https://img.bookonthebrightside.com/fireside/original/12541.jpg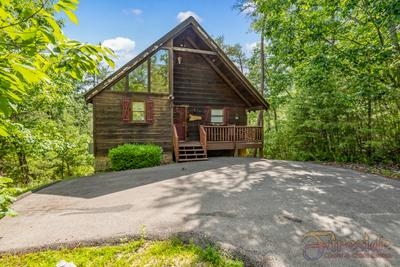 https://img.bookonthebrightside.com/fireside/original/12542.jpg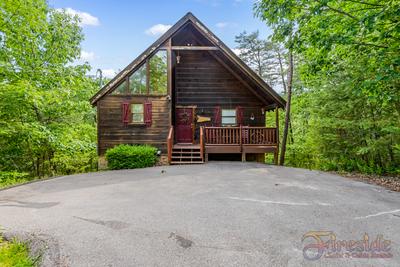 https://img.bookonthebrightside.com/fireside/original/12543.jpg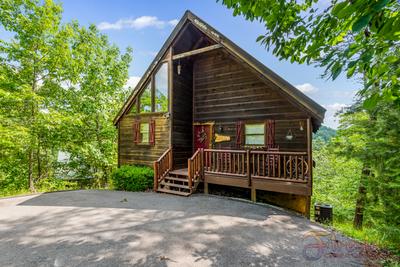 https://img.bookonthebrightside.com/fireside/original/12544.jpg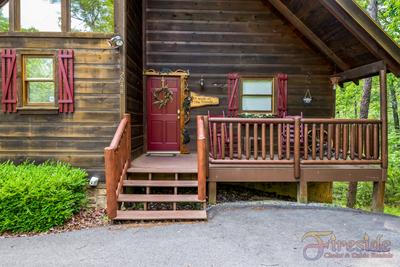 https://img.bookonthebrightside.com/fireside/original/12545.jpg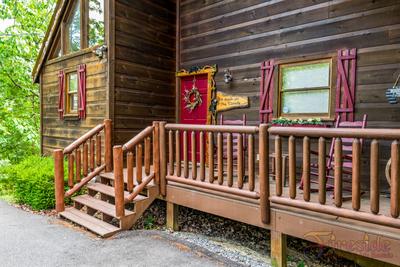 https://img.bookonthebrightside.com/fireside/original/12546.jpg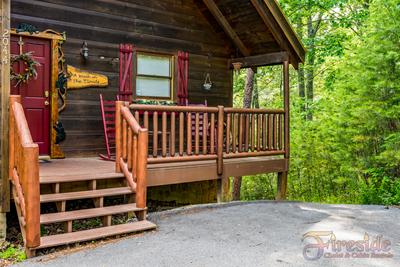 https://img.bookonthebrightside.com/fireside/original/12547.jpg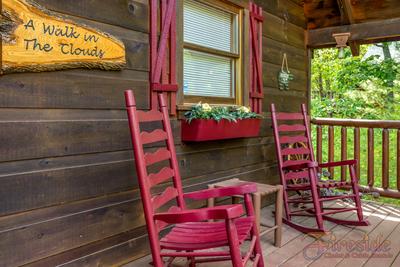 https://img.bookonthebrightside.com/fireside/original/10931.jpg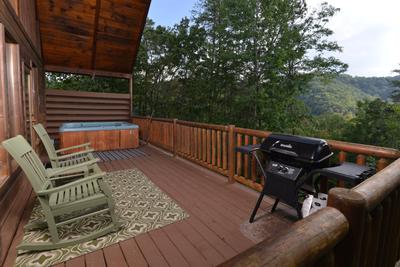 https://img.bookonthebrightside.com/fireside/original/10933.jpg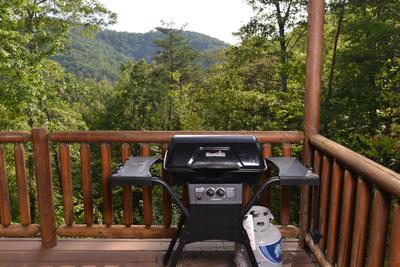 https://img.bookonthebrightside.com/fireside/original/10930.jpg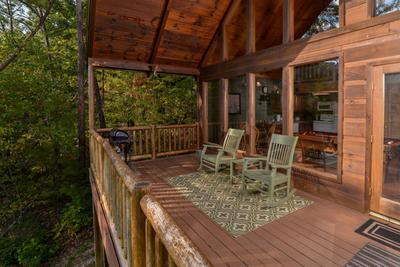 https://img.bookonthebrightside.com/fireside/original/10932.jpg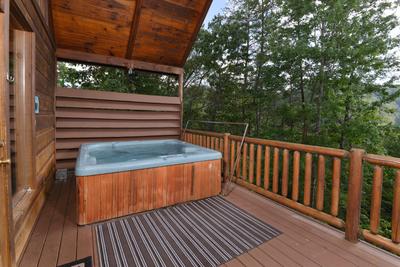 https://img.bookonthebrightside.com/fireside/original/9048.jpg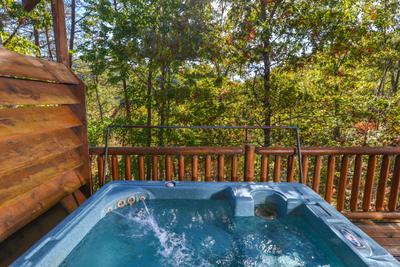 A Walk In the Clouds
Location Details: Sevierville
Bedrooms: 1 Bathrooms: 2 Sleeps: 4
A Walk In the Clouds
Pigeon Forge Secluded Cabin Unit 121 - "A Walk in the Clouds". A wall of windows overlooking the valley is the first thing you'll see when you enter this comfortable cabin. Cathedral ceilings soar over the oversized master loft bedroom that boasts a king size bed, double whirlpool, TV with DVD player, and a cozy sitting area. The adjacent full bath offers a large vanity and tub/shower combo, while a handy half bath and washer/dryer are on the main level. In the living room, you can curl up on the comfy couch in front of the stacked stone gas fireplace, watch a movie on the 50-inch TV, shoot a game of pool, choose a book to read or game to play, or just listen to your choice of music on the Bluetooth player. The kitchen is stocked with everything you'll need, including a crockpot, mixer, blender, baking pans, and dishwasher. Outside on the deck, rocking chairs are the perfect place to enjoy a morning cup of coffee, the gas grill makes it easy to cook outdoors, and the large Jacuzzi is the perfect place to unwind and relax after a day of hiking or exploring the nearby towns of Gatlinburg, Pigeon Forge, or Townsend. Though perfect for a honeymoon or romantic getaway, the queen size sleeper lets this cabin accommodate small families as well. Whether you want to get away from it all or stay connected, this secluded cabin, located just five minutes from downtown Pigeon Forge, offers the best of both worlds. With its two TVs, two DVD players, and wireless internet; you can stay as connected as you want to be. Once you've enjoyed a walk in the clouds, you'll want to return again and again to make memories that will last a lifetime. Sleeps 4, No Smoking, No Pets.
Amenities
Hot Tub

Mountain View

Washer/Dryer

Microwave

Towels & Linens

Fireplace: Gas

Dishwasher

Pool Table

Grill: Gas

Secluded

Levels

Sleeper Sofa

NON-SMOKING

Home Theater System

Central Heat and Air

Covered Outdoor Porch

Coffee Maker

Flat Screen Televisions

Internet Access

Whirlpool

Entry Steps

King Bed(s)

Parking

Driveway: Paved Slope

Distance from the Main Parkway

Dining Area Seating
Login
Please login to your account.
Travel and Insurance page not found
Damage Insurance page not found
Triphedge Insurance page not found