https://img.bookonthebrightside.com/fireside/original/11065.jpg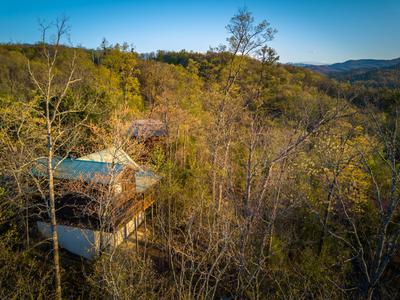 https://img.bookonthebrightside.com/fireside/original/19683.jpg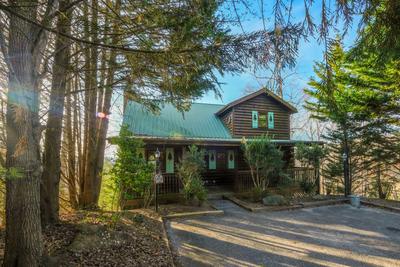 https://img.bookonthebrightside.com/fireside/original/19684.jpg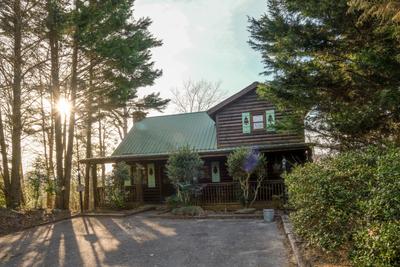 https://img.bookonthebrightside.com/fireside/original/22425.jpg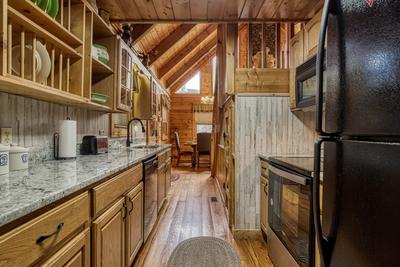 https://img.bookonthebrightside.com/fireside/original/22426.jpg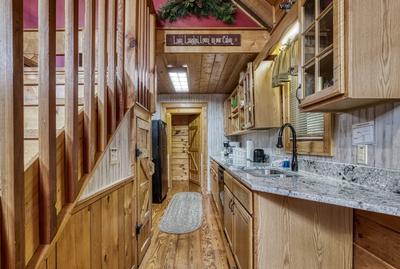 https://img.bookonthebrightside.com/fireside/original/22427.jpg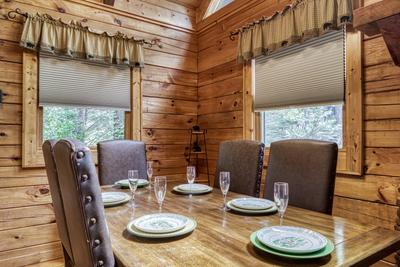 https://img.bookonthebrightside.com/fireside/original/22428.jpg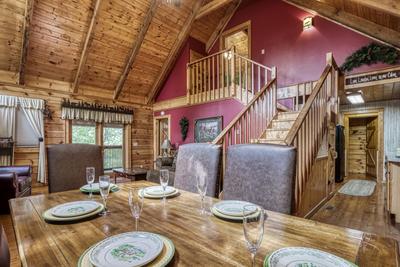 https://img.bookonthebrightside.com/fireside/original/22429.jpg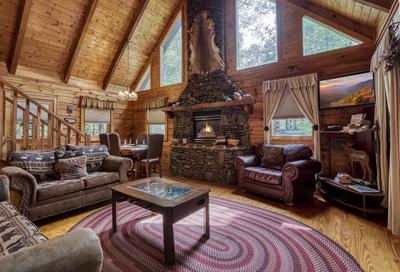 https://img.bookonthebrightside.com/fireside/original/22430.jpg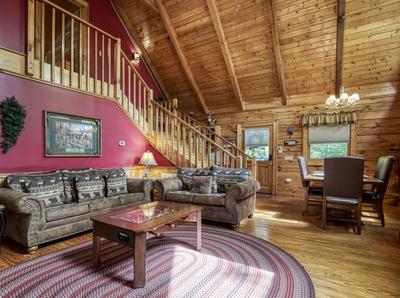 https://img.bookonthebrightside.com/fireside/original/22431.jpg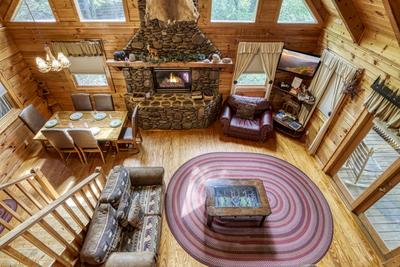 https://img.bookonthebrightside.com/fireside/original/22432.jpg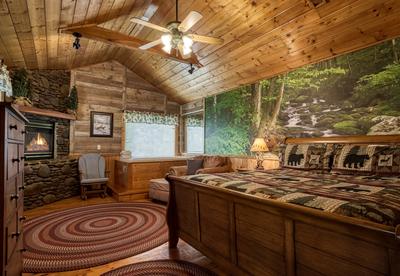 https://img.bookonthebrightside.com/fireside/original/22433.jpg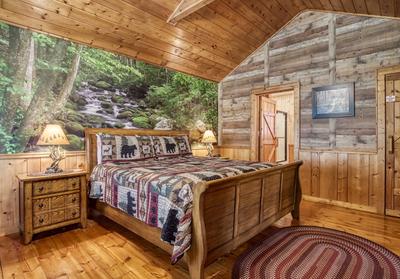 https://img.bookonthebrightside.com/fireside/original/22434.jpg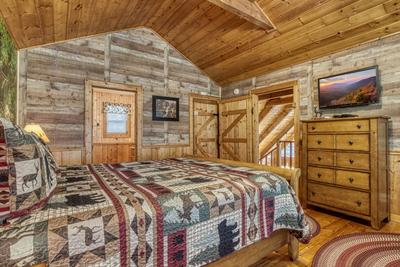 https://img.bookonthebrightside.com/fireside/original/22435.jpg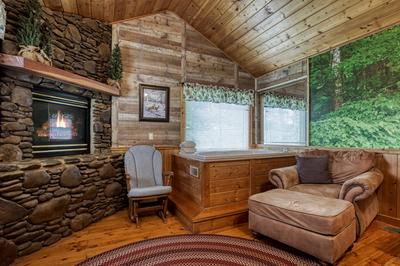 https://img.bookonthebrightside.com/fireside/original/22436.jpg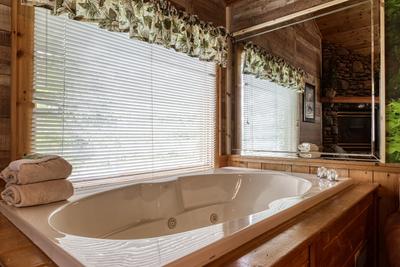 https://img.bookonthebrightside.com/fireside/original/22437.jpg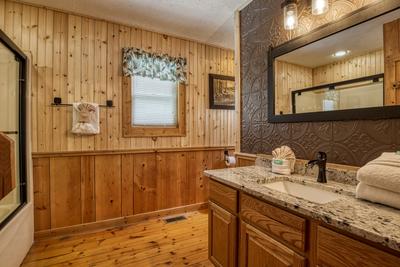 https://img.bookonthebrightside.com/fireside/original/22438.jpg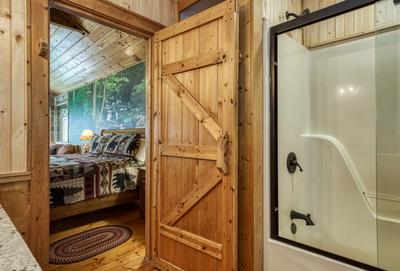 https://img.bookonthebrightside.com/fireside/original/22439.jpg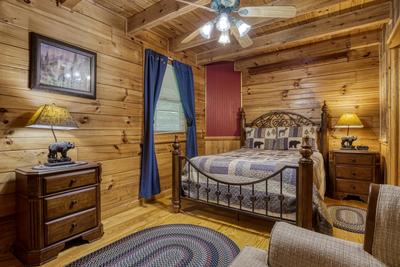 https://img.bookonthebrightside.com/fireside/original/22440.jpg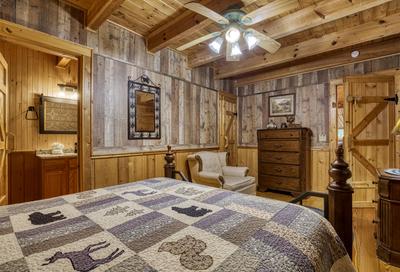 https://img.bookonthebrightside.com/fireside/original/22441.jpg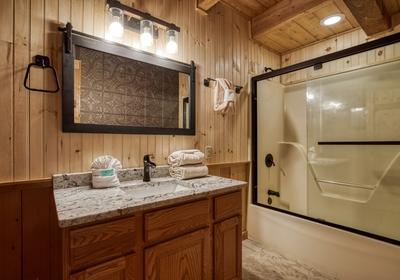 https://img.bookonthebrightside.com/fireside/original/22442.jpg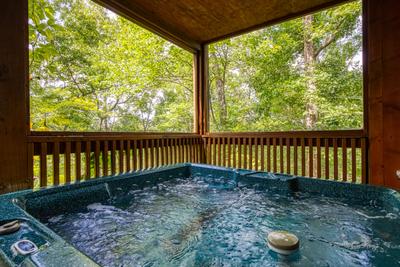 https://img.bookonthebrightside.com/fireside/original/22443.jpg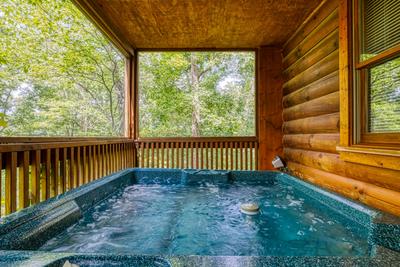 https://img.bookonthebrightside.com/fireside/original/22444.jpg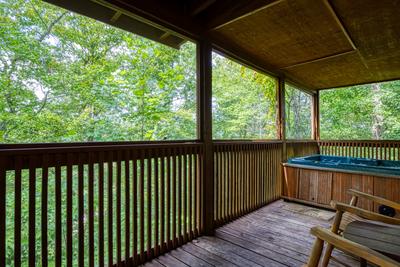 https://img.bookonthebrightside.com/fireside/original/22445.jpg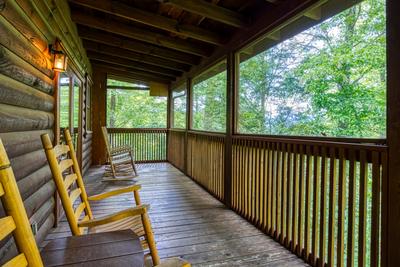 https://img.bookonthebrightside.com/fireside/original/22446.jpg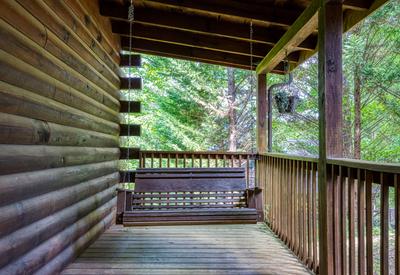 https://img.bookonthebrightside.com/fireside/original/22447.jpg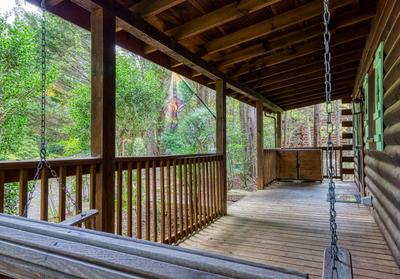 https://img.bookonthebrightside.com/fireside/original/22448.jpg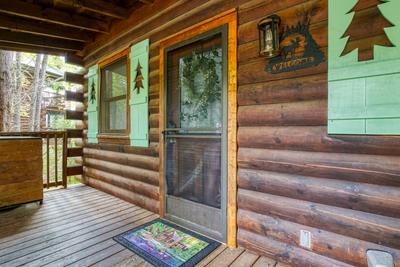 https://img.bookonthebrightside.com/fireside/original/22449.jpg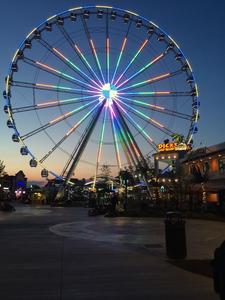 https://img.bookonthebrightside.com/fireside/original/22450.jpg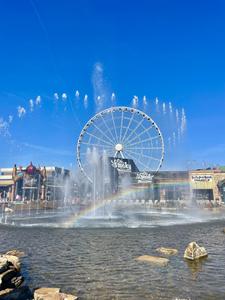 https://img.bookonthebrightside.com/fireside/original/22451.jpg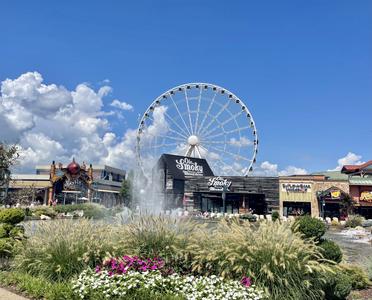 https://img.bookonthebrightside.com/fireside/original/22452.jpg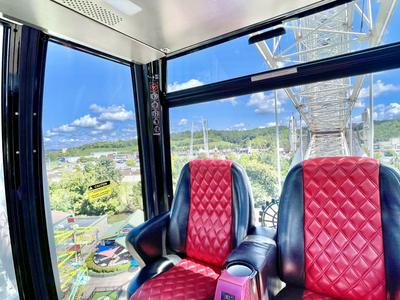 https://img.bookonthebrightside.com/fireside/original/22453.jpg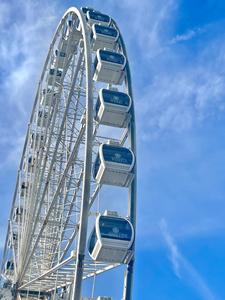 https://img.bookonthebrightside.com/fireside/original/22454.jpg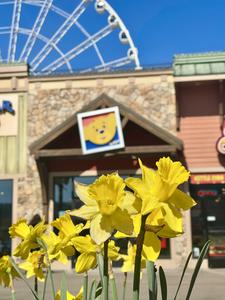 https://img.bookonthebrightside.com/fireside/original/22455.jpg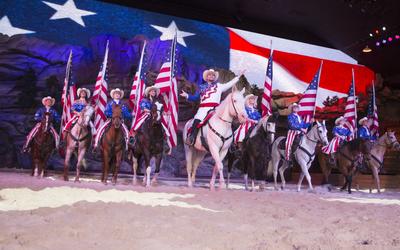 https://img.bookonthebrightside.com/fireside/original/22456.jpg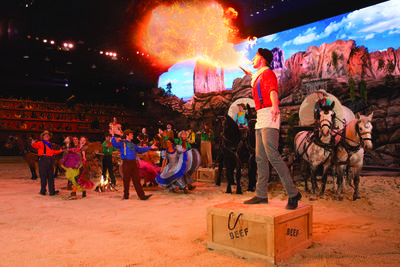 https://img.bookonthebrightside.com/fireside/original/22457.jpg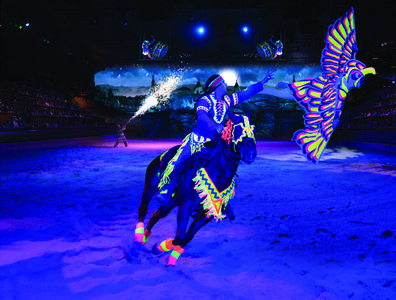 Antler Crossing
Location Details: Sevierville
Bedrooms: 2 Bathrooms: 2 Sleeps: 6
Antler Crossing
Convenient Gatlinburg-Pigeon Forge Cabin-Unit 987 "Antler Crossing" is a Great cabin to get away from it all. This cabin is just minutes away from Gatlinburg and Pigeon Forge attractions. Antler Crossing is located in an area called Gnatty branch which offers mountain views, privacy, and convenience to both towns. This beautiful cabin has so much to offer.
The main level offers one bedroom with queen bed, foosball table, one bathroom with tub shower combo, living room offering 40 inch tv, beautiful stone rock fireplace, fully equipped kitchen and large covered porch area with hot tub, rocking chairs, and swing. Upstairs offers a master suite with king size bed, large jacuzzi bath, and gas fireplace. This cabins would be great for honeymooners or family getaways. Antler Crossing has had a lot of honeymooners stay and come back with there families.The back porch area is a great place to enjoy the mountain views while having a cup of coffee. Antler Crossing sleeps up to 6. What a great place to make memories that will last a lifetime. No Smoking Please, Sleeps 6.
Amenities
Hot Tub

Mountain View

Pet Friendly

Washer/Dryer

Microwave

Towels & Linens

Fireplace: Gas

Dishwasher

Grill: Charcoal

Levels

Sleeper Sofa

NON-SMOKING

Central Heat and Air

Covered Outdoor Porch

Coffee Maker

Flat Screen Televisions

Internet Access

Whirlpool

Entry Steps

King Bed(s)

Parking

Distance from the Main Parkway

Dining Area Seating

Driveway: Paved Flat

Queen Bed(s)
Login
Please login to your account.
Travel and Insurance page not found
Damage Insurance page not found
Triphedge Insurance page not found