https://img.bookonthebrightside.com/fireside/original/12034.jpg
https://img.bookonthebrightside.com/fireside/original/12035.jpg
https://img.bookonthebrightside.com/fireside/original/12036.jpg
https://img.bookonthebrightside.com/fireside/original/12037.jpg
https://img.bookonthebrightside.com/fireside/original/12038.jpg
https://img.bookonthebrightside.com/fireside/original/12039.jpg
https://img.bookonthebrightside.com/fireside/original/12069.jpg
https://img.bookonthebrightside.com/fireside/original/12040.jpg
https://img.bookonthebrightside.com/fireside/original/12041.jpg
https://img.bookonthebrightside.com/fireside/original/12042.jpg
https://img.bookonthebrightside.com/fireside/original/12043.jpg
https://img.bookonthebrightside.com/fireside/original/12044.jpg
https://img.bookonthebrightside.com/fireside/original/12045.jpg
https://img.bookonthebrightside.com/fireside/original/12046.jpg
https://img.bookonthebrightside.com/fireside/original/12047.jpg
https://img.bookonthebrightside.com/fireside/original/12048.jpg
https://img.bookonthebrightside.com/fireside/original/12049.jpg
https://img.bookonthebrightside.com/fireside/original/12050.jpg
https://img.bookonthebrightside.com/fireside/original/12051.jpg
https://img.bookonthebrightside.com/fireside/original/12052.jpg
https://img.bookonthebrightside.com/fireside/original/12053.jpg
https://img.bookonthebrightside.com/fireside/original/12054.jpg
https://img.bookonthebrightside.com/fireside/original/12055.jpg
https://img.bookonthebrightside.com/fireside/original/12056.jpg
https://img.bookonthebrightside.com/fireside/original/12057.jpg
https://img.bookonthebrightside.com/fireside/original/12058.jpg
https://img.bookonthebrightside.com/fireside/original/12059.jpg
https://img.bookonthebrightside.com/fireside/original/12060.jpg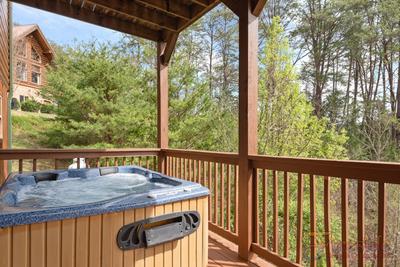 https://img.bookonthebrightside.com/fireside/original/12061.jpg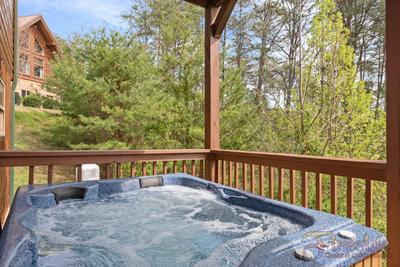 https://img.bookonthebrightside.com/fireside/original/12062.jpg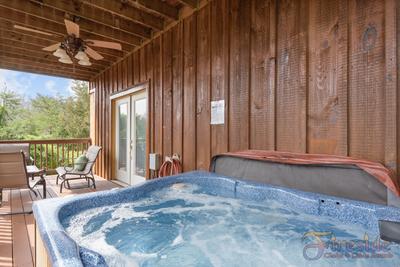 https://img.bookonthebrightside.com/fireside/original/12063.jpg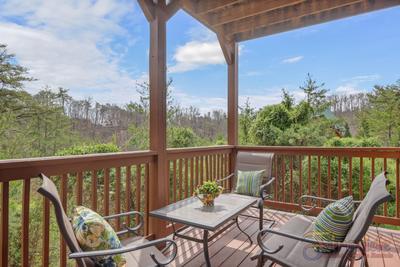 https://img.bookonthebrightside.com/fireside/original/12064.jpg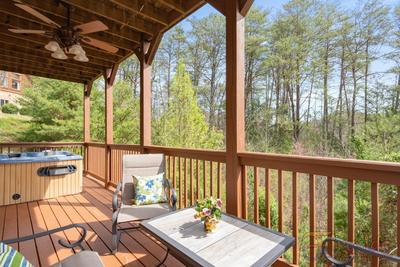 https://img.bookonthebrightside.com/fireside/original/12065.jpg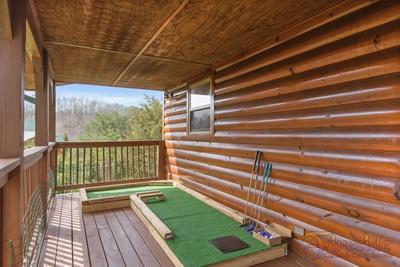 https://img.bookonthebrightside.com/fireside/original/12066.jpg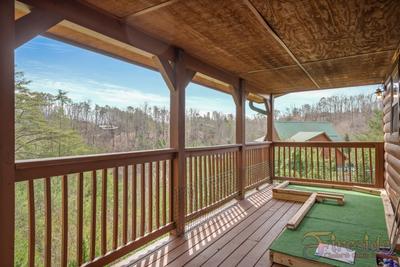 https://img.bookonthebrightside.com/fireside/original/12067.jpg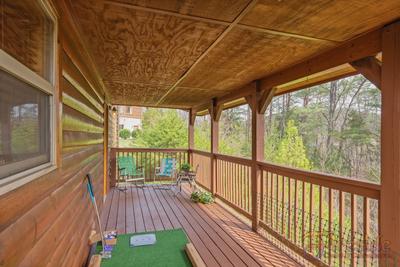 https://img.bookonthebrightside.com/fireside/original/12068.jpg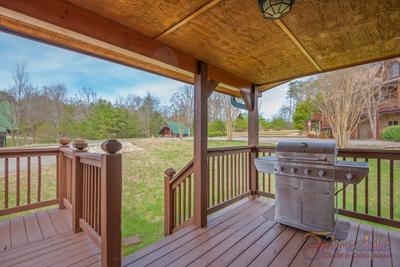 https://img.bookonthebrightside.com/fireside/original/12070.jpg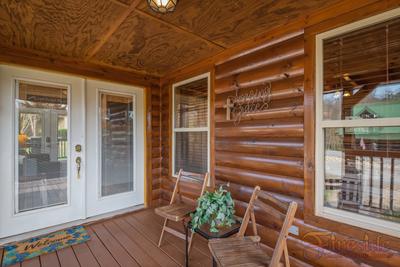 https://img.bookonthebrightside.com/fireside/original/12071.jpg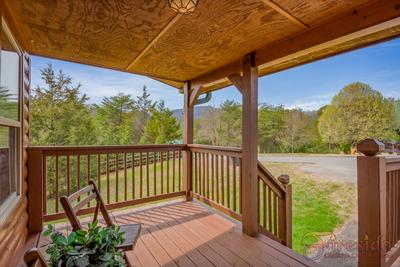 https://img.bookonthebrightside.com/fireside/original/12073.jpg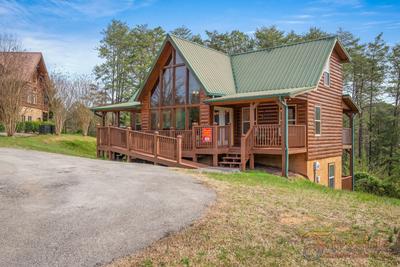 https://img.bookonthebrightside.com/fireside/original/12074.jpg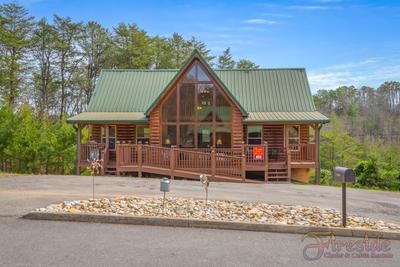 https://img.bookonthebrightside.com/fireside/original/12075.jpg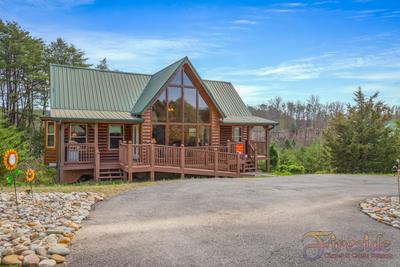 https://img.bookonthebrightside.com/fireside/original/22175.jpg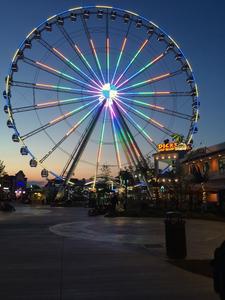 https://img.bookonthebrightside.com/fireside/original/22176.jpg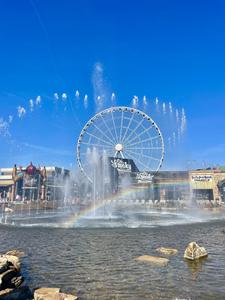 https://img.bookonthebrightside.com/fireside/original/22177.jpg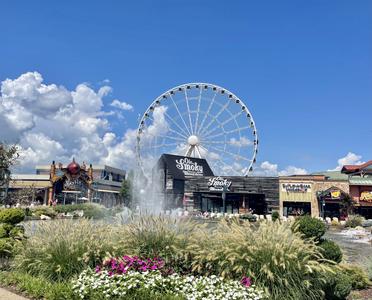 https://img.bookonthebrightside.com/fireside/original/22178.jpg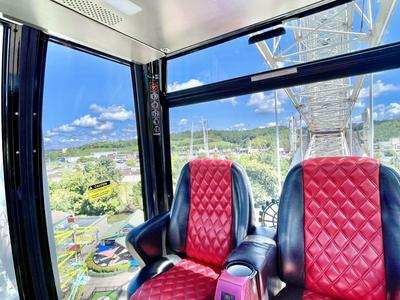 https://img.bookonthebrightside.com/fireside/original/22179.jpg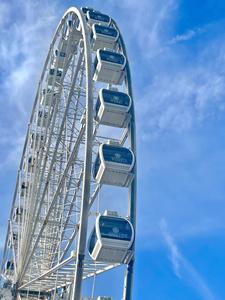 https://img.bookonthebrightside.com/fireside/original/22180.jpg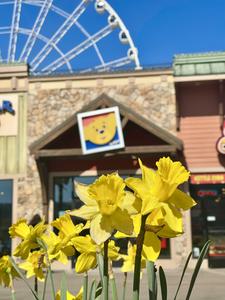 https://img.bookonthebrightside.com/fireside/original/22900.jpg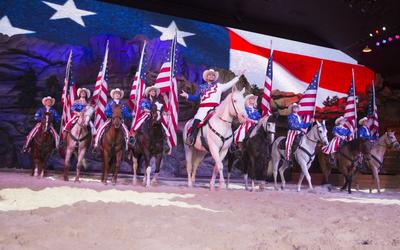 https://img.bookonthebrightside.com/fireside/original/22901.jpg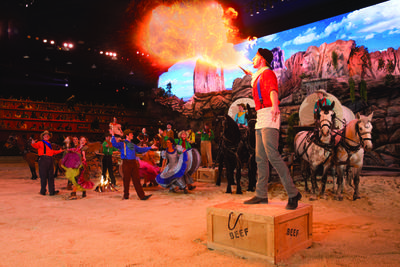 https://img.bookonthebrightside.com/fireside/original/22902.jpg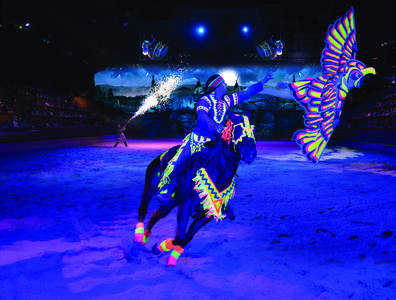 Amazing Grace
Location Details: Sevierville
Bedrooms: 4 Bathrooms: 4 Sleeps: 14
Amazing Grace
A Great Smoky Mountain Cabin that offers it all-"Amazing Grace" Unit 335. This cabin is a spacious 4 bedroom 3.5 bathroom with all king size beds. This cabin in Cedar Creek Crossing Resort places you near all the exciting attractions in Pigeon Forge and offers plenty of cabin amenities including 2 Jacuzzi tubs, hot tub, putt putt course, wireless internet, a 65 inch home theater system, and so much more. A stay in this cabin retreat allows you to enjoy all the comforts of home in this Tennessee Vacation Rental. This 3 level Pigeon Forge cabin is a great family getaway. The main level features a fully equipped kitchen, living room with gas fireplace, couch, and loveseat. The lower level has a arcade and a theater system for everyone's enjoyment. Bring in your family or friends to Amazing Grace. Sleeps 14, No Smoking Please, Dog Friendly 35 pounds weight limit.
Amenities
Hot Tub

Mountain View

Pet Friendly

Washer/Dryer

Microwave

Towels & Linens

Fireplace: Gas

Dishwasher

Grill: Gas

Arcade Game

Levels

Sleeper Sofa

NON-SMOKING

Home Theater System

Telephone

Central Heat and Air

Covered Outdoor Porch

Coffee Maker

Flat Screen Televisions

Internet Access

Whirlpool

Entry Steps

King Bed(s)

Parking

Driveway: Paved Slope

Distance from the Main Parkway

Dining Area Seating

Game Consoles: arcade downstairs is a multi-cade
Login
Please login to your account.
Travel and Insurance page not found
Damage Insurance page not found
Triphedge Insurance page not found