https://img.bookonthebrightside.com/heartland/original/9238/hsm1.jpg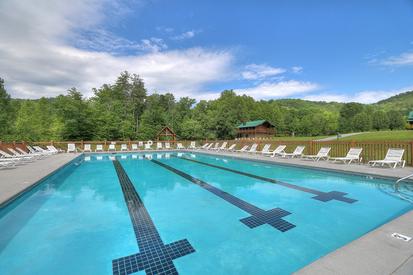 https://img.bookonthebrightside.com/heartland/original/9120/smoky-mountain-breeze-pigeon-forge-deck-1.jpg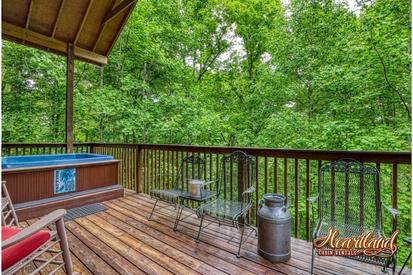 https://img.bookonthebrightside.com/heartland/original/9133/smoky-mountain-breeze-pigeon-forge-outside-front.jpg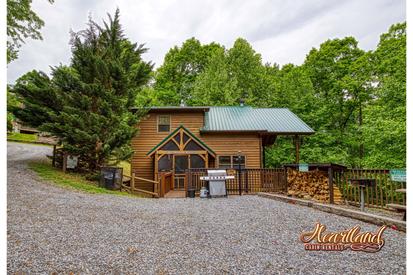 https://img.bookonthebrightside.com/heartland/original/9119/smoky-mountain-breeze-pigeon-forge-deck.jpg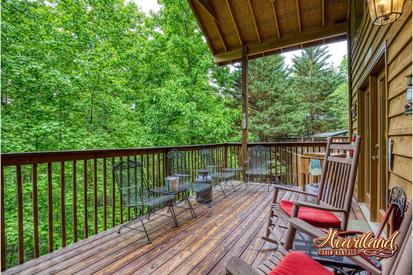 https://img.bookonthebrightside.com/heartland/original/9129/smoky-mountain-breeze-pigeon-forge-game-room-3.jpg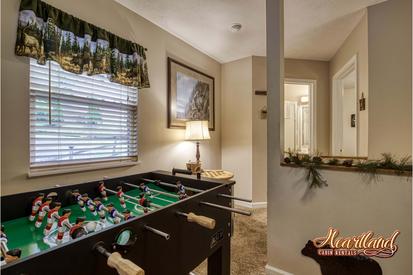 https://img.bookonthebrightside.com/heartland/original/9128/smoky-mountain-breeze-pigeon-forge-game-room-2.jpg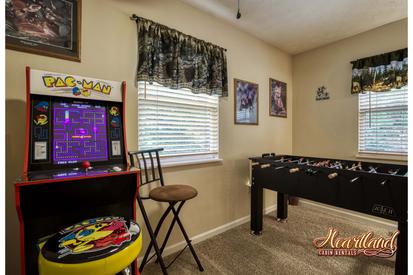 https://img.bookonthebrightside.com/heartland/original/9127/smoky-mountain-breeze-pigeon-forge-game-room.jpg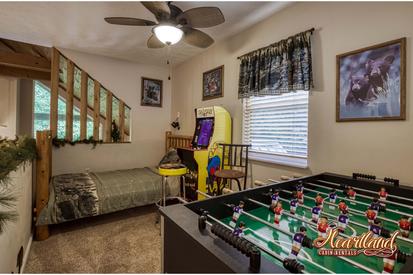 https://img.bookonthebrightside.com/heartland/original/9123/smoky-mountain-breeze-pigeon-forge-fireplace.jpg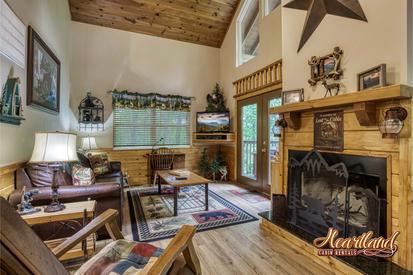 https://img.bookonthebrightside.com/heartland/original/9130/smoky-mountain-breeze-pigeon-forge-living-room.jpg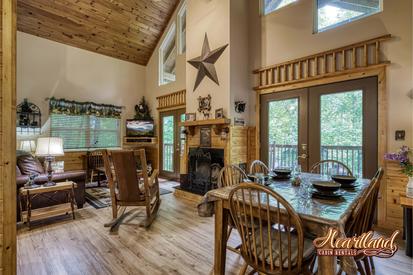 https://img.bookonthebrightside.com/heartland/original/9124/smoky-mountain-breeze-pigeon-forge-foyer-back-deck.jpg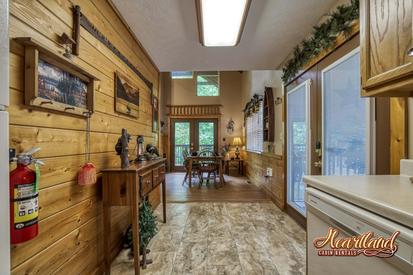 https://img.bookonthebrightside.com/heartland/original/9121/smoky-mountain-breeze-pigeon-forge-dining-room.jpg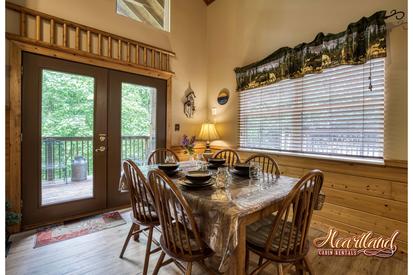 https://img.bookonthebrightside.com/heartland/original/9122/smoky-mountain-breeze-pigeon-forge-family-room.jpg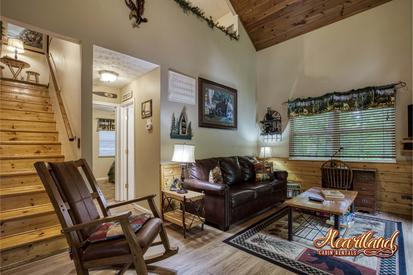 https://img.bookonthebrightside.com/heartland/original/9115/smoky-mountain-breeze-pigeon-forge-bedroom-2.jpg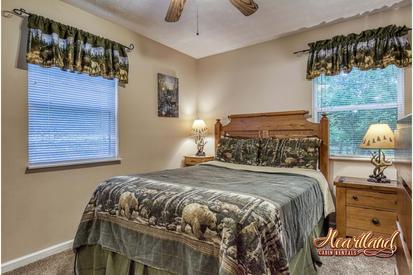 https://img.bookonthebrightside.com/heartland/original/9114/smoky-mountain-breeze-pigeon-forge-bedroom.jpg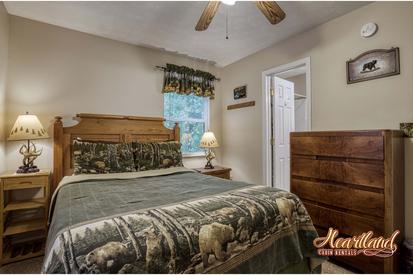 https://img.bookonthebrightside.com/heartland/original/9111/smoky-mountain-breeze-pigeon-forge-bathroom-1.jpg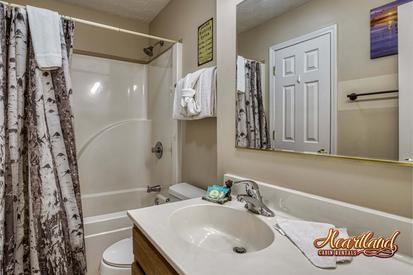 https://img.bookonthebrightside.com/heartland/original/9118/smoky-mountain-breeze-pigeon-forge-bedroom-4.jpg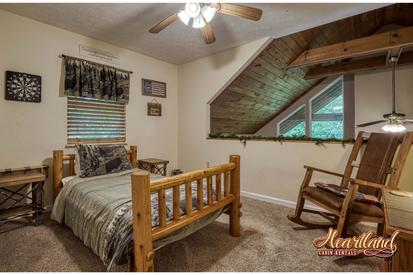 https://img.bookonthebrightside.com/heartland/original/9116/smoky-mountain-breeze-pigeon-forge-bedroom-3.jpg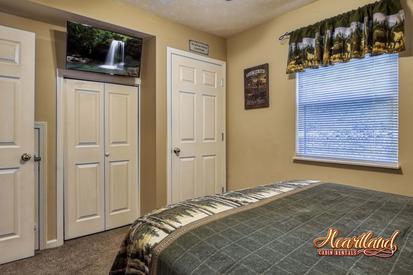 https://img.bookonthebrightside.com/heartland/original/9112/smoky-mountain-breeze-pigeon-forge-bathroom-2.jpg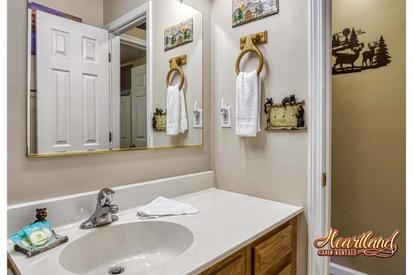 https://img.bookonthebrightside.com/heartland/original/9117/smoky-mountain-breeze-pigeon-forge-bedroom-5.jpg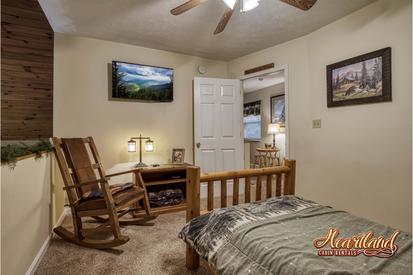 https://img.bookonthebrightside.com/heartland/original/9113/smoky-mountain-breeze-pigeon-forge-bathroom-3.jpg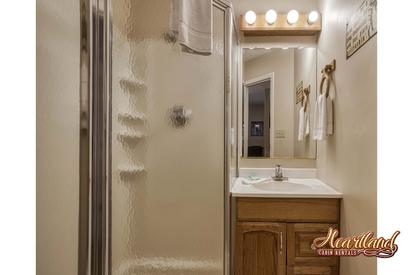 https://img.bookonthebrightside.com/heartland/original/9125/smoky-mountain-breeze-pigeon-forge-full-kitchen-1.jpg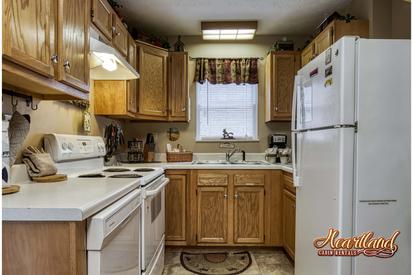 https://img.bookonthebrightside.com/heartland/original/9126/smoky-mountain-breeze-pigeon-forge-full-kitchen.jpg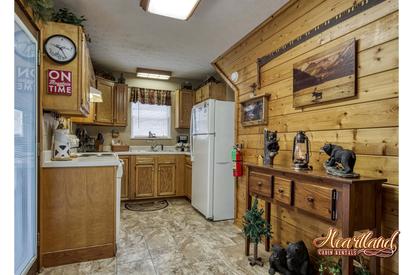 https://img.bookonthebrightside.com/heartland/original/9132/smoky-mountain-breeze-pigeon-forge-screen-deck.jpg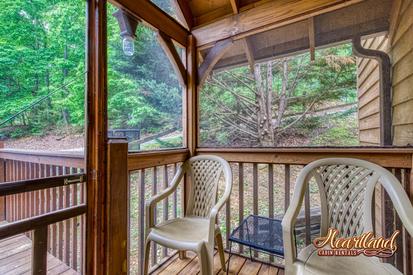 https://img.bookonthebrightside.com/heartland/original/9134/smoky-mountain-breeze-pigeon-forge-welcome-front-door.jpg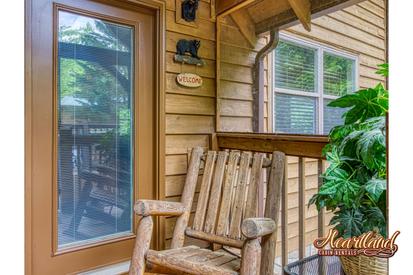 https://img.bookonthebrightside.com/heartland/original/9238/hsm1.jpg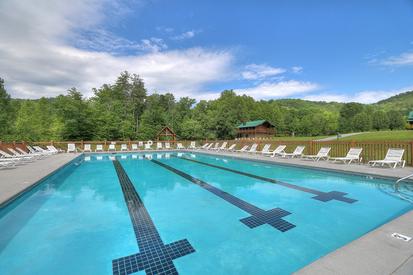 https://img.bookonthebrightside.com/heartland/original/9239/hsm2.jpg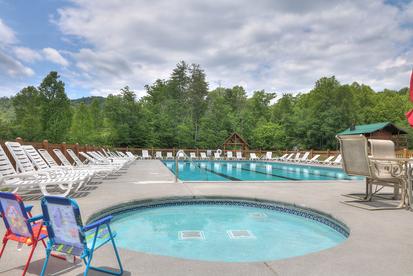 https://img.bookonthebrightside.com/heartland/original/9240/hsm3.jpg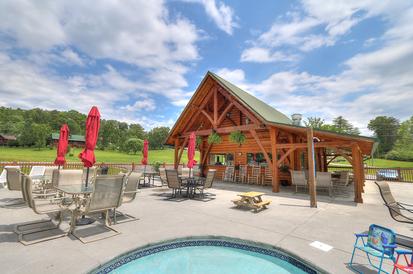 https://img.bookonthebrightside.com/heartland/original/9241/hsm4.jpg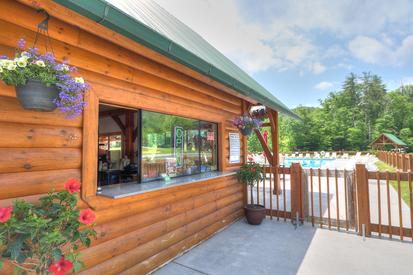 https://img.bookonthebrightside.com/heartland/original/9242/hsm6.jpg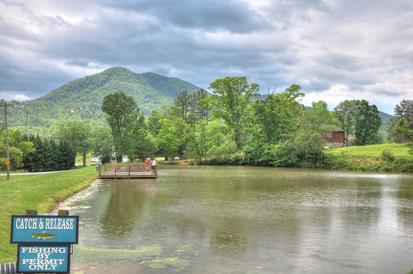 https://img.bookonthebrightside.com/heartland/original/9243/hsm5.jpg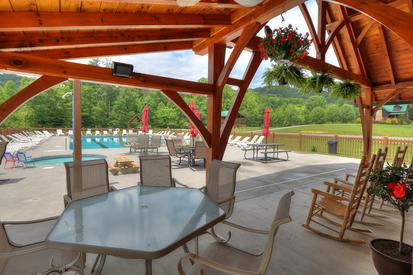 https://img.bookonthebrightside.com/heartland/original/9244/menu2.jpg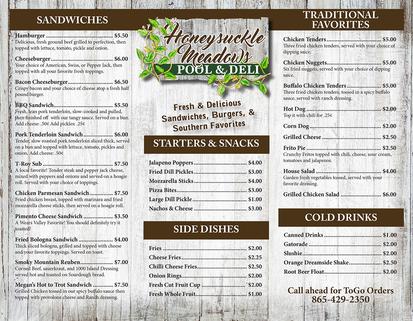 https://img.bookonthebrightside.com/heartland/original/9245/menu1.jpg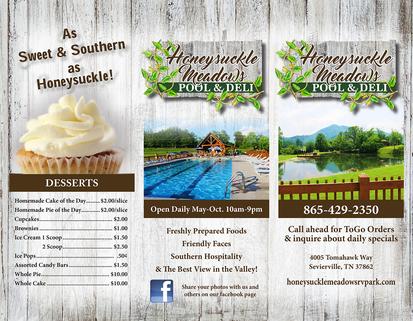 https://img.bookonthebrightside.com/heartland/original/9131/smoky-mountain-breeze-pigeon-forge-hot-tub.jpg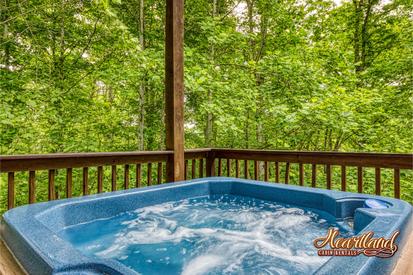 SMOKY MOUNTAIN BREEZE
Location Details: Sevierville
Bedrooms: 2 Bathrooms: 2 Sleeps: 6
SMOKY MOUNTAIN BREEZE
New to our program! Come stay at Smoky Mountain Breeze Cabin the Great Smoky Mountains for a lovely stay. This 2-bedroom, 2-bathroom Pigeon Forge cabin can sleep up to 6 guests, with a nice mix of bedding — including 1 queen-size bed, 2 twin-size beds, and 1 queen-size sleeper sofa. Start days enjoying wooded views as you sip coffee on the covered deck. Then head inside to make dishes in the full kitchen — paired with lunch fresh off the charcoal grill. Smoky Mountain Breeze is next to Heavenly Daze and Nights and would be great for two families to come on vacation together but still have their own cabin and privacy!

Smoky Mountain Breeze is a NO Smoking cabin!! Dog friendly up to 25 Pounds! Pet fee is per pet! 2 pet limit! Cabin sleeps 6 only!

On lazy days at this cabin rental in Pigeon Forge, get comfortable in front of the big screen TV and watch your favorite movie or enjoy playing with board games, arcade games, a foosball table.. At night, climb into the outdoor hot tub to unwind or sit back in the rocking chairs with a glass of local moonshine.

After a long day exploring the Smokies, come back to YOUR Pigeon Forge vacation rental to watch TV in bed, browse the high speed wireless internet, or toss some steaks on the gas grill. On a cool mountain night, curl up with some cocoa by the wood-burning fireplace and reconnect with family and friends. This cabin also offers a screened deck, small desk, picnic table, seasonal mountain views, a washer/dryer, flat (gravel) driveway, and more for your relaxing mountain retreat!


Living Room
Whether you've been playing at summer attractions in Gatlinburg, checking out local events in Sevierville, or exploring Pigeon Forge boutiques, you'll be happy to come home to a welcoming living room to unwind at your cabin in the Smokies. With an open concept, soaring wood-paneled ceilings, and windows framing the lofty trees, this space is perfect for spending quality time together.
Sway in the rocking chair next to a warm and crackling (wood-burning) fireplace — firewood provided at no extra cost! Kick back on the plump sofa while watching a movie f on the big screen TV, with bowls of popcorn, bites of Appalachian fudge, and glasses of soda pop on the coffee table. Reading lamps make the space extra cozy, no matter the season, and there's a small desk to work on homeschool projects, poetry inspiration, blog posts, etc.
Kitchen
When you're not dining out or attending a dinner show in downtown Pigeon Forge, like Hatfield & McCoy or Dolly Parton's Stampede, you'll appreciate the kitchen at your cozy cabin in Pigeon Forge. Fully stocked with major and minor appliances, pots and pans, dishware, utensils, glassware, and mugs, this kitchen is a convenient and money-saving addition to your Smoky Mountain vacation.
With a window over the double sink and glass doors leading outside, peaceful wooded views pour in from around the space. Keep leftovers in the fridge and treats in the freezer. Bake, stir fry, or stew dinner with the range. Make movie-night popcorn in the microwave. Brew endless pots of joe in the coffeemaker. And load the dishwasher before heading to bed.
Heartland even provides a starter kit with a few kitchen essentials, like dish soap, paper towels, toilet paper to make your getaway in the Great Smoky Mountains even easier!
Dining Area
At your Pigeon Forge hideaway in the Smokies, the dining area is open to the kitchen and features charming tree-studded views while you munch, chat, and sip. Everyone can gather at the table for meals, arts and crafts, or board and card games. It's also a top spot for dessert and coffee or midnight margaritas in the mountains!
Rec Loft
Have fun — axe throwing in Pigeon Forge, beating high scores at arcades in Gatlinburg, or playing mini-golf with friends — then return to your cabin in Pigeon Forge and keep the good times rolling! The rec loft offers more fun and games for your Smoky Mountain getaway. Paired with treetop views, enjoy kicking it up a notch at the foosball table and cheering for your best friend to make it to the last level of Pac-Man!
Bedrooms
When you need to take a nap before your next adventure or are ready to hit the hay for the night, there are 2 bedrooms — each with a TV for added entertainment — at this Pigeon Forge vacation home. One bedroom offers a queen-size bed while the other has a twin-size bed. For additional sleeping arrangements, there's another twin-size bed in the rec loft plus a queen-size sleeper sofa in the living room. Enjoy a hot shower, change into your jammies, flip on the bedside lamps to chat or read, and slip into a world of relaxation for a while in the tranquil Smoky Mountains.
Outdoor Spaces
So, you've been bonding with birds at Parrot Mountain and Gardens, riding horses in Cades Cove, and fly fishing for rainbow trout along the Little Pigeon River. Now it's time to relax and unwind in your own outdoor spaces at your semi-private Pigeon Forge cabin rental — offering enchanting tree-studded scenery and seasonal mountain views from the screened porch and covered deck.
Sip a jar of moonshine or a glass of local wine while chatting with friends and enjoying the views. Let the kids splash in the hot tub earlier in the day before you unwind for a spell at night. Rockers offer a class Southern experience with a glass of sweet tea or a mug of coffee. And you can plan an outdoor meal at this cabin rental in Pigeon Forge — with the picnic table and the picnic-style charcoal grill or gas grill (to give you options).
To note for your travels in the Smokies, the driveway at this vacation rental in Pigeon Forge is flat and gravel with parking for 2 vehicles. And there's a ramp from the parking area to the front porch to make unloading and loading suitcases and groceries much easier.
There is an outdoor camera that faces the parking area and front door ONLY, and this is for the guests and property owner's protection.
Other Amenities
What else does this Smoky Mountain cabin rental have to offer your retreat? High speed Wi-Fi keeps you connected with close-knit online communities, and the washer and dryer are a great convenience for reusing provided towels and washing clothes after outdoor activities or messy meals.
Local Fun
Hiking Smoky Mountain trails in the national park, ziplining past spectacular mountain views, dining riverside, shopping for souvenirs and antiques, trying Appalachian moonshine for the first time, spelunking in caves, eating homemade flavorful fudge, watching the fountain dance at The Island, visiting cooky museums, and riding roller coasters at Dollywood are just a few of the many things to do in Pigeon Forge, Gatlinburg, Sevierville, and Wears Valley!
Wears Valley Social
Take a food journey at this fun food truck park with outdoor seating, a kids' play area, stunning mountain views, and loads of sweet and savory flavors to choose from.
Alcatraz East Crime Museum
Learn how justice is served at Alcatraz East — featuring 25,000 square feet with 100+ interactives to immerse yourself in America's history of crime.
TopJump Trampoline & Extreme Arena
Bounce to your heart's content or watch the kids play from the loft space at this fun and energetic indoor attraction with trampolines, a climbing center, a kids zone, jump sports, a ninja course, an arcade, and a candy shop!
Mobile Virtual Tour
Click to view Smoky Mountain Breeze
Amenities
Central Heat & Air

Fireplace: Wood

Charcoal Grill

Full Baths

Spa - Hot Tub

Washer and Dryer

Full Kitchen

Wooded Area

Sleeper Sofa

Internet Access WiFi

Classic Arcade 60/Pac Man/donkey kong

NON-SMOKING

Decks

TV - Cable

DVD Player

Queen Bed

Linens

Dishes/Utensils

2 Level Cabin

Gas Grill

Twin Bed
Login
Please login to your account.
Travel and Insurance page not found
Damage Insurance page not found
Triphedge Insurance page not found