https://img.bookonthebrightside.com/fireside/large/9436.jpg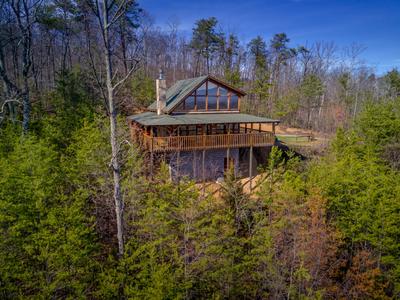 https://img.bookonthebrightside.com/fireside/large/9441.jpg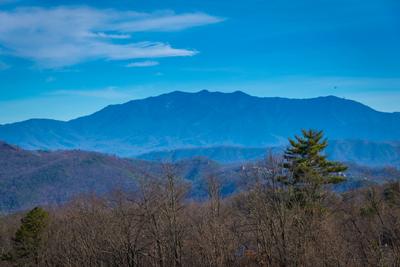 https://img.bookonthebrightside.com/fireside/large/9437.jpg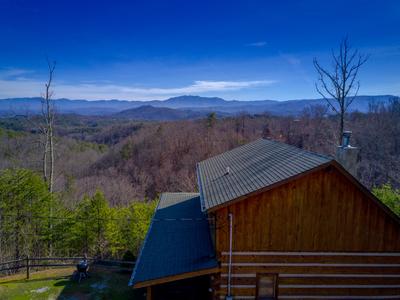 https://img.bookonthebrightside.com/fireside/large/9438.jpg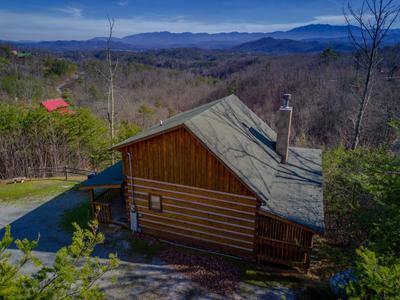 https://img.bookonthebrightside.com/fireside/large/9439.jpg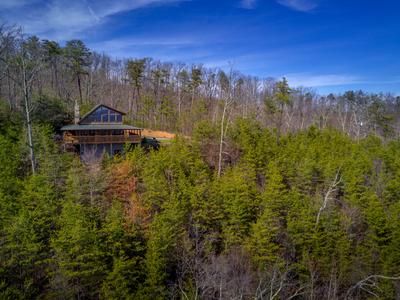 https://img.bookonthebrightside.com/fireside/large/9440.jpg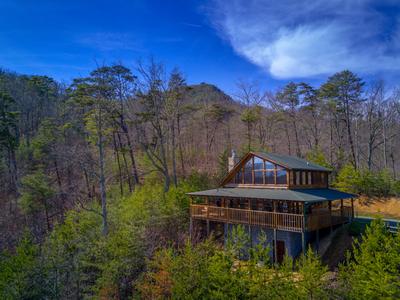 https://img.bookonthebrightside.com/fireside/large/9442.jpg
https://img.bookonthebrightside.com/fireside/large/9443.jpg
https://img.bookonthebrightside.com/fireside/large/9444.jpg
https://img.bookonthebrightside.com/fireside/large/9445.jpg
https://img.bookonthebrightside.com/fireside/large/9446.jpg
https://img.bookonthebrightside.com/fireside/large/9447.jpg
https://img.bookonthebrightside.com/fireside/large/9448.jpg
https://img.bookonthebrightside.com/fireside/large/9450.jpg
https://img.bookonthebrightside.com/fireside/large/9451.jpg
https://img.bookonthebrightside.com/fireside/large/9452.jpg
https://img.bookonthebrightside.com/fireside/large/9453.jpg
https://img.bookonthebrightside.com/fireside/large/9454.jpg
https://img.bookonthebrightside.com/fireside/large/9455.jpg
https://img.bookonthebrightside.com/fireside/large/9456.jpg
https://img.bookonthebrightside.com/fireside/large/9457.jpg
https://img.bookonthebrightside.com/fireside/large/9458.jpg
https://img.bookonthebrightside.com/fireside/large/9459.jpg
https://img.bookonthebrightside.com/fireside/large/9460.jpg
https://img.bookonthebrightside.com/fireside/large/9461.jpg
https://img.bookonthebrightside.com/fireside/large/9462.jpg
https://img.bookonthebrightside.com/fireside/large/9464.jpg
https://img.bookonthebrightside.com/fireside/large/9463.jpg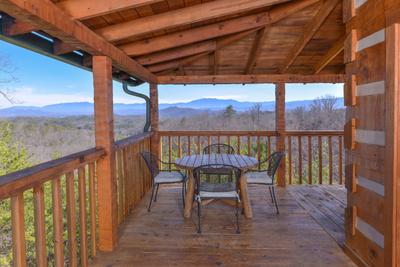 https://img.bookonthebrightside.com/fireside/large/9465.jpg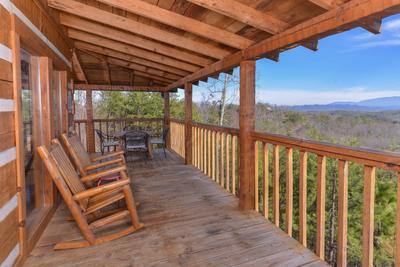 https://img.bookonthebrightside.com/fireside/large/9466.jpg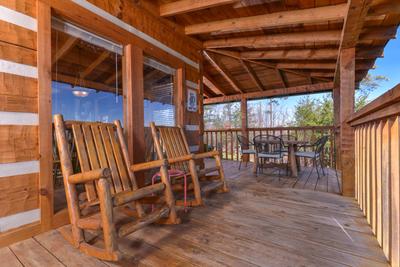 https://img.bookonthebrightside.com/fireside/large/9467.jpg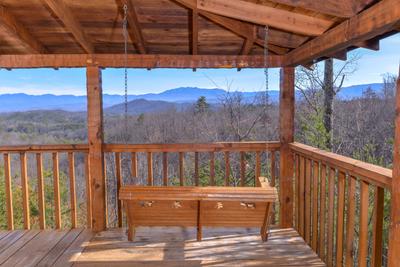 https://img.bookonthebrightside.com/fireside/large/9468.jpg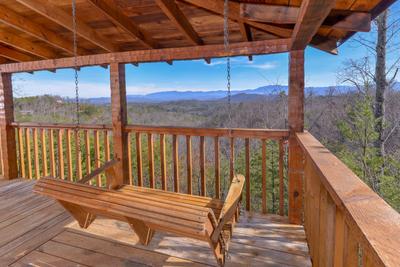 https://img.bookonthebrightside.com/fireside/large/9469.jpg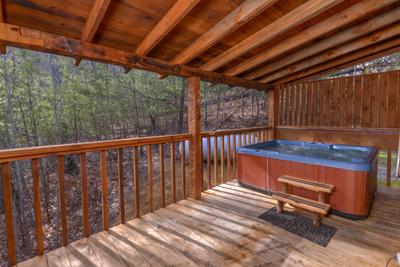 https://img.bookonthebrightside.com/fireside/large/9470.jpg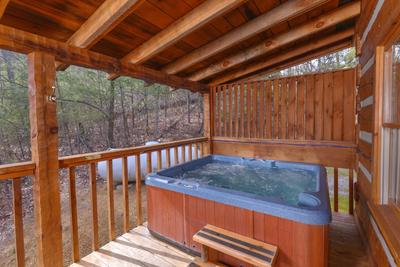 Buck Naked
Location Details:
Bedrooms: 1 Bathrooms: 2 Sleeps: 6
Buck Naked
Pigeon Forge chalet rentals: BUCK NAKED, Bluff Mountain Acres Cabin 304 features easy access, yet no traffic, no noise and no neighbors within 100 yards! It's just you and Nature together with PANORAMIC blue-smoke views directly into the Great Smoky Mountains National Park. It's all here at BUCK NAKED – a queen bedroom downstairs plus a king bed in the loft, queen size sleeper sofa, gas log fireplace, private heated spa on wraparound porch, 3 satellite TV's (living room, bedroom and game room), regulation pool table, 5-disc CD player, free hi-speed wireless Internet service, plus a fully-equipped kitchen. There's also a washer and dryer and an outdoor charcoal grill. You'll find two full baths, both with jetted tubs (downstairs is a whirlpool/shower combo, while the loft features a large whirlpool tub). All this is located on almost 1 acre with plenty of space for parking and only 1 step to climb! Enjoy the INCREDIBLE VIEWS from the outdoor dining table, lover's porch swing, twin rocking chairs, or the heated spa, all just 5 miles from downtown Pigeon Forge. Claim your private slice of Paradise -- connect with Nature at Buck Naked Cabin 304, where the road ends and the fun begins! Sleeps 6. NO Smoking No Pets PLEASE


Amenities
Hot Tub

Mountain View

Washer/Dryer

Microwave

Towels & Linens

Fireplace: Gas

Dishwasher

Pool Table

Secluded

Grill: Charcoal

Levels

Sleeper Sofa

NON-SMOKING

Telephone

Central Heat and Air

Covered Outdoor Porch

Coffee Maker

Flat Screen Televisions

Internet Access

Whirlpool

Entry Steps

King Bed(s)

Parking

Distance from the Main Parkway

Dining Area Seating

Queen Bed(s)

Driveway: Gravel Steep
Login
Please login to your account.
Travel and Insurance page not found
Damage Insurance page not found
Triphedge Insurance page not found