https://img.bookonthebrightside.com/smokymountain/original/87747.jpg
https://img.bookonthebrightside.com/smokymountain/original/87742.jpg
https://img.bookonthebrightside.com/smokymountain/original/87741.jpg
https://img.bookonthebrightside.com/smokymountain/original/87743.jpg
https://img.bookonthebrightside.com/smokymountain/original/87744.jpg
https://img.bookonthebrightside.com/smokymountain/original/87745.jpg
https://img.bookonthebrightside.com/smokymountain/original/87746.jpg
https://img.bookonthebrightside.com/smokymountain/original/87747.jpg
https://img.bookonthebrightside.com/smokymountain/original/87748.jpg
https://img.bookonthebrightside.com/smokymountain/original/87749.jpg
https://img.bookonthebrightside.com/smokymountain/original/87750.jpg
https://img.bookonthebrightside.com/smokymountain/original/87751.jpg
https://img.bookonthebrightside.com/smokymountain/original/87752.jpg
https://img.bookonthebrightside.com/smokymountain/original/87753.jpg
https://img.bookonthebrightside.com/smokymountain/original/87754.jpg
https://img.bookonthebrightside.com/smokymountain/original/87755.jpg
https://img.bookonthebrightside.com/smokymountain/original/87756.jpg
https://img.bookonthebrightside.com/smokymountain/original/87757.jpg
https://img.bookonthebrightside.com/smokymountain/original/87758.jpg
https://img.bookonthebrightside.com/smokymountain/original/87759.jpg
https://img.bookonthebrightside.com/smokymountain/original/91561.jpg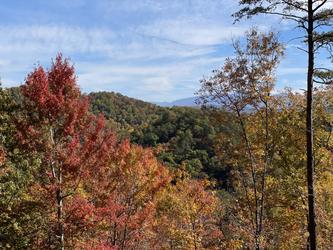 https://img.bookonthebrightside.com/smokymountain/original/92344.jpg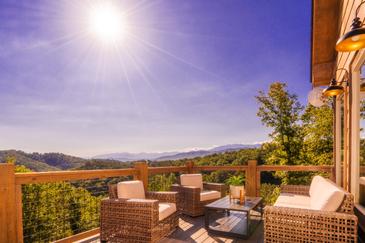 https://img.bookonthebrightside.com/smokymountain/original/92403.jpg
https://img.bookonthebrightside.com/smokymountain/original/92386.jpg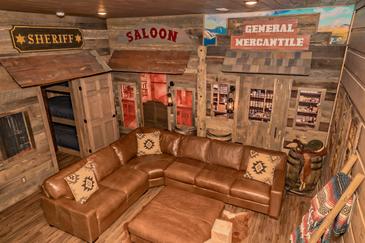 https://img.bookonthebrightside.com/smokymountain/original/92398.jpg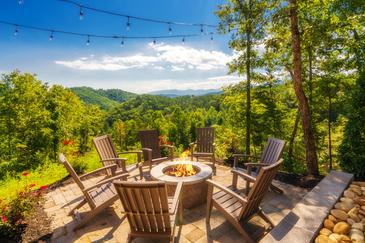 https://img.bookonthebrightside.com/smokymountain/original/92395.jpg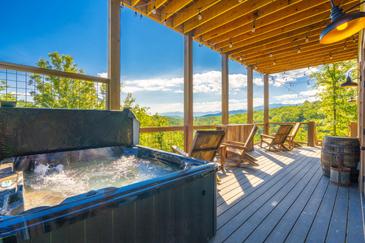 https://img.bookonthebrightside.com/smokymountain/original/92346.jpg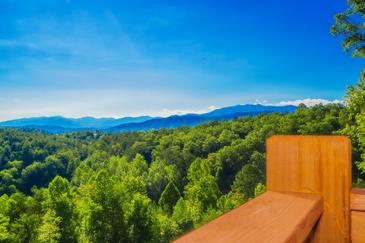 https://img.bookonthebrightside.com/smokymountain/original/92400.jpg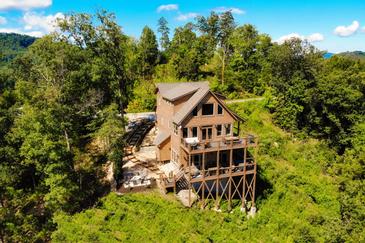 https://img.bookonthebrightside.com/smokymountain/original/92342.jpg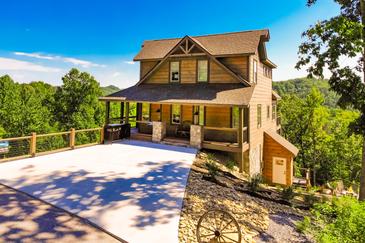 https://img.bookonthebrightside.com/smokymountain/original/92340.jpg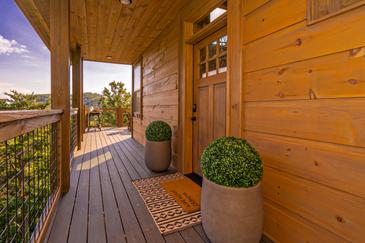 https://img.bookonthebrightside.com/smokymountain/original/92350.jpg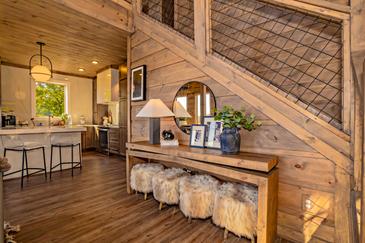 https://img.bookonthebrightside.com/smokymountain/original/92351.jpg
https://img.bookonthebrightside.com/smokymountain/original/92352.jpg
https://img.bookonthebrightside.com/smokymountain/original/92349.jpg
https://img.bookonthebrightside.com/smokymountain/original/92353.jpg
https://img.bookonthebrightside.com/smokymountain/original/92360.jpg
https://img.bookonthebrightside.com/smokymountain/original/92355.jpg
https://img.bookonthebrightside.com/smokymountain/original/92358.jpg
https://img.bookonthebrightside.com/smokymountain/original/92357.jpg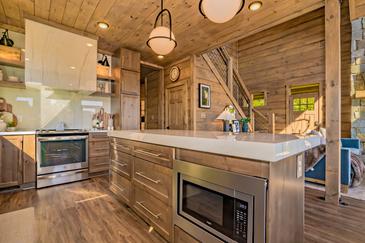 https://img.bookonthebrightside.com/smokymountain/original/92354.jpg
https://img.bookonthebrightside.com/smokymountain/original/92356.jpg
https://img.bookonthebrightside.com/smokymountain/original/92348.jpg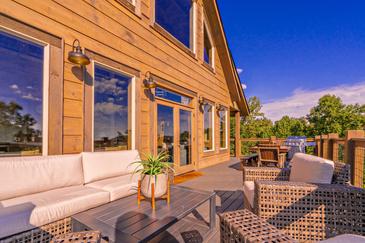 https://img.bookonthebrightside.com/smokymountain/original/92341.jpg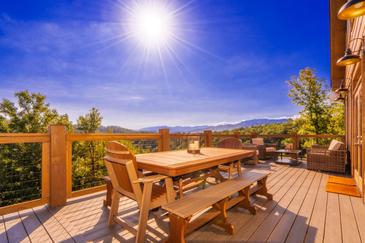 https://img.bookonthebrightside.com/smokymountain/original/92345.jpg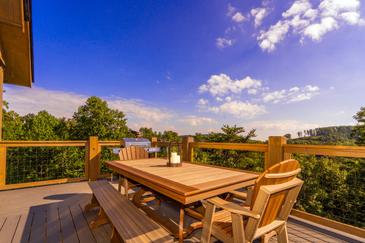 https://img.bookonthebrightside.com/smokymountain/original/92343.jpg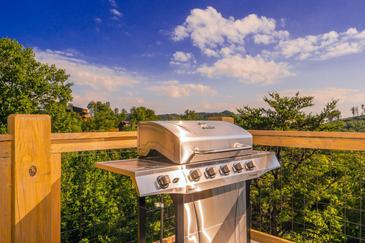 https://img.bookonthebrightside.com/smokymountain/original/92347.jpg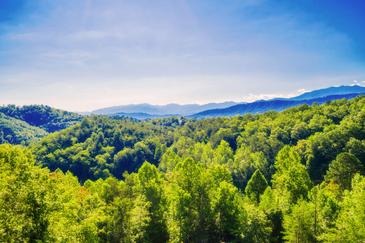 https://img.bookonthebrightside.com/smokymountain/original/92363.jpg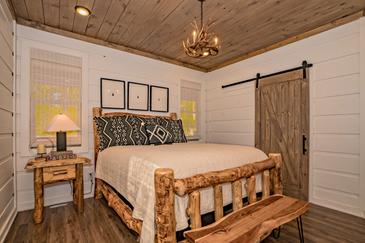 https://img.bookonthebrightside.com/smokymountain/original/92364.jpg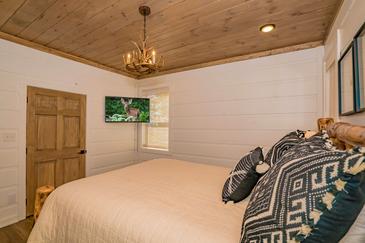 https://img.bookonthebrightside.com/smokymountain/original/92359.jpg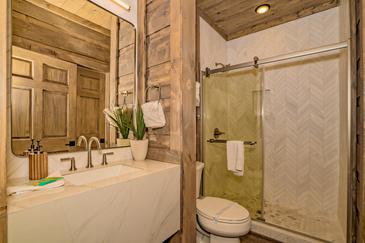 https://img.bookonthebrightside.com/smokymountain/original/92362.jpg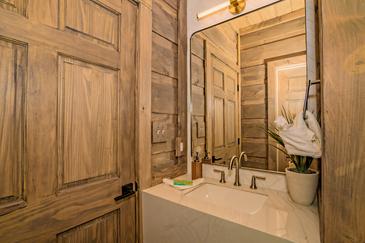 https://img.bookonthebrightside.com/smokymountain/original/92361.jpg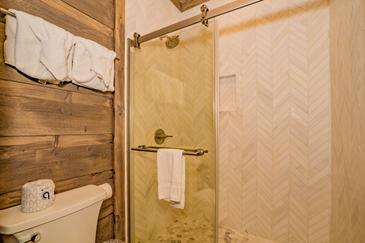 https://img.bookonthebrightside.com/smokymountain/original/92365.jpg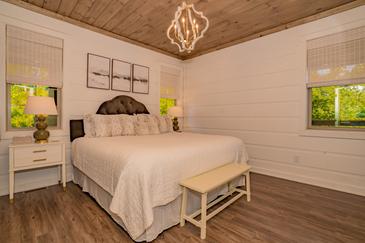 https://img.bookonthebrightside.com/smokymountain/original/92368.jpg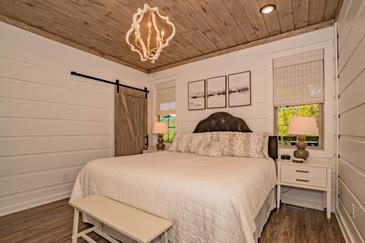 https://img.bookonthebrightside.com/smokymountain/original/92367.jpg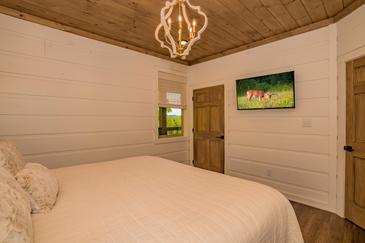 https://img.bookonthebrightside.com/smokymountain/original/92369.jpg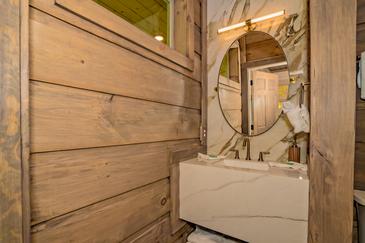 https://img.bookonthebrightside.com/smokymountain/original/92370.jpg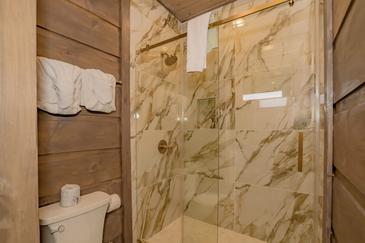 https://img.bookonthebrightside.com/smokymountain/original/92366.jpg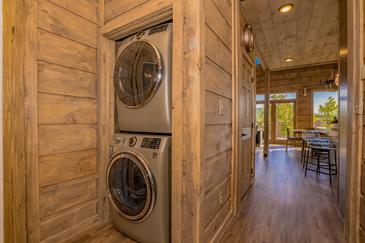 https://img.bookonthebrightside.com/smokymountain/original/92371.jpg
https://img.bookonthebrightside.com/smokymountain/original/92385.jpg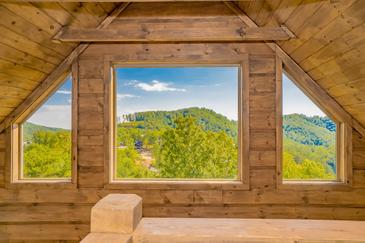 https://img.bookonthebrightside.com/smokymountain/original/92372.jpg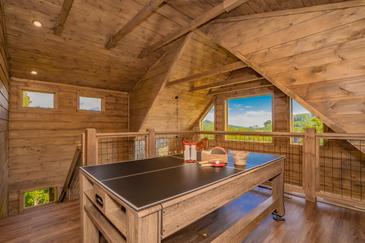 https://img.bookonthebrightside.com/smokymountain/original/92373.jpg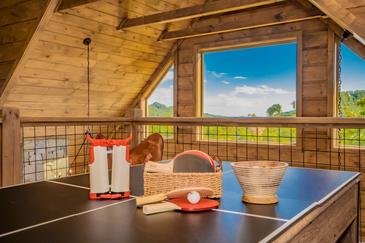 https://img.bookonthebrightside.com/smokymountain/original/92374.jpg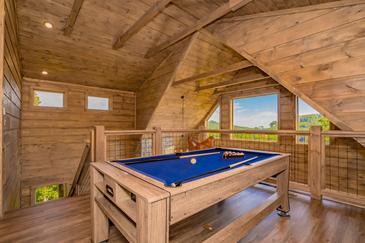 https://img.bookonthebrightside.com/smokymountain/original/92375.jpg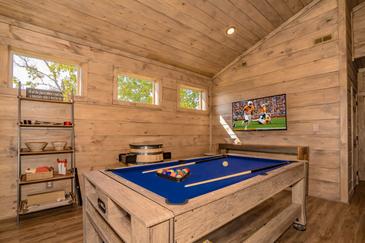 https://img.bookonthebrightside.com/smokymountain/original/92376.jpg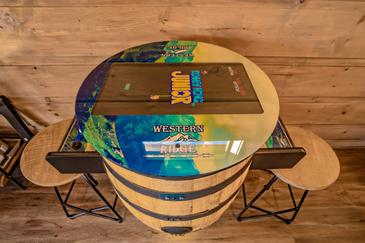 https://img.bookonthebrightside.com/smokymountain/original/92380.jpg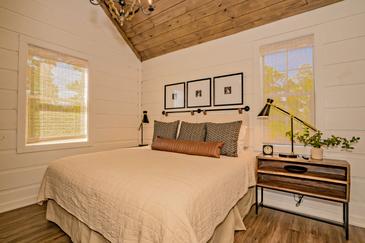 https://img.bookonthebrightside.com/smokymountain/original/92379.jpg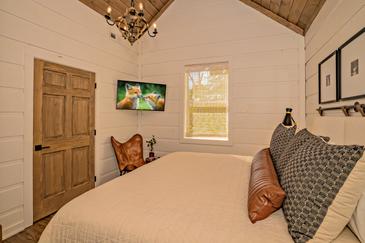 https://img.bookonthebrightside.com/smokymountain/original/92378.jpg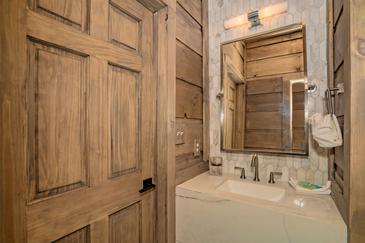 https://img.bookonthebrightside.com/smokymountain/original/92377.jpg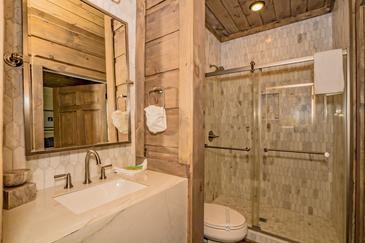 https://img.bookonthebrightside.com/smokymountain/original/92381.jpg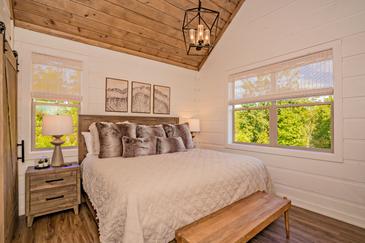 https://img.bookonthebrightside.com/smokymountain/original/92382.jpg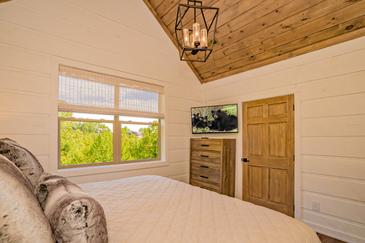 https://img.bookonthebrightside.com/smokymountain/original/92384.jpg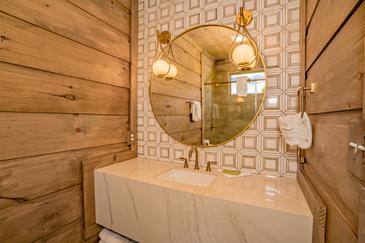 https://img.bookonthebrightside.com/smokymountain/original/92383.jpg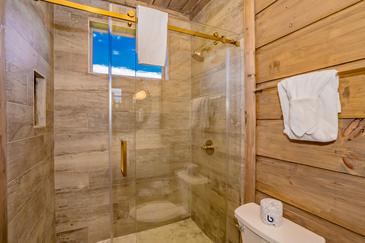 https://img.bookonthebrightside.com/smokymountain/original/92389.jpg
https://img.bookonthebrightside.com/smokymountain/original/92390.jpg
https://img.bookonthebrightside.com/smokymountain/original/92387.jpg
https://img.bookonthebrightside.com/smokymountain/original/92388.jpg
https://img.bookonthebrightside.com/smokymountain/original/92391.jpg
https://img.bookonthebrightside.com/smokymountain/original/92392.jpg
https://img.bookonthebrightside.com/smokymountain/original/92404.jpg
https://img.bookonthebrightside.com/smokymountain/original/92393.jpg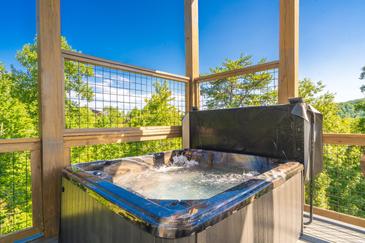 https://img.bookonthebrightside.com/smokymountain/original/92394.jpg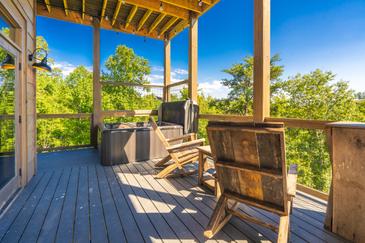 https://img.bookonthebrightside.com/smokymountain/original/92397.jpg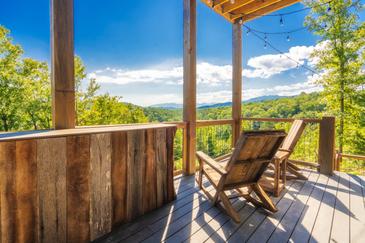 https://img.bookonthebrightside.com/smokymountain/original/92399.jpg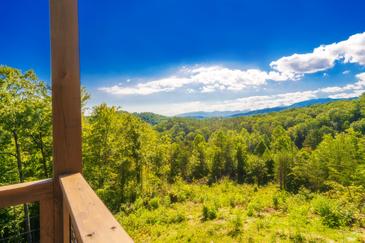 https://img.bookonthebrightside.com/smokymountain/original/92401.jpg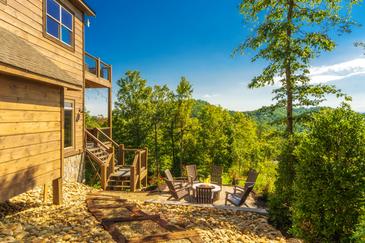 https://img.bookonthebrightside.com/smokymountain/original/92396.jpg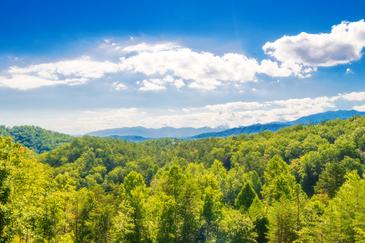 https://img.bookonthebrightside.com/smokymountain/original/92402.jpg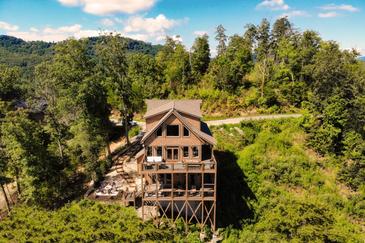 Western Ridge Lodge
Location Details: Sevierville
Bedrooms: 5 Bathrooms: 5 Sleeps: 14
Western Ridge Lodge

Indoor Pool, Spectacular Views, Home Theater, Game Room, Hot Tub, WiFi, Outdoor Fire Pit and more… Brand New Construction. Signature Series!

Welcome to Western Ridge Lodge! This newly constructed, three-story, 5 bedroom, Signature Series cabin is located on Thunder Mountain. Boasting mountain views, parking for 6 vehicles, upscale furnishings and amenities such as a private indoor pool, you will surely find that Western Ridge Lodge is the luxurious Smoky Mountain getaway you've been searching for!

Main Level:
The main level of this cabin has 2 bedrooms, 2 bathrooms, dining area, kitchen, and living room. Set the mountain mood in the living room with a toasty fire, a favorite novel, and a glass of wine in the evenings while you take in the beautiful Smoky Mountain Scenery. Then, gather the family for a "home away from home" cooked meal. The kitchen is fully equipped with stainless steel appliances and all the cookware and tableware necessary to create that perfect family meal. With seating for 10 at the dining table and an additional 3 at the bar; there is room for everyone.
A large high-end washer and dryer can also be found on this level for your convenience. The first bedroom on this level features a king-size bed, a large flat-screen HDTV and a private attached bathroom with a walk-in shower and double vanity. The second bedroom features a queen-size log bed, a large flat-screen HDTV and access to the jack-n-jill bathroom with walk-in shower, connected to the hallway.
Step outside onto the spacious deck, relax and take in the incredible mountain views. The deck offers a luxury patio lounge, an outdoor dining table with seating for up to 10 guests and a gas grill.

Upper Level:
Travel upstairs to find an open gaming loft, 2 bedrooms, and 2 bathrooms. Beat your high score on the 2-player arcade machine or try your luck on the multi-functional game table (ping pong, pool, or air hockey). Then retire to either of the 2 bedrooms located on this level, each offering a king-size bed and a large flat-screen HDTV. One bedroom offers a private attached bathroom with a walk-in shower and double vanity, while the other bedroom offers a jack-n-jill bathroom with walk-in shower, connected to the game area.

Lower Level:
Downstairs you will feel like you are walking into a legendary wild west town with a wonderfully decorated themed location. Curl up on the oversized sectional couch and enjoy your favorite movies on a big screen HDTV with surround sound.
You will also find the remaining bedroom, a full bathroom, the private indoor pool and access to the deck with hot tub and more...
The bedroom is perfect for the kiddos offering 2 sets of triple twin-sized bunk beds in the Sheriff's Jail House theme. There is also a full bathroom with tub/shower on this level.
Enjoy hours of memory-making in the private indoor pool or step outside and bubble all your worries away in the soothing hot tub!
Gather around the fire pit (with seating) while enjoying more of the beautiful mountain views.

Guests are provided with a complimentary Luxury Pass, offering a free ticket daily to several of the area's most popular attractions.
See under AREA INFO for more details, rules, & restrictions.

Be sure to explore other nearby attractions including Ober Gatlinburg, The Arts & Crafts Community in Gatlinburg, Anakeesta Gatlinburg, Dollywood, Splash Country, and The Island!

Amenities
Hot Tub

Game Room

Washer/Dryer

PETS-NOT ALLOWED

Fireplace: Gas Fireplace

WiFi / Internet

View: Spectacular View
Login
Please login to your account.
Travel and Insurance page not found
Damage Insurance page not found
Triphedge Insurance page not found