https://img.bookonthebrightside.com/smokymountain/original/70382.jpg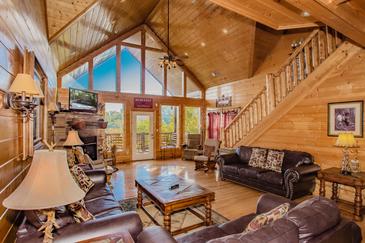 https://img.bookonthebrightside.com/smokymountain/original/70381.jpg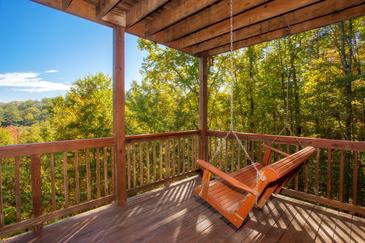 https://img.bookonthebrightside.com/smokymountain/original/70379.jpg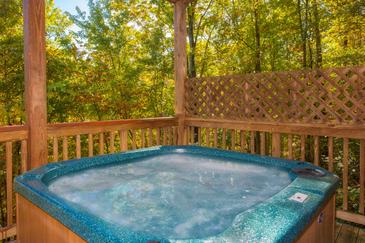 https://img.bookonthebrightside.com/smokymountain/original/70378.jpg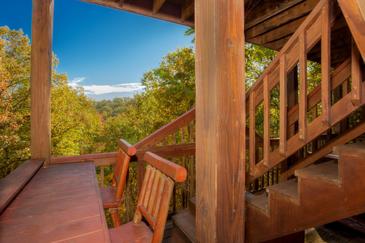 https://img.bookonthebrightside.com/smokymountain/original/70380.jpg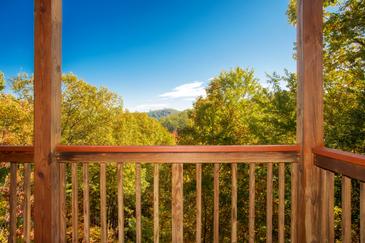 https://img.bookonthebrightside.com/smokymountain/original/70383.jpg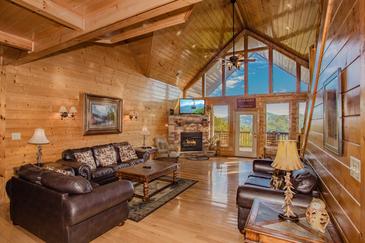 https://img.bookonthebrightside.com/smokymountain/original/70384.jpg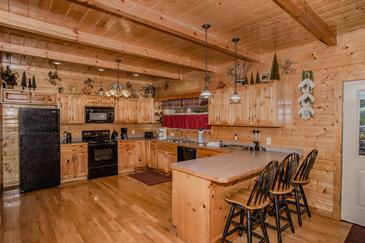 https://img.bookonthebrightside.com/smokymountain/original/70385.jpg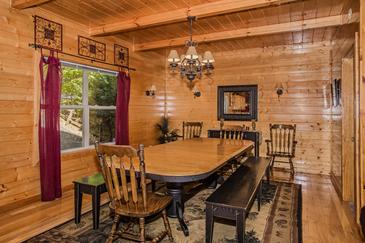 https://img.bookonthebrightside.com/smokymountain/original/70386.jpg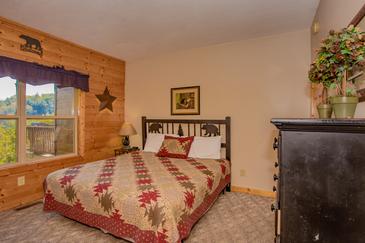 https://img.bookonthebrightside.com/smokymountain/original/70387.jpg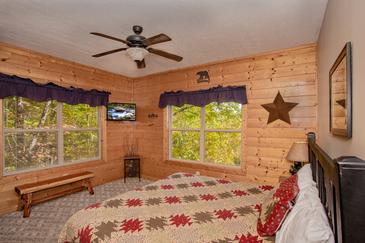 https://img.bookonthebrightside.com/smokymountain/original/70388.jpg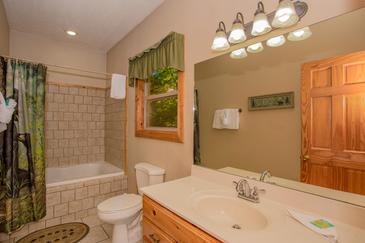 https://img.bookonthebrightside.com/smokymountain/original/70389.jpg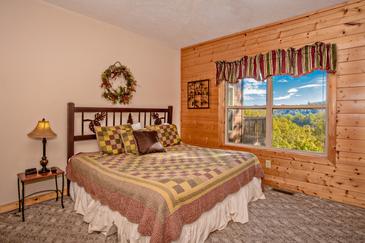 https://img.bookonthebrightside.com/smokymountain/original/70391.jpg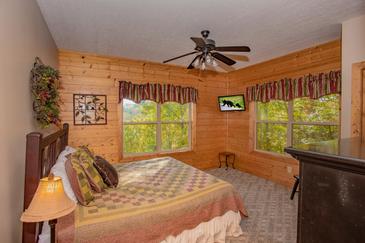 https://img.bookonthebrightside.com/smokymountain/original/70390.jpg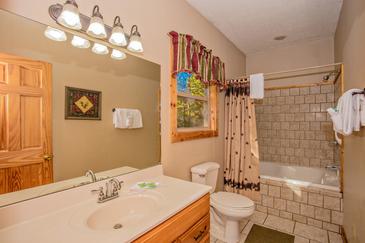 https://img.bookonthebrightside.com/smokymountain/original/70392.jpg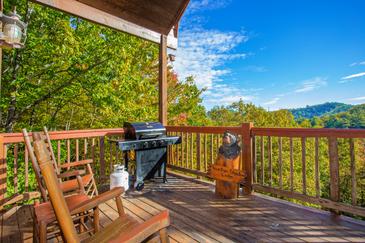 https://img.bookonthebrightside.com/smokymountain/original/70393.jpg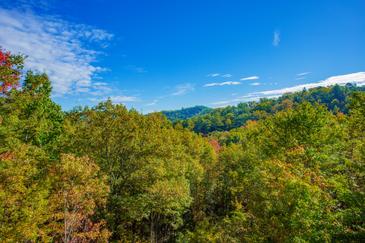 https://img.bookonthebrightside.com/smokymountain/original/70395.jpg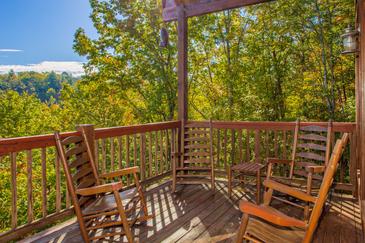 https://img.bookonthebrightside.com/smokymountain/original/70394.jpg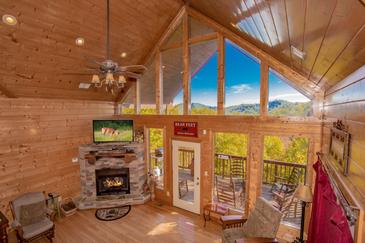 https://img.bookonthebrightside.com/smokymountain/original/70396.jpg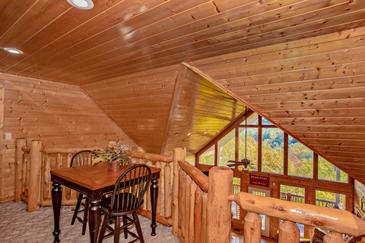 https://img.bookonthebrightside.com/smokymountain/original/70397.jpg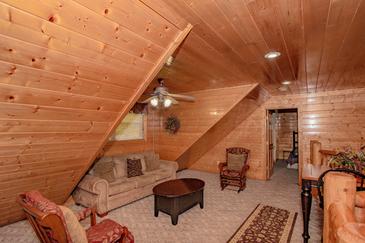 https://img.bookonthebrightside.com/smokymountain/original/70398.jpg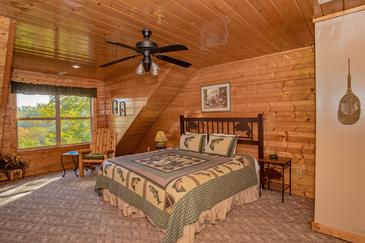 https://img.bookonthebrightside.com/smokymountain/original/70399.jpg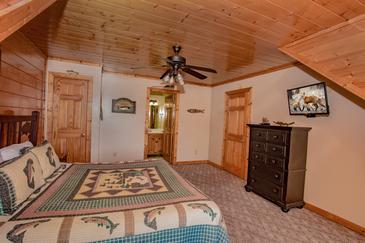 https://img.bookonthebrightside.com/smokymountain/original/70400.jpg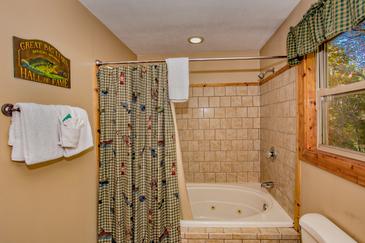 https://img.bookonthebrightside.com/smokymountain/original/70401.jpg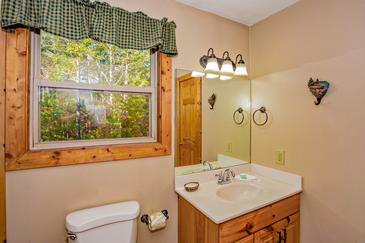 https://img.bookonthebrightside.com/smokymountain/original/70402.jpg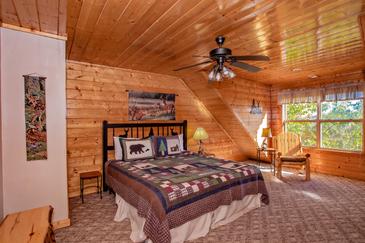 https://img.bookonthebrightside.com/smokymountain/original/70404.jpg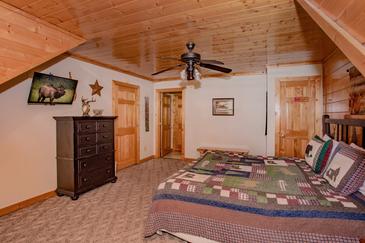 https://img.bookonthebrightside.com/smokymountain/original/70403.jpg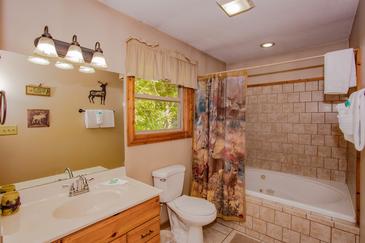 https://img.bookonthebrightside.com/smokymountain/original/70405.jpg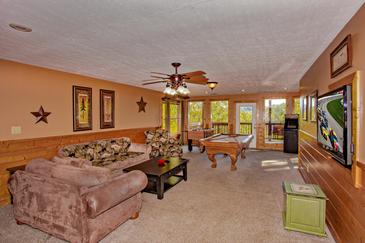 https://img.bookonthebrightside.com/smokymountain/original/70406.jpg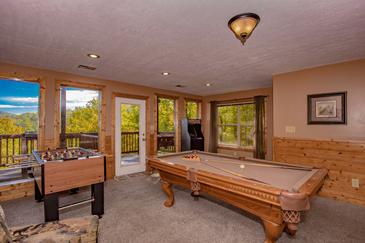 https://img.bookonthebrightside.com/smokymountain/original/70407.jpg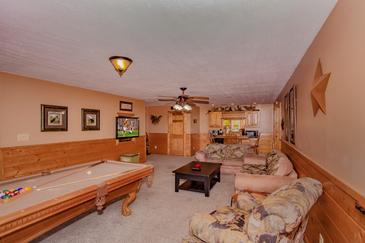 https://img.bookonthebrightside.com/smokymountain/original/70413.jpg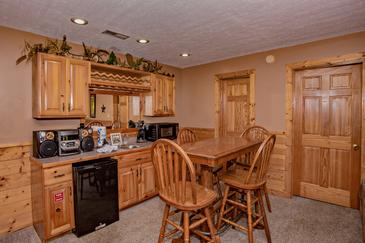 https://img.bookonthebrightside.com/smokymountain/original/70408.jpg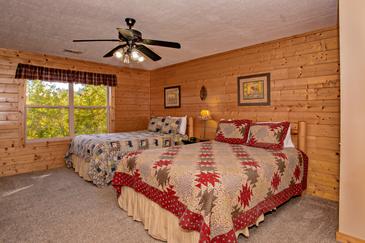 https://img.bookonthebrightside.com/smokymountain/original/70410.jpg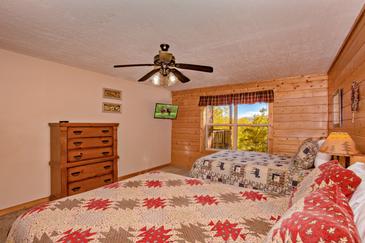 https://img.bookonthebrightside.com/smokymountain/original/70409.jpg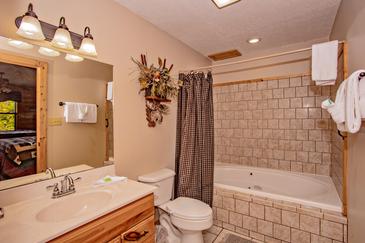 https://img.bookonthebrightside.com/smokymountain/original/70411.jpg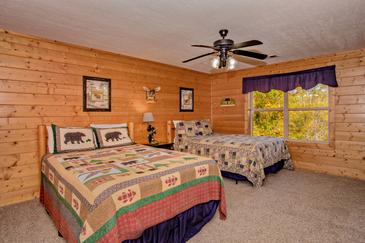 https://img.bookonthebrightside.com/smokymountain/original/70412.jpg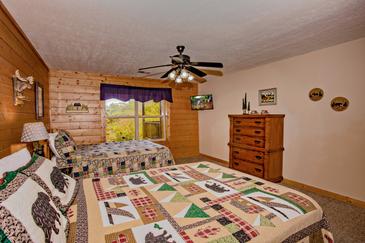 https://img.bookonthebrightside.com/smokymountain/original/70414.jpg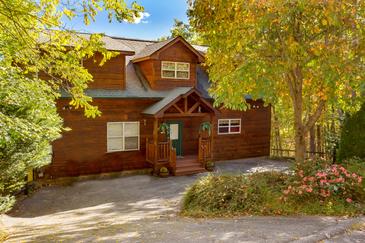 https://img.bookonthebrightside.com/smokymountain/original/70711.jpg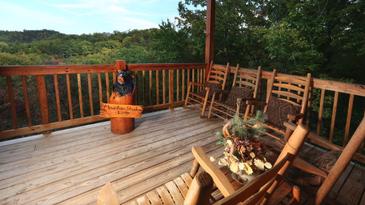 https://img.bookonthebrightside.com/smokymountain/original/70415.jpg
https://img.bookonthebrightside.com/smokymountain/original/70416.jpg
https://img.bookonthebrightside.com/smokymountain/original/70417.jpg
https://img.bookonthebrightside.com/smokymountain/original/70418.jpg
https://img.bookonthebrightside.com/smokymountain/original/70419.jpg
https://img.bookonthebrightside.com/smokymountain/original/70420.jpg
https://img.bookonthebrightside.com/smokymountain/original/70421.jpg
https://img.bookonthebrightside.com/smokymountain/original/70422.jpg
https://img.bookonthebrightside.com/smokymountain/original/70423.jpg
https://img.bookonthebrightside.com/smokymountain/original/70424.jpg
https://img.bookonthebrightside.com/smokymountain/original/70425.jpg
https://img.bookonthebrightside.com/smokymountain/original/70426.jpg
https://img.bookonthebrightside.com/smokymountain/original/70427.jpg
https://img.bookonthebrightside.com/smokymountain/original/70428.jpg
https://img.bookonthebrightside.com/smokymountain/original/70429.jpg
https://img.bookonthebrightside.com/smokymountain/original/70430.jpg
https://img.bookonthebrightside.com/smokymountain/original/70431.jpg
https://img.bookonthebrightside.com/smokymountain/original/70432.jpg
https://img.bookonthebrightside.com/smokymountain/original/70433.jpg
Mountain Shadow Lodge
Location Details: Sevierville
Bedrooms: 6 Bathrooms: 6 Sleeps: 20
Mountain Shadow Lodge

Welcome to Mountain Shadow Lodge! This newly listed three-story 6 bedroom, 6 bath cabin is located in Wears Valley. Mountain Shadow Lodge has parking for 5 vehicles, a multicade arcade, pool table, foosball table, and a hot tub!

The main floor of the cabin has two bedrooms, two bathrooms, dining room, kitchen, and living room. The living area offers comfortable furnishings, large flat screen HDTV, and a gas fireplace just perfect for that cozy evening in. A fully-equipped kitchen offers all the necessities to create unforgettable family dinners with all the appliances, cookware, and tableware you will need. Seating for 10 is provided at the dining table and an additional 3 at the kitchen island, so there is plenty of space for everyone to enjoy their favorite meal. Each of the two bedrooms located on this level will offer a King-size bed, flat screen HDTV, and attached bathroom (jetted tub/shower).

Upstairs you will find an additional 2 bedrooms, 2 bathrooms and a sleeper sofa for added sleeping arrangements. Both bedrooms on this level contain a King sized bed with a flat screen HDTV and an attached bathroom (jetted tub/shower).

Head downstairs and catch up on your favorite tv show on the large flat-screen HDTV in the seating/movie area (offering a sofa sleeper) or spend hours playing on the pool table, foosball table, or on the multicade arcade! Complete the perfect day by stepping out onto the deck and taking in the fresh mountain air from the porch swing or travel 1 more level down to soothe your tired muscles while you bubble away in the hot tub!

Guests are provided with a complimentary Luxury Pass, offering a free ticket daily to several of the area's most popular attractions.
See under AREA INFO for more details, rules, & restrictions.

Be sure to explore other nearby attractions including Ober Gatlinburg, The Arts & Crafts Community in Gatlinburg, Anakeesta Gatlinburg, Dollywood, Splash Country, and The Island!
Amenities
Hot Tub

Game Room

Washer/Dryer

Fireplace: Gas Fireplace

WiFi / Internet

Jacuzzi / Jetted Tub

Resort Pool Access
Login
Please login to your account.
Travel and Insurance page not found
Damage Insurance page not found
Triphedge Insurance page not found