https://img.bookonthebrightside.com/fireside/original/11548.jpg
https://img.bookonthebrightside.com/fireside/original/11339.jpg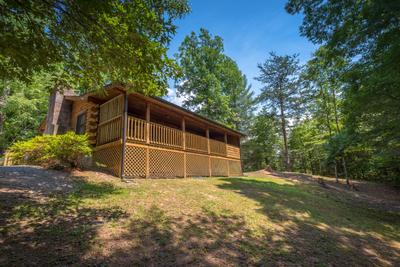 https://img.bookonthebrightside.com/fireside/original/11340.jpg
https://img.bookonthebrightside.com/fireside/original/11341.jpg
https://img.bookonthebrightside.com/fireside/original/11342.jpg
https://img.bookonthebrightside.com/fireside/original/11357.jpg
https://img.bookonthebrightside.com/fireside/original/11358.jpg
https://img.bookonthebrightside.com/fireside/original/11359.jpg
https://img.bookonthebrightside.com/fireside/original/11360.jpg
https://img.bookonthebrightside.com/fireside/original/12571.jpg
https://img.bookonthebrightside.com/fireside/original/12572.jpg
https://img.bookonthebrightside.com/fireside/original/12573.jpg
https://img.bookonthebrightside.com/fireside/original/12574.jpg
https://img.bookonthebrightside.com/fireside/original/12575.jpg
https://img.bookonthebrightside.com/fireside/original/12576.jpg
https://img.bookonthebrightside.com/fireside/original/12577.jpg
https://img.bookonthebrightside.com/fireside/original/12578.jpg
https://img.bookonthebrightside.com/fireside/original/12579.jpg
https://img.bookonthebrightside.com/fireside/original/12580.jpg
https://img.bookonthebrightside.com/fireside/original/12581.jpg
https://img.bookonthebrightside.com/fireside/original/12582.jpg
https://img.bookonthebrightside.com/fireside/original/12583.jpg
https://img.bookonthebrightside.com/fireside/original/12584.jpg
https://img.bookonthebrightside.com/fireside/original/12585.jpg
https://img.bookonthebrightside.com/fireside/original/12586.jpg
https://img.bookonthebrightside.com/fireside/original/12587.jpg
https://img.bookonthebrightside.com/fireside/original/12588.jpg
https://img.bookonthebrightside.com/fireside/original/12589.jpg
https://img.bookonthebrightside.com/fireside/original/12590.jpg
https://img.bookonthebrightside.com/fireside/original/12591.jpg
https://img.bookonthebrightside.com/fireside/original/12592.jpg
https://img.bookonthebrightside.com/fireside/original/12593.jpg
https://img.bookonthebrightside.com/fireside/original/12594.jpg
https://img.bookonthebrightside.com/fireside/original/12595.jpg
https://img.bookonthebrightside.com/fireside/original/12596.jpg
https://img.bookonthebrightside.com/fireside/original/12597.jpg
https://img.bookonthebrightside.com/fireside/original/12598.jpg
https://img.bookonthebrightside.com/fireside/original/12599.jpg
https://img.bookonthebrightside.com/fireside/original/12600.jpg
https://img.bookonthebrightside.com/fireside/original/12601.jpg
https://img.bookonthebrightside.com/fireside/original/12602.jpg
https://img.bookonthebrightside.com/fireside/original/12603.jpg
https://img.bookonthebrightside.com/fireside/original/12604.jpg
https://img.bookonthebrightside.com/fireside/original/12605.jpg
https://img.bookonthebrightside.com/fireside/original/12606.jpg
https://img.bookonthebrightside.com/fireside/original/12607.jpg
https://img.bookonthebrightside.com/fireside/original/12608.jpg
https://img.bookonthebrightside.com/fireside/original/12609.jpg
https://img.bookonthebrightside.com/fireside/original/12610.jpg
https://img.bookonthebrightside.com/fireside/original/12611.jpg
https://img.bookonthebrightside.com/fireside/original/12612.jpg
https://img.bookonthebrightside.com/fireside/original/12613.jpg
https://img.bookonthebrightside.com/fireside/original/22108.jpg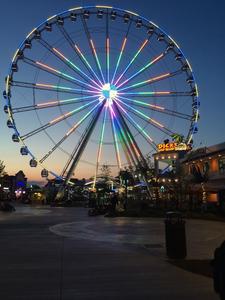 https://img.bookonthebrightside.com/fireside/original/22109.jpg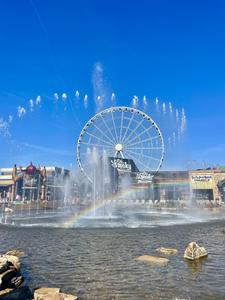 https://img.bookonthebrightside.com/fireside/original/22110.jpg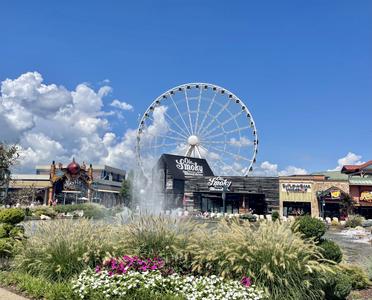 https://img.bookonthebrightside.com/fireside/original/22111.jpg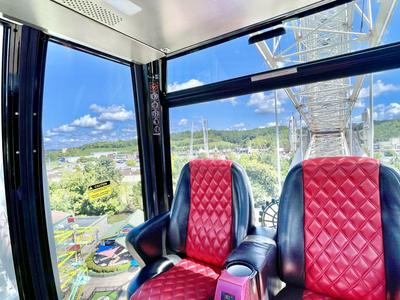 https://img.bookonthebrightside.com/fireside/original/22112.jpg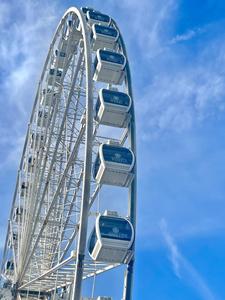 https://img.bookonthebrightside.com/fireside/original/22113.jpg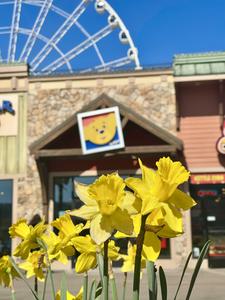 https://img.bookonthebrightside.com/fireside/original/22663.jpg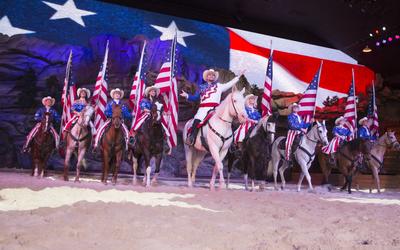 https://img.bookonthebrightside.com/fireside/original/22664.jpg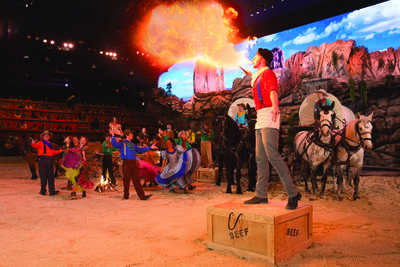 https://img.bookonthebrightside.com/fireside/original/22665.jpg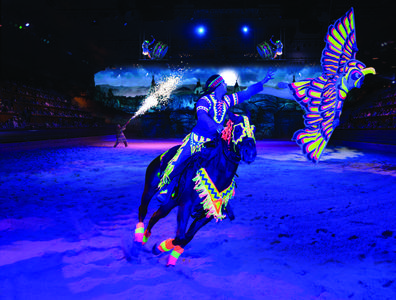 Walden Ridge Retreat
Location Details: Sevierville
Bedrooms: 2 Bathrooms: 2 Sleeps: 6
Walden Ridge Retreat
Pigeon Forge Cabin Rental, unit 116 Walden Ridge Retreat, is an authentic log cabin that has extensive updates for your enjoyment. The Walden Ridge Retreat has 2 bedrooms, 2 full baths and is located on a ridge line about 7 miles West of Pigeon Forge. Refreshing breezes rise from the meadows up the ridge line. Wildlife can be seen and heard from the 36-foot deck or the screened gazebo. The living room features unique window treatments and decor. There is a large kitchen that leads into the living room area. The living room features a new 65-inch flat screen HD TV with Xfinity package including DVR and a Blue Ray Player. The master suite offers a King size ultra-thick memory foam mattress. There is a swivel mount flat screen HD TV with Xfinity package. This bedroom has a full-size private bathroom as well as a stack washer/dryer. The 2nd bedroom offers a Queen size, very comfy Sealy Deluxe Pillow-top mattress. There is also an HD TV with Xfinity package in this room. This bedroom has a private entrance to the deck and the hot tub. There is also a queen-size leather sleeper sofa in the living room, there is even a dual power leather recliner for your relaxation. The large deck features a nice hot tub, a 4-place patio dinette table and chairs, 4 cabin-style rockers and a porch swing for multiple options so you can enjoy true Smoky Mountain relaxation. These deck options will allow you to enjoy true Smoky Mountain relaxation. Enjoy games in the back yard and spend some evenings in the screened gazebo or around the fire pit. Dogs Welcome. Must Weigh 35 pounds or less. Fees Apply. Must follow Fireside Chalets pet policies. Non-Smoking. Outdoor surveillance device for security purpose. Walden Ridge Retreat Unit 116 sleeps 6. Reserve your Smoky Mountain Retreat Today.
Amenities
Hot Tub

Pet Friendly

Washer/Dryer

Microwave

Towels & Linens

Secluded

Grill: Charcoal

Fireplace: Wood

Levels

Sleeper Sofa

NON-SMOKING

DVD Player

Telephone

Central Heat and Air

Covered Outdoor Porch

Coffee Maker

Flat Screen Televisions

Internet Access

Entry Steps

King Bed(s)

Parking

Distance from the Main Parkway

Dining Area Seating

Queen Bed(s)

Driveway: Gravel Flat
Login
Please login to your account.
Travel and Insurance page not found
Damage Insurance page not found
Triphedge Insurance page not found