https://img.bookonthebrightside.com/smokymountain/original/69608.jpg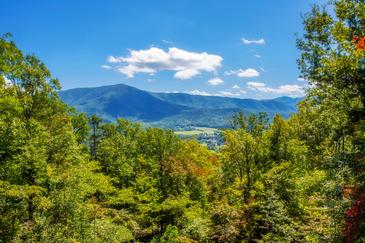 https://img.bookonthebrightside.com/smokymountain/original/69607.jpg
https://img.bookonthebrightside.com/smokymountain/original/69609.jpg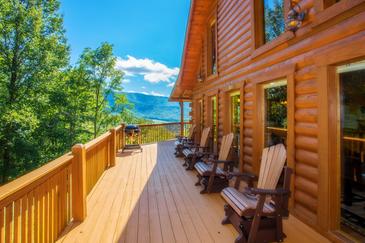 https://img.bookonthebrightside.com/smokymountain/original/69610.jpg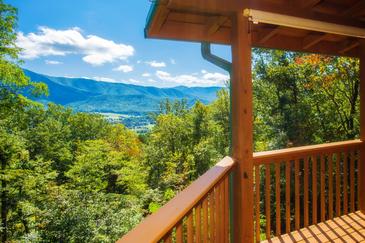 https://img.bookonthebrightside.com/smokymountain/original/69611.jpg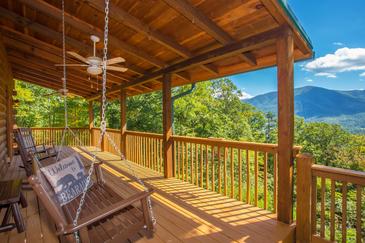 https://img.bookonthebrightside.com/smokymountain/original/69614.jpg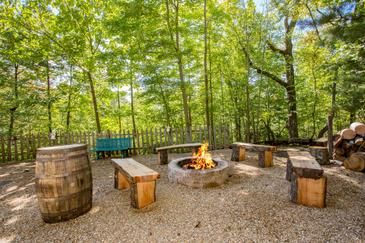 https://img.bookonthebrightside.com/smokymountain/original/73540.jpg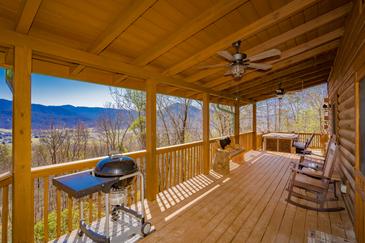 https://img.bookonthebrightside.com/smokymountain/original/73541.jpg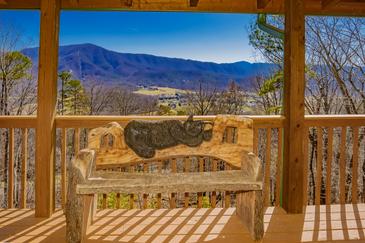 https://img.bookonthebrightside.com/smokymountain/original/69627.jpg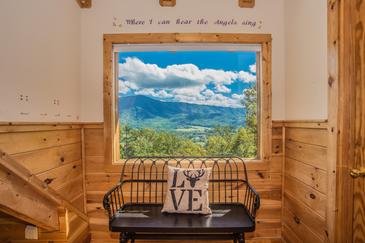 https://img.bookonthebrightside.com/smokymountain/original/89051.jpg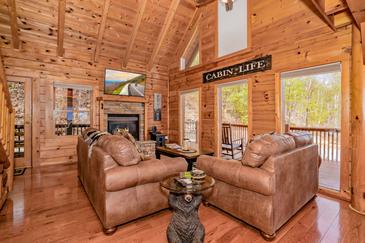 https://img.bookonthebrightside.com/smokymountain/original/89053.jpg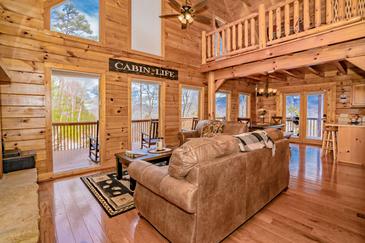 https://img.bookonthebrightside.com/smokymountain/original/89054.jpg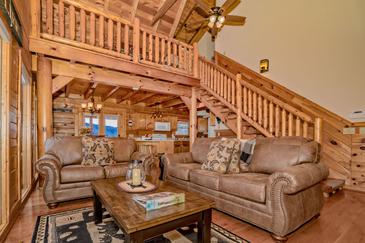 https://img.bookonthebrightside.com/smokymountain/original/89049.jpg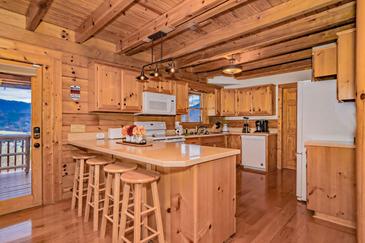 https://img.bookonthebrightside.com/smokymountain/original/89050.jpg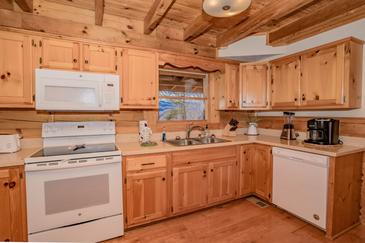 https://img.bookonthebrightside.com/smokymountain/original/89066.jpg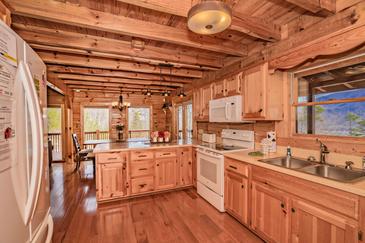 https://img.bookonthebrightside.com/smokymountain/original/89046.jpg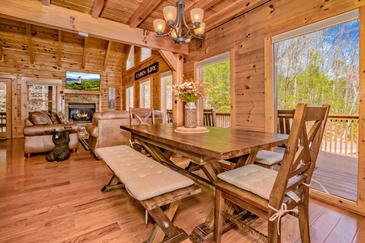 https://img.bookonthebrightside.com/smokymountain/original/89048.jpg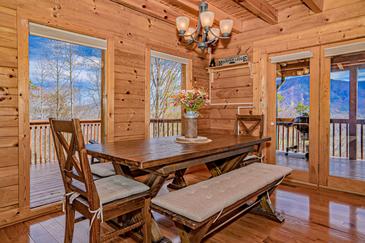 https://img.bookonthebrightside.com/smokymountain/original/89055.jpg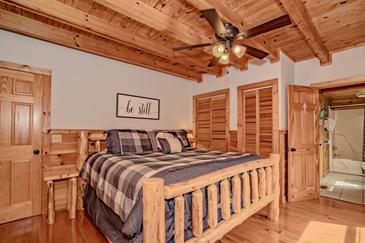 https://img.bookonthebrightside.com/smokymountain/original/89056.jpg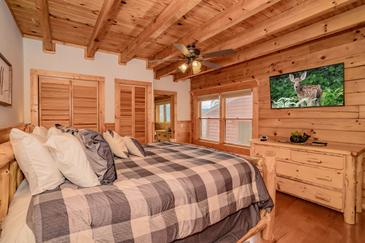 https://img.bookonthebrightside.com/smokymountain/original/89057.jpg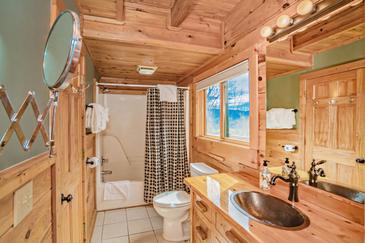 https://img.bookonthebrightside.com/smokymountain/original/89058.jpg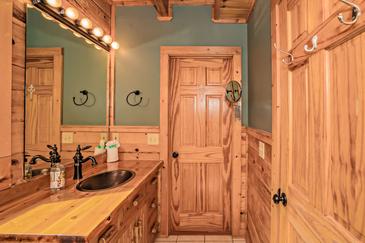 https://img.bookonthebrightside.com/smokymountain/original/89059.jpg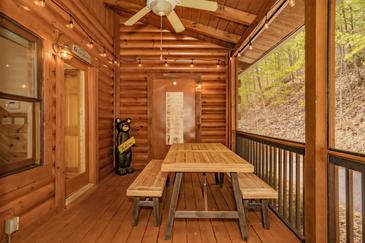 https://img.bookonthebrightside.com/smokymountain/original/89060.jpg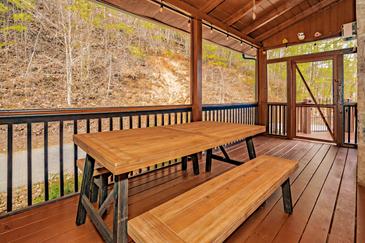 https://img.bookonthebrightside.com/smokymountain/original/89061.jpg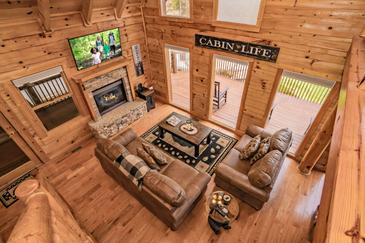 https://img.bookonthebrightside.com/smokymountain/original/89063.jpg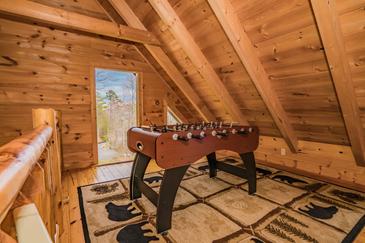 https://img.bookonthebrightside.com/smokymountain/original/89062.jpg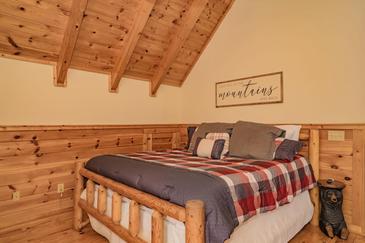 https://img.bookonthebrightside.com/smokymountain/original/89065.jpg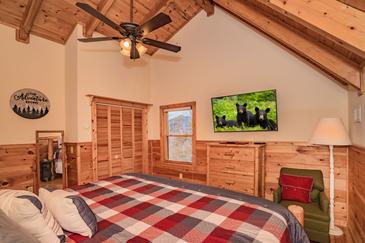 https://img.bookonthebrightside.com/smokymountain/original/89064.jpg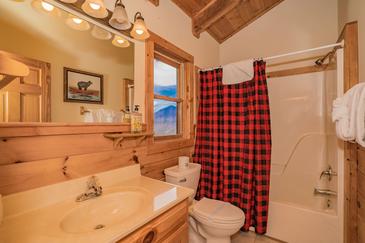 https://img.bookonthebrightside.com/smokymountain/original/89072.jpg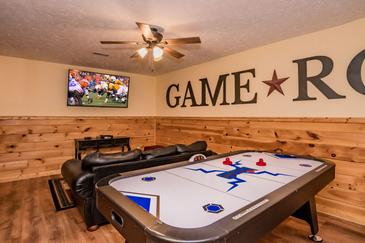 https://img.bookonthebrightside.com/smokymountain/original/89073.jpg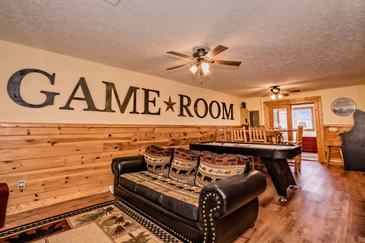 https://img.bookonthebrightside.com/smokymountain/original/89075.jpg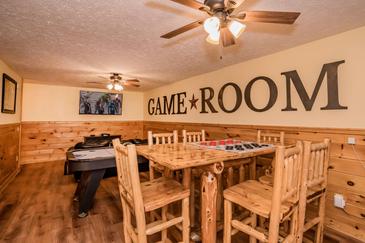 https://img.bookonthebrightside.com/smokymountain/original/89077.jpg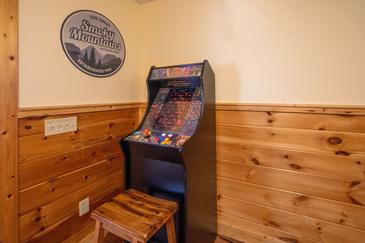 https://img.bookonthebrightside.com/smokymountain/original/89067.jpg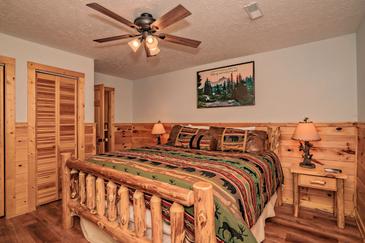 https://img.bookonthebrightside.com/smokymountain/original/89069.jpg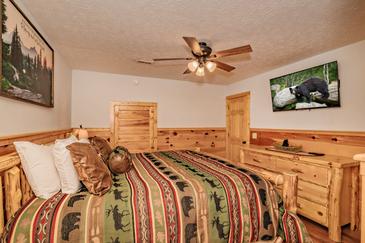 https://img.bookonthebrightside.com/smokymountain/original/89070.jpg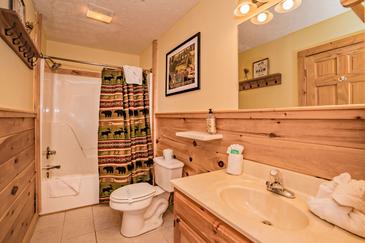 https://img.bookonthebrightside.com/smokymountain/original/89071.jpg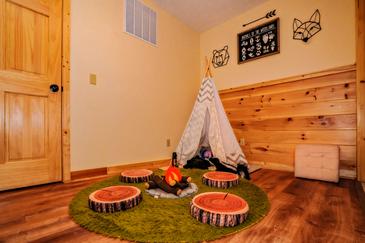 https://img.bookonthebrightside.com/smokymountain/original/89074.jpg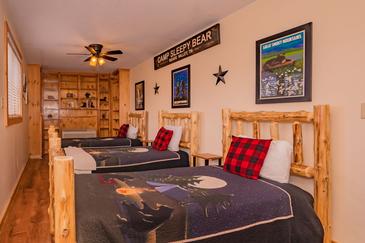 https://img.bookonthebrightside.com/smokymountain/original/89076.jpg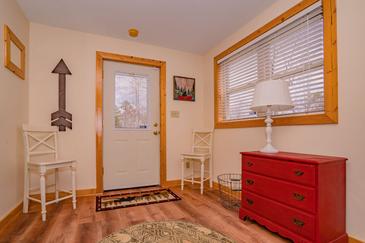 https://img.bookonthebrightside.com/smokymountain/original/89068.jpg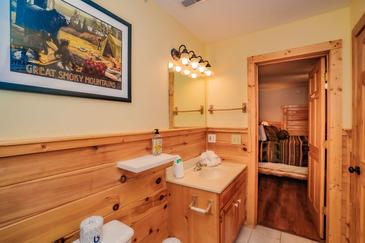 https://img.bookonthebrightside.com/smokymountain/original/89041.jpg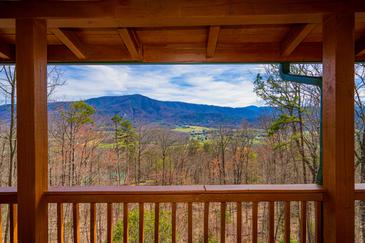 https://img.bookonthebrightside.com/smokymountain/original/89044.jpg
https://img.bookonthebrightside.com/smokymountain/original/89037.jpg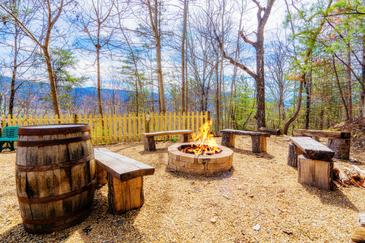 https://img.bookonthebrightside.com/smokymountain/original/89038.jpg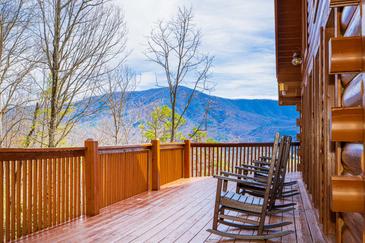 https://img.bookonthebrightside.com/smokymountain/original/89039.jpg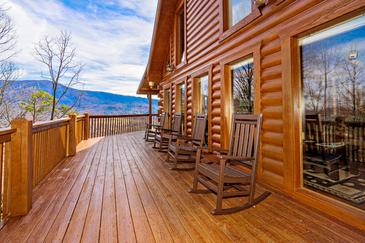 https://img.bookonthebrightside.com/smokymountain/original/89040.jpg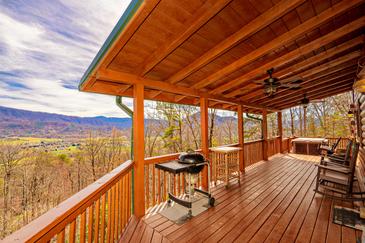 https://img.bookonthebrightside.com/smokymountain/original/89043.jpg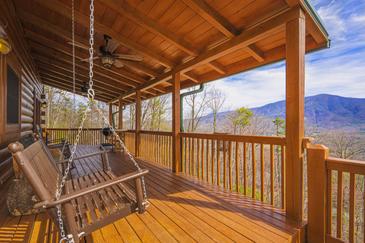 https://img.bookonthebrightside.com/smokymountain/original/89045.jpg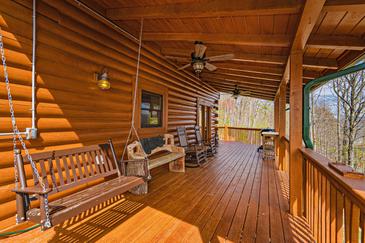 https://img.bookonthebrightside.com/smokymountain/original/89079.jpg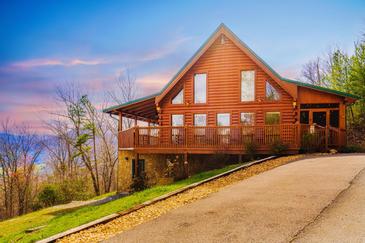 https://img.bookonthebrightside.com/smokymountain/original/89036.jpg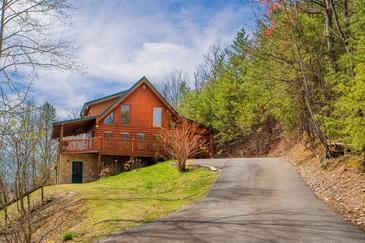 https://img.bookonthebrightside.com/smokymountain/original/89078.jpg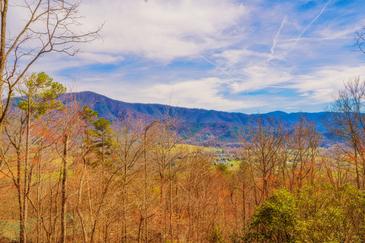 https://img.bookonthebrightside.com/smokymountain/original/89047.jpg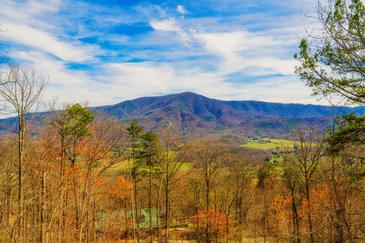 https://img.bookonthebrightside.com/smokymountain/original/89042.jpg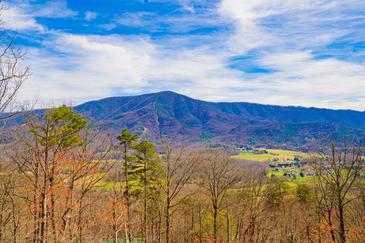 https://img.bookonthebrightside.com/smokymountain/original/89035.jpg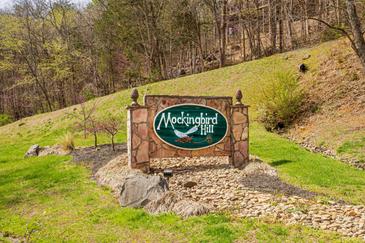 https://img.bookonthebrightside.com/smokymountain/original/89034.jpg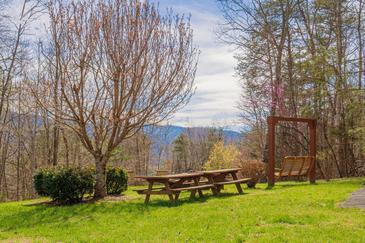 Chubby Bear Lodge
Location Details: Sevierville
Bedrooms: 4 Bathrooms: 3 Sleeps: 10
Chubby Bear Lodge

Welcome to Chubby Bear Lodge! This beautiful four bedroom, three bath cabin is located in the picturesque Wear's Valley. Chubby Bear has parking for 3 vehicles, a hot tub, fire pit, home theater room, and a game room!

This is a strictly NON-Pet Friendly Cabin. No exceptions.

The entry level features a kitchen, living area, one bedroom, and one bathroom. The living area offers an electric fireplace, and flat screen HDTV, and a sleeper sofa for added sleeping accommodations perfect for enjoying your favorite tv show! The kitchen comes fully equipped to whip up a treat that everyone can enjoy and the dining table has seating for 4 and 2 more at the bar. After a day of exploration, step out onto the deck where you can relax with a soak in the hot tub or bring out your inner master chef on the charcoal grill. Right around the corner enjoy your feast in the screened-in portion of the deck complete with a picnic table. Step back inside and retreat to the bedroom on this level offering a king bed, HDTV, and a jack-n-jill bathroom (tub/shower) that connects with the kitchen.

Travel to the upper level loft to find an (open) king bedroom, HDTV, and an attached bathroom (tub/shower). Be sure to find an opponent for a rousing game on the foosball table.

Step down into the lower level where there is something for everyone and the fun is just beginning. The lower level offers a home theater room complete with WiiU gaming system and a sleeper sofa. Challenge your high score on the arcade machine or play against your friends on the air hockey table. There is even a canvas teepee tent for kids for that 1st "camping experience". When everyone is tuckered out for the day retreat to one of the 2 bedrooms on this level. One offering a king sized bed, HDTV, and a jack-n-jill bathroom (tub/shower) that connects with the "kids camping area" so you can check on the little ones. While the other bedroom offers 3 twin sized beds.

Don't forget the marshmallows! Just outside you will find a fire pit, so grab your friends and family and start making memories that you will never forget!

Guests are provided with a complimentary Luxury Pass, offering a free ticket daily to several of the area's most popular attractions.
See under AREA INFO for more details, rules, & restrictions.

Be sure to explore other nearby attractions including Ober Gatlinburg, The Arts & Crafts Community in Gatlinburg, Anakeesta Gatlinburg, Dollywood, Splash Country, and The Island!
Amenities
Hot Tub

Washer/Dryer

PETS-NOT ALLOWED

WiFi / Internet

View: Mountain View

Fireplace: Electric Fireplace
Login
Please login to your account.
Travel and Insurance page not found
Damage Insurance page not found
Triphedge Insurance page not found