https://img.bookonthebrightside.com/smokymountain/original/73911.jpg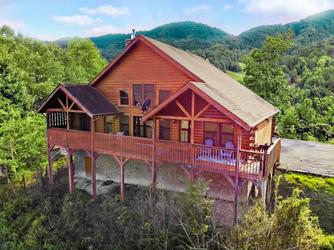 https://img.bookonthebrightside.com/smokymountain/original/73912.jpg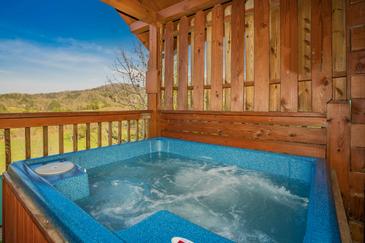 https://img.bookonthebrightside.com/smokymountain/original/73913.jpg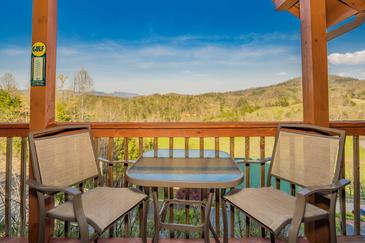 https://img.bookonthebrightside.com/smokymountain/original/73914.jpg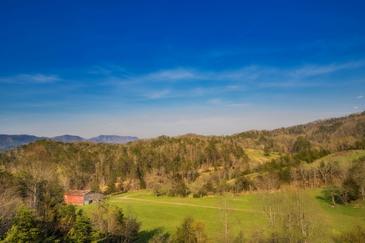 https://img.bookonthebrightside.com/smokymountain/original/73915.jpg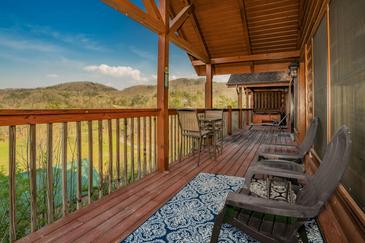 https://img.bookonthebrightside.com/smokymountain/original/73916.jpg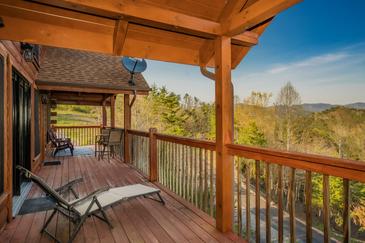 https://img.bookonthebrightside.com/smokymountain/original/73917.jpg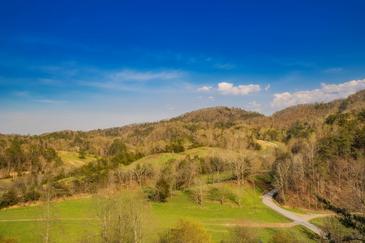 https://img.bookonthebrightside.com/smokymountain/original/73918.jpg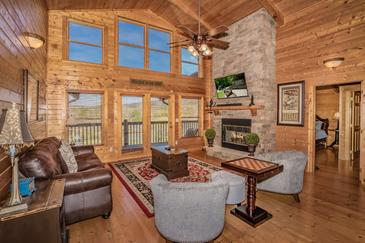 https://img.bookonthebrightside.com/smokymountain/original/73919.jpg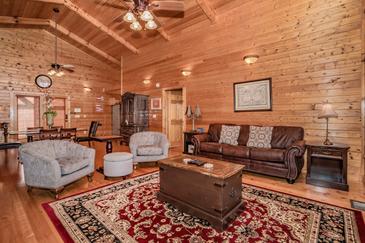 https://img.bookonthebrightside.com/smokymountain/original/73920.jpg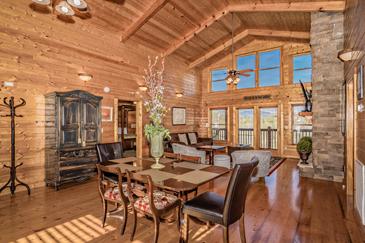 https://img.bookonthebrightside.com/smokymountain/original/73921.jpg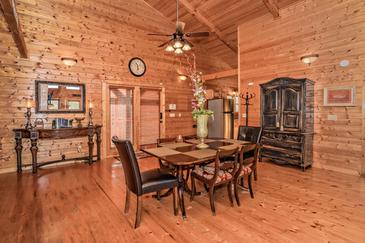 https://img.bookonthebrightside.com/smokymountain/original/73922.jpg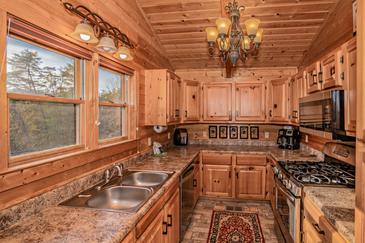 https://img.bookonthebrightside.com/smokymountain/original/73923.jpg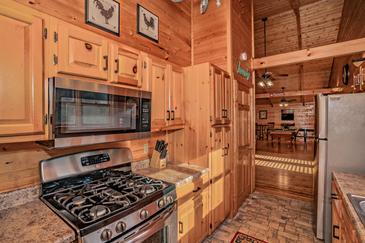 https://img.bookonthebrightside.com/smokymountain/original/73924.jpg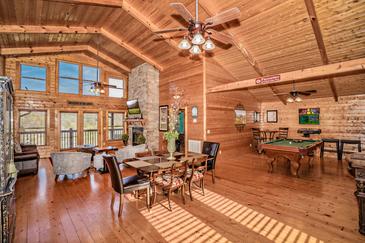 https://img.bookonthebrightside.com/smokymountain/original/73925.jpg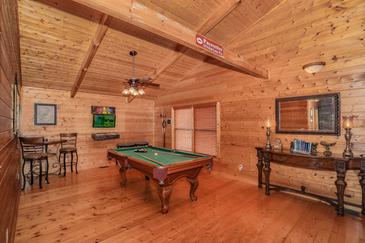 https://img.bookonthebrightside.com/smokymountain/original/73927.jpg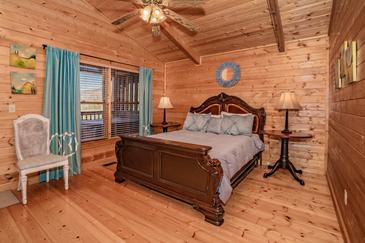 https://img.bookonthebrightside.com/smokymountain/original/73926.jpg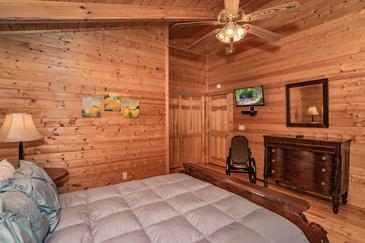 https://img.bookonthebrightside.com/smokymountain/original/73928.jpg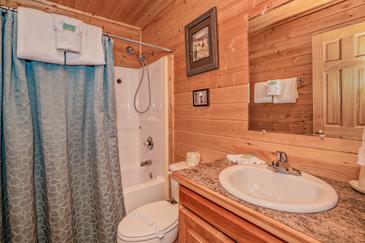 https://img.bookonthebrightside.com/smokymountain/original/73929.jpg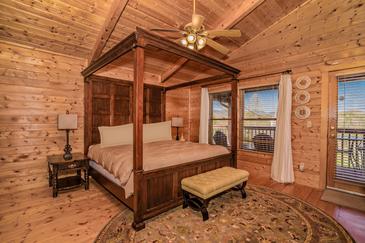 https://img.bookonthebrightside.com/smokymountain/original/73931.jpg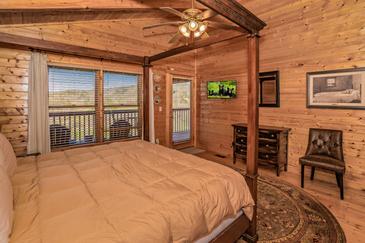 https://img.bookonthebrightside.com/smokymountain/original/73930.jpg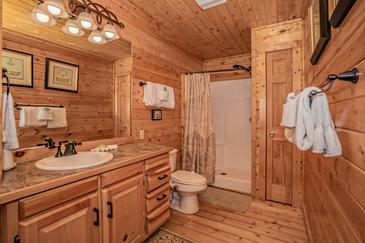 https://img.bookonthebrightside.com/smokymountain/original/74035.jpg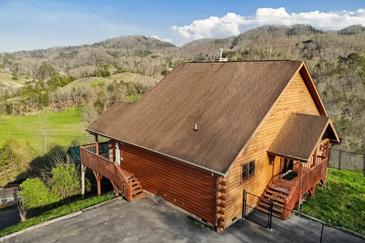 https://img.bookonthebrightside.com/smokymountain/original/74036.jpg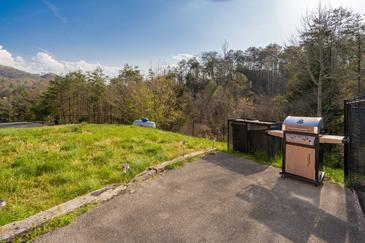 https://img.bookonthebrightside.com/smokymountain/original/73932.jpg
https://img.bookonthebrightside.com/smokymountain/original/73933.jpg
https://img.bookonthebrightside.com/smokymountain/original/73934.jpg
https://img.bookonthebrightside.com/smokymountain/original/73935.jpg
https://img.bookonthebrightside.com/smokymountain/original/73936.jpg
https://img.bookonthebrightside.com/smokymountain/original/73937.jpg
https://img.bookonthebrightside.com/smokymountain/original/73938.jpg
https://img.bookonthebrightside.com/smokymountain/original/73939.jpg
https://img.bookonthebrightside.com/smokymountain/original/73940.jpg
https://img.bookonthebrightside.com/smokymountain/original/73941.jpg
https://img.bookonthebrightside.com/smokymountain/original/73942.jpg
https://img.bookonthebrightside.com/smokymountain/original/73943.jpg
https://img.bookonthebrightside.com/smokymountain/original/73944.jpg
https://img.bookonthebrightside.com/smokymountain/original/73945.jpg
https://img.bookonthebrightside.com/smokymountain/original/73946.jpg
https://img.bookonthebrightside.com/smokymountain/original/73947.jpg
https://img.bookonthebrightside.com/smokymountain/original/73948.jpg
https://img.bookonthebrightside.com/smokymountain/original/73949.jpg
https://img.bookonthebrightside.com/smokymountain/original/73950.jpg
Tuscan Vista
Location Details: Sevierville
Bedrooms: 2 Bathrooms: 2 Sleeps: 6
Tuscan Vista

Welcome to Tuscan Vista! This newly listed one-story 2 bedroom 2 bath cabin is tucked away in PIttman Center; a quiet and peaceful location just a few miles from Pigeon Forge! Tuscan Vista has parking for 4 vehicles, a hot tub, pool table, and is Pet Friendly!

This single level home features a kitchen, living, and gaming area, 2 bedrooms, and 2 bathrooms. Let the warm glow from the gas fireplace relax you as you take in a good book in the living room or grab your favorite snacks as you take in a movie on the HDTV. The living room also has a sleeper sofa for added sleeping arrangements. The kitchen comes fully equipped to whip up a treat that everyone can enjoy and the dining table has seating for 6 so there's room for everyone. Just around the corner from the living room is the gaming area. Try your luck on the arcade or challenge your friends to a game of pool. After a long day of sightseeing retire to either or the 2 bedrooms. The master bedroom offers a King size bed, HDTV, private attached (shower) bathroom, and access to the deck. The other bedroom offers a Queen size bed, HDTV, private attached (tub/shower) bathroom, and access to the deck. In the evening step out on the front deck and bubble all your worries away in the hot tub while you take in the serenity of nature.

Don't forget about man's best friend. The backyard offers a fenced in area for fido to play while you bring out your inner Iron Chef on the gas grill!

Guests are provided with a complimentary Luxury Pass, offering a free ticket daily to several of the area's most popular attractions.
See under AREA INFO for more details, rules, & restrictions.

Be sure to explore other nearby attractions including Ober Gatlinburg, The Arts & Crafts Community in Gatlinburg, Anakeesta Gatlinburg, Dollywood, Splash Country, and The Island!
Amenities
Hot Tub

Washer/Dryer

DVD Player

Fireplace: Gas Fireplace

WiFi / Internet

View: Mountain View
Login
Please login to your account.
Travel and Insurance page not found
Damage Insurance page not found
Triphedge Insurance page not found