https://img.bookonthebrightside.com/fireside/original/20182.jpg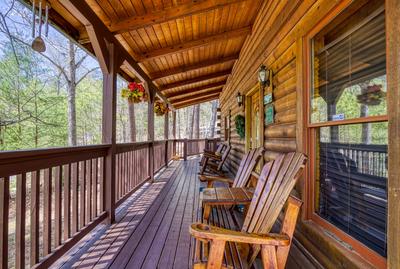 https://img.bookonthebrightside.com/fireside/original/20159.jpg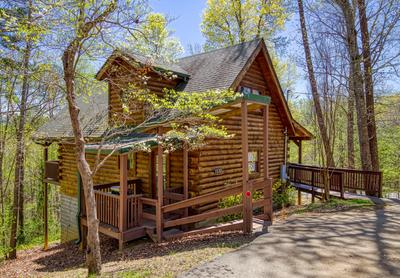 https://img.bookonthebrightside.com/fireside/original/20160.jpg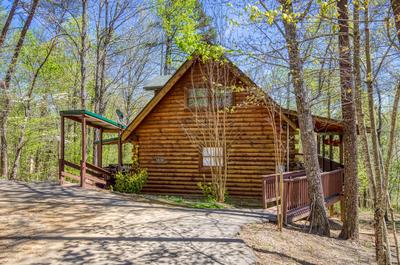 https://img.bookonthebrightside.com/fireside/original/20165.jpg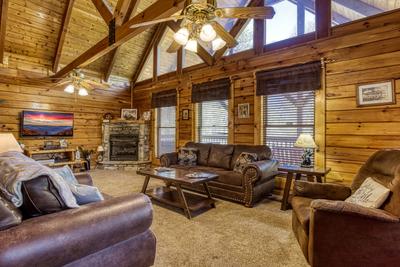 https://img.bookonthebrightside.com/fireside/original/20166.jpg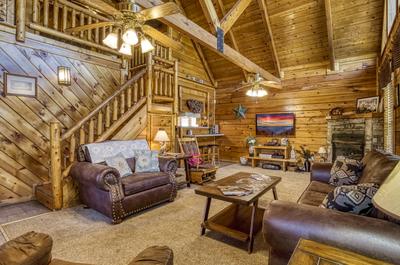 https://img.bookonthebrightside.com/fireside/original/20168.jpg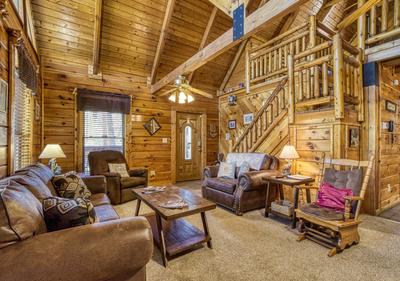 https://img.bookonthebrightside.com/fireside/original/20167.jpg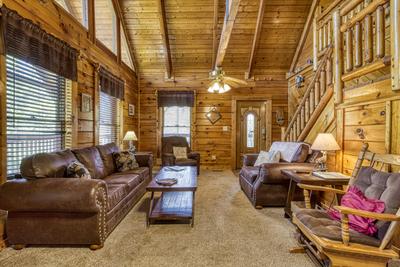 https://img.bookonthebrightside.com/fireside/original/20162.jpg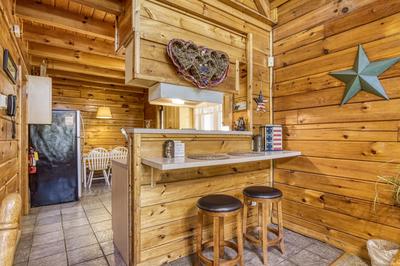 https://img.bookonthebrightside.com/fireside/original/20161.jpg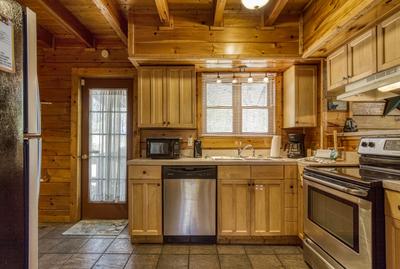 https://img.bookonthebrightside.com/fireside/original/20163.jpg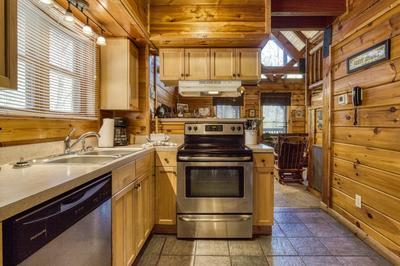 https://img.bookonthebrightside.com/fireside/original/20164.jpg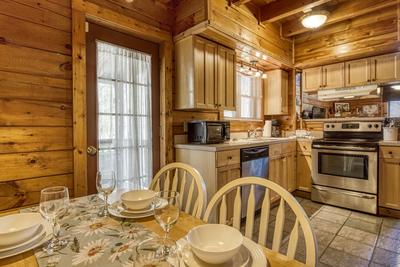 https://img.bookonthebrightside.com/fireside/original/20172.jpg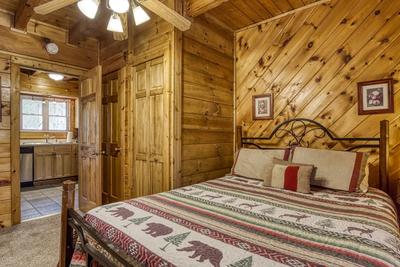 https://img.bookonthebrightside.com/fireside/original/20169.jpg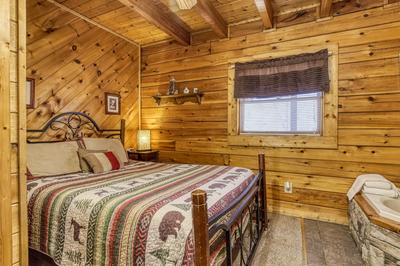 https://img.bookonthebrightside.com/fireside/original/20170.jpg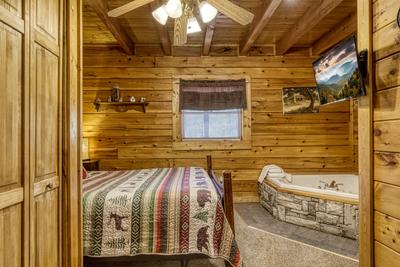 https://img.bookonthebrightside.com/fireside/original/20171.jpg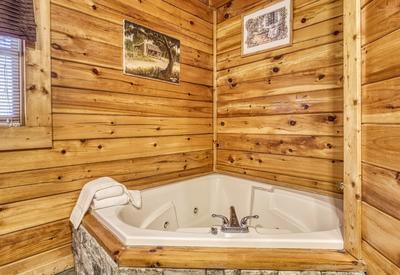 https://img.bookonthebrightside.com/fireside/original/20173.jpg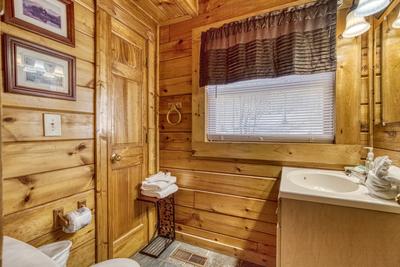 https://img.bookonthebrightside.com/fireside/original/20176.jpg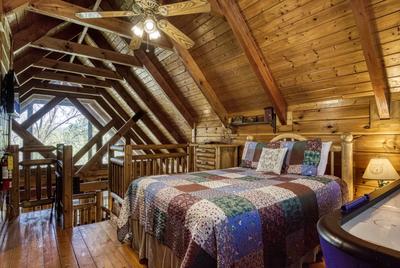 https://img.bookonthebrightside.com/fireside/original/20174.jpg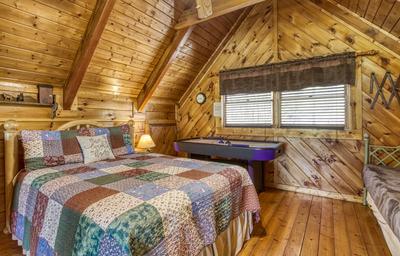 https://img.bookonthebrightside.com/fireside/original/20175.jpg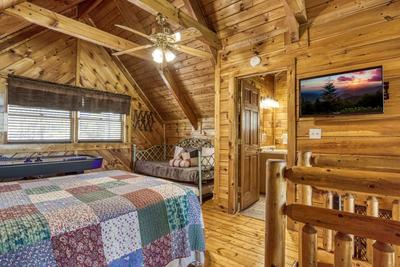 https://img.bookonthebrightside.com/fireside/original/20177.jpg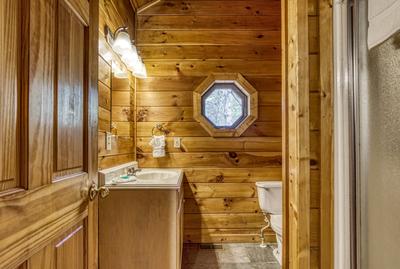 https://img.bookonthebrightside.com/fireside/original/20179.jpg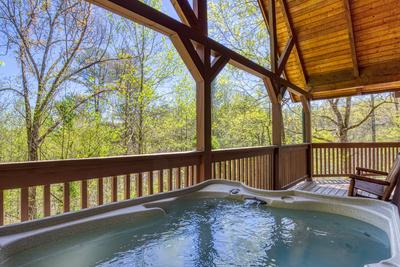 https://img.bookonthebrightside.com/fireside/original/20178.jpg
https://img.bookonthebrightside.com/fireside/original/20180.jpg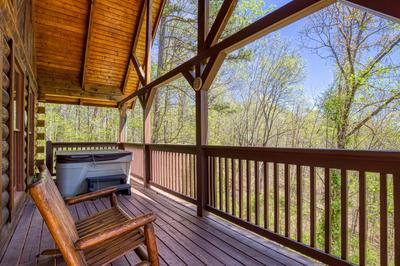 https://img.bookonthebrightside.com/fireside/original/20181.jpg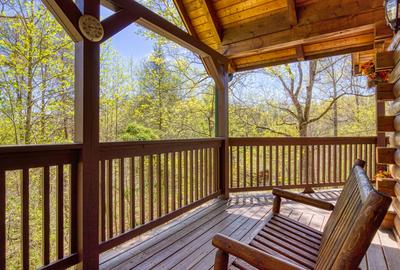 https://img.bookonthebrightside.com/fireside/original/20182.jpg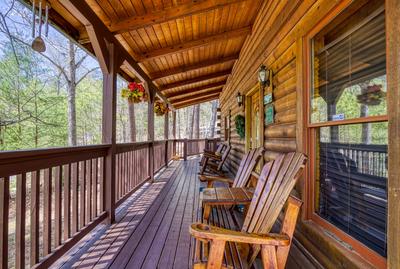 https://img.bookonthebrightside.com/fireside/original/20183.jpg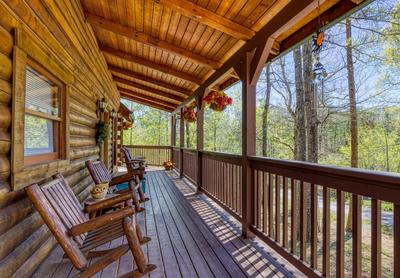 https://img.bookonthebrightside.com/fireside/original/20184.jpg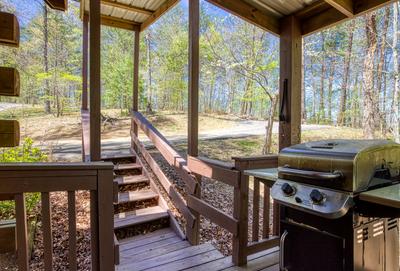 https://img.bookonthebrightside.com/fireside/original/20224.jpg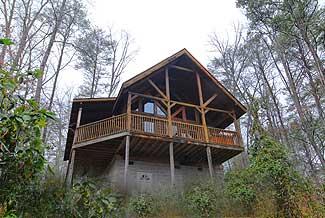 https://img.bookonthebrightside.com/fireside/original/22199.jpg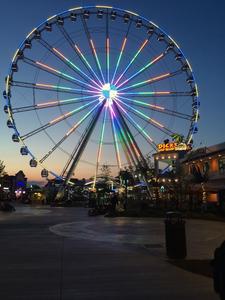 https://img.bookonthebrightside.com/fireside/original/22200.jpg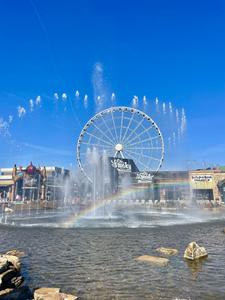 https://img.bookonthebrightside.com/fireside/original/22201.jpg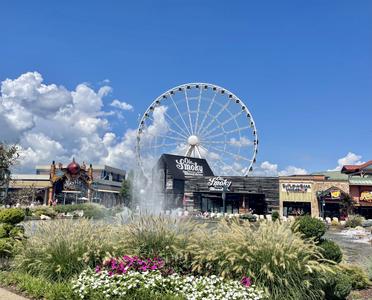 https://img.bookonthebrightside.com/fireside/original/22202.jpg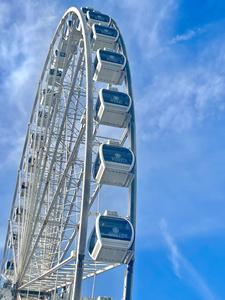 https://img.bookonthebrightside.com/fireside/original/22203.jpg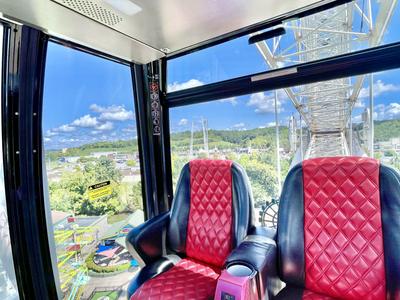 https://img.bookonthebrightside.com/fireside/original/22204.jpg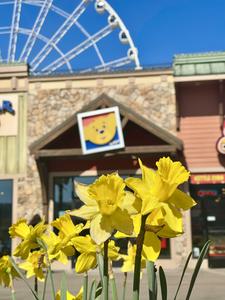 https://img.bookonthebrightside.com/fireside/original/22912.jpg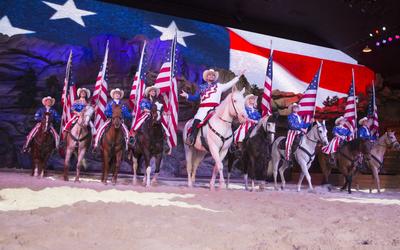 https://img.bookonthebrightside.com/fireside/original/22913.jpg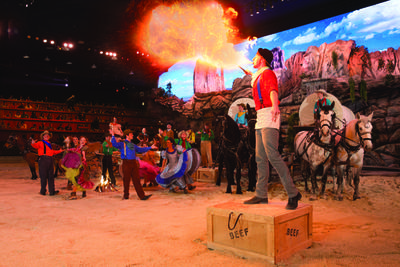 https://img.bookonthebrightside.com/fireside/original/22914.jpg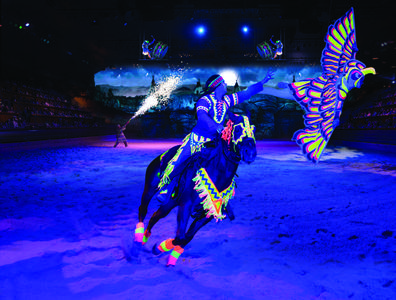 Sweet Dreams
Location Details: Sevierville
Bedrooms: 1 Bathrooms: 2 Sleeps: 8
Sweet Dreams
Pigeon Forge cabin rentals: Sweet Dreams, White Oak Estates 368 is a 1 bedroom plus loft, 1.5 bath log cabin located about 5 miles from Pigeon Forge. Enter through the oak, leaded glass entry door and step into your own private wooded haven. This beautiful, secluded cabin features a gas logs fireplace, 2 Color TV's - one with satellite and DVD/VCR combo, the other with DVD/VCR combo only. There is a full sized, fully equipped kitchen with dishwasher, microwave and coffeemaker, and a charcoal cooking grill. The bedroom has a queen-sized bed plus a 2 person Jacuzzi in the master suite. Massive, architectural trusses frame the loft bedroom, which features a queen bed, a twin-size daybed with trundle and a new air hockey table. There is a 6 person hot tub on the deck, along with a log rocking chairs to enjoy that wonderful view. Playstation 2 with 2 games. Sweet Dreams, White Oak Estates 368 sleeps 8 near area attractions like Dollywood and Dixie Stampede.
Amenities
Hot Tub

Mountain View

Pet Friendly

Washer/Dryer

Microwave

Towels & Linens

Fireplace: Gas

Dishwasher

Grill: Gas

Secluded

Air Hockey

Levels

Sleeper Sofa

NON-SMOKING

Central Heat and Air

Covered Outdoor Porch

Coffee Maker

Flat Screen Televisions

Whirlpool

Entry Steps

Parking

Distance from the Main Parkway

Dining Area Seating

Driveway: Paved Flat

Queen Bed(s)

Game Consoles: Playstation in the living room
Login
Please login to your account.
Travel and Insurance page not found
Damage Insurance page not found
Triphedge Insurance page not found