https://img.bookonthebrightside.com/fireside/original/21311.jpg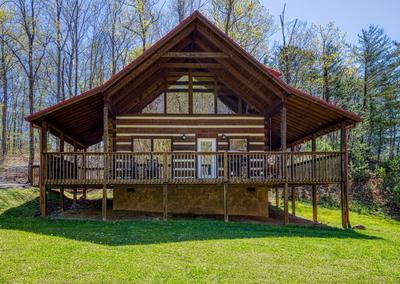 https://img.bookonthebrightside.com/fireside/original/21312.jpg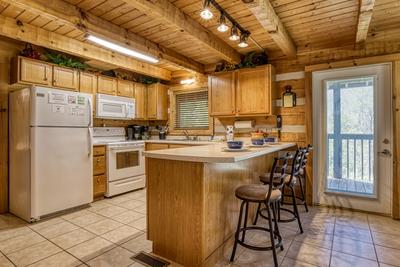 https://img.bookonthebrightside.com/fireside/original/21313.jpg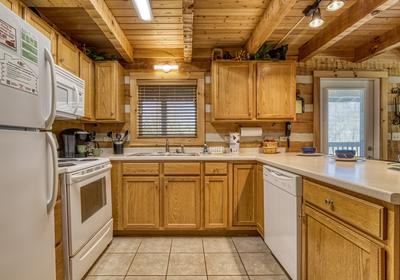 https://img.bookonthebrightside.com/fireside/original/21314.jpg
https://img.bookonthebrightside.com/fireside/original/21315.jpg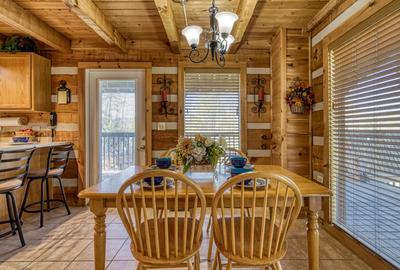 https://img.bookonthebrightside.com/fireside/original/21316.jpg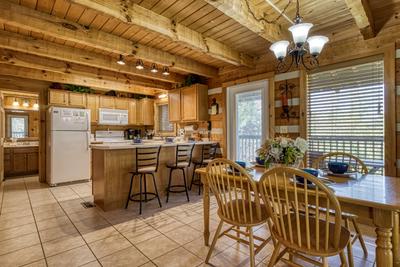 https://img.bookonthebrightside.com/fireside/original/21317.jpg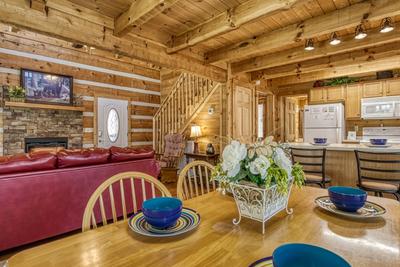 https://img.bookonthebrightside.com/fireside/original/21318.jpg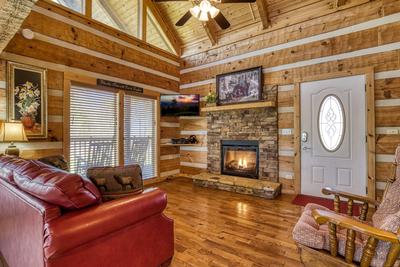 https://img.bookonthebrightside.com/fireside/original/21319.jpg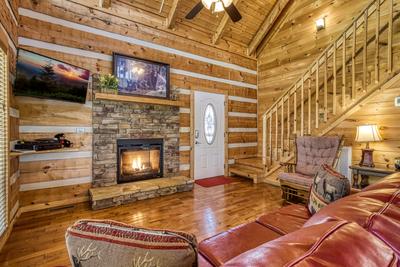 https://img.bookonthebrightside.com/fireside/original/21320.jpg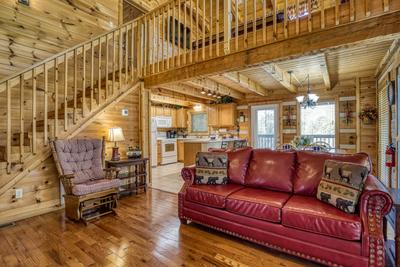 https://img.bookonthebrightside.com/fireside/original/21321.jpg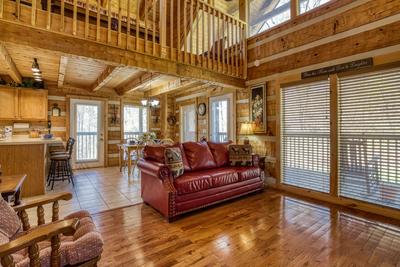 https://img.bookonthebrightside.com/fireside/original/21322.jpg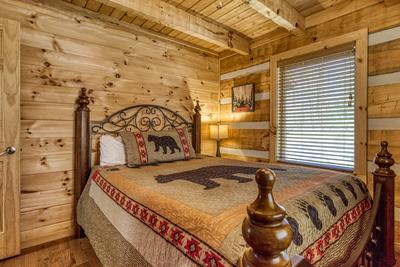 https://img.bookonthebrightside.com/fireside/original/21323.jpg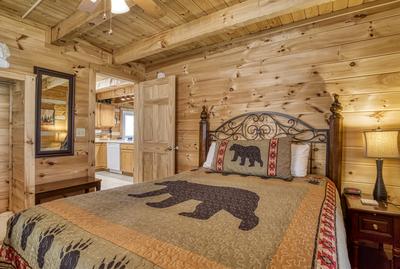 https://img.bookonthebrightside.com/fireside/original/21324.jpg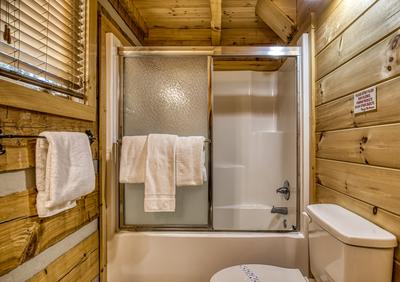 https://img.bookonthebrightside.com/fireside/original/21325.jpg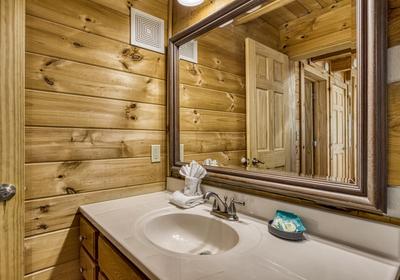 https://img.bookonthebrightside.com/fireside/original/21326.jpg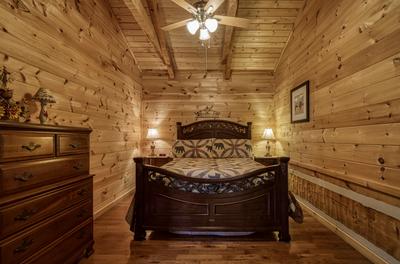 https://img.bookonthebrightside.com/fireside/original/21327.jpg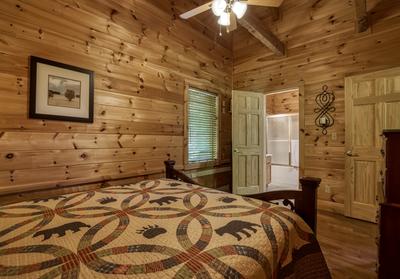 https://img.bookonthebrightside.com/fireside/original/21328.jpg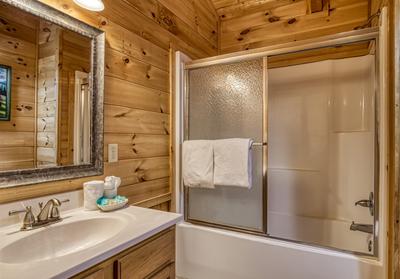 https://img.bookonthebrightside.com/fireside/original/21329.jpg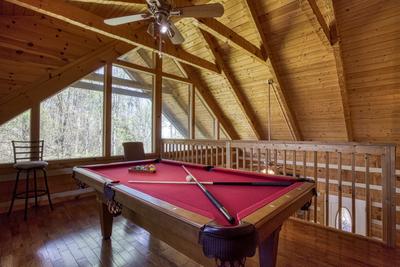 https://img.bookonthebrightside.com/fireside/original/21330.jpg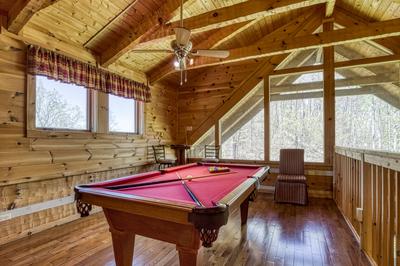 https://img.bookonthebrightside.com/fireside/original/21331.jpg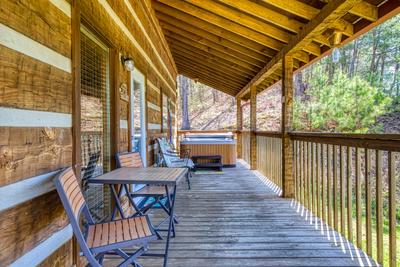 https://img.bookonthebrightside.com/fireside/original/21332.jpg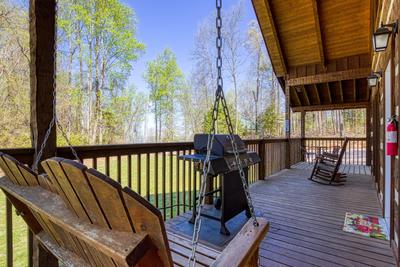 https://img.bookonthebrightside.com/fireside/original/21333.jpg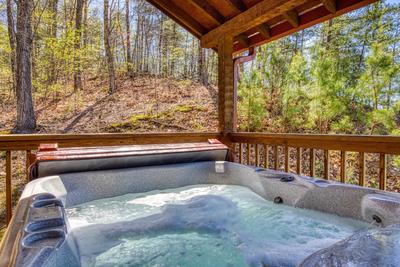 https://img.bookonthebrightside.com/fireside/original/21334.jpg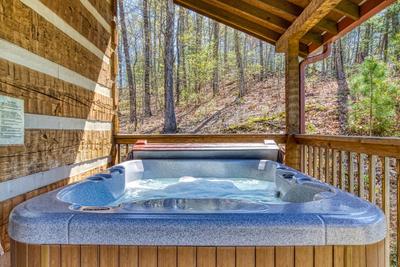 https://img.bookonthebrightside.com/fireside/original/21335.jpg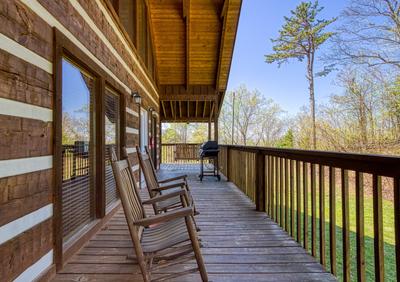 https://img.bookonthebrightside.com/fireside/original/21336.jpg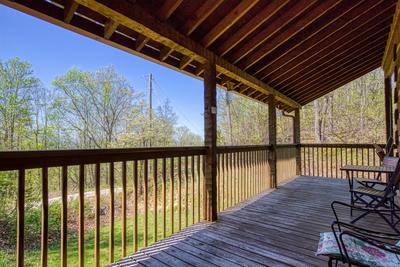 https://img.bookonthebrightside.com/fireside/original/21337.jpg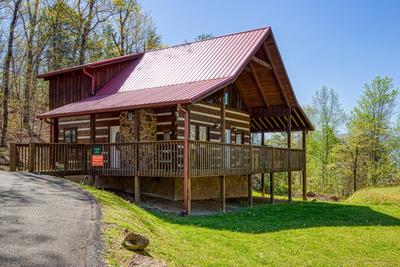 https://img.bookonthebrightside.com/fireside/original/21338.jpg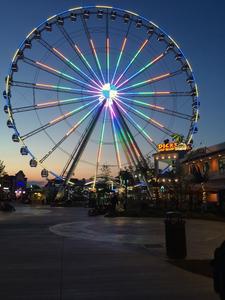 https://img.bookonthebrightside.com/fireside/original/21339.jpg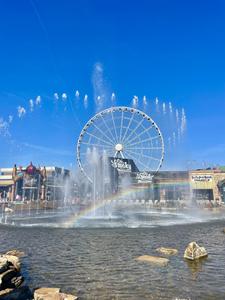 https://img.bookonthebrightside.com/fireside/original/21340.jpg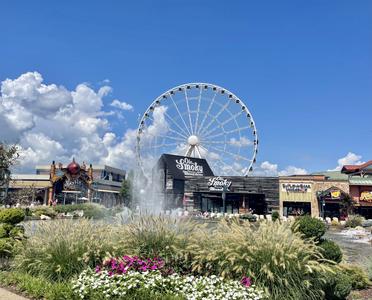 https://img.bookonthebrightside.com/fireside/original/21341.jpg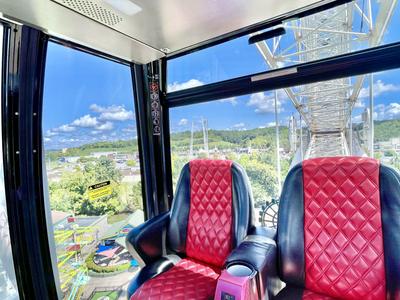 https://img.bookonthebrightside.com/fireside/original/21342.jpg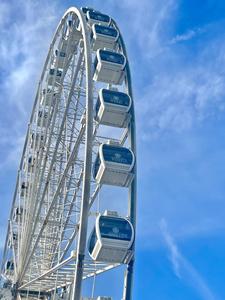 https://img.bookonthebrightside.com/fireside/original/21343.jpg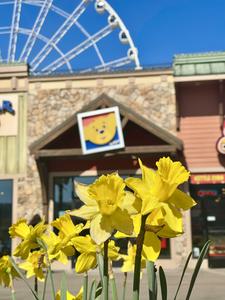 Outskirts of Heaven
Location Details: Pigeon Forge
Bedrooms: 2 Bathrooms: 2 Sleeps: 4
Outskirts of Heaven
Convenient Pigeon Forge Vacation Cabin Rental- Fireside Chalets "Outskirts of Heaven" Unit 85 is perfect for your next Pigeon Forge Getaway. The name says it all! This beautiful two-story log cabin, "Outskirts of Heaven" is waiting for your families next Pigeon Forge Vacation! Quietly tucked away from all of the hustle and bustle and only minutes from the Pigeon Forge Parkway. This cabin has a 0-step entry, level ramp to enter the home. Walking into the main floor, you are immediately welcomed by the open kitchen, dining, and living room. The living room features a seasonal stone encased gas fireplace and a 40-inch Flat Screen TV, perfect for enjoying a movie and popcorn with your family during a crisp Winter evening. Don't want to eat out, the dining table will accommodate 4 people with additional seating at the bar and the kitchen is fully furnished for your next family meal. Down the hall you will find a spacious Queen bedroom and a bathroom that features a tub/shower combo. The Upstairs features a spacious loft with a pool table for family game nights. The loft offers a pub table with stools, a pool table, and large windows to take in the scenic wooded views. The upstairs bedroom features a Queen size bed and an on-suite bathroom with tub/shower combo. After a long day of shopping and fun, relax in your bubbling hot tub while enjoying the natural beauty of the Great Smoky Mountains. Fireside Chalets Outskirts of Heaven Sleeps 4, no smoking, no pets please.
Amenities
Hot Tub

Washer/Dryer

Microwave

Towels & Linens

Fireplace: Gas

Dishwasher

Pool Table

Grill: Gas

Levels

NON-SMOKING

DVD Player

Central Heat and Air

Covered Outdoor Porch

Coffee Maker

Flat Screen Televisions

Internet Access

Parking

Distance from the Main Parkway

Dining Area Seating

Driveway: Paved Flat

Queen Bed(s)
Login
Please login to your account.
Travel and Insurance page not found
Damage Insurance page not found
Triphedge Insurance page not found