https://img.bookonthebrightside.com/fireside/original/18001.jpg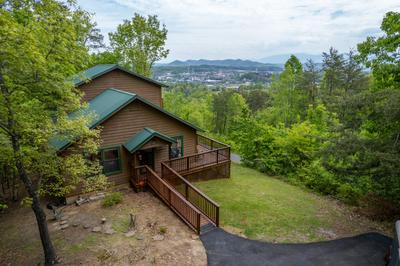 https://img.bookonthebrightside.com/fireside/original/18002.jpg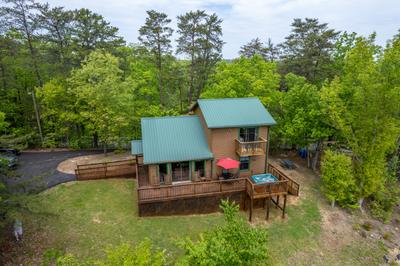 https://img.bookonthebrightside.com/fireside/original/18003.jpg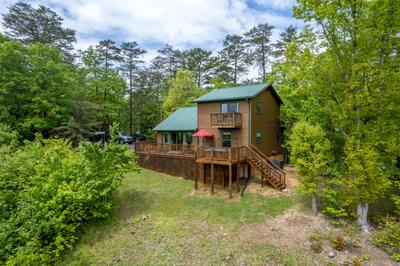 https://img.bookonthebrightside.com/fireside/original/18004.jpg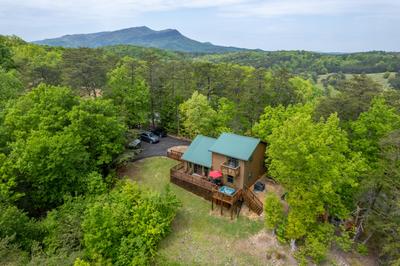 https://img.bookonthebrightside.com/fireside/original/18005.jpg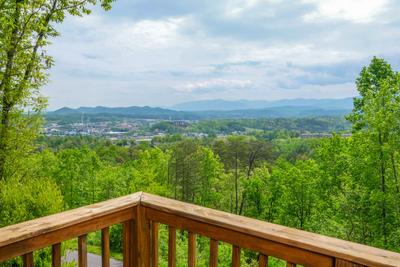 https://img.bookonthebrightside.com/fireside/original/18006.jpg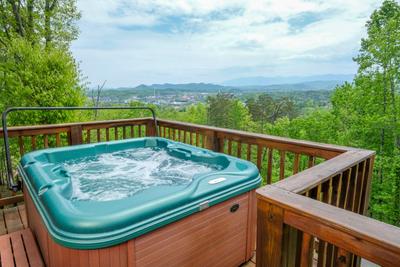 https://img.bookonthebrightside.com/fireside/original/18007.jpg
https://img.bookonthebrightside.com/fireside/original/18008.jpg
https://img.bookonthebrightside.com/fireside/original/18009.jpg
https://img.bookonthebrightside.com/fireside/original/18010.jpg
https://img.bookonthebrightside.com/fireside/original/18012.jpg
https://img.bookonthebrightside.com/fireside/original/18011.jpg
https://img.bookonthebrightside.com/fireside/original/18013.jpg
https://img.bookonthebrightside.com/fireside/original/18014.jpg
https://img.bookonthebrightside.com/fireside/original/18015.jpg
https://img.bookonthebrightside.com/fireside/original/18016.jpg
https://img.bookonthebrightside.com/fireside/original/18018.jpg
https://img.bookonthebrightside.com/fireside/original/18019.jpg
https://img.bookonthebrightside.com/fireside/original/18020.jpg
https://img.bookonthebrightside.com/fireside/original/18021.jpg
https://img.bookonthebrightside.com/fireside/original/18022.jpg
https://img.bookonthebrightside.com/fireside/original/18023.jpg
https://img.bookonthebrightside.com/fireside/original/18024.jpg
https://img.bookonthebrightside.com/fireside/original/18025.jpg
https://img.bookonthebrightside.com/fireside/original/18026.jpg
https://img.bookonthebrightside.com/fireside/original/18027.jpg
https://img.bookonthebrightside.com/fireside/original/18028.jpg
https://img.bookonthebrightside.com/fireside/original/18029.jpg
https://img.bookonthebrightside.com/fireside/original/18030.jpg
https://img.bookonthebrightside.com/fireside/original/18031.jpg
https://img.bookonthebrightside.com/fireside/original/18032.jpg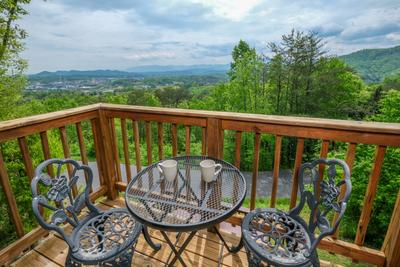 https://img.bookonthebrightside.com/fireside/original/18033.jpg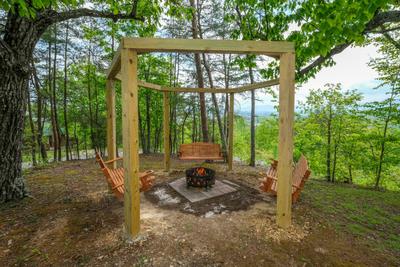 https://img.bookonthebrightside.com/fireside/original/18034.jpg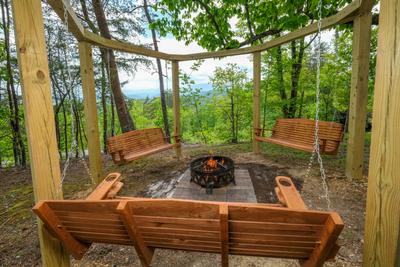 https://img.bookonthebrightside.com/fireside/original/18035.jpg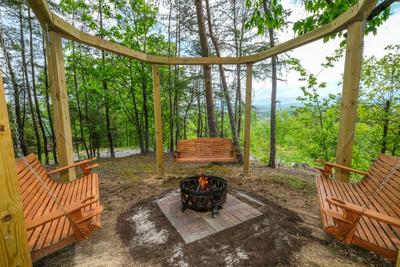 https://img.bookonthebrightside.com/fireside/original/18036.jpg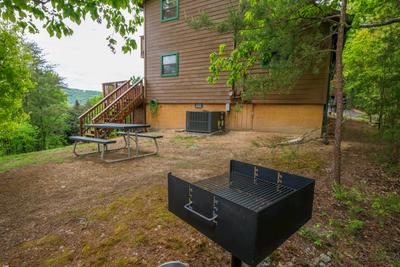 https://img.bookonthebrightside.com/fireside/original/18037.jpg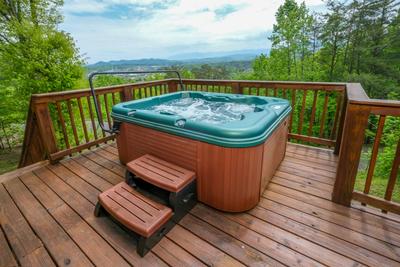 https://img.bookonthebrightside.com/fireside/original/18038.jpg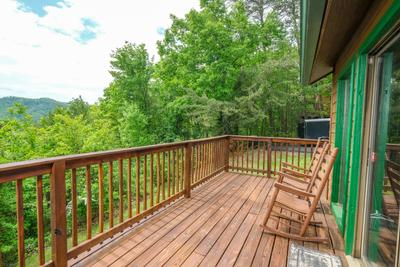 https://img.bookonthebrightside.com/fireside/original/18039.jpg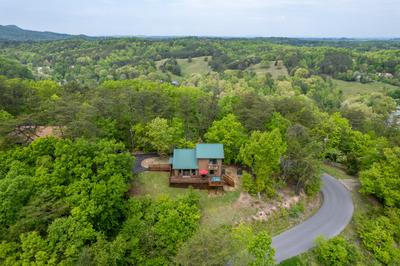 Moose Haven Cabin
Location Details: Pigeon Forge
Bedrooms: 3 Bathrooms: 2 Sleeps: 9
Moose Haven Cabin

Pigeon Forge Cabin with the Best Views of Downtown Pigeon Forge- Moose Haven Cabin Unit 372, is Perfect for your next Getaway to the Smokies. Enjoy the view that even fireworks at Dollywood & Pigeon Forge in season! This location offers the convenience of being close to town with Mountain and Downtown Pigeon Forge Views. This Three Bedroom cabin has great features for your next getaway. Relax on the swings by the outdoor fire pit overlooking the Pigeon Forge View. Do you need a relaxing soak in a hot tub? Look no further. You don't have to miss out on the views from the hot tub after your hiking or shopping from your day. Moose Haven is close to outlet malls, restaurants, dinner shows, and attractions yet far enough way to enjoy the Mountain View while soaking in the hot tub or in a rocker on the deck sipping your coffee or after dinner conversation with family and friends.

Moose Haven features a no step entry to the main level amenities. When you enter the cabin you are greeted with a fully equipped kitchen with dining area that seats 6. The fully equipped kitchen offers microwave, refrigerator, dishwasher, coffee pot (Keurig and Standard), and stove. The main level living room offers flat screen television, couch, 2 recliners, and a year round electric fireplace. Relax inside from the living room or from the outside deck with rocking chairs for your enjoyment. The main level offers a king size bed and access to a bathroom with walk in shower. There is also a bunk bed room that features a flat screen television, air hockey table, and basketball game. The upstairs master suite has a view of downtown Pigeon Forge, King Size bed, Flat Screen Television, and on suite bathroom with a tub shower combo. Some of the other things that will make your stay comfortable is an ice in freezer, central heat and air, full size washer/dryer, and all linens provided! Including towels and wash cloths. This cabin has it all for your next getaway to the Smokies. Moose Haven, Sleeps 7, Non Smoking Please, No Pets.

Amenities
Hot Tub

Mountain View

Washer/Dryer

Microwave

Towels & Linens

Dishwasher

Grill: Charcoal

Air Hockey

Fireplace: Electric

Levels

NON-SMOKING

Bunk Bed

Central Heat and Air

Coffee Maker

Internet Access

King Bed(s)

Parking

Driveway: Paved Slope

Multiple Game Tables
Login
Please login to your account.
Travel and Insurance page not found
Damage Insurance page not found
Triphedge Insurance page not found