https://img.bookonthebrightside.com/smokymountain/original/28598.jpg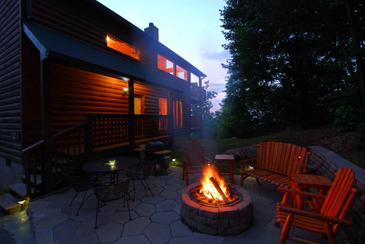 https://img.bookonthebrightside.com/smokymountain/original/51600.jpg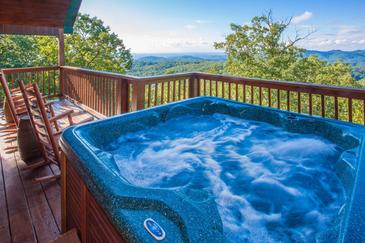 https://img.bookonthebrightside.com/smokymountain/original/51596.jpg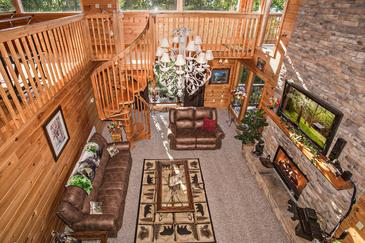 https://img.bookonthebrightside.com/smokymountain/original/51593.jpg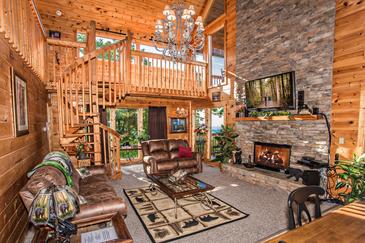 https://img.bookonthebrightside.com/smokymountain/original/51594.jpg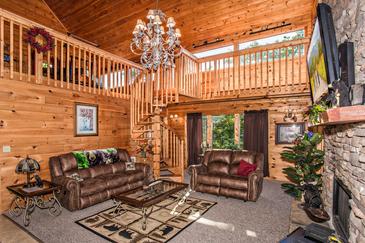 https://img.bookonthebrightside.com/smokymountain/original/51595.jpg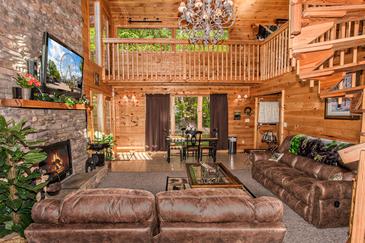 https://img.bookonthebrightside.com/smokymountain/original/28604.jpg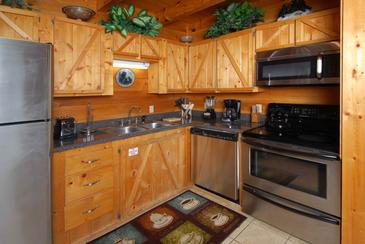 https://img.bookonthebrightside.com/smokymountain/original/51590.jpg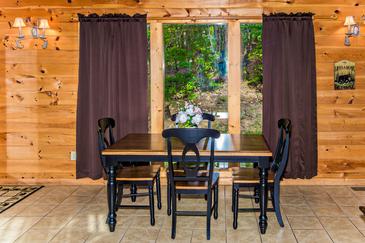 https://img.bookonthebrightside.com/smokymountain/original/51591.jpg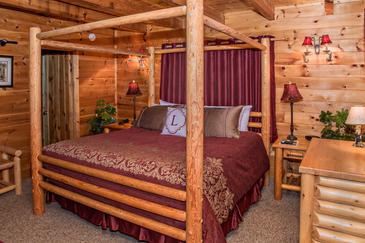 https://img.bookonthebrightside.com/smokymountain/original/51592.jpg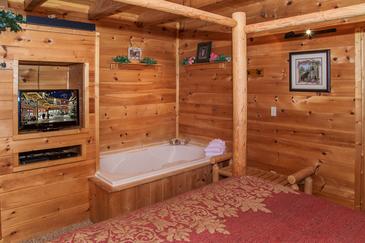 https://img.bookonthebrightside.com/smokymountain/original/28609.jpg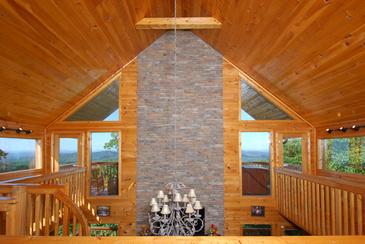 https://img.bookonthebrightside.com/smokymountain/original/51597.jpg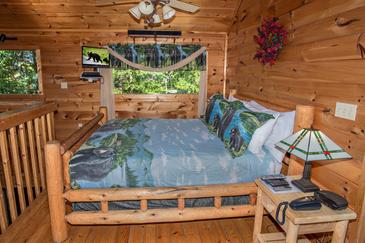 https://img.bookonthebrightside.com/smokymountain/original/51598.jpg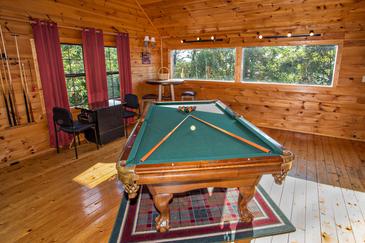 https://img.bookonthebrightside.com/smokymountain/original/51589.jpg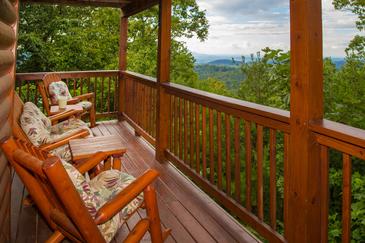 https://img.bookonthebrightside.com/smokymountain/original/28615.jpg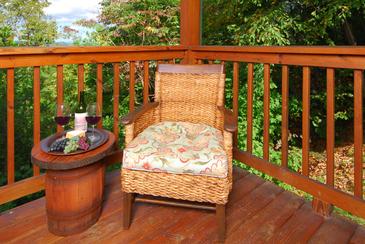 https://img.bookonthebrightside.com/smokymountain/original/51599.jpg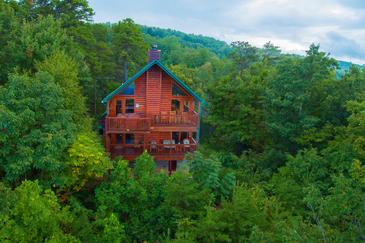 https://img.bookonthebrightside.com/smokymountain/original/28618.jpg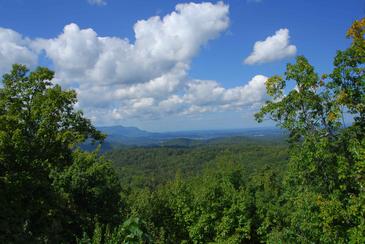 https://img.bookonthebrightside.com/smokymountain/original/28617.jpg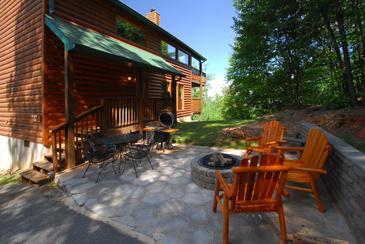 https://img.bookonthebrightside.com/smokymountain/original/28619.jpg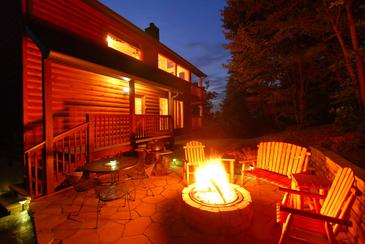 https://img.bookonthebrightside.com/smokymountain/original/28620.jpg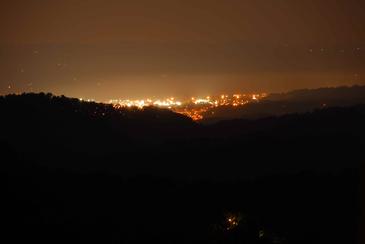 https://img.bookonthebrightside.com/smokymountain/original/28621.jpg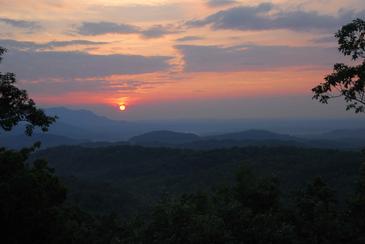 https://img.bookonthebrightside.com/smokymountain/original/74051.jpg
https://img.bookonthebrightside.com/smokymountain/original/74052.jpg
https://img.bookonthebrightside.com/smokymountain/original/74053.jpg
https://img.bookonthebrightside.com/smokymountain/original/74054.jpg
https://img.bookonthebrightside.com/smokymountain/original/74055.jpg
https://img.bookonthebrightside.com/smokymountain/original/74056.jpg
https://img.bookonthebrightside.com/smokymountain/original/74057.jpg
https://img.bookonthebrightside.com/smokymountain/original/74058.jpg
https://img.bookonthebrightside.com/smokymountain/original/74059.jpg
https://img.bookonthebrightside.com/smokymountain/original/74060.jpg
https://img.bookonthebrightside.com/smokymountain/original/74061.jpg
https://img.bookonthebrightside.com/smokymountain/original/74062.jpg
https://img.bookonthebrightside.com/smokymountain/original/74063.jpg
https://img.bookonthebrightside.com/smokymountain/original/74064.jpg
https://img.bookonthebrightside.com/smokymountain/original/74065.jpg
https://img.bookonthebrightside.com/smokymountain/original/74066.jpg
https://img.bookonthebrightside.com/smokymountain/original/74068.jpg
https://img.bookonthebrightside.com/smokymountain/original/74067.jpg
https://img.bookonthebrightside.com/smokymountain/original/74069.jpg
Lifes A Bear
Location Details: Gatlinburg
Bedrooms: 2 Bathrooms: 2 Sleeps: 4
Lifes A Bear

Life's A Bear is a stunning log cabin engulfed in glass and packed with every luxury necessary for a relaxing vacation in the Great Smoky Mountains. Located only minutes from both downtown Gatlinburg and Pigeon Forge, the cabin sits on a ridge overlooking a breathtaking and spectacular view of the mountains.

Upon entering the cabin you will be struck by grandeur. From the floor-to-ceiling rock fireplace and vast cathedral ceilings to the richly appointed furnishings, you will not want to leave this Smoky Mountain cabin. The main level of the cabin boasts a fully equipped kitchen with stainless steel appliances, dining area with seating for four, living area and bedroom. Complimented by a luxurious chandelier, the living room features a nearly 30 ft rock gas fireplace, a home theater system including a 55 inch HD Internet TV with Blu-Ray DVD/CD player mounted above the mantle, accompanied by surround sound and satellite TV with all local channels. Whether nestling up to a fire or enjoying a favorite movie, the living room has everything quintessential for a flawless and romantic evening. Step out on the deck and relax in the double rocker while surrounded by the view. The main level of the cabin also boasts the master suite lavishly furnished with a king size log canopy bed, a 2 person jetted tub, 26 inch HDTV, Blu-Ray DVD/CD player with surround sound, and full bathroom. Out beside the front deck is a charcoal grill and patio table with chairs to enjoy the outdoors.

An elegant wooden spiral staircase leads to an open loft with hardwood floors, queen bed, full bathroom, and gaming area (this is the second bedroom). The gaming area features an 8 ft pool table, arcade machine, an electronic dart board, pub table, 22 inch HDTV with DVD/CD player and a surround sound bar above the bed. Wooden catwalks lead to the top deck where a relaxing six person hot tub, four rockers and a golden sunset await.

This amazing cabin also offers Internet / WiFi, Free local and long distance calling.

With spectacular views and an outdoor fire-pit, Life's A Bear offers everything necessary for a magical and heart-warming experience in the Smokies.

Guests are provided with a complimentary Luxury Pass, offering a free ticket daily to several of the area's most popular attractions. Not to mention unlimited DVD rentals!
See under AREA INFO for more details, rules, & restrictions.

Be sure to explore other nearby attractions including Ober Gatlinburg, The Arts & Crafts Community in Gatlinburg, Anakeesta Gatlinburg, Dollywood, Splash Country, and The Island!
Amenities
Hot Tub

Game Room

Washer/Dryer

Local Channels

PETS-NOT ALLOWED

Fireplace: Gas Fireplace

WiFi / Internet

View: Spectacular View

Jacuzzi / Jetted Tub
Login
Please login to your account.
Travel and Insurance page not found
Damage Insurance page not found
Triphedge Insurance page not found