https://img.bookonthebrightside.com/smokymountain/original/64062.jpg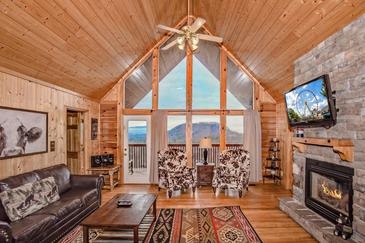 https://img.bookonthebrightside.com/smokymountain/original/64076.jpg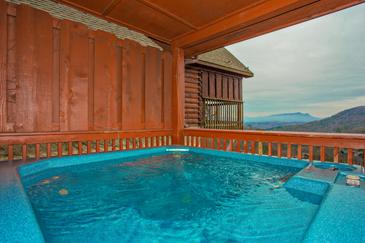 https://img.bookonthebrightside.com/smokymountain/original/64075.jpg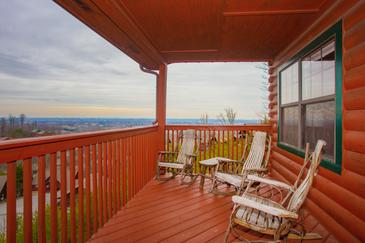 https://img.bookonthebrightside.com/smokymountain/original/64073.jpg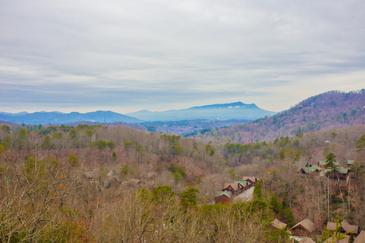 https://img.bookonthebrightside.com/smokymountain/original/64059.jpg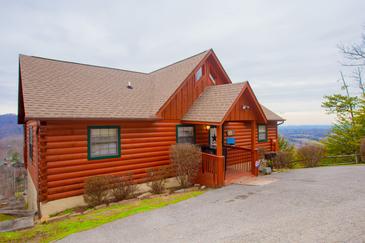 https://img.bookonthebrightside.com/smokymountain/original/64063.jpg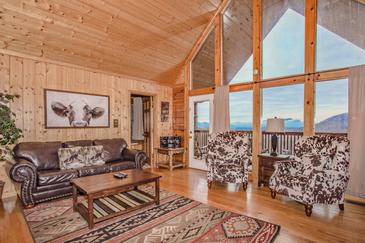 https://img.bookonthebrightside.com/smokymountain/original/64061.jpg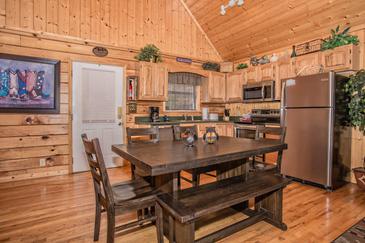 https://img.bookonthebrightside.com/smokymountain/original/64060.jpg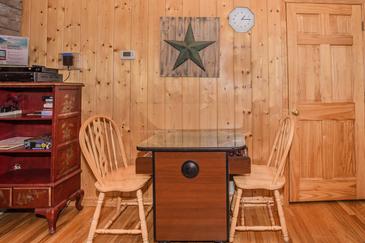 https://img.bookonthebrightside.com/smokymountain/original/64065.jpg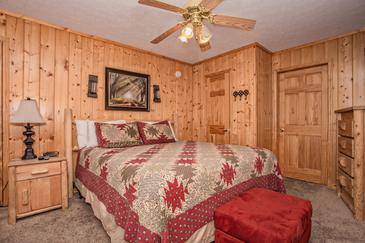 https://img.bookonthebrightside.com/smokymountain/original/64068.jpg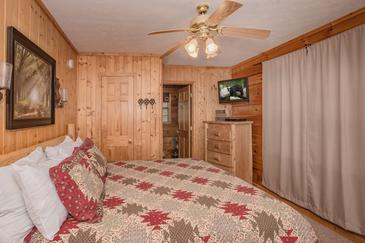 https://img.bookonthebrightside.com/smokymountain/original/64064.jpg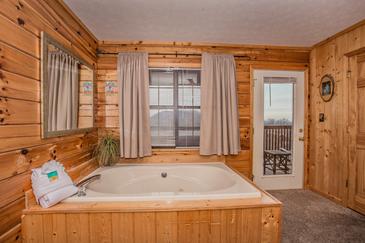 https://img.bookonthebrightside.com/smokymountain/original/64066.jpg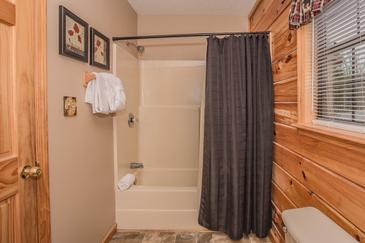 https://img.bookonthebrightside.com/smokymountain/original/64067.jpg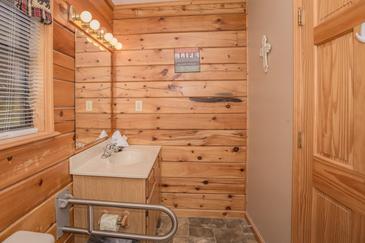 https://img.bookonthebrightside.com/smokymountain/original/64069.jpg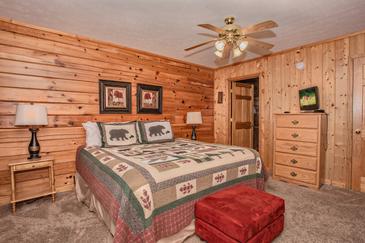 https://img.bookonthebrightside.com/smokymountain/original/64071.jpg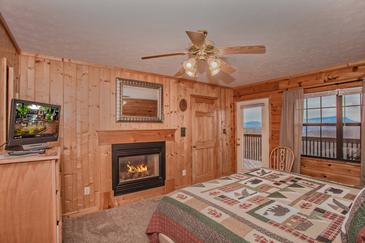 https://img.bookonthebrightside.com/smokymountain/original/64072.jpg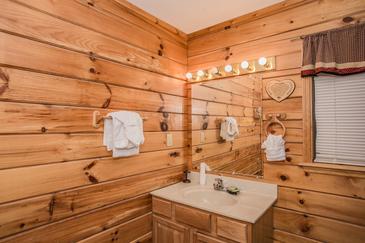 https://img.bookonthebrightside.com/smokymountain/original/64070.jpg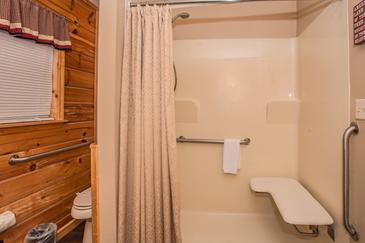 https://img.bookonthebrightside.com/smokymountain/original/64074.jpg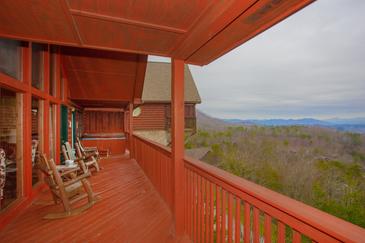 https://img.bookonthebrightside.com/smokymountain/original/64058.jpg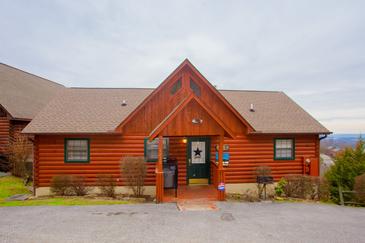 https://img.bookonthebrightside.com/smokymountain/original/64077.jpg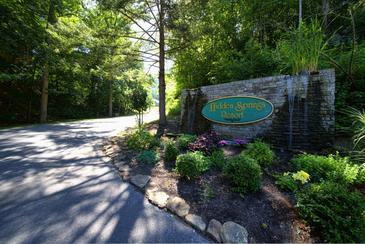 https://img.bookonthebrightside.com/smokymountain/original/64078.jpg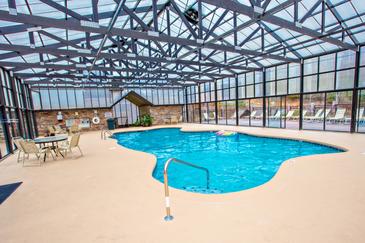 https://img.bookonthebrightside.com/smokymountain/original/64079.jpg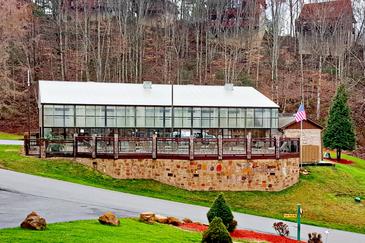 https://img.bookonthebrightside.com/smokymountain/original/64081.jpg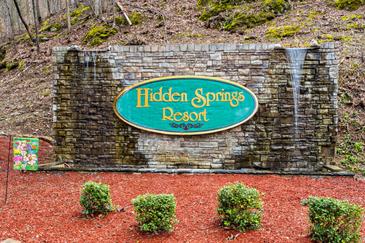 https://img.bookonthebrightside.com/smokymountain/original/64080.jpg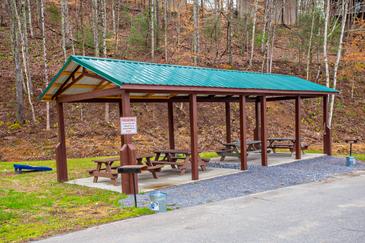 https://img.bookonthebrightside.com/smokymountain/original/64082.jpg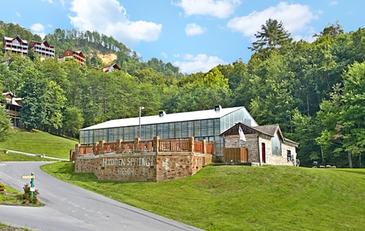 https://img.bookonthebrightside.com/smokymountain/original/64083.jpg
https://img.bookonthebrightside.com/smokymountain/original/64084.jpg
https://img.bookonthebrightside.com/smokymountain/original/64085.jpg
https://img.bookonthebrightside.com/smokymountain/original/64086.jpg
https://img.bookonthebrightside.com/smokymountain/original/64087.jpg
https://img.bookonthebrightside.com/smokymountain/original/64088.jpg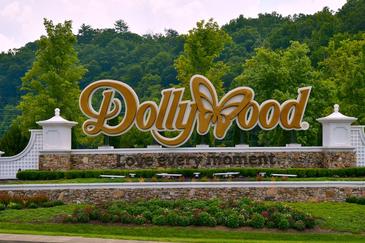 https://img.bookonthebrightside.com/smokymountain/original/64089.jpg
https://img.bookonthebrightside.com/smokymountain/original/64090.jpg
https://img.bookonthebrightside.com/smokymountain/original/64091.jpg
https://img.bookonthebrightside.com/smokymountain/original/64092.jpg
https://img.bookonthebrightside.com/smokymountain/original/64093.jpg
https://img.bookonthebrightside.com/smokymountain/original/64094.jpg
https://img.bookonthebrightside.com/smokymountain/original/64095.jpg
https://img.bookonthebrightside.com/smokymountain/original/64096.jpg
https://img.bookonthebrightside.com/smokymountain/original/64097.jpg
https://img.bookonthebrightside.com/smokymountain/original/64098.jpg
https://img.bookonthebrightside.com/smokymountain/original/64099.jpg
Morning Glory
Location Details: Sevierville
Bedrooms: 2 Bathrooms: 2 Sleeps: 6
Morning Glory

Morning Glory is a lovely, single-story log cabin, located just a short drive from Dollywood, Dolly's Splash Country and all the attractions, shopping and dining in Pigeon Forge and Gatlinburg. This cabin is the perfect getaway for a relaxing vacation or just a weekend away in the Smoky Mountains.

The open plan living room has a sleeper sofa, satellite HDTV with DVD, a cozy, stacked-stone electric fireplace and a table-top arcade game. The fully equipped kitchen provides everything you will need to make a hearty meal. You can also cook that perfect steak on the outdoor charcoal grill. The dining table has seating for four.

There are two bedrooms, both with luxurious king size beds, large flat screen TV and full bathrooms with tub and shower. The master bedroom has a romantic Jacuzzi and electric fireplace. Step out onto the full-length deck and relax in the deck rockers or enjoy the Spectacular view from the soothing hot tub. There is also a table and four chairs out on the deck where you can enjoy a lovely meal together.

Another bonus is that guests can enjoy the spectacular Dollywood fireworks display every evening during the summer months.

Guests are provided with a complimentary Luxury Pass, offering a free ticket daily to several of the area's most popular attractions.
See under AREA INFO for more details, rules, & restrictions.

Be sure to explore other nearby attractions including Ober Gatlinburg, The Arts & Crafts Community in Gatlinburg, Anakeesta Gatlinburg, Dollywood, Splash Country, and The Island!
Amenities
Hot Tub

Washer/Dryer

Local Channels

PETS-NOT ALLOWED

WiFi / Internet

View: Spectacular View

Fireplace: Electric Fireplace

Jacuzzi / Jetted Tub

Fireplace 2: Electric Fireplace

Resort Pool Access
Login
Please login to your account.
Travel and Insurance page not found
Damage Insurance page not found
Triphedge Insurance page not found