https://img.bookonthebrightside.com/fireside/original/12447.jpg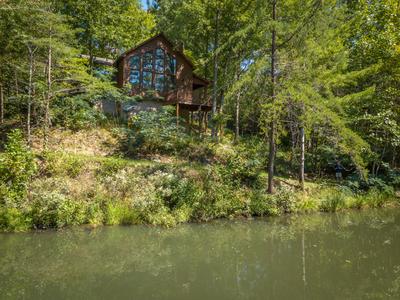 https://img.bookonthebrightside.com/fireside/original/12448.jpg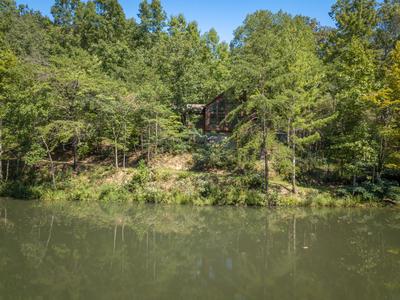 https://img.bookonthebrightside.com/fireside/original/12449.jpg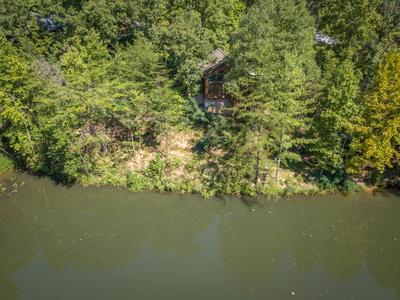 https://img.bookonthebrightside.com/fireside/original/12450.jpg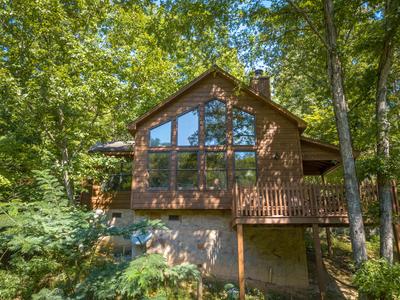 https://img.bookonthebrightside.com/fireside/original/3580.jpg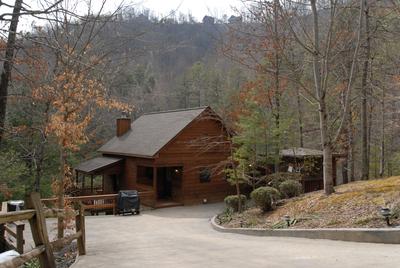 https://img.bookonthebrightside.com/fireside/original/12506.jpg
https://img.bookonthebrightside.com/fireside/original/12507.jpg
https://img.bookonthebrightside.com/fireside/original/12508.jpg
https://img.bookonthebrightside.com/fireside/original/12509.jpg
https://img.bookonthebrightside.com/fireside/original/12497.jpg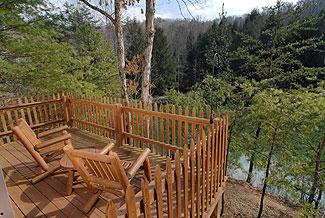 https://img.bookonthebrightside.com/fireside/original/12504.jpg
https://img.bookonthebrightside.com/fireside/original/12505.jpg
https://img.bookonthebrightside.com/fireside/original/15938.jpg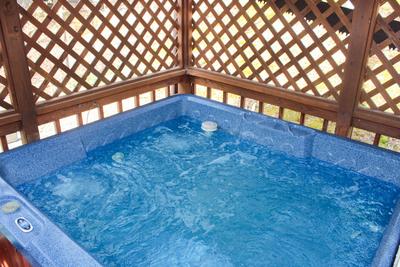 https://img.bookonthebrightside.com/fireside/original/15939.jpg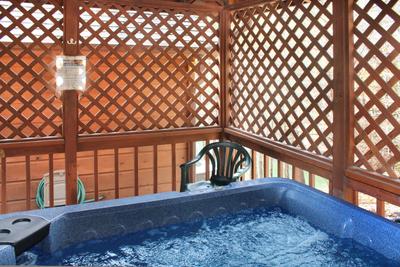 https://img.bookonthebrightside.com/fireside/original/15940.jpg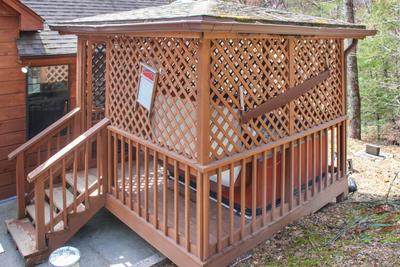 https://img.bookonthebrightside.com/fireside/original/3581.jpg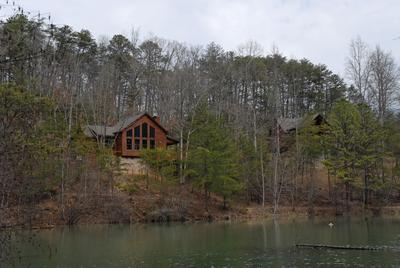 https://img.bookonthebrightside.com/fireside/original/12446.jpg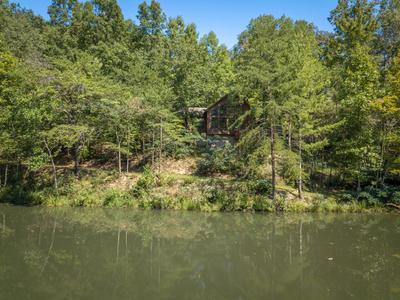 https://img.bookonthebrightside.com/fireside/original/18833.jpg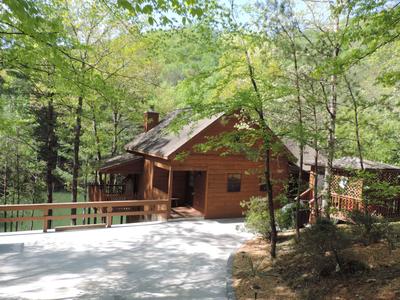 https://img.bookonthebrightside.com/fireside/original/18835.jpg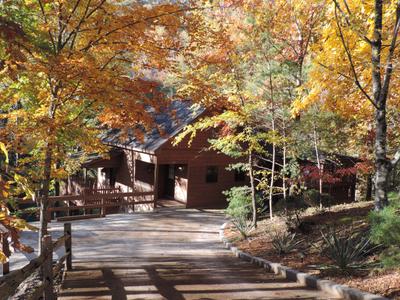 https://img.bookonthebrightside.com/fireside/original/18836.jpg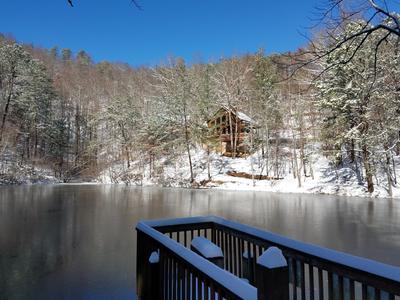 https://img.bookonthebrightside.com/fireside/original/18837.jpg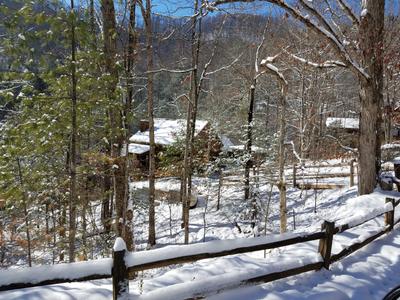 https://img.bookonthebrightside.com/fireside/original/18834.jpg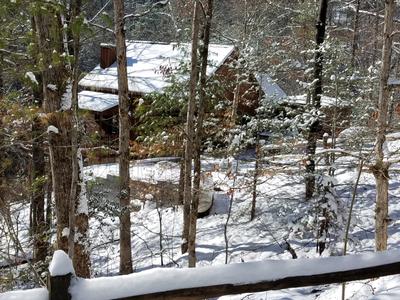 https://img.bookonthebrightside.com/fireside/original/19406.jpg
https://img.bookonthebrightside.com/fireside/original/19407.jpg
https://img.bookonthebrightside.com/fireside/original/19408.jpg
https://img.bookonthebrightside.com/fireside/original/19410.jpg
https://img.bookonthebrightside.com/fireside/original/19411.jpg
https://img.bookonthebrightside.com/fireside/original/19414.jpg
https://img.bookonthebrightside.com/fireside/original/19409.jpg
https://img.bookonthebrightside.com/fireside/original/19415.jpg
https://img.bookonthebrightside.com/fireside/original/19413.jpg
https://img.bookonthebrightside.com/fireside/original/19412.jpg
https://img.bookonthebrightside.com/fireside/original/19417.jpg
https://img.bookonthebrightside.com/fireside/original/19416.jpg
https://img.bookonthebrightside.com/fireside/original/19418.jpg
https://img.bookonthebrightside.com/fireside/original/19420.jpg
https://img.bookonthebrightside.com/fireside/original/19419.jpg
Reflections
Location Details: Sevierville
Bedrooms: 1 Bathrooms: 1 Sleeps: 4
Reflections
Secluded Pigeon Forge Cabin with a Lake view, unit 153 Allen's Hideaway, is a charming one bedroom one bath chalet that is perfect for the couple looking to get away and escape to the Smoky Mountains. This cabin is in the Hidden Hills subdivision, which is just seven miles from downtown Pigeon Forge, and sits overlooking the Hidden Hills Lake. This cabin offers everything a couple is looking for including a fully furnished kitchen, master bedroom with king size bed and in room Jacuzzi tub, and a private deck with hot tub overlooking the lake where you can sit and soak your worries away after a busy day in the Smoky Mountains. If you want to fish, the Hidden Hills Lake is a catch and release stocked lake that is for the guests of the community and does not require a license! What are you waiting for, book Allen's Hideaway today! No Pets. Non-Smoking. Sleeps 2.
Amenities
Hot Tub

Washer/Dryer

Microwave

Towels & Linens

Fireplace: Gas

Dishwasher

Secluded

Grill: Charcoal

Levels

Sleeper Sofa

NON-SMOKING

DVD Player

Telephone

Central Heat and Air

Covered Outdoor Porch

Coffee Maker

Flat Screen Televisions

Internet Access

Whirlpool

Entry Steps

Parking

Driveway: Paved Slope

Distance from the Main Parkway

Dining Area Seating

Queen Bed(s)
Login
Please login to your account.
Travel and Insurance page not found
Damage Insurance page not found
Triphedge Insurance page not found