https://img.bookonthebrightside.com/smokymountain/original/90384.jpg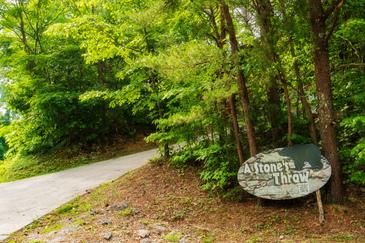 https://img.bookonthebrightside.com/smokymountain/original/57108.jpg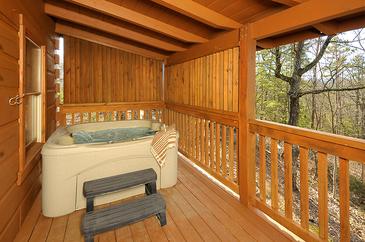 https://img.bookonthebrightside.com/smokymountain/original/57079.jpg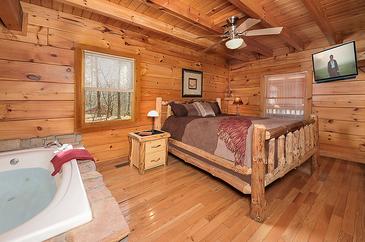 https://img.bookonthebrightside.com/smokymountain/original/57075.jpg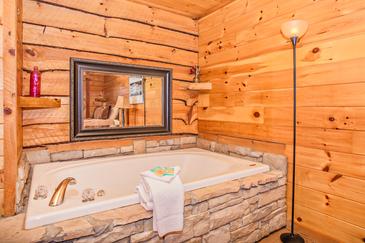 https://img.bookonthebrightside.com/smokymountain/original/57068.jpg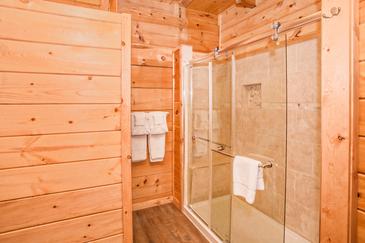 https://img.bookonthebrightside.com/smokymountain/original/57070.jpg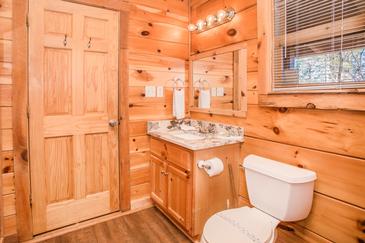 https://img.bookonthebrightside.com/smokymountain/original/57076.jpg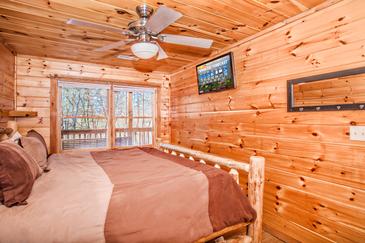 https://img.bookonthebrightside.com/smokymountain/original/13937.jpg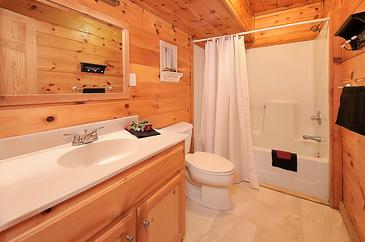 https://img.bookonthebrightside.com/smokymountain/original/90390.jpg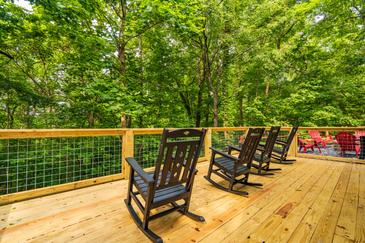 https://img.bookonthebrightside.com/smokymountain/original/90386.jpg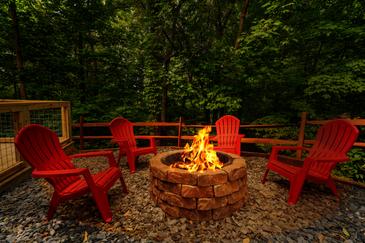 https://img.bookonthebrightside.com/smokymountain/original/90391.jpg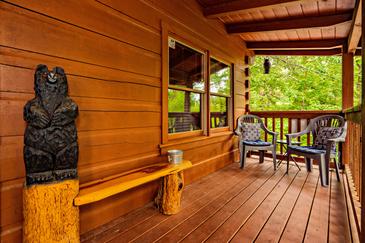 https://img.bookonthebrightside.com/smokymountain/original/90398.jpg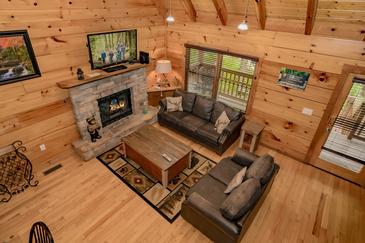 https://img.bookonthebrightside.com/smokymountain/original/90393.jpg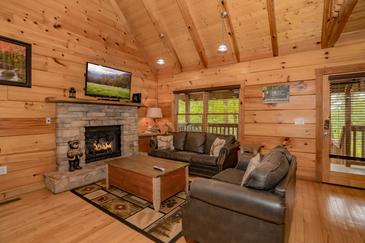 https://img.bookonthebrightside.com/smokymountain/original/90396.jpg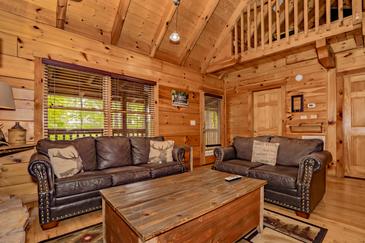 https://img.bookonthebrightside.com/smokymountain/original/90395.jpg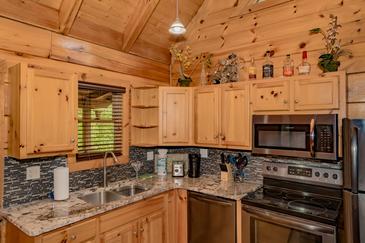 https://img.bookonthebrightside.com/smokymountain/original/90392.jpg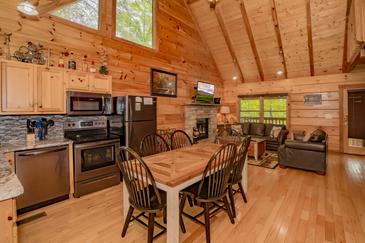 https://img.bookonthebrightside.com/smokymountain/original/90394.jpg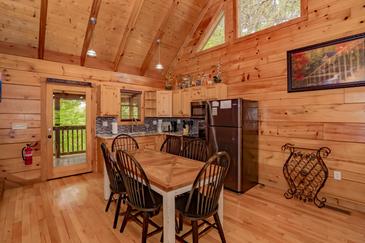 https://img.bookonthebrightside.com/smokymountain/original/90388.jpg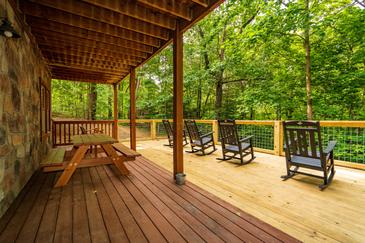 https://img.bookonthebrightside.com/smokymountain/original/90389.jpg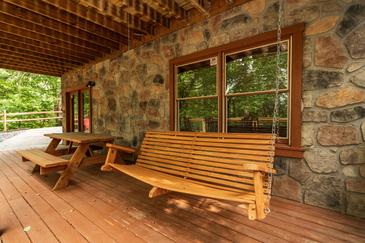 https://img.bookonthebrightside.com/smokymountain/original/90400.jpg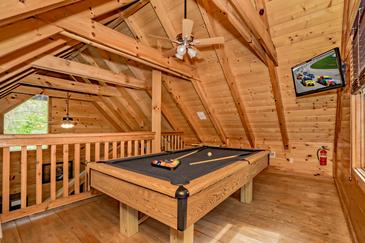 https://img.bookonthebrightside.com/smokymountain/original/90399.jpg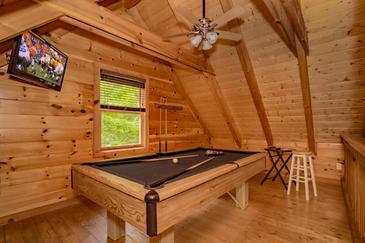 https://img.bookonthebrightside.com/smokymountain/original/90401.jpg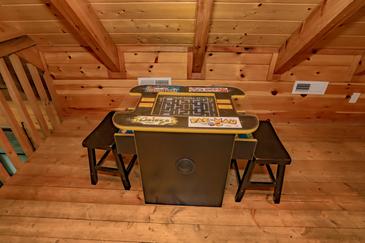 https://img.bookonthebrightside.com/smokymountain/original/90403.jpg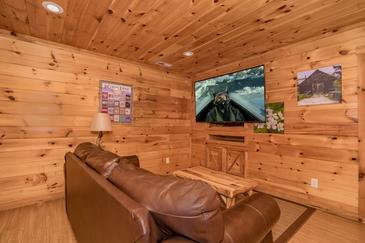 https://img.bookonthebrightside.com/smokymountain/original/90402.jpg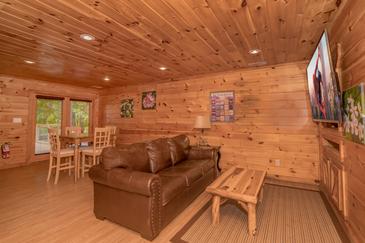 https://img.bookonthebrightside.com/smokymountain/original/90405.jpg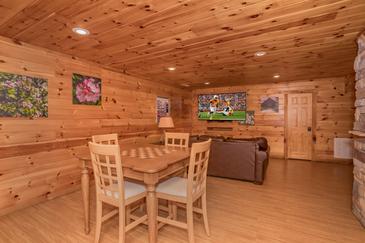 https://img.bookonthebrightside.com/smokymountain/original/90404.jpg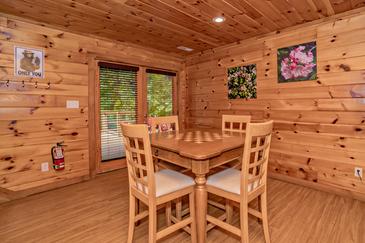 https://img.bookonthebrightside.com/smokymountain/original/90384.jpg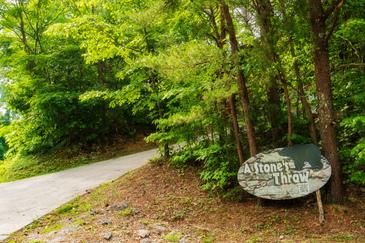 https://img.bookonthebrightside.com/smokymountain/original/90385.jpg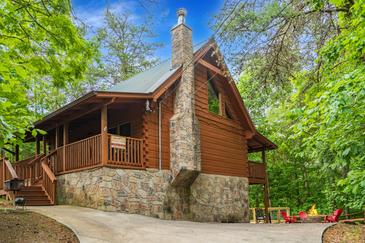 https://img.bookonthebrightside.com/smokymountain/original/90383.jpg
https://img.bookonthebrightside.com/smokymountain/original/90407.jpg
https://img.bookonthebrightside.com/smokymountain/original/90408.jpg
https://img.bookonthebrightside.com/smokymountain/original/90409.jpg
https://img.bookonthebrightside.com/smokymountain/original/90410.jpg
https://img.bookonthebrightside.com/smokymountain/original/90411.jpg
https://img.bookonthebrightside.com/smokymountain/original/90412.jpg
https://img.bookonthebrightside.com/smokymountain/original/90413.jpg
https://img.bookonthebrightside.com/smokymountain/original/90414.jpg
https://img.bookonthebrightside.com/smokymountain/original/90415.jpg
https://img.bookonthebrightside.com/smokymountain/original/90416.jpg
https://img.bookonthebrightside.com/smokymountain/original/90417.jpg
https://img.bookonthebrightside.com/smokymountain/original/90418.jpg
https://img.bookonthebrightside.com/smokymountain/original/90419.jpg
https://img.bookonthebrightside.com/smokymountain/original/90420.jpg
https://img.bookonthebrightside.com/smokymountain/original/90421.jpg
https://img.bookonthebrightside.com/smokymountain/original/90422.jpg
https://img.bookonthebrightside.com/smokymountain/original/90423.jpg
https://img.bookonthebrightside.com/smokymountain/original/90424.jpg
https://img.bookonthebrightside.com/smokymountain/original/90387.jpg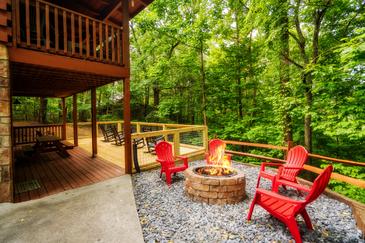 https://img.bookonthebrightside.com/smokymountain/original/90425.jpg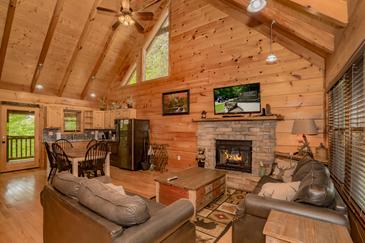 A Stone's Throw
Location Details: Sevierville
Bedrooms: 2 Bathrooms: 2 Sleeps: 8
A Stone's Throw

Just "A Stone's Throw" away from all of the attractions, restaurants and more! This spacious 3 level cabin features 2 King bedrooms, one bedroom with a bedside Jacuzzi, two sitting areas and additional sleeping to comfortably sleep 8 people. Challenge someone to a friendly game of pool or arcade game. Or take your family outside to enjoy the beautiful scenery while playing a game of horseshoes or roasting marshmallows around the fire pit. Quietly sip your morning coffee while rocking on the porch swing. Let your muscles relax with a soak in the private hot tub, what is left of your stress will melt away with the serene wooded views. It is truly a wooded paradise that you have to see to believe and with wireless internet you can stay connected with family and friends.

This spectacular log cabin is definitely a rental where you will want for nothing with 2 bedrooms, 2 bathrooms and sofa sleepers this lovely cabin can sleep a family or small group comfortably. The entry level welcomes with a stone gas fireplace, sofa, love seat and large flat screen television. Giving way to the dining area that features a large table that can seat 6 and an airy kitchen that is fully-equipped to create a culinary master piece. The master suite on the entry level offers a hand-crafted log king-sized bed, bedside Jacuzzi and flat screen TV. Just steps away from the bedroom, you will find a hall bathroom that also offers a washer and dryer.

Upstairs in the airy loft, hear the laughter that comes as family's play a game of pool or darts. Or travel downstairs where you will find a multi-arcade game and sitting room perfect for watching the big game on the flat screen TV. A second King bedroom can be found on this level as well as a hall bathroom. Relax and enjoy the unparalleled amenities this spectacular home has to offer: a grill area where you gaze out at the serene wooded views, a large private hot tub to soak in after a day of exploring and your choice between the porch swing or chairs for enjoying the quiet morning start with your morning coffee. As the sun goes down, grab a bag of marshmallows and loved ones and gather around the fire pit to enjoy each other's company and make memories that will last a lifetime.

Guests are provided with a complimentary Luxury Pass, offering a free ticket daily to several of the area's most popular attractions.
See under AREA INFO for more details, rules, & restrictions.

Be sure to explore other nearby attractions including Ober Gatlinburg, The Arts & Crafts Community in Gatlinburg, Anakeesta Gatlinburg, Dollywood, Splash Country, and The Island!
Amenities
Hot Tub

Game Room

Washer/Dryer

PETS-NOT ALLOWED

DVD Player

Fireplace: Gas Fireplace

WiFi / Internet

Jacuzzi / Jetted Tub
Login
Please login to your account.
Travel and Insurance page not found
Damage Insurance page not found
Triphedge Insurance page not found