https://img.bookonthebrightside.com/hemlockhills/original/1938.jpg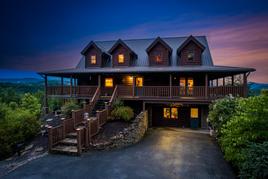 https://img.bookonthebrightside.com/hemlockhills/original/1883.jpg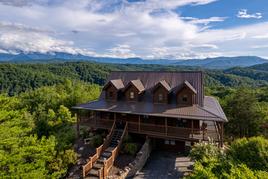 https://img.bookonthebrightside.com/hemlockhills/original/1886.jpg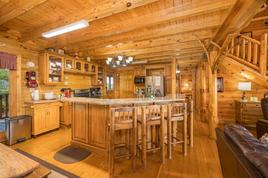 https://img.bookonthebrightside.com/hemlockhills/original/1932.jpg
https://img.bookonthebrightside.com/hemlockhills/original/1884.jpg
https://img.bookonthebrightside.com/hemlockhills/original/1885.jpg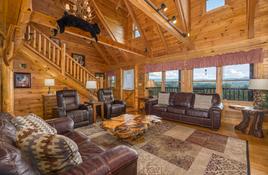 https://img.bookonthebrightside.com/hemlockhills/original/1889.jpg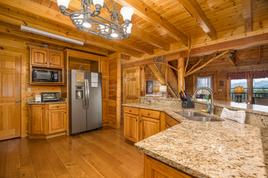 https://img.bookonthebrightside.com/hemlockhills/original/1888.jpg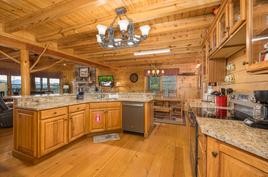 https://img.bookonthebrightside.com/hemlockhills/original/1890.jpg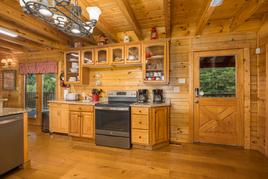 https://img.bookonthebrightside.com/hemlockhills/original/1887.jpg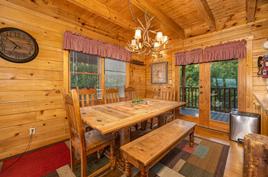 https://img.bookonthebrightside.com/hemlockhills/original/1891.jpg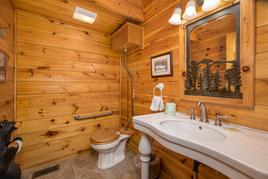 https://img.bookonthebrightside.com/hemlockhills/original/1892.jpg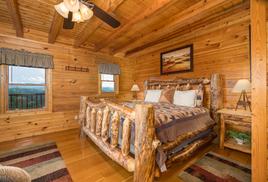 https://img.bookonthebrightside.com/hemlockhills/original/1893.jpg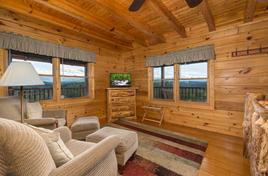 https://img.bookonthebrightside.com/hemlockhills/original/1894.jpg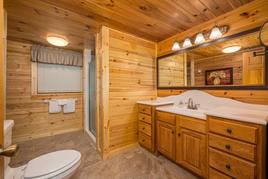 https://img.bookonthebrightside.com/hemlockhills/original/1895.jpg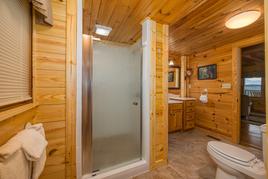 https://img.bookonthebrightside.com/hemlockhills/original/1896.jpg
https://img.bookonthebrightside.com/hemlockhills/original/1897.jpg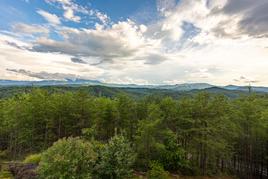 https://img.bookonthebrightside.com/hemlockhills/original/1898.jpg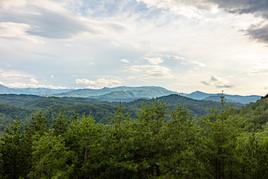 https://img.bookonthebrightside.com/hemlockhills/original/1899.jpg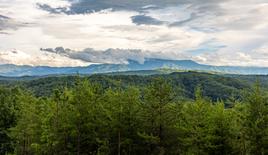 https://img.bookonthebrightside.com/hemlockhills/original/1900.jpg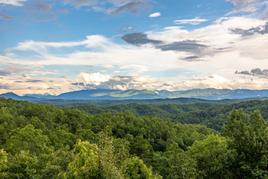 https://img.bookonthebrightside.com/hemlockhills/original/1901.jpg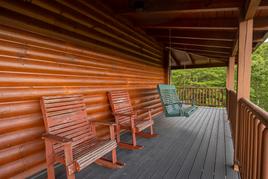 https://img.bookonthebrightside.com/hemlockhills/original/1902.jpg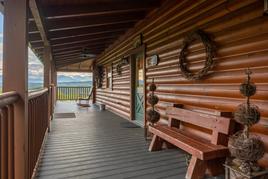 https://img.bookonthebrightside.com/hemlockhills/original/1903.jpg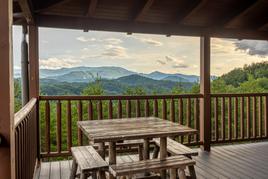 https://img.bookonthebrightside.com/hemlockhills/original/1904.jpg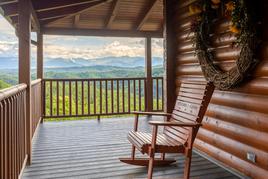 https://img.bookonthebrightside.com/hemlockhills/original/1905.jpg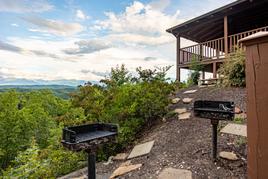 https://img.bookonthebrightside.com/hemlockhills/original/1906.jpg
https://img.bookonthebrightside.com/hemlockhills/original/1907.jpg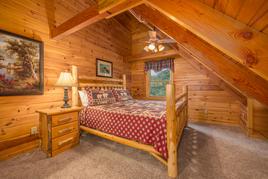 https://img.bookonthebrightside.com/hemlockhills/original/1908.jpg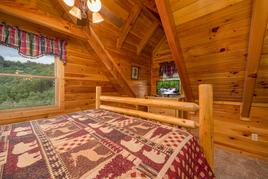 https://img.bookonthebrightside.com/hemlockhills/original/1909.jpg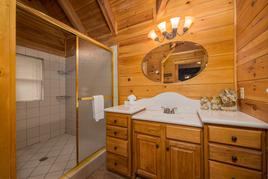 https://img.bookonthebrightside.com/hemlockhills/original/1910.jpg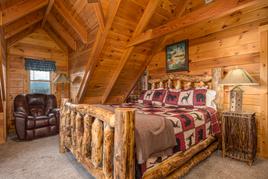 https://img.bookonthebrightside.com/hemlockhills/original/1911.jpg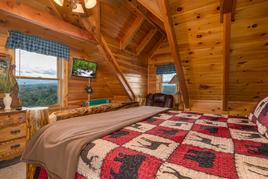 https://img.bookonthebrightside.com/hemlockhills/original/1912.jpg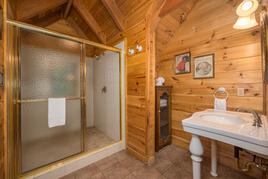 https://img.bookonthebrightside.com/hemlockhills/original/1913.jpg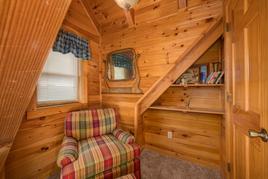 https://img.bookonthebrightside.com/hemlockhills/original/1914.jpg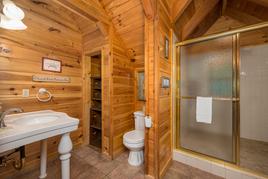 https://img.bookonthebrightside.com/hemlockhills/original/1915.jpg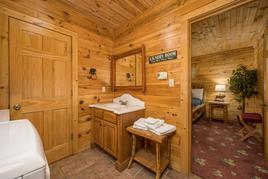 https://img.bookonthebrightside.com/hemlockhills/original/1916.jpg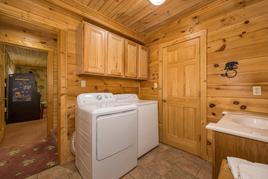 https://img.bookonthebrightside.com/hemlockhills/original/1917.jpg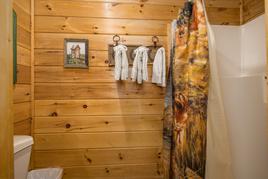 https://img.bookonthebrightside.com/hemlockhills/original/1918.jpg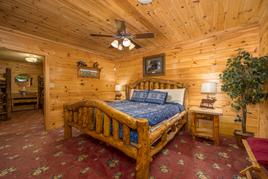 https://img.bookonthebrightside.com/hemlockhills/original/1919.jpg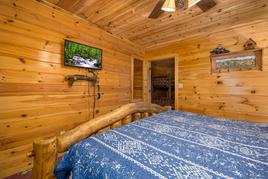 https://img.bookonthebrightside.com/hemlockhills/original/1920.jpg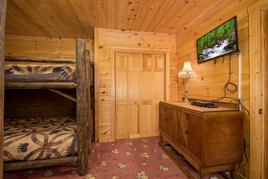 https://img.bookonthebrightside.com/hemlockhills/original/1921.jpg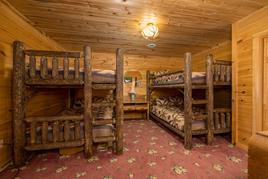 https://img.bookonthebrightside.com/hemlockhills/original/1922.jpg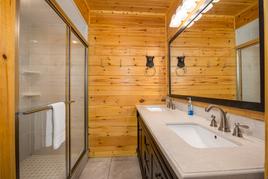 https://img.bookonthebrightside.com/hemlockhills/original/1923.jpg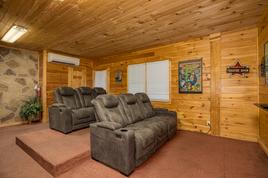 https://img.bookonthebrightside.com/hemlockhills/original/1924.jpg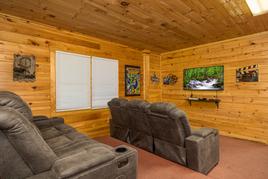 https://img.bookonthebrightside.com/hemlockhills/original/1925.jpg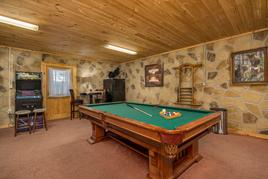 https://img.bookonthebrightside.com/hemlockhills/original/1926.jpg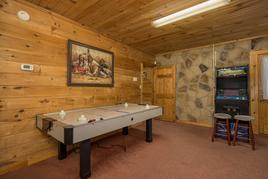 https://img.bookonthebrightside.com/hemlockhills/original/1927.jpg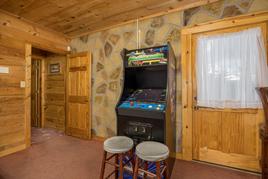 https://img.bookonthebrightside.com/hemlockhills/original/1928.jpg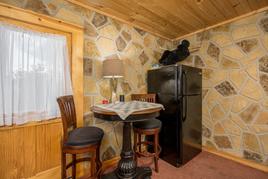 https://img.bookonthebrightside.com/hemlockhills/original/1929.jpg
https://img.bookonthebrightside.com/hemlockhills/original/1930.jpg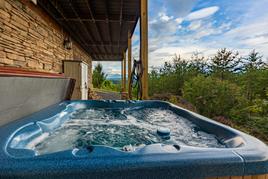 https://img.bookonthebrightside.com/hemlockhills/original/1931.jpg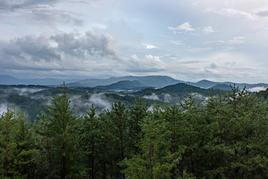 https://img.bookonthebrightside.com/hemlockhills/original/1933.jpg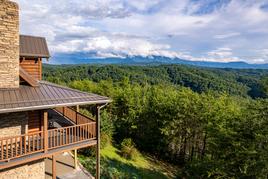 https://img.bookonthebrightside.com/hemlockhills/original/1934.jpg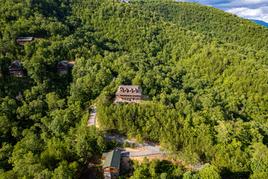 https://img.bookonthebrightside.com/hemlockhills/original/1936.jpg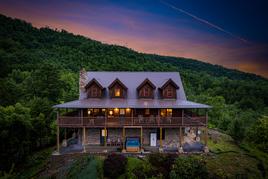 https://img.bookonthebrightside.com/hemlockhills/original/1937.jpg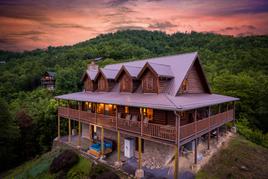 https://img.bookonthebrightside.com/hemlockhills/original/1935.jpg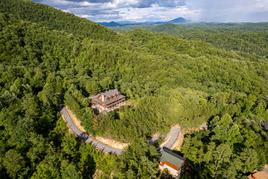 https://img.bookonthebrightside.com/hemlockhills/original/1979.jpg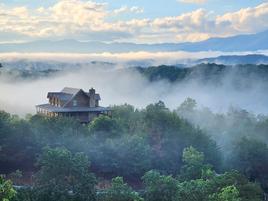 https://img.bookonthebrightside.com/hemlockhills/original/2035.jpg
https://img.bookonthebrightside.com/hemlockhills/original/2036.jpg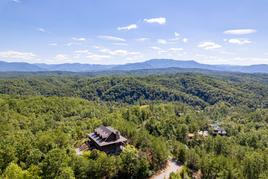 https://img.bookonthebrightside.com/hemlockhills/original/2037.jpg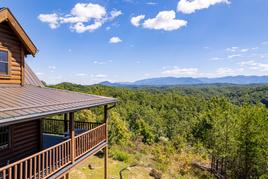 https://img.bookonthebrightside.com/hemlockhills/original/2038.jpg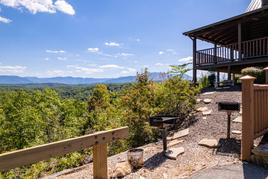 https://img.bookonthebrightside.com/hemlockhills/original/2039.jpg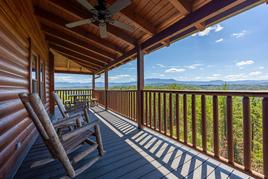 https://img.bookonthebrightside.com/hemlockhills/original/2040.jpg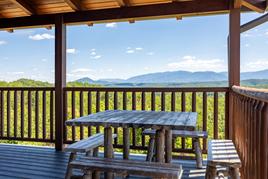 https://img.bookonthebrightside.com/hemlockhills/original/2041.jpg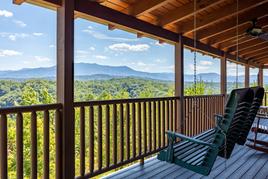 https://img.bookonthebrightside.com/hemlockhills/original/2042.jpg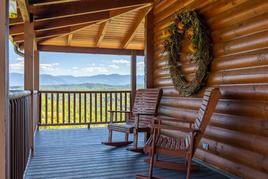 Heaven's Porch
Location Details: Sevierville
Bedrooms: 5 Bathrooms: 6 Sleeps: 16
Heaven's Porch
Are you ready for a refreshing Pigeon Forge getaway then, Heaven's Porch awaits you. This Pigeon Forge cabin rental is decked out like no other. This 5 bedroom Pigeon Forge cabin rental is located just a stone's throw from Dollywood and all other attractions in Pigeon Forge and minutes from downtown Gatlinburg!

You literally cannot get any closer to the action! Heaven's Porch offers the luxury along with, full kitchen, pool table, and a home theater. Enjoy a day of adventure in The Great Smoky Mountains; or enjoy the views and Relax while soaking in your own outdoor hot tub. This rental cabin offers a premier location, less than 15 minutes from downtown Gatlinburg and only minutes from Dollywood and downtown Pigeon Forge. Escape to Heaven's Porch, and feel rejuvenated!

During your stay your will have plenty of room to enjoy family time as well as enjoy some individual wind down time in the three spacious floors Heaven's Porch has to offer.
Top level you will be able to sleep 4 total, two separate bedrooms with luxurious King size beds as well as 2 attached full baths!

On the main level you have your master suite with a larger king size bed as well as an attached full size bathroom. No need to share your bathroom, there is a half bath located on this level as well for the common areas. While on this level you will enjoy the large kitchen that over looks the living room and dining area, perfect for the breakfast with the family.

The lower level is a kid of all ages dream! On this level you will encounter a multicade gaming system that houses 50+ games from Pac man to Donkey kong! While you are waiting your turn to play Pac-man enjoy a game of Billiard's or Air hockey all the while listening to your favorite programming on the large mounted TV. When you finally tire out from your full day this level holds 2 custom made queen size bunks beds in one room as well as a second bedroom with one king size bed.

Amenities
Hot Tub

Game Room

Pool Table

Air Hockey

Free Wi-fi

Theater

Washer / Dryer

Charcoal Grill

DVD Player

High Speed Internet

Home Theater

Electric Fireplace

Rocking Chairs

Mountain Views
Login
Please login to your account.
Travel and Insurance page not found
Damage Insurance page not found
Triphedge Insurance page not found