https://img.bookonthebrightside.com/fireside/original/15477.jpg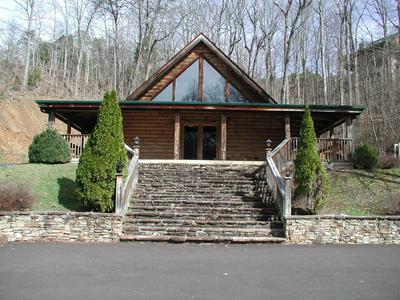 https://img.bookonthebrightside.com/fireside/original/14272.jpg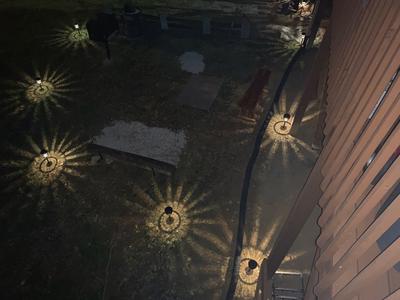 https://img.bookonthebrightside.com/fireside/original/14273.jpg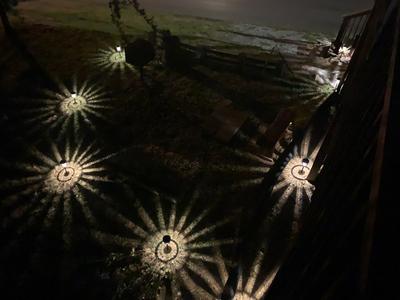 https://img.bookonthebrightside.com/fireside/original/14274.jpg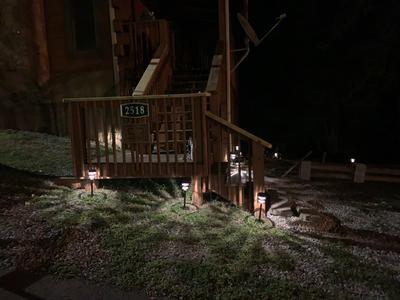 https://img.bookonthebrightside.com/fireside/original/15476.jpg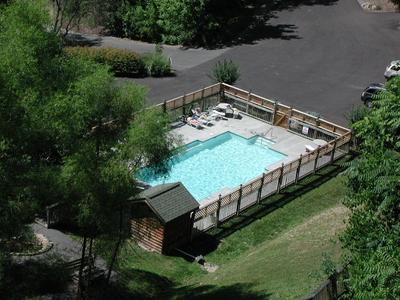 https://img.bookonthebrightside.com/fireside/original/15477.jpg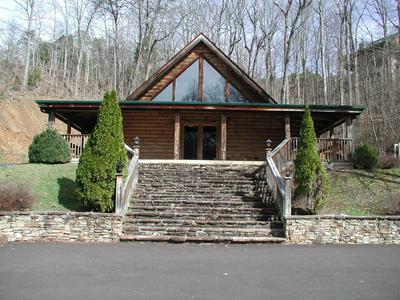 https://img.bookonthebrightside.com/fireside/original/20192.jpg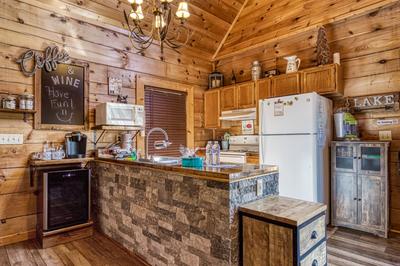 https://img.bookonthebrightside.com/fireside/original/20193.jpg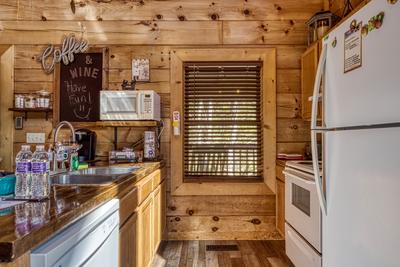 https://img.bookonthebrightside.com/fireside/original/20194.jpg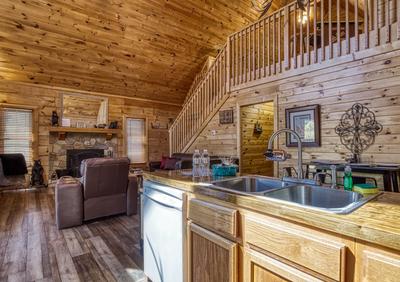 https://img.bookonthebrightside.com/fireside/original/20198.jpg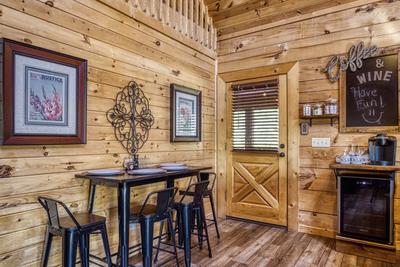 https://img.bookonthebrightside.com/fireside/original/20199.jpg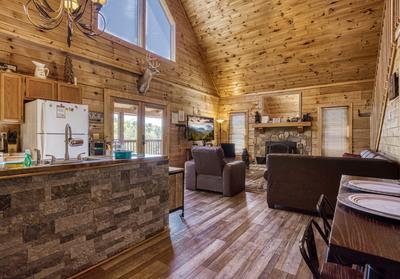 https://img.bookonthebrightside.com/fireside/original/20197.jpg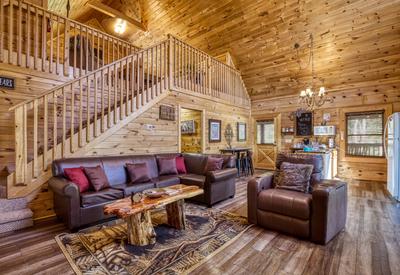 https://img.bookonthebrightside.com/fireside/original/20195.jpg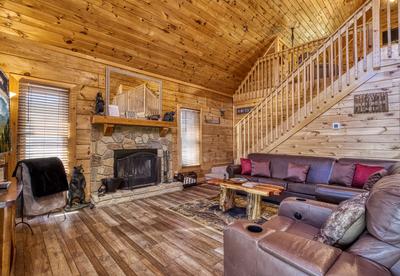 https://img.bookonthebrightside.com/fireside/original/20196.jpg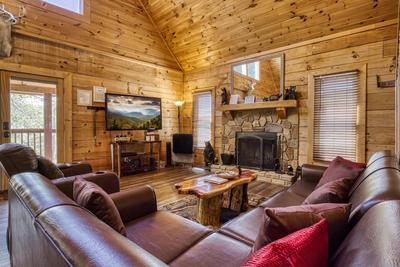 https://img.bookonthebrightside.com/fireside/original/20201.jpg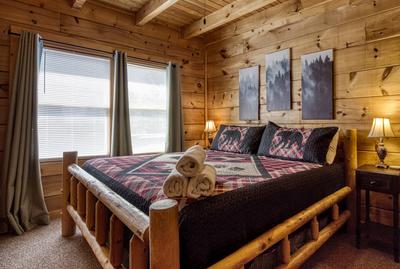 https://img.bookonthebrightside.com/fireside/original/20200.jpg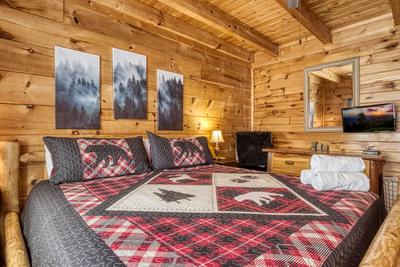 https://img.bookonthebrightside.com/fireside/original/20203.jpg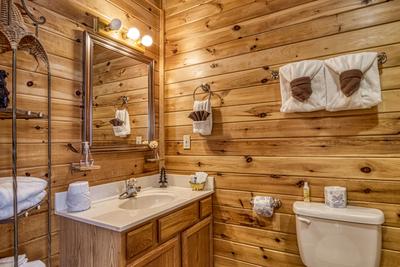 https://img.bookonthebrightside.com/fireside/original/20202.jpg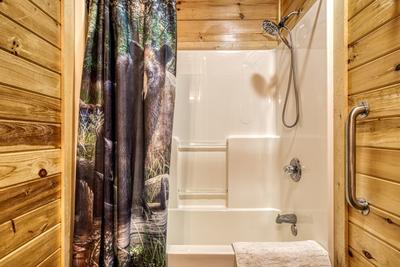 https://img.bookonthebrightside.com/fireside/original/20204.jpg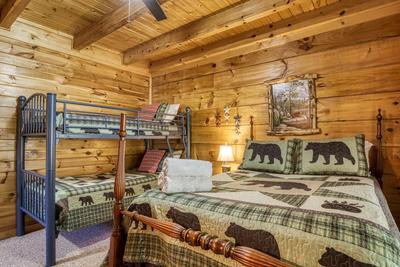 https://img.bookonthebrightside.com/fireside/original/20205.jpg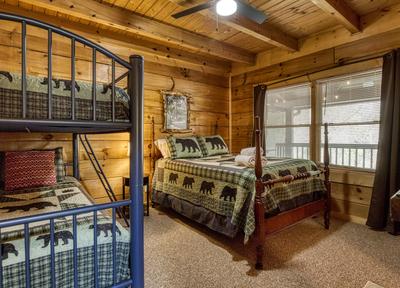 https://img.bookonthebrightside.com/fireside/original/20207.jpg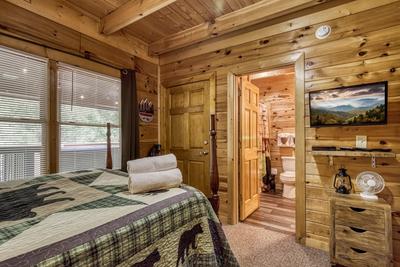 https://img.bookonthebrightside.com/fireside/original/20208.jpg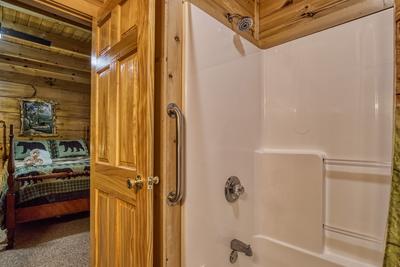 https://img.bookonthebrightside.com/fireside/original/20206.jpg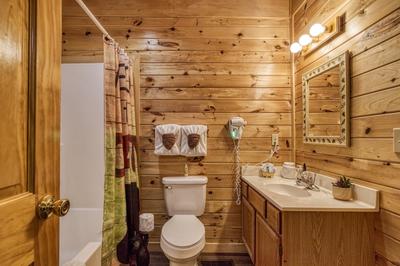 https://img.bookonthebrightside.com/fireside/original/20211.jpg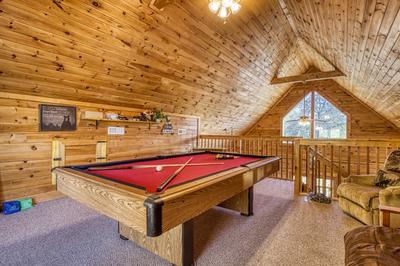 https://img.bookonthebrightside.com/fireside/original/20210.jpg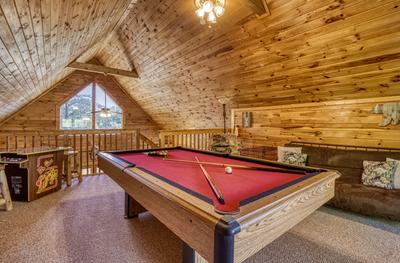 https://img.bookonthebrightside.com/fireside/original/20209.jpg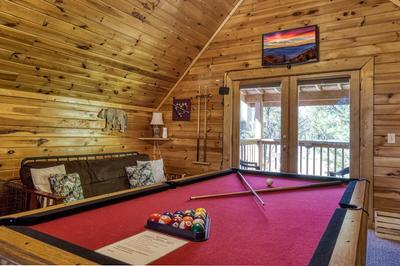 https://img.bookonthebrightside.com/fireside/original/20212.jpg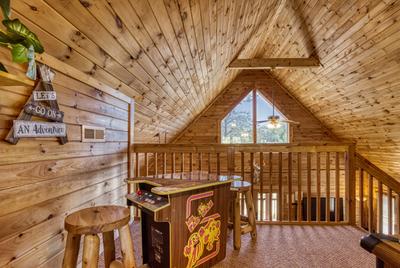 https://img.bookonthebrightside.com/fireside/original/20214.jpg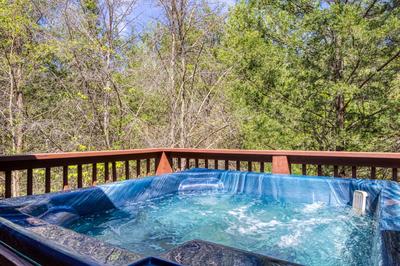 https://img.bookonthebrightside.com/fireside/original/20213.jpg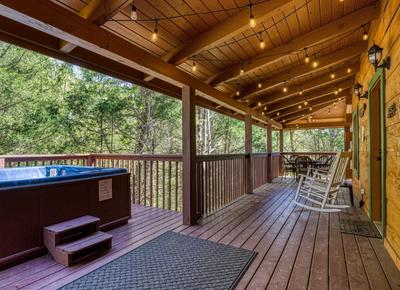 https://img.bookonthebrightside.com/fireside/original/20218.jpg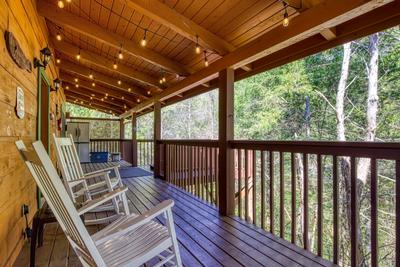 https://img.bookonthebrightside.com/fireside/original/20217.jpg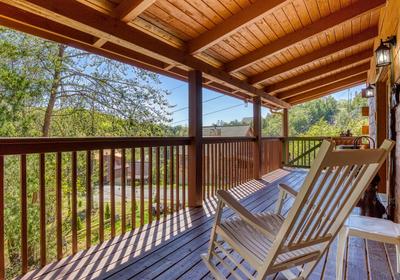 https://img.bookonthebrightside.com/fireside/original/20216.jpg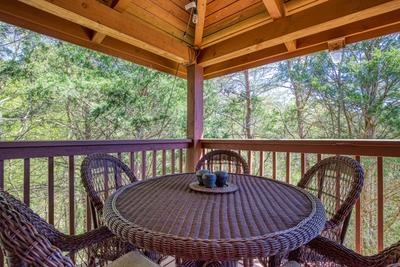 https://img.bookonthebrightside.com/fireside/original/20215.jpg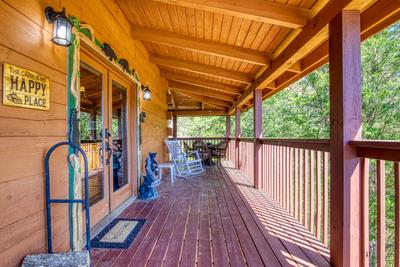 https://img.bookonthebrightside.com/fireside/original/20219.jpg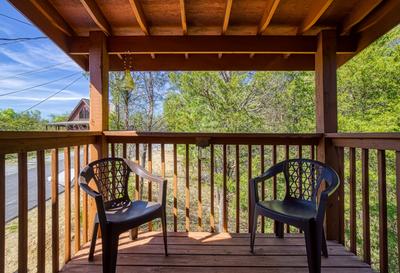 https://img.bookonthebrightside.com/fireside/original/20221.jpg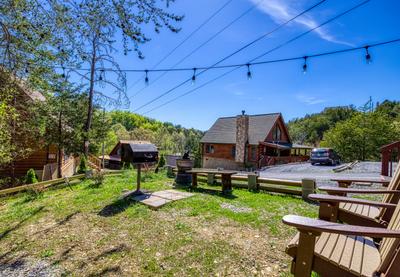 https://img.bookonthebrightside.com/fireside/original/20220.jpg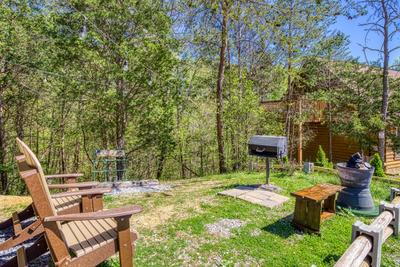 https://img.bookonthebrightside.com/fireside/original/20226.jpg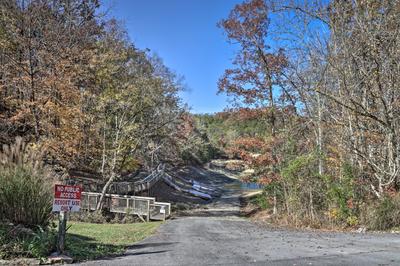 https://img.bookonthebrightside.com/fireside/original/20225.jpg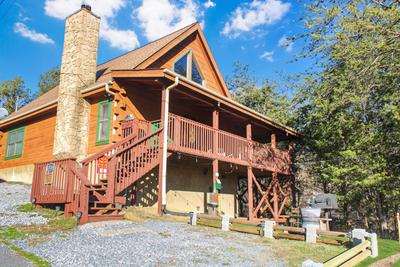 https://img.bookonthebrightside.com/fireside/original/21487.jpg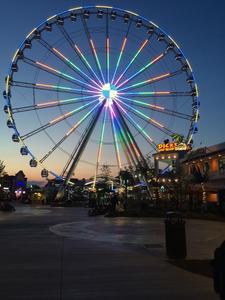 https://img.bookonthebrightside.com/fireside/original/21488.jpg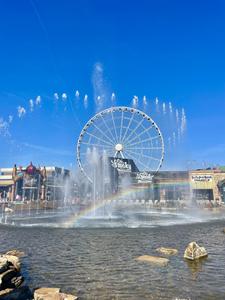 https://img.bookonthebrightside.com/fireside/original/21489.jpg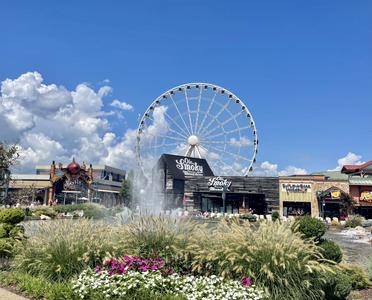 https://img.bookonthebrightside.com/fireside/original/21490.jpg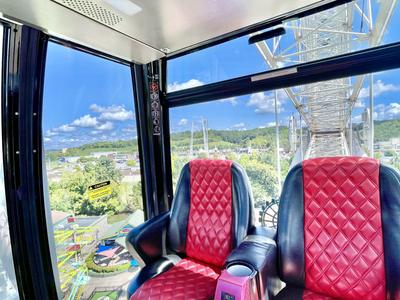 https://img.bookonthebrightside.com/fireside/original/21491.jpg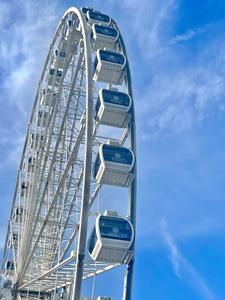 https://img.bookonthebrightside.com/fireside/original/21492.jpg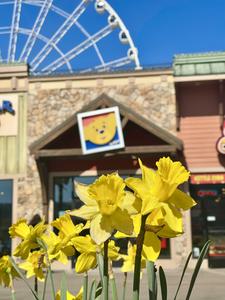 Baby Bear Cabin
Location Details: Sevierville
Bedrooms: 2 Bathrooms: 2 Sleeps: 10
Baby Bear Cabin
Sevierville Douglas Lake Cabin Rental, Unit 785 "Baby Bear Cabin", is beautiful cabin that is perfect for the family looking to get away. Located just around the corner from the beautiful Douglas Lake, Baby Bear Cabin is a two-bedroom two bath cabin that is ideal for the family looking for an escape. When you pull up to the cabin you are greeted with a large wrap around deck with an outdoor dining area for 5, and you can soak your worries away in the hot tub. Inside the cabin you have a fully furnished living room with a wood burning fireplace, and a fully furnished kitchen with a Keurig coffee maker, microwave, dishwasher, refrigerator, and a wine cooler. The master bedroom offers a king size bed and private bathroom, and the second bedroom is perfect for kids with a set of bunk beds and a full-size bed. The upstairs loft area is an excellent getaway location coming equipped with a pool table, dart board, and futon. At night you can take in the beauty that the area offers, along with the beautiful light display that has been set up along the front walk and the back deck. Seasonal Pool access nearby, open from Memorial Day to Labor Day. This cabin sets a stone throw away from Douglas Lake and is ideal for the family looking for a quick getaway. Dogs are welcome but must be under 35lbs and additional fees apply. Outdoor surveillance device for security purpose. No Smoking. Wi-Fi included. Sleeps 10.
Amenities
Hot Tub

Pet Friendly

Washer/Dryer

Microwave

Towels & Linens

Dishwasher

Pool Table

Arcade Game

Grill: Charcoal

Swimming Pool Access

Fireplace: Wood

Levels

Sleeper Sofa

NON-SMOKING

Bunk Bed

Central Heat and Air

Covered Outdoor Porch

Coffee Maker

Flat Screen Televisions

Internet Access

Entry Steps

King Bed(s)

Parking

Distance from the Main Parkway

Dining Area Seating

Driveway: Gravel Flat

Fireplace
Login
Please login to your account.
Travel and Insurance page not found
Damage Insurance page not found
Triphedge Insurance page not found