https://img.bookonthebrightside.com/heartland/original/8374.jpg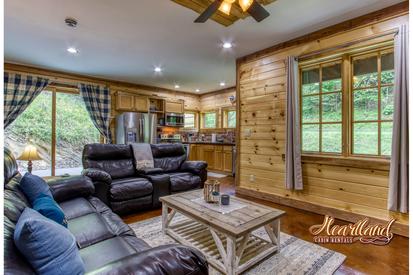 https://img.bookonthebrightside.com/heartland/original/8372.jpg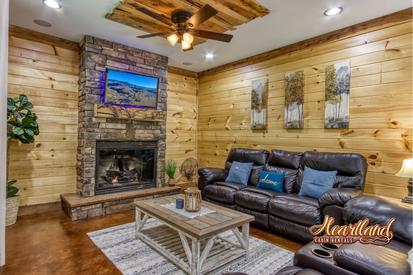 https://img.bookonthebrightside.com/heartland/original/8373.jpg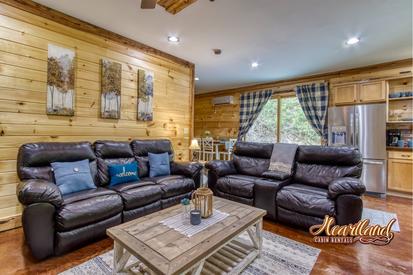 https://img.bookonthebrightside.com/heartland/original/8369.jpg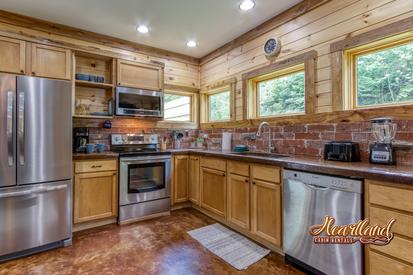 https://img.bookonthebrightside.com/heartland/original/8370.jpg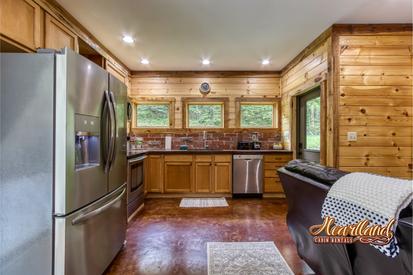 https://img.bookonthebrightside.com/heartland/original/8371.jpg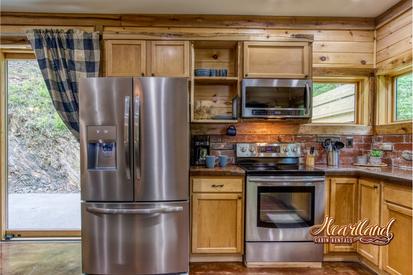 https://img.bookonthebrightside.com/heartland/original/8368.jpg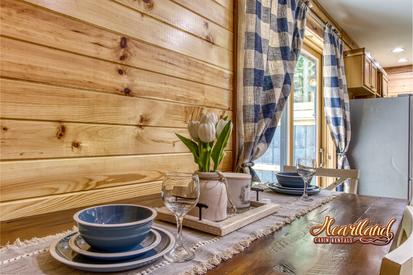 https://img.bookonthebrightside.com/heartland/original/8367.jpg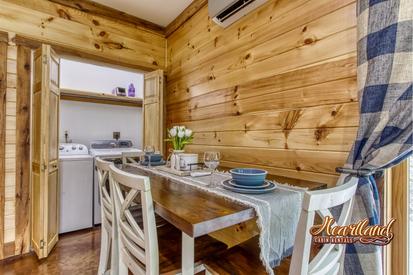 https://img.bookonthebrightside.com/heartland/original/8375.jpg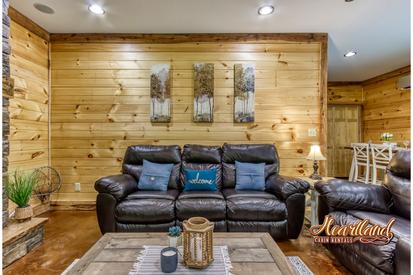 https://img.bookonthebrightside.com/heartland/original/8376.jpg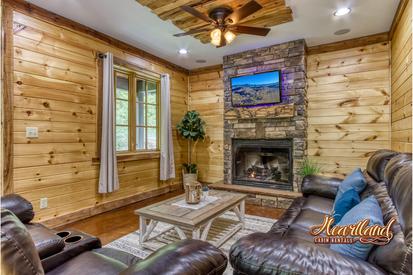 https://img.bookonthebrightside.com/heartland/original/8377.jpg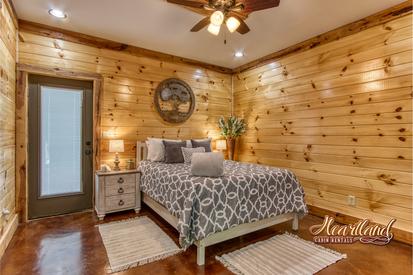 https://img.bookonthebrightside.com/heartland/original/8379.jpg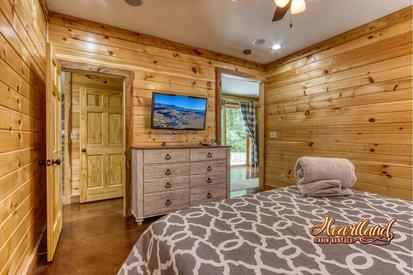 https://img.bookonthebrightside.com/heartland/original/8378.jpg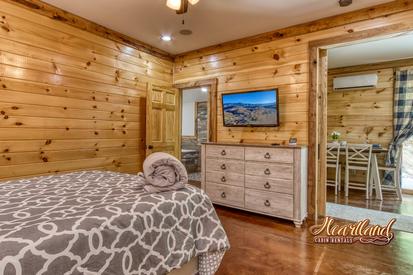 https://img.bookonthebrightside.com/heartland/original/8385.jpg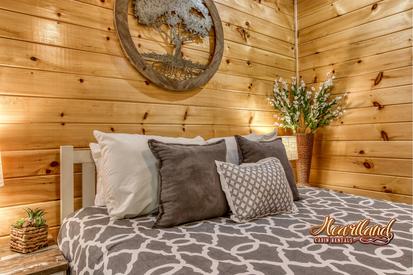 https://img.bookonthebrightside.com/heartland/original/8380.jpg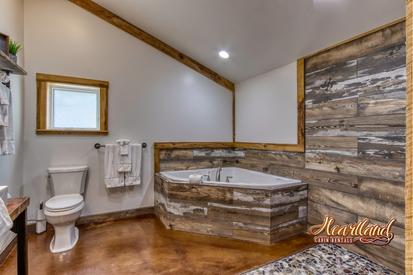 https://img.bookonthebrightside.com/heartland/original/8381.jpg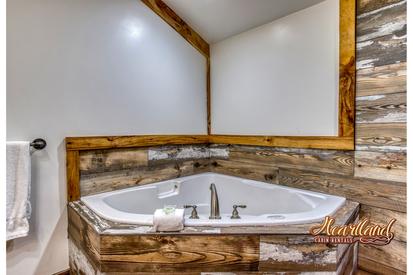 https://img.bookonthebrightside.com/heartland/original/8382.jpg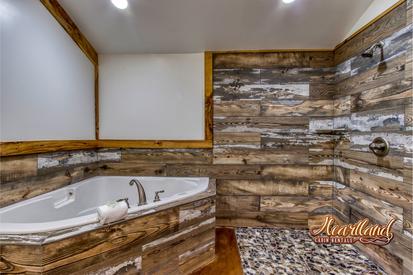 https://img.bookonthebrightside.com/heartland/original/8383.jpg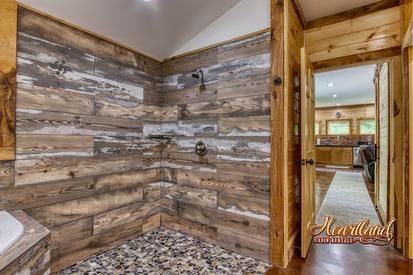 https://img.bookonthebrightside.com/heartland/original/8384.jpg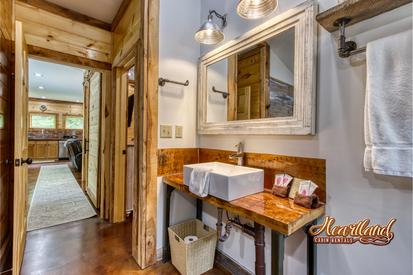 https://img.bookonthebrightside.com/heartland/original/8386.jpg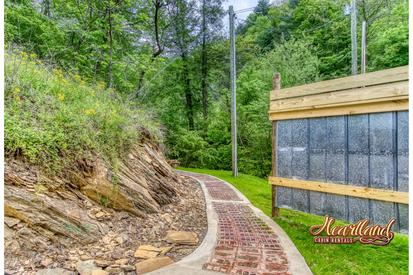 https://img.bookonthebrightside.com/heartland/original/8387.jpg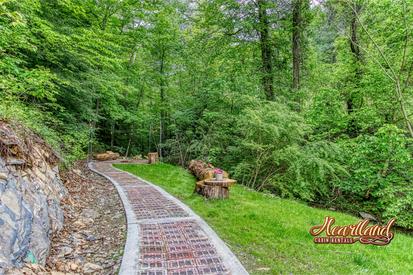 https://img.bookonthebrightside.com/heartland/original/8388.jpg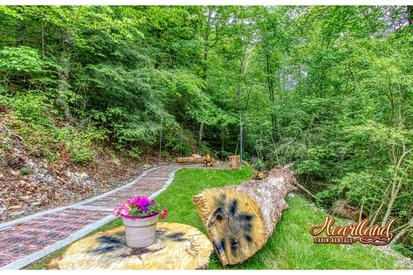 https://img.bookonthebrightside.com/heartland/original/8389.jpg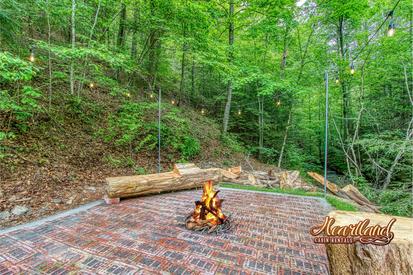 https://img.bookonthebrightside.com/heartland/original/8390.jpg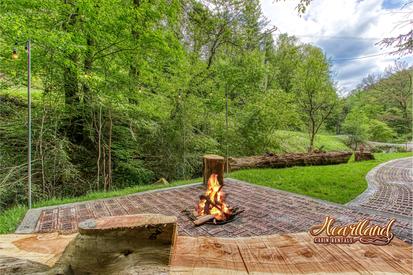 https://img.bookonthebrightside.com/heartland/original/8391.jpg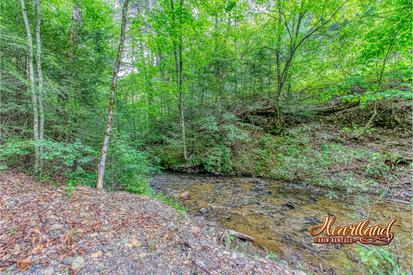 https://img.bookonthebrightside.com/heartland/original/8392.jpg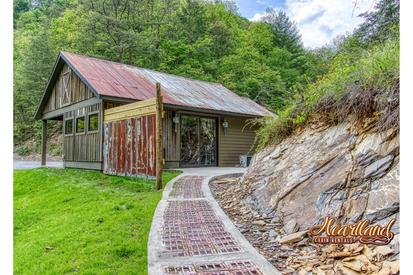 https://img.bookonthebrightside.com/heartland/original/8393.jpg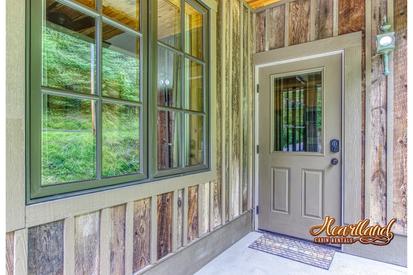 https://img.bookonthebrightside.com/heartland/original/8394.jpg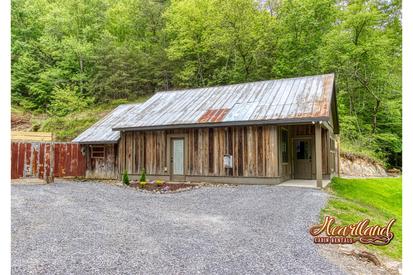 https://img.bookonthebrightside.com/heartland/original/9032.jpg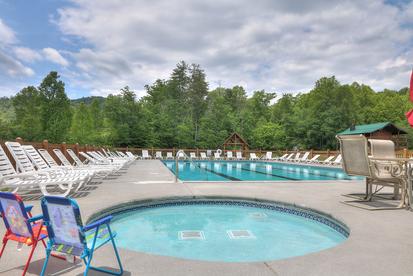 https://img.bookonthebrightside.com/heartland/original/9033.jpg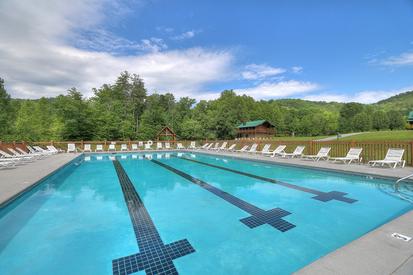 https://img.bookonthebrightside.com/heartland/original/9034.jpg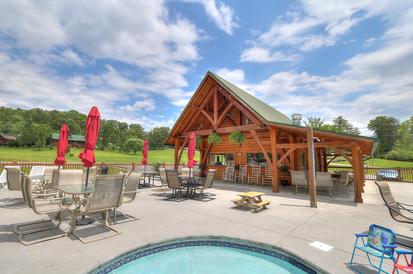 https://img.bookonthebrightside.com/heartland/original/9035.jpg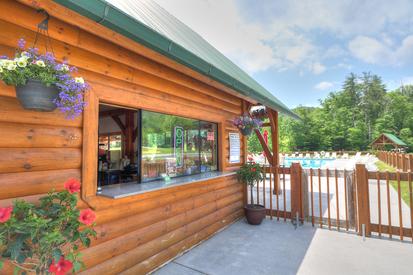 https://img.bookonthebrightside.com/heartland/original/9036.jpg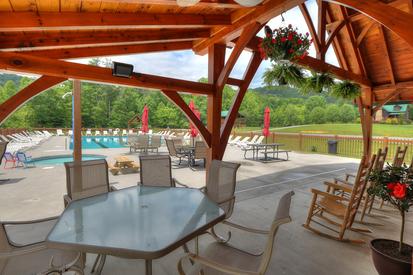 https://img.bookonthebrightside.com/heartland/original/9037.jpg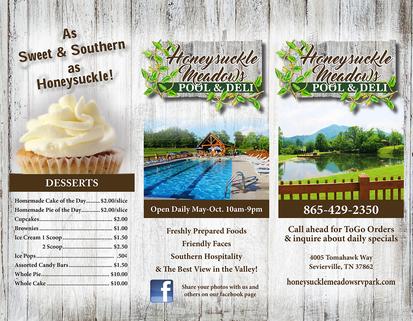 https://img.bookonthebrightside.com/heartland/original/9038.jpg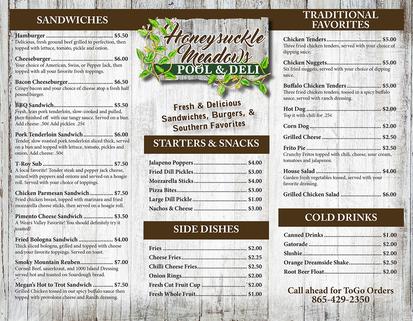 THE CREEK HOUSE
Location Details: Sevierville
Bedrooms: 1 Bathrooms: 1 Sleeps: 2
THE CREEK HOUSE
Welcome to the most charming Creek House. This quaint cabin is located on the creek with its own private walkway down to the water with a firepit. The creek runs throughout the full front of the cabin. You can sit by the firepit and enjoy a peaceful evening while listening to the tranquil sound of the creek running. The Creek House is a 1 bedroom cabin that is all one level. Inside you will find a open floor plan with living room , gas fireplace and full kitchen. The bedroom is enclosed with a queen size bed. In the bathroom , you can relax in the jacuzzi tub or enjoy the open shower that is tiled. This cabin also has a washer and dryer. Located just outside Pigeon Forge, you will be close to all the area attractions, shopping and the National Park. If you are looking for the perfect honeymoon cabin or a romantic getaway, The Creek House is the perfect cabin for that. Cabin sleeps no more than 2. Swimming Pool and catch and release fishing pond access! Bring your fishing poles, bathing suites and towels for the pool!! We DO NOT provide pool towels! Please bring your pool towels from home with you. We are happy to provide WIFI. Community pool access is provided and managed through a third party company. Heartland Cabin Rentals is not responsible for maintenance or pool closures. The pool is typically open Memorial Day through Labor Day. This cabin is NOT pet friendly.
During the months of November - March , 4 wheel drive and/or chains are required in case of inclement weather.
THE CREEK HOUSE IS A COUPLES ONLY CABIN. NO CHILDREN! ABSOLUTELY NO SMOKING ON ANY OF THE PROPERTY!! NO PETS
Cabin sleeps no more than 2.
Amenities
Central Heat & Air

Fireplace: Gas

Swimming Pool Access

Charcoal Grill

Full Baths

Local Channels

PETS-NOT ALLOWED

TV - Satellite

Washer and Dryer

Spa - Jacuzzi

Full Kitchen

Internet Access WiFi

NON-SMOKING

1 Level Cabin

Queen Bed

Linens

Dishes/Utensils

Fire Pit
Login
Please login to your account.
Travel and Insurance page not found
Damage Insurance page not found
Triphedge Insurance page not found