https://img.bookonthebrightside.com/smokymountain/original/87020.jpg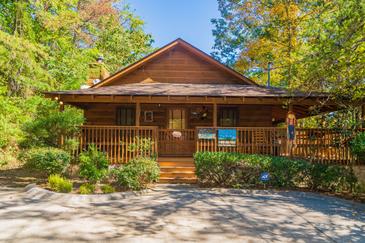 https://img.bookonthebrightside.com/smokymountain/original/87026.jpg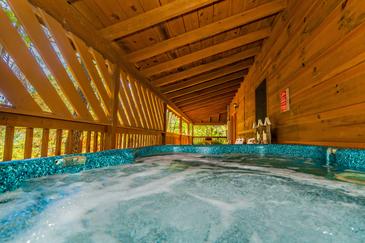 https://img.bookonthebrightside.com/smokymountain/original/87032.jpg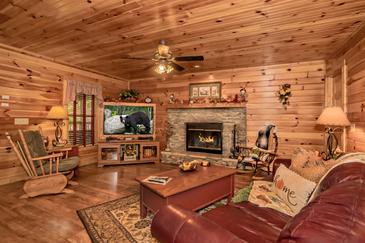 https://img.bookonthebrightside.com/smokymountain/original/87031.jpg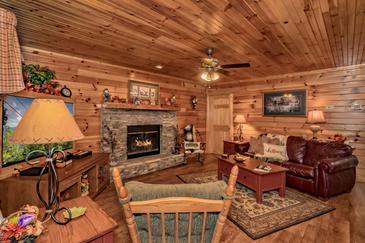 https://img.bookonthebrightside.com/smokymountain/original/87033.jpg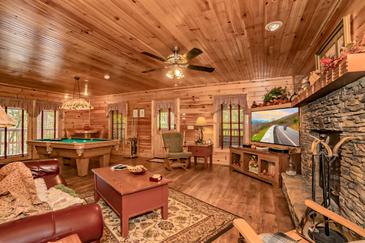 https://img.bookonthebrightside.com/smokymountain/original/87025.jpg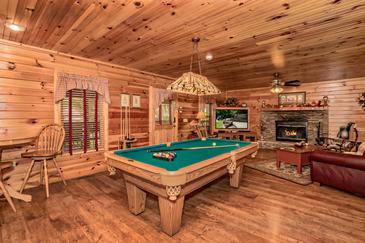 https://img.bookonthebrightside.com/smokymountain/original/87030.jpg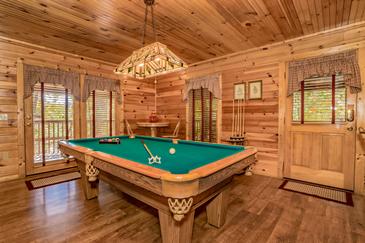 https://img.bookonthebrightside.com/smokymountain/original/87029.jpg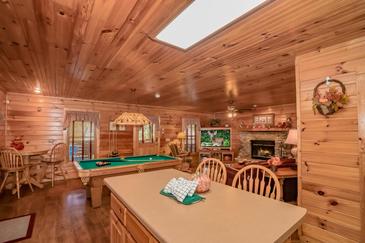 https://img.bookonthebrightside.com/smokymountain/original/87027.jpg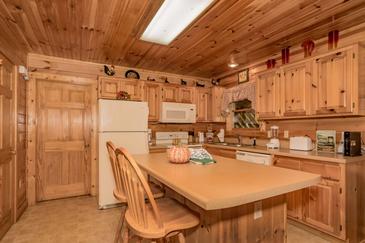 https://img.bookonthebrightside.com/smokymountain/original/87028.jpg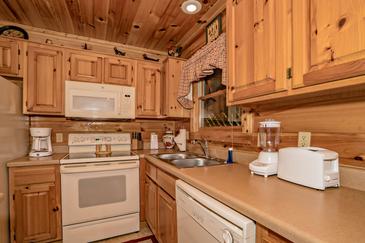 https://img.bookonthebrightside.com/smokymountain/original/87035.jpg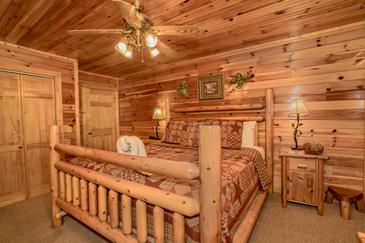 https://img.bookonthebrightside.com/smokymountain/original/87034.jpg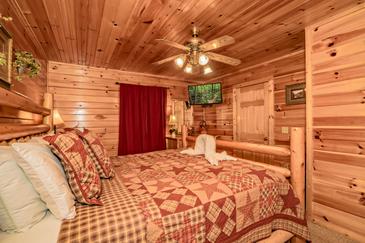 https://img.bookonthebrightside.com/smokymountain/original/87036.jpg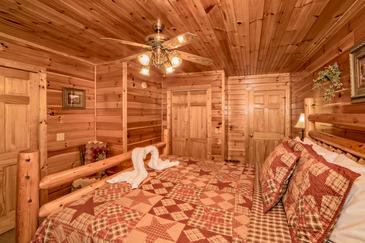 https://img.bookonthebrightside.com/smokymountain/original/87037.jpg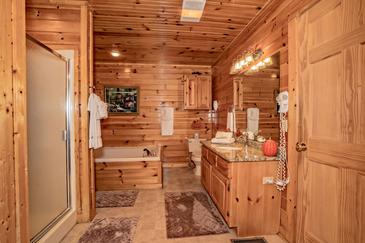 https://img.bookonthebrightside.com/smokymountain/original/87038.jpg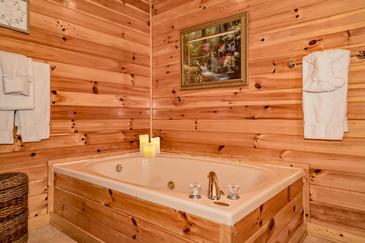 https://img.bookonthebrightside.com/smokymountain/original/87039.jpg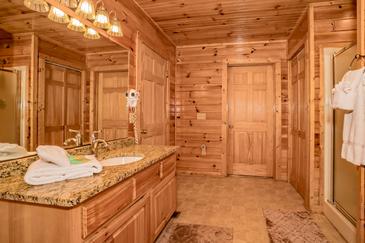 https://img.bookonthebrightside.com/smokymountain/original/87040.jpg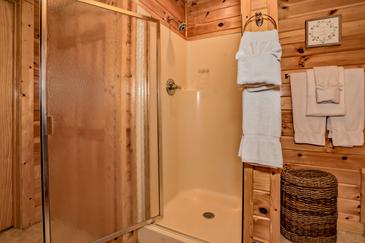 https://img.bookonthebrightside.com/smokymountain/original/87023.jpg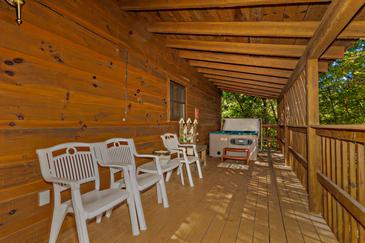 https://img.bookonthebrightside.com/smokymountain/original/87024.jpg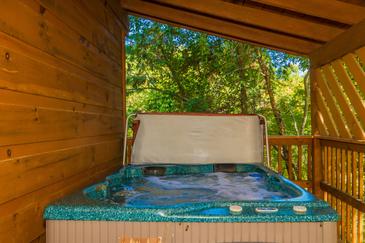 https://img.bookonthebrightside.com/smokymountain/original/87021.jpg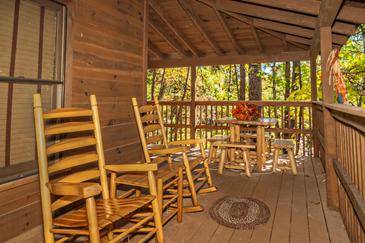 https://img.bookonthebrightside.com/smokymountain/original/87022.jpg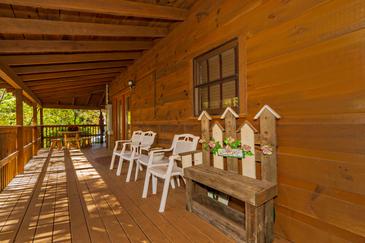 https://img.bookonthebrightside.com/smokymountain/original/87041.jpg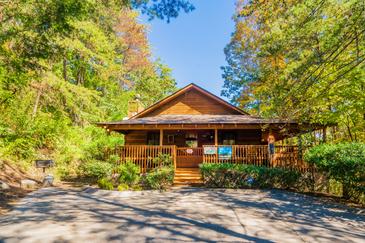 https://img.bookonthebrightside.com/smokymountain/original/29373.jpg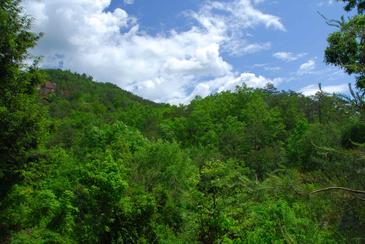 https://img.bookonthebrightside.com/smokymountain/original/59554.jpg
https://img.bookonthebrightside.com/smokymountain/original/59555.jpg
https://img.bookonthebrightside.com/smokymountain/original/59556.jpg
https://img.bookonthebrightside.com/smokymountain/original/59557.jpg
https://img.bookonthebrightside.com/smokymountain/original/59559.jpg
https://img.bookonthebrightside.com/smokymountain/original/59558.jpg
https://img.bookonthebrightside.com/smokymountain/original/59560.jpg
https://img.bookonthebrightside.com/smokymountain/original/59561.jpg
https://img.bookonthebrightside.com/smokymountain/original/59562.jpg
https://img.bookonthebrightside.com/smokymountain/original/59563.jpg
https://img.bookonthebrightside.com/smokymountain/original/59564.jpg
https://img.bookonthebrightside.com/smokymountain/original/59565.jpg
https://img.bookonthebrightside.com/smokymountain/original/59566.jpg
Sugar Shack
Location Details: Sevierville
Bedrooms: 1 Bathrooms: 1 Sleeps: 4
Sugar Shack

Sugar Shack is a single story, one bedroom, log cabin located near the base of the mountain behind Dollywood in Pigeon Forge, TN.

A beautifully landscaped front porch greets you as you approach the wrap around deck that holds the 3 person hot tub, patio table with chairs and offers a serene wooded view.

Once inside this cabin you will find everything you need for your stay in the Smoky Mountains including a comfortable sitting area complete with Queen Sleeper Sofa, rocker recliner, rustic Hickory and Oak rocker, a 60 inch HDTV Big Screen TV with satellite including local channels, a DVD player, and romantic wood burning fireplace.

Adjacent to the living room is a game area with a pool table. The kitchen has a microwave, dishwasher and small TV as well as 4 comfortable high-back bar chairs at the center kitchen island. Feel free to drink from the faucet as this cabin is equipped with a water filtration system throughout the entire cabin, which allows the water to be as good as drinking water bought from the store!

The bedroom has a gorgeous king-size log bed to provide you with the ultimate in sleep comfort or relax in bed and enjoy the TV. The romantic 2 person Jacuzzi is located in the bathroom. Additional amenities include a washer and dryer for those lengthier stays, and a charcoal grill for outdoor picnics.

Guests are provided with a complimentary Luxury Pass, offering a free ticket daily to several of the area's most popular attractions.
See under AREA INFO for more details, rules, & restrictions.

Be sure to explore other nearby attractions including Ober Gatlinburg, The Arts & Crafts Community in Gatlinburg, Anakeesta Gatlinburg, Dollywood, Splash Country, and The Island!

Sugar Shack is a Sweet little vacation getaway that will have you returning again and again.
Amenities
Hot Tub

Washer/Dryer

Local Channels

PETS-NOT ALLOWED

WiFi / Internet

Jacuzzi / Jetted Tub

Fireplace: Wood Fireplace
Login
Please login to your account.
Travel and Insurance page not found
Damage Insurance page not found
Triphedge Insurance page not found