https://img.bookonthebrightside.com/fireside/original/20290.jpg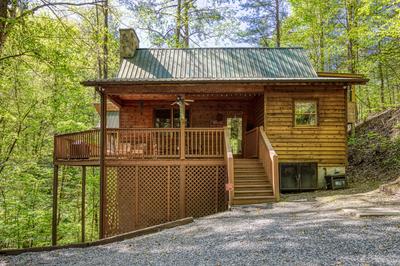 https://img.bookonthebrightside.com/fireside/original/20291.jpg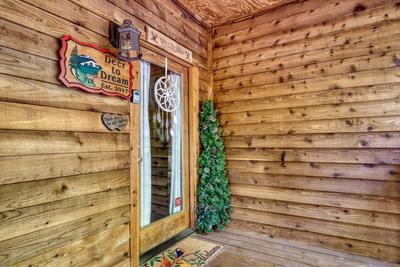 https://img.bookonthebrightside.com/fireside/original/20292.jpg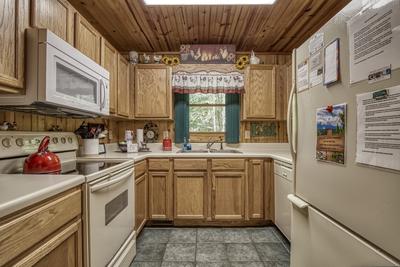 https://img.bookonthebrightside.com/fireside/original/20293.jpg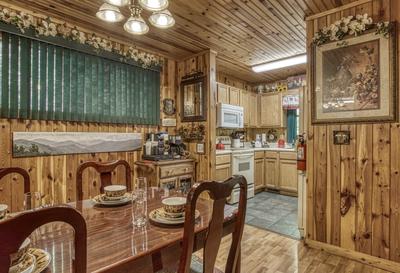 https://img.bookonthebrightside.com/fireside/original/20294.jpg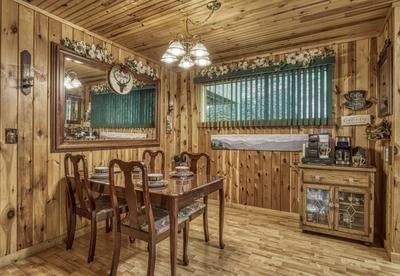 https://img.bookonthebrightside.com/fireside/original/20295.jpg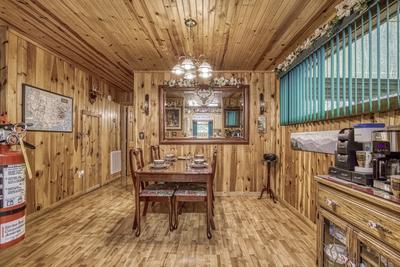 https://img.bookonthebrightside.com/fireside/original/20296.jpg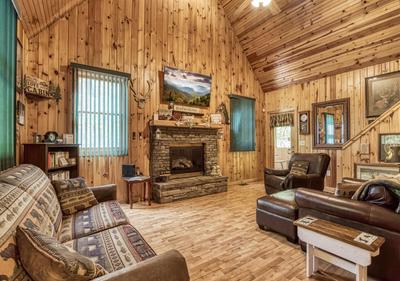 https://img.bookonthebrightside.com/fireside/original/20297.jpg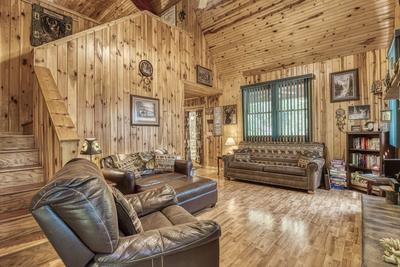 https://img.bookonthebrightside.com/fireside/original/20298.jpg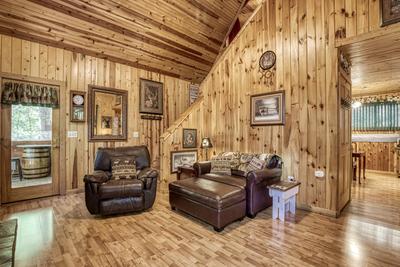 https://img.bookonthebrightside.com/fireside/original/20302.jpg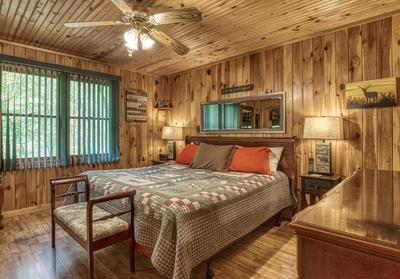 https://img.bookonthebrightside.com/fireside/original/20301.jpg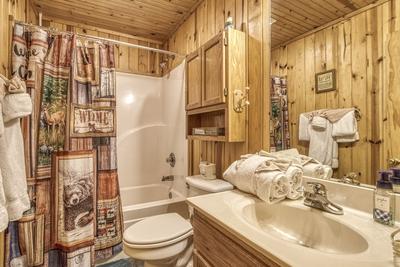 https://img.bookonthebrightside.com/fireside/original/20303.jpg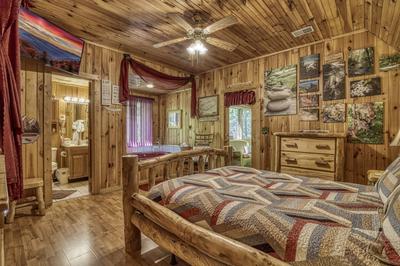 https://img.bookonthebrightside.com/fireside/original/20304.jpg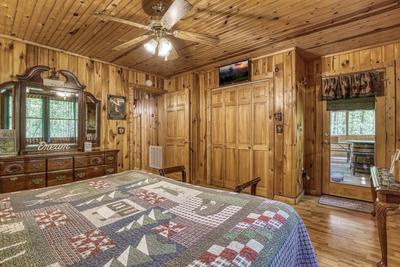 https://img.bookonthebrightside.com/fireside/original/20305.jpg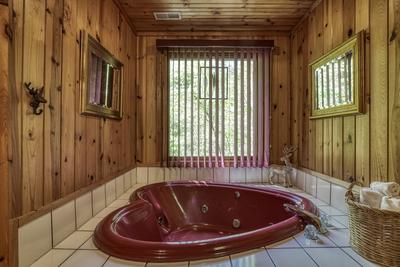 https://img.bookonthebrightside.com/fireside/original/20306.jpg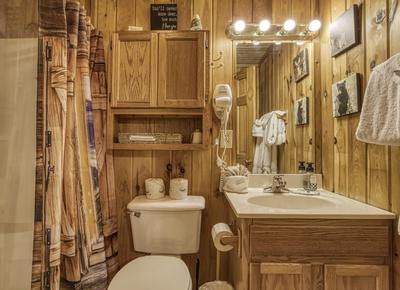 https://img.bookonthebrightside.com/fireside/original/20307.jpg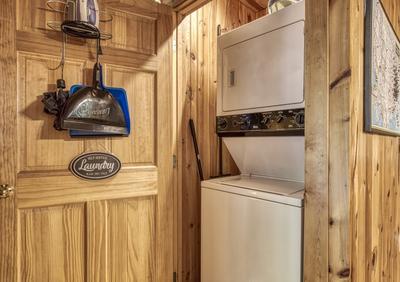 https://img.bookonthebrightside.com/fireside/original/20308.jpg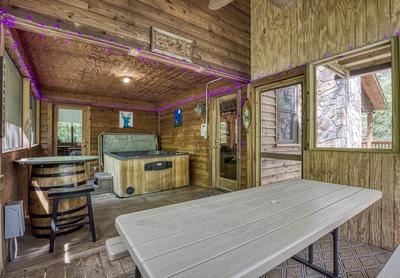 https://img.bookonthebrightside.com/fireside/original/20309.jpg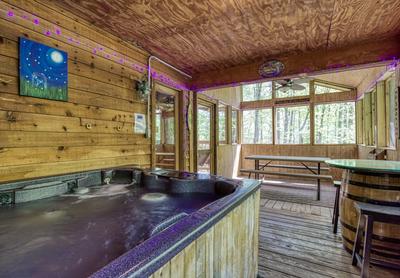 https://img.bookonthebrightside.com/fireside/original/20310.jpg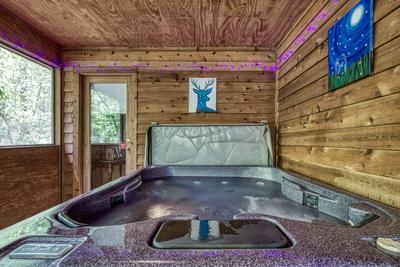 https://img.bookonthebrightside.com/fireside/original/20311.jpg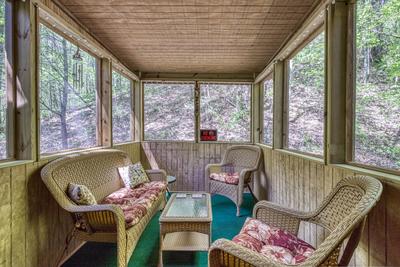 https://img.bookonthebrightside.com/fireside/original/20312.jpg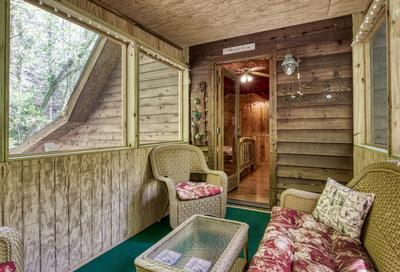 https://img.bookonthebrightside.com/fireside/original/20313.jpg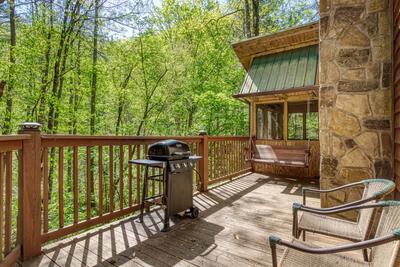 https://img.bookonthebrightside.com/fireside/original/20314.jpg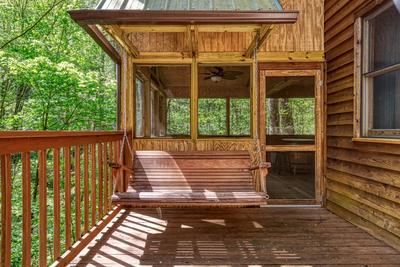 https://img.bookonthebrightside.com/fireside/original/20315.jpg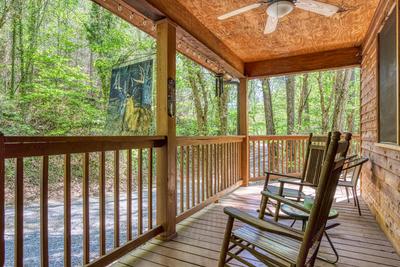 https://img.bookonthebrightside.com/fireside/original/20316.jpg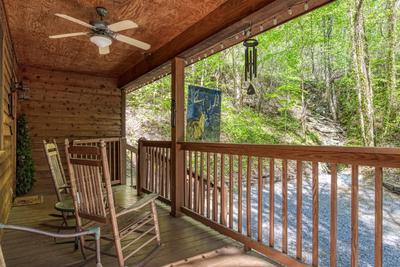 https://img.bookonthebrightside.com/fireside/original/21239.jpg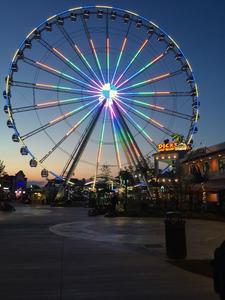 https://img.bookonthebrightside.com/fireside/original/21240.jpg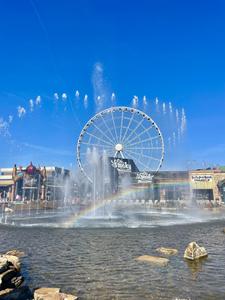 https://img.bookonthebrightside.com/fireside/original/21241.jpg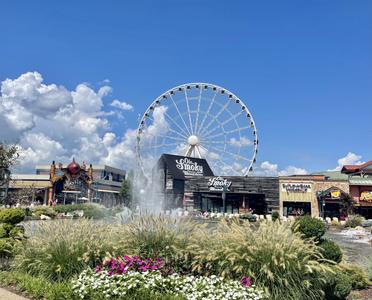 https://img.bookonthebrightside.com/fireside/original/21242.jpg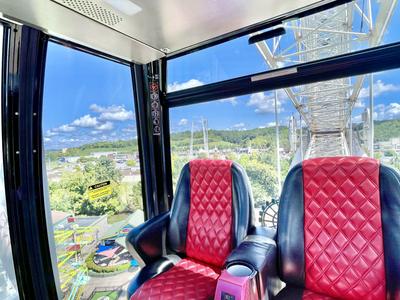 https://img.bookonthebrightside.com/fireside/original/21243.jpg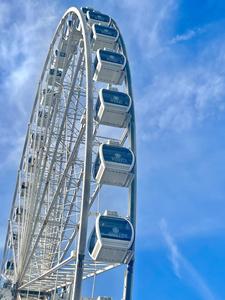 https://img.bookonthebrightside.com/fireside/original/21244.jpg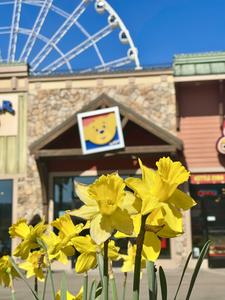 Deer To Dream
Location Details: Sevierville
Bedrooms: 1 Bathrooms: 2 Sleeps: 4
Deer To Dream
Pigeon Forge Secluded One Bedroom Cabin Rental- Unit 120 Deer to Dream- is located within the Wears Valley Area, Convenient to Both Pigeon Forge and the Townsend Area. This 1 bedroom plus Loft with 2 full baths is newly renovated and is located about 4 miles from downtown Pigeon Forge in a private area. This awesome cabin features a gas log fireplace, 3 Roku Smart TV's ( 1- 55 inch 4K Flatscreen Television, 1- 42 inch Flatscreen Television, 1- 28 inch Flatscreen Television) for your enjoyment in the living room, loft, and bedroom. All the televisions offer basic cable. For your convenience, all the smart tv's have access to additional apps of Netflix, Hulu, Vudu, etc. Have all your favorite tv shows at a moment's notice. You can sign in with your personal streaming account for your favorite shows. Deer to Dream offers Free High Speed Wireless Internet Access. Also, free calling anywhere to the US, Canada or Puerto Rico.Outdoor surveillance device for security purpose. The fully equipped kitchen has a dishwasher, microwave, a coffee bar with a Keurig maker and coffee maker, and a crock pot (also features a washer/dryer). Relax in the 4-person outdoor hot tub located in the screen in porch deck area or the indoor heart shaped Jacuzzi tub in the upstairs loft bedroom. The loft area also has a queen size bed. The outdoor area has a spacious porch with a gas grill. No Pets. Non-Smoking. Sleeps 4.
Amenities
Hot Tub

Washer/Dryer

Microwave

Towels & Linens

Fireplace: Gas

Dishwasher

Grill: Gas

Secluded

Levels

NON-SMOKING

DVD Player

Telephone

Central Heat and Air

Covered Outdoor Porch

Coffee Maker

Flat Screen Televisions

Internet Access

Whirlpool

Entry Steps

King Bed(s)

Parking

Distance from the Main Parkway

Dining Area Seating

Queen Bed(s)

Driveway: Gravel Slope
Login
Please login to your account.
Travel and Insurance page not found
Damage Insurance page not found
Triphedge Insurance page not found