https://img.bookonthebrightside.com/heartland/original/9231/hsm2.jpg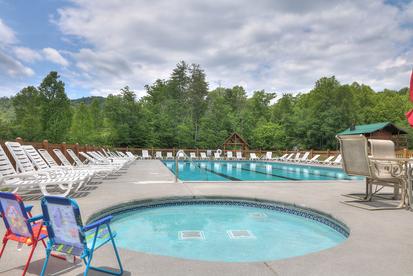 https://img.bookonthebrightside.com/heartland/original/9089/pigeon-forge-cabin-heavenly-daze-and-nights-fire-pit2.jpg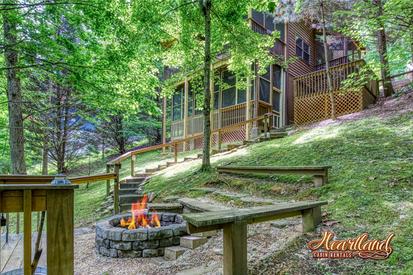 https://img.bookonthebrightside.com/heartland/original/9094/pigeon-forge-cabin-heavenly-daze-and-nights-hot-tub.jpg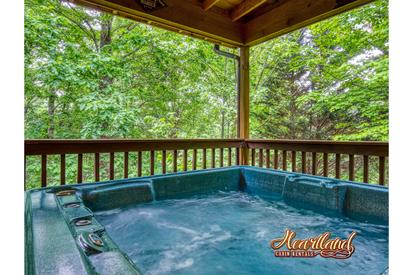 https://img.bookonthebrightside.com/heartland/original/9106/pigeon-forge-cabin-heavenly-daze-and-nights-porch-breakfast-table.jpg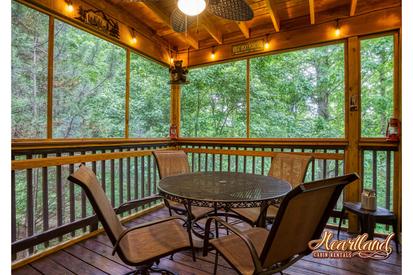 https://img.bookonthebrightside.com/heartland/original/9101/pigeon-forge-cabin-heavenly-daze-and-nights-outside-front.jpg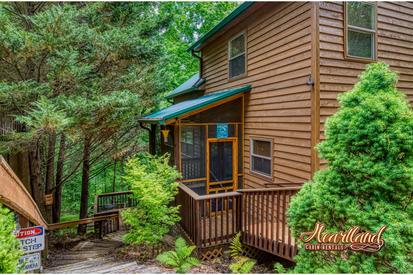 https://img.bookonthebrightside.com/heartland/original/9217/5y.jpg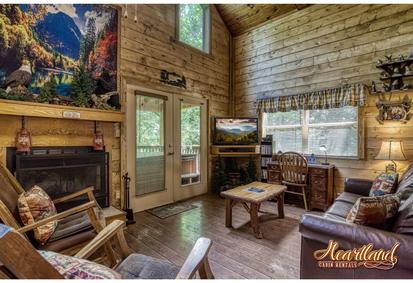 https://img.bookonthebrightside.com/heartland/original/9218/6.jpg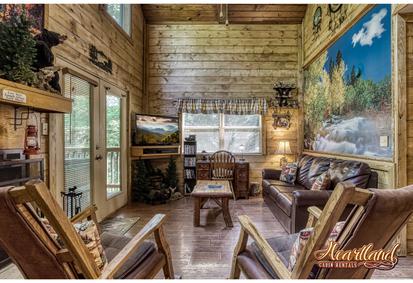 https://img.bookonthebrightside.com/heartland/original/9215/3.jpg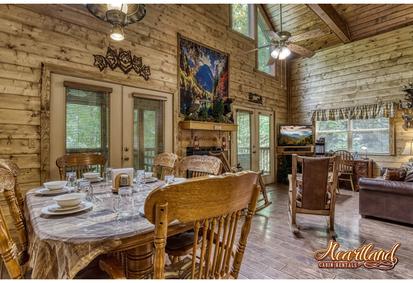 https://img.bookonthebrightside.com/heartland/original/9216/4.jpg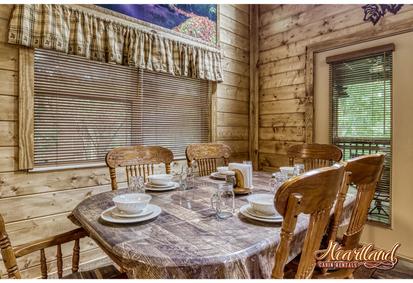 https://img.bookonthebrightside.com/heartland/original/9214/1.jpg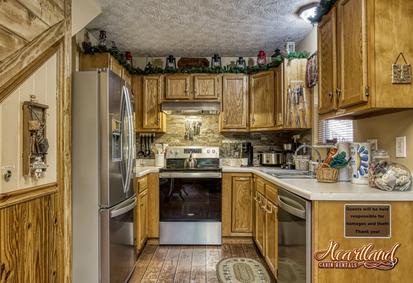 https://img.bookonthebrightside.com/heartland/original/9213/2.jpg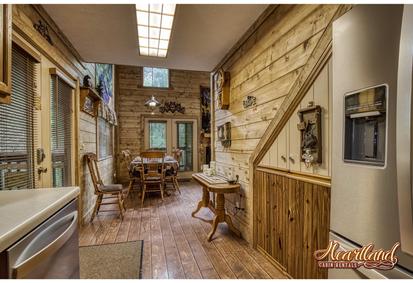 https://img.bookonthebrightside.com/heartland/original/9104/pigeon-forge-cabin-heavenly-daze-and-nights-ping-pong-table.jpg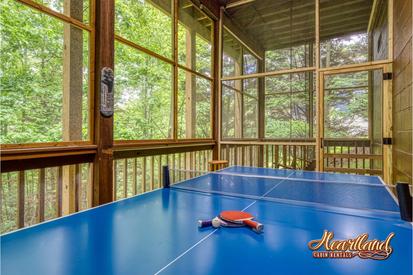 https://img.bookonthebrightside.com/heartland/original/9103/pigeon-forge-cabin-heavenly-daze-and-nights-outside-step.jpg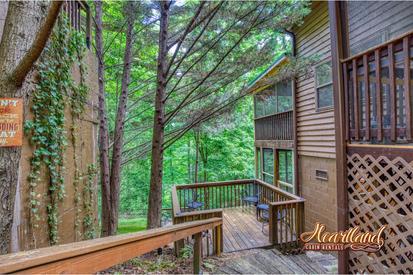 https://img.bookonthebrightside.com/heartland/original/9227/15.jpg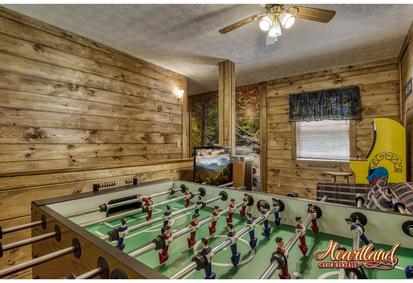 https://img.bookonthebrightside.com/heartland/original/9226/13.jpg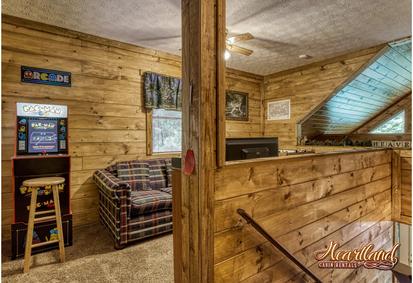 https://img.bookonthebrightside.com/heartland/original/9107/pigeon-forge-cabin-heavenly-daze-and-nights-porch-chairs.jpg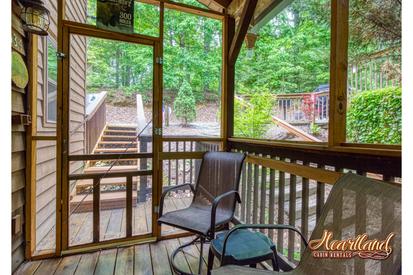 https://img.bookonthebrightside.com/heartland/original/9086/pigeon-forge-cabin-heavenly-daze-and-nights-chairs-hot-tub.jpg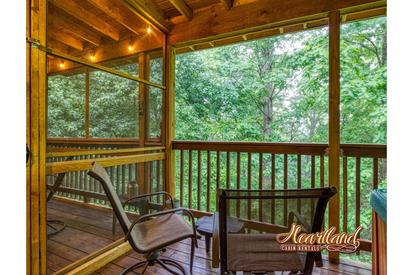 https://img.bookonthebrightside.com/heartland/original/9102/pigeon-forge-cabin-heavenly-daze-and-nights-outside-parking.jpg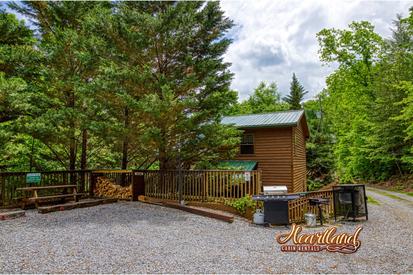 https://img.bookonthebrightside.com/heartland/original/9105/pigeon-forge-cabin-heavenly-daze-and-nights-porch-1.jpg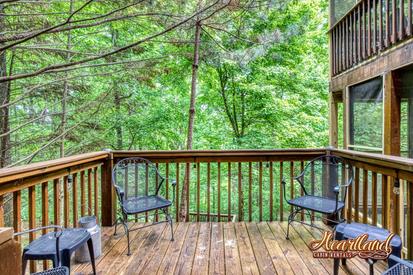 https://img.bookonthebrightside.com/heartland/original/9088/pigeon-forge-cabin-heavenly-daze-and-nights-fire pit.jpg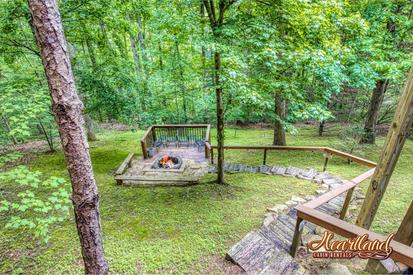 https://img.bookonthebrightside.com/heartland/original/9221/10.jpg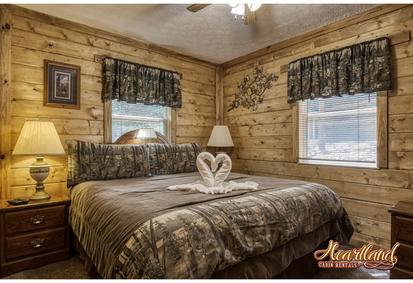 https://img.bookonthebrightside.com/heartland/original/9220/8.jpg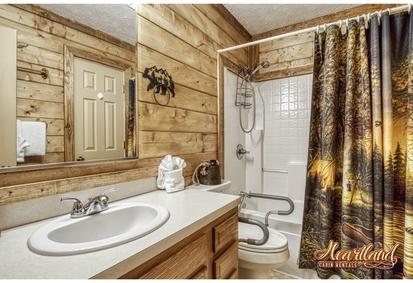 https://img.bookonthebrightside.com/heartland/original/9228/16.jpg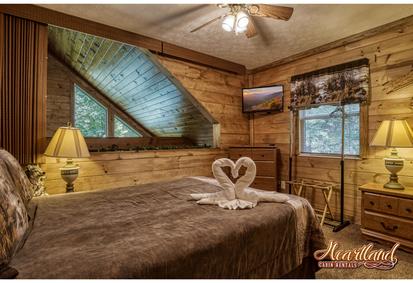 https://img.bookonthebrightside.com/heartland/original/9229/17.jpg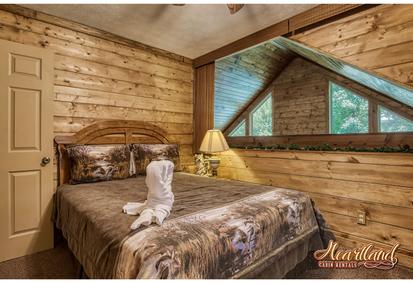 https://img.bookonthebrightside.com/heartland/original/9223/11.jpg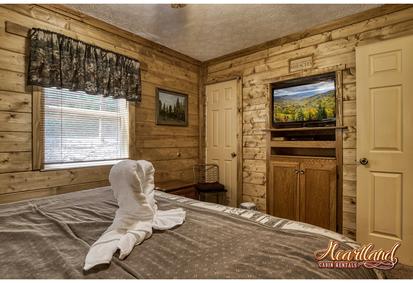 https://img.bookonthebrightside.com/heartland/original/9224/12.jpg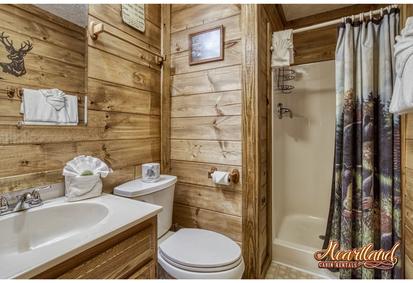 https://img.bookonthebrightside.com/heartland/original/9222/9.jpg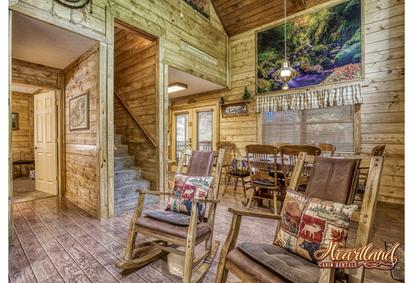 https://img.bookonthebrightside.com/heartland/original/9225/14.jpg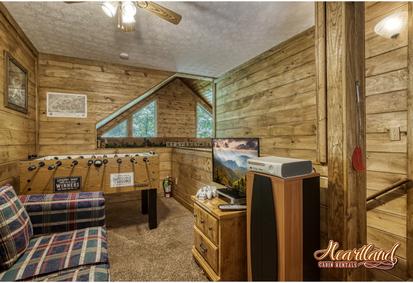 https://img.bookonthebrightside.com/heartland/original/9100/pigeon-forge-cabin-heavenly-daze-and-nights-outside-cabin.jpg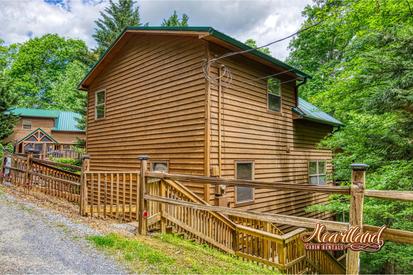 https://img.bookonthebrightside.com/heartland/original/9108/pigeon-forge-cabin-heavenly-daze-and-nights-porch-swing.jpg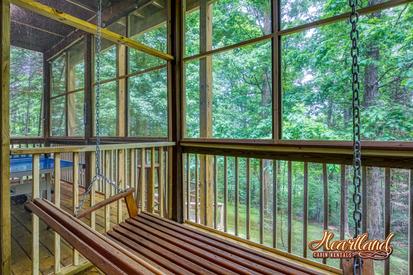 https://img.bookonthebrightside.com/heartland/original/9219/7.jpg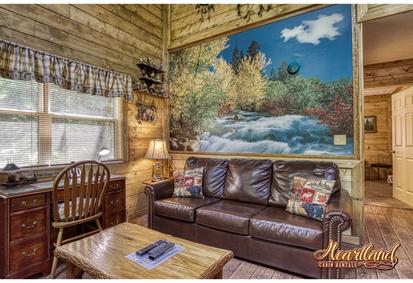 https://img.bookonthebrightside.com/heartland/original/9110/pigeon-forge-cabin-heavenly-daze-and-nights-porch-swing2.jpg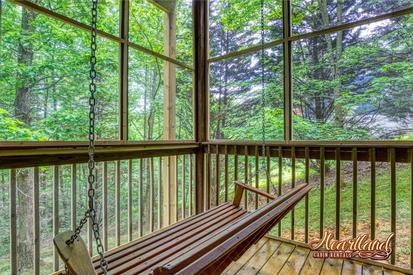 https://img.bookonthebrightside.com/heartland/original/9230/hsm1.jpg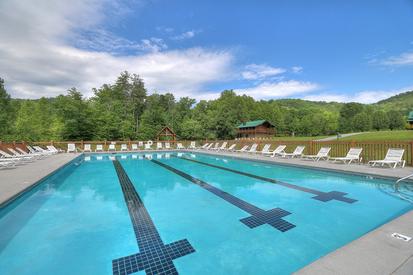 https://img.bookonthebrightside.com/heartland/original/9231/hsm2.jpg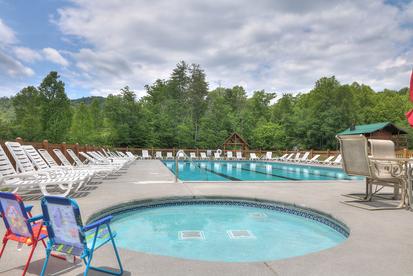 https://img.bookonthebrightside.com/heartland/original/9232/hsm3.jpg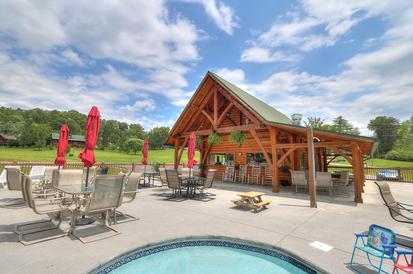 https://img.bookonthebrightside.com/heartland/original/9233/hsm4.jpg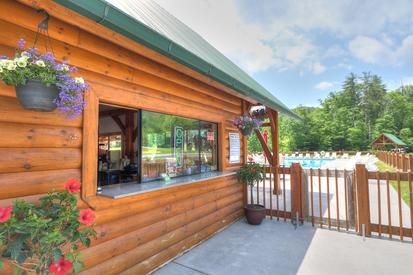 https://img.bookonthebrightside.com/heartland/original/9234/hsm6.jpg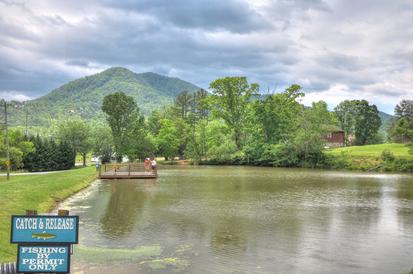 https://img.bookonthebrightside.com/heartland/original/9235/hsm5.jpg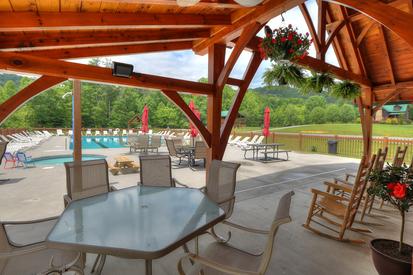 https://img.bookonthebrightside.com/heartland/original/9236/menu1.jpg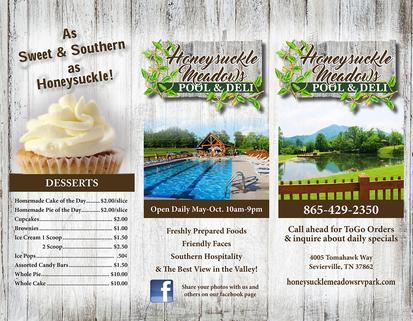 https://img.bookonthebrightside.com/heartland/original/9237/menu2.jpg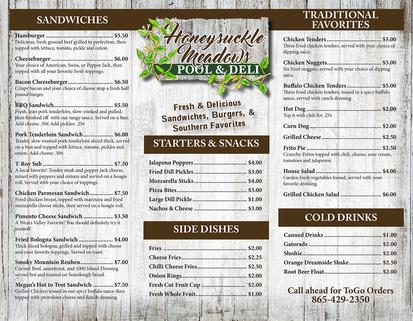 https://img.bookonthebrightside.com/heartland/original/9135/heartland-cabin-rentals-fire-pit-with-fire.jpeg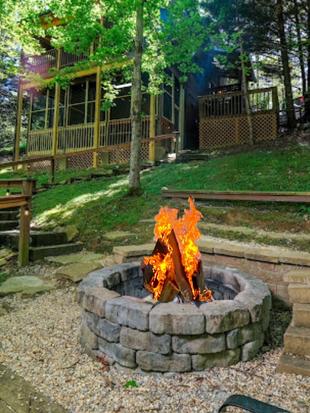 HEAVENLY DAZE AND NIGHTS
Location Details: Sevierville
Bedrooms: 2 Bathrooms: 2 Sleeps: 6
HEAVENLY DAZE AND NIGHTS
New to our program! Heavenly Daze and Nights at this 1,100-square foot Pigeon Forge cabin tucked among the trees of Wears Valley in the Great Smoky Mountains! The 2-bedroom, 2-bathroom mountain cabin has space for up to 6 guests — with 2 levels — making it great for fun family vacations and laid-back weekends with friends. From tree-studded views and the conveniences of home to 5 decks and games for days in, this Pigeon Forge cabin has memorable getaways covered.

Spend days in the rocking chairs by the wood-burning fireplace (with plenty of wood stocked in the shed), eating together around the dining table for 6, making snacks in the full kitchen, and watching movies with the movie library and DVD players in the cabin. Kids and adults will love the foosball table, ping pong, Xbox and arcade games, digital cable, and 4 flatscreen TVs. High-speed internet is great for browsing or keeping up with work or school while away.

The cabin also has a washer/dryer and a queen sleeper sofa in the living room — with a memory foam mattress. At the end of the day, retreat to welcoming bedrooms, with a king-size bed in the primary bedroom and a queen-size bed in the upstairs bedroom.

"On the decks, enjoy beautiful views, a soothing outdoor hot tub that seats 5-6, swivel rockers, outdoor dining for those beautiful mountain days, a relaxing screened in porch swing, screened in outdoor Ping Pong table w/paddles & balls, an awesome fire pit for late-night chats (with seating for 6+ guests) and at the entrance to the cabin is a screened in deck with seating. Fire up the dual gas and charcoal grill for cookouts, hang out with family and friends, and enjoy the comfort and privacy of your own mountain cabin."




Living Room
Open concept with a raised ceiling and natural light, the living room at this 2-bedroom cabin in Pigeon Forge is inviting and cozy. Sway in the rocking chairs with snacks and drinks on the coffee table and a warm fire glowing in the wood burning fireplace. Plop on the sofa and watch DVDs from the extensive movie library on the flatscreen TV. And start your next novel, check emails, or gaze into the woods at the glass top desk.
Kitchen
When hunger strikes, peel away and into the fully equipped kitchen that has major appliances, including a refrigerator, oven and stovetop, dishwasher, and a microwave, a stainless steel double sink with a window, and plenty of counter space to prep and serve meals at the cabin. Extra touches include a popcorn maker, a crockpot, a 4-slice toaster, and a blender. Cookware, dishes, cutlery, glasses, and mugs are also provided so you don't have to overload the cars. Cooking is a great option for saving extra cash on food to spend on attractions and shops in town.
Dining Area
Just off the kitchen and living room is the dining area that features a large wooden table with seating for 6. It's a nice space to gather everyone for a sit-down meal together, sip morning coffee and chat, set out crafts or coloring for the kiddos, or host a board game (not provided) tournament at the cabin.
Rec Room
Itching to play in the Smokies? Head up to the loft where a Pac-Man arcade unit brings back memories and a foosball table beckons competitive guests. There's also a flatscreen TV and a loveseat, where you can flip on the Xbox 360 (games provided) and game to your heart's content! And while you're up here, be sure to check out the treetop views from the windows peering in from the living room. There is also a new ping pong table!
Bedrooms
Time to call it a night? Split off into 2 bedrooms — each with a flatscreen TV for added entertainment, a ceiling fan to keep comfy on warmer evenings, and table lamps for cozy lighting and late-night reads. One bedroom offers a king-size bed, and the other has a queen-size bed and open viewing into the living room. The living room also features a queen-size sleeper sofa with a memory foam mattress for added comfort. And the home boasts 2 full bathrooms so you can get ready for town or bed with ease.
Outdoor Spaces
Boasting 5 rustic decks, Heavenly Daze and Nights takes you outside to enjoy the Great Smoky Mountain atmosphere. Among the 5 decks, you'll find spaces to dine outdoors, sway in the breezes, roast marshmallows, and soak tired muscles.
Deck #1 offers a steamy hot tub and 2 swivel rockers on one end of the back deck and screened-in dining with 4 swivel rockers, rustic lighting, and a ceiling fan on the other end of the back deck.
Deck #2 offers another screened-in area at the entrance into the cabin with 3 swivel rockers and a couple of small tables for your enjoyment.
Deck #3 offers an open-air atmosphere with 4 rockers and 2 tables as you make your way down the rustic railroad tie steps. As you continue down the steps, you will come across Deck #4, you will come across a new outdoor Ping Ping/Table Tennis which is supplied with four paddles and plenty of ping pong balls. The same deck also has a secluded porch swing on the opposite end. Finally, make your way down to Deck #5 where there are 4 rockers facing a toasty fire pit that also offers seating for 6+ people on the surrounding benches with rustic lighting for the steps that goes back up to the cabin for your safety!
Other Amenities
In addition to all the fun and relaxing amenities offered at the cabin, Heavenly Daze and Nights provides a washer/dryer so you can pack light, a VCR to reminisce times past, and high speed Wi-Fi to stay connected, shop online, and browse local attractions.
Heartland even provides a starter kit with a few kitchen essentials, like dish soap, paper towels, toilet paper to make your getaway in the Great Smoky Mountains even easier!
Local Fun
When you can bear to leave the comforts, fun, and relaxation of the cabin, think about heading into town for more excitement. Pigeon Forge is filled to the brim with roller coasters, mini-golf, arcades, rides, souvenir stores, candy shops, Southern eateries, pancake houses, and oh-so-much more! Visit the famous mountain amusement park — Dollywood. Check out Crave Golf to play putt-putt on a rooftop. Jump as high as the sky at TopJump Trampoline Park & Extreme Arena. And watch lumberjacks put on a competition like you've never seen before at Paula Deen's Lumberjack Feud!
Of course, you can also make a stop in neighboring Gatlinburg for more attractions, like Ripley's Aquarium of the Smokies, Anakeesta, and the Gatlinburg SkyLift Park. Plus, there's an entrance to the Great Smoky Mountains National Park, where hiking, horseback riding, fly fishing, climbing, picnicking, bird watching, cycling, exploring historic structures, and going for a leisurely scenic drive adds to your Smoky Mountain experience.
Pawpaw's Catfish Kitchen
Looking for a bite to eat that will really knock the socks off your taste buds? Consider stopping by Pawpaw's Catfish Kitchen. This family-owned favorite has a casual, laidback atmosphere that serves Cajun cookin' New Orleans style. Try their boudin balls, alligator bites, signature po'boys, flavorful gumbo and jambalaya, catfish filets, coleslaw, and white chocolate bread pudding.
The Coaster at Goats on the Roof
Featuring actual goats on the actual roof, this mountain coaster is unique to say the least! Hop aboard day or night and zoom around the track that takes you through towering trees, around sharp twists and turns, and down the hill! And yes, you can feed the adorable goats. Plus, there's a sweets shop, gem mining, and a souvenir shop to check out!
The Island
Home to The Escape Game, The Great Smoky Mountain Wheel, Paula Deen's Family Kitchen, Margaritaville, a dancing fountain, wine and moonshine tasting, and tons of shops with items like magic tricks, gourmet popcorn, Pop! Figures, beef jerky, homemade candy, and toys, The Island is an attraction you don't want to miss!
Cabin sleeps 6 only! No Pets and No Smoking!
There is an outdoor camera that faces the parking area and front door ONLY, and this is for the guests and property owner's protection.
Mobile Virtual Tour
Click to view Heavenly Daze and Nights
Amenities
Central Heat & Air

Fireplace: Wood

Charcoal Grill

Full Baths

PETS-NOT ALLOWED

Spa - Hot Tub

Washer and Dryer

Full Kitchen

Wooded Area

Sleeper Sofa

Internet Access WiFi

King Bed

NON-SMOKING

Decks

TV - Cable

DVD Player

Queen Bed

Linens

Dishes/Utensils

2 Level Cabin

Fire Pit

Gas Grill

X-box
Login
Please login to your account.
Travel and Insurance page not found
Damage Insurance page not found
Triphedge Insurance page not found