https://img.bookonthebrightside.com/fireside/original/12276.jpg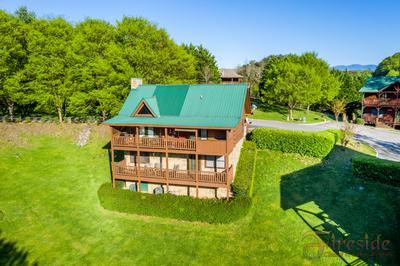 https://img.bookonthebrightside.com/fireside/original/12278.jpg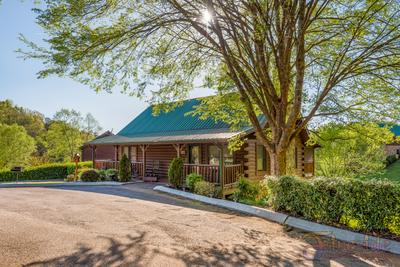 https://img.bookonthebrightside.com/fireside/original/12279.jpg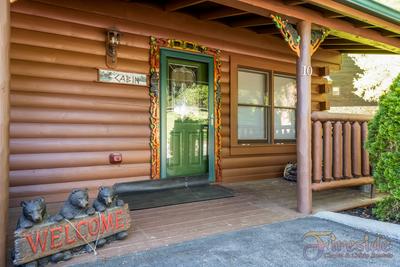 https://img.bookonthebrightside.com/fireside/original/12280.jpg
https://img.bookonthebrightside.com/fireside/original/12281.jpg
https://img.bookonthebrightside.com/fireside/original/12282.jpg
https://img.bookonthebrightside.com/fireside/original/12283.jpg
https://img.bookonthebrightside.com/fireside/original/12284.jpg
https://img.bookonthebrightside.com/fireside/original/12285.jpg
https://img.bookonthebrightside.com/fireside/original/12286.jpg
https://img.bookonthebrightside.com/fireside/original/12287.jpg
https://img.bookonthebrightside.com/fireside/original/12288.jpg
https://img.bookonthebrightside.com/fireside/original/12289.jpg
https://img.bookonthebrightside.com/fireside/original/12290.jpg
https://img.bookonthebrightside.com/fireside/original/12291.jpg
https://img.bookonthebrightside.com/fireside/original/12292.jpg
https://img.bookonthebrightside.com/fireside/original/12293.jpg
https://img.bookonthebrightside.com/fireside/original/12294.jpg
https://img.bookonthebrightside.com/fireside/original/12296.jpg
https://img.bookonthebrightside.com/fireside/original/12297.jpg
https://img.bookonthebrightside.com/fireside/original/13024.jpg
https://img.bookonthebrightside.com/fireside/original/16783.jpg
https://img.bookonthebrightside.com/fireside/original/16784.jpg
https://img.bookonthebrightside.com/fireside/original/12298.jpg
https://img.bookonthebrightside.com/fireside/original/12299.jpg
https://img.bookonthebrightside.com/fireside/original/12300.jpg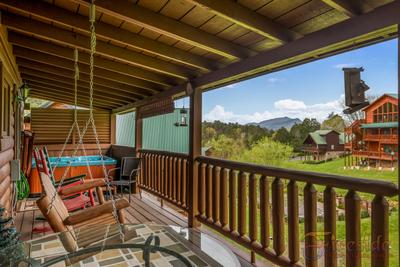 https://img.bookonthebrightside.com/fireside/original/12366.jpg
https://img.bookonthebrightside.com/fireside/original/12367.jpg
https://img.bookonthebrightside.com/fireside/original/12368.jpg
https://img.bookonthebrightside.com/fireside/original/12302.jpg
https://img.bookonthebrightside.com/fireside/original/12303.jpg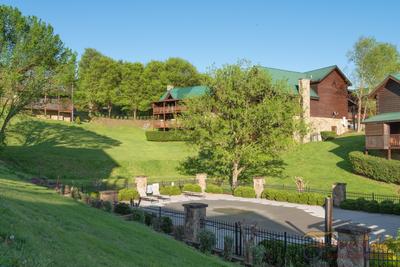 https://img.bookonthebrightside.com/fireside/original/12304.jpg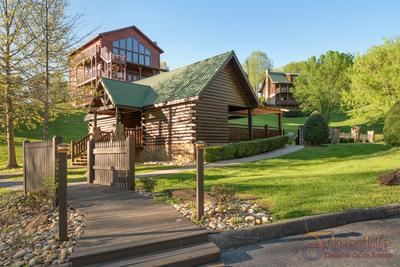 https://img.bookonthebrightside.com/fireside/original/12305.jpg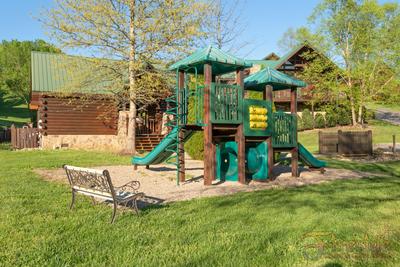 https://img.bookonthebrightside.com/fireside/original/12306.jpg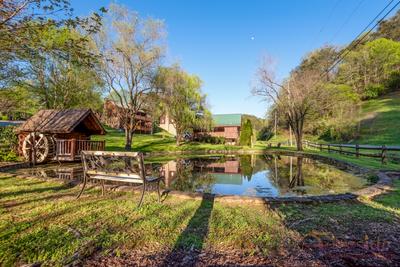 https://img.bookonthebrightside.com/fireside/original/12307.jpg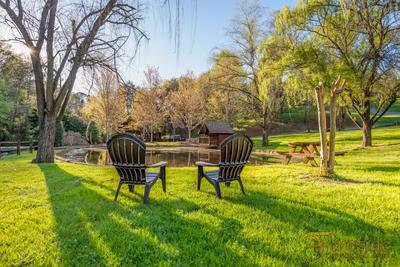 https://img.bookonthebrightside.com/fireside/original/21049.jpg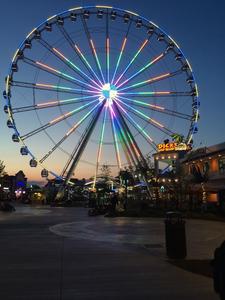 https://img.bookonthebrightside.com/fireside/original/21050.jpg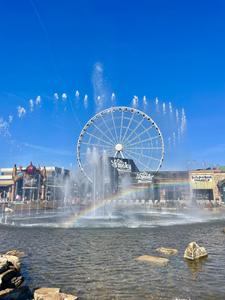 https://img.bookonthebrightside.com/fireside/original/21051.jpg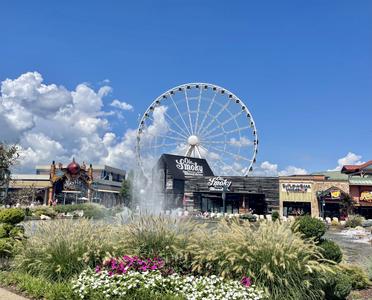 https://img.bookonthebrightside.com/fireside/original/21052.jpg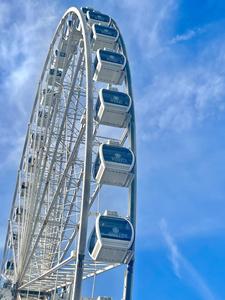 https://img.bookonthebrightside.com/fireside/original/21053.jpg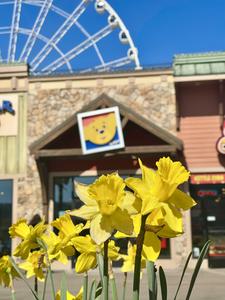 https://img.bookonthebrightside.com/fireside/original/21054.jpg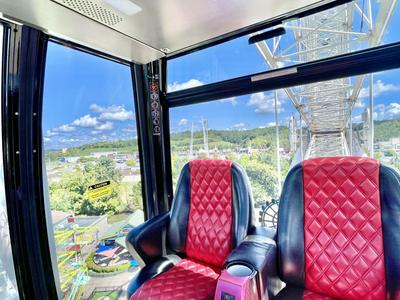 Three Bears
Location Details: Sevierville
Bedrooms: 3 Bathrooms: 2 Sleeps: 8
Three Bears
Convenient Pigeon Forge Cabin Rental- "Three Bears" Unit 37 has amenities the whole family will love. Enjoy the charm of this cozy 3 bedroom, 2 bath cabin nestled in a quiet wooded resort just minutes from the attractions in Pigeon Forge. Gather with friends or family in the living area that features a 50-inch flat screen television. Enjoy a movie while you relax in the rocking recliners. Prepare your meals in the kitchen that has Stainless steel appliances such as a refrigerator, stove, dishwasher and microwave. The Bedroom upstairs features a king-sized bed, whirlpool tub, and a separate bathroom with shower. Each bathroom features wall mount hairdryers for your convenience. There is an entrance to the deck, where you will enjoy a hot tub, gas grill, patio table and chairs, and a porch swing. The downstairs of this beautiful cabin is just as exciting as the upstairs. There is a living area with a queen-sized sleeper sofa, Flat screen television for DVDs only, mini fridge, and an air hockey table along with several board and card games for your enjoyment. There is also a bedroom with a queen-sized bed, a second bedroom with a queen size bed, and a bathroom with a tub and shower. A washer/dryer has been provided for your use. There is also an entry to the lower deck that has rocking chairs and your very own private miniature putt putt course. Three Bears cabin is located within walking distance to a playground, seasonal outdoor swimming pool, and a year-round stocked fishing pond that is catch and release only. (You do not even have to have a fishing license, just bring your fishing equipment). Make memories you will never forget in this beautiful cabin. Sleeps 8, No Smoking, No Pets Please.
Amenities
Hot Tub

Mountain View

Washer/Dryer

Microwave

Fireplace: Gas

Dishwasher

Grill: Gas

Swimming Pool Access

Air Hockey

Levels

Sleeper Sofa

NON-SMOKING

DVD Player

Central Heat and Air

Covered Outdoor Porch

Coffee Maker

Flat Screen Televisions

Internet Access

Whirlpool

King Bed(s)

Parking

Distance from the Main Parkway

Dining Area Seating

Driveway: Paved Flat

Queen Bed(s)
Login
Please login to your account.
Travel and Insurance page not found
Damage Insurance page not found
Triphedge Insurance page not found