https://img.bookonthebrightside.com/hemlockhills/original/2506.jpg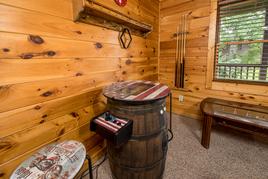 https://img.bookonthebrightside.com/hemlockhills/original/2483.jpg
https://img.bookonthebrightside.com/hemlockhills/original/2484.jpg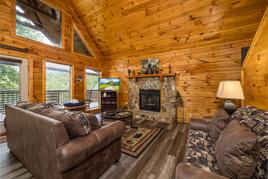 https://img.bookonthebrightside.com/hemlockhills/original/2485.jpg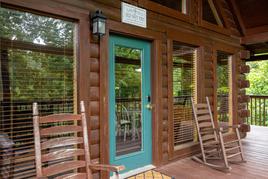 https://img.bookonthebrightside.com/hemlockhills/original/2486.jpg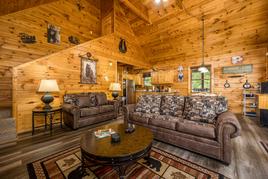 https://img.bookonthebrightside.com/hemlockhills/original/2487.jpg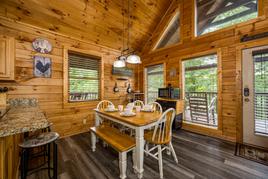 https://img.bookonthebrightside.com/hemlockhills/original/2488.jpg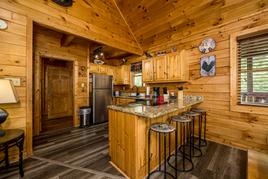 https://img.bookonthebrightside.com/hemlockhills/original/2489.jpg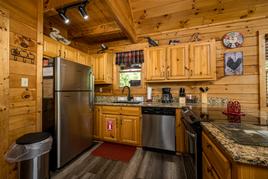 https://img.bookonthebrightside.com/hemlockhills/original/2490.jpg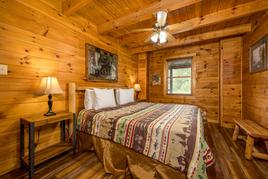 https://img.bookonthebrightside.com/hemlockhills/original/2491.jpg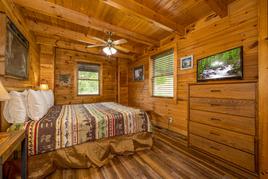 https://img.bookonthebrightside.com/hemlockhills/original/2492.jpg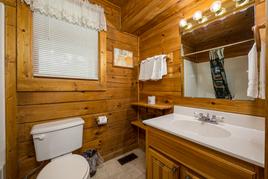 https://img.bookonthebrightside.com/hemlockhills/original/2493.jpg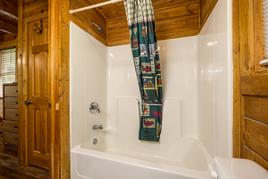 https://img.bookonthebrightside.com/hemlockhills/original/2494.jpg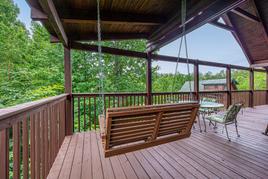 https://img.bookonthebrightside.com/hemlockhills/original/2495.jpg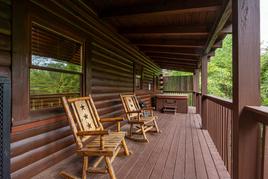 https://img.bookonthebrightside.com/hemlockhills/original/2496.jpg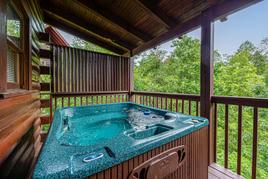 https://img.bookonthebrightside.com/hemlockhills/original/2497.jpg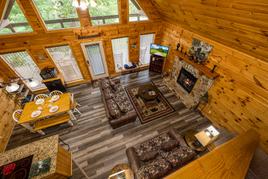 https://img.bookonthebrightside.com/hemlockhills/original/2498.jpg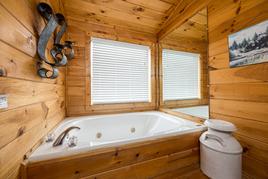 https://img.bookonthebrightside.com/hemlockhills/original/2499.jpg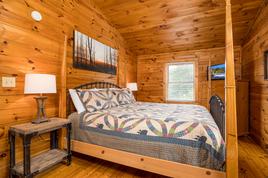 https://img.bookonthebrightside.com/hemlockhills/original/2500.jpg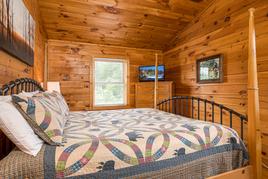 https://img.bookonthebrightside.com/hemlockhills/original/2501.jpg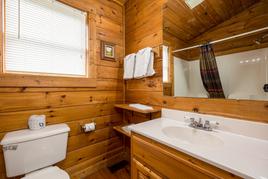 https://img.bookonthebrightside.com/hemlockhills/original/2502.jpg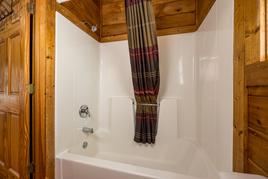 https://img.bookonthebrightside.com/hemlockhills/original/2503.jpg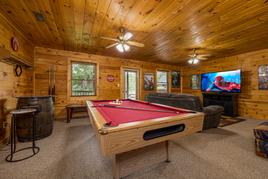 https://img.bookonthebrightside.com/hemlockhills/original/2504.jpg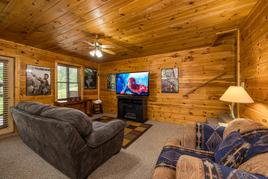 https://img.bookonthebrightside.com/hemlockhills/original/2505.jpg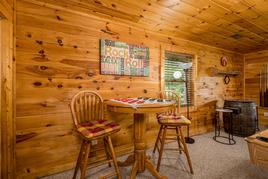 https://img.bookonthebrightside.com/hemlockhills/original/2506.jpg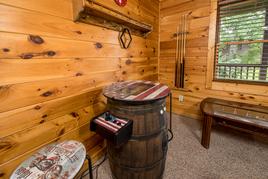 https://img.bookonthebrightside.com/hemlockhills/original/2507.jpg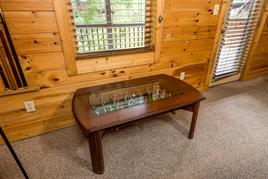 https://img.bookonthebrightside.com/hemlockhills/original/2508.jpg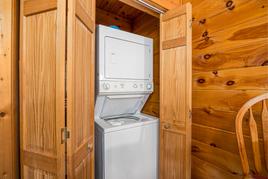 https://img.bookonthebrightside.com/hemlockhills/original/2509.jpg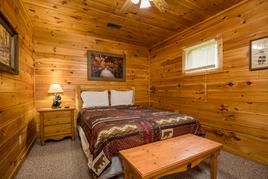 https://img.bookonthebrightside.com/hemlockhills/original/2510.jpg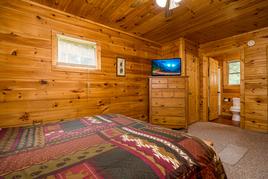 https://img.bookonthebrightside.com/hemlockhills/original/2511.jpg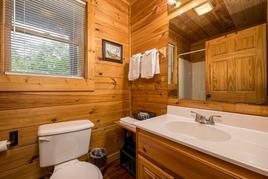 https://img.bookonthebrightside.com/hemlockhills/original/2512.jpg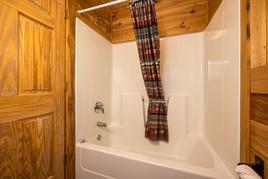 https://img.bookonthebrightside.com/hemlockhills/original/2513.jpg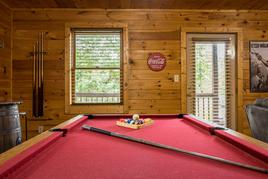 https://img.bookonthebrightside.com/hemlockhills/original/2514.jpg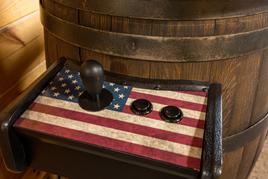 https://img.bookonthebrightside.com/hemlockhills/original/2515.jpg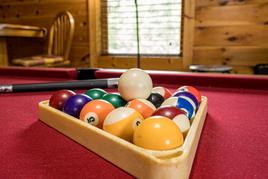 https://img.bookonthebrightside.com/hemlockhills/original/2516.jpg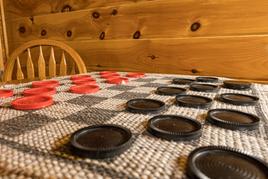 https://img.bookonthebrightside.com/hemlockhills/original/2517.jpg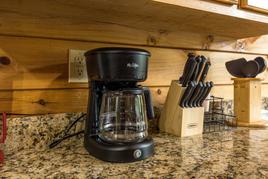 https://img.bookonthebrightside.com/hemlockhills/original/2518.jpg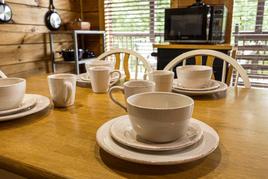 https://img.bookonthebrightside.com/hemlockhills/original/2519.jpg
https://img.bookonthebrightside.com/hemlockhills/original/2482.jpg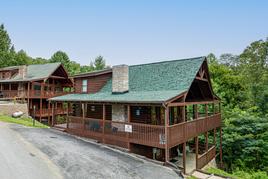 Mountain Memories
Location Details: Sevierville
Bedrooms: 3 Bathrooms: 3 Sleeps: 10
Mountain Memories
Hemlock Hills Cabin Rentals is proud to present, Mountain Memories!

Mountain Memories!As the name implies it will make and impression that will remain with you until your next trip. Three Stories with Double Decks, Three Master Bedrooms with Their Own Private Bathrooms Including a Queen Size Pull out Sofa in the Game Room to Accommodate 8 People total.



Other Mountain Memories Amenities Include Pool Table, Gas Burning Fireplace, Large Screen TV, Equipped Kitchen, 4 Person Private Hot Tub, Charcoal Grill, Wrap Around Deck, as well as Open Soaring Cathedral Great Room. Home theater just added in the lower level with 60" TV! All brand new furniture, as well as update decor. Perfect for family vacations, as well as church groups!



Located less than three miles from Dollywood / Splash Country and the main parkway in Pigeon Forge.
Amenities
Hot Tub

Game Room

Pet Friendly

Pool Table

Free Wi-fi

Theater

Washer / Dryer

Charcoal Grill

DVD Player

High Speed Internet

Home Theater

Jacuzzi Tub

Rocking Chairs

Gas Fireplace
Login
Please login to your account.
Travel and Insurance page not found
Damage Insurance page not found
Triphedge Insurance page not found