https://img.bookonthebrightside.com/smokymountain/original/87945.jpg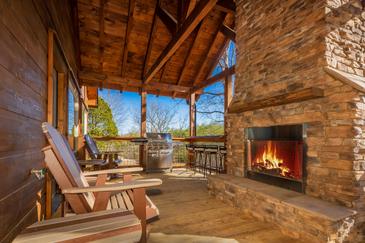 https://img.bookonthebrightside.com/smokymountain/original/87973.jpg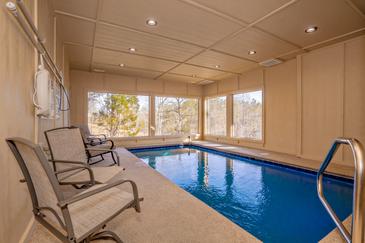 https://img.bookonthebrightside.com/smokymountain/original/87976.jpg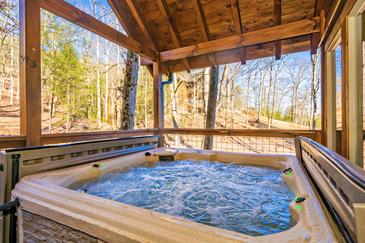 https://img.bookonthebrightside.com/smokymountain/original/87969.jpg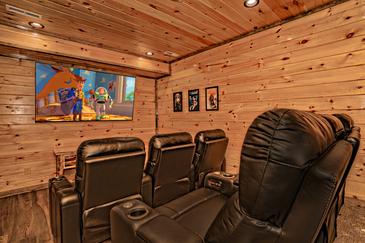 https://img.bookonthebrightside.com/smokymountain/original/87953.jpg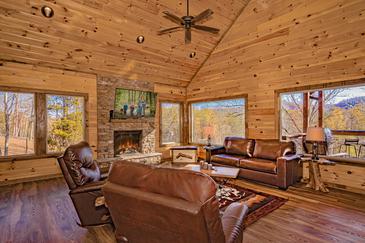 https://img.bookonthebrightside.com/smokymountain/original/87951.jpg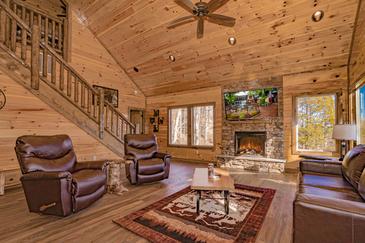 https://img.bookonthebrightside.com/smokymountain/original/87952.jpg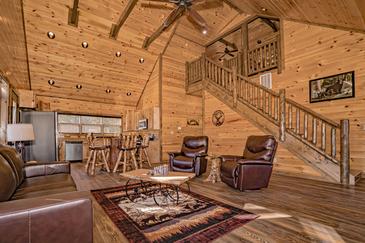 https://img.bookonthebrightside.com/smokymountain/original/87947.jpg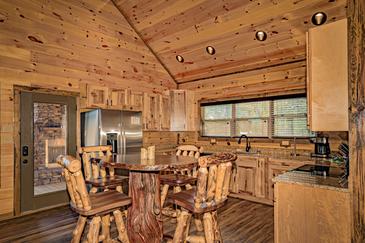 https://img.bookonthebrightside.com/smokymountain/original/87949.jpg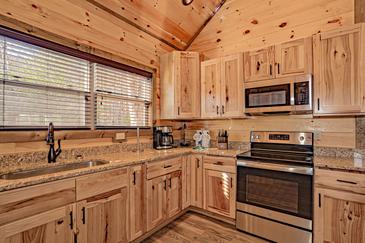 https://img.bookonthebrightside.com/smokymountain/original/87950.jpg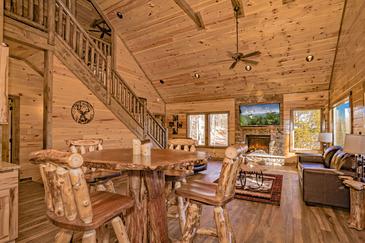 https://img.bookonthebrightside.com/smokymountain/original/87948.jpg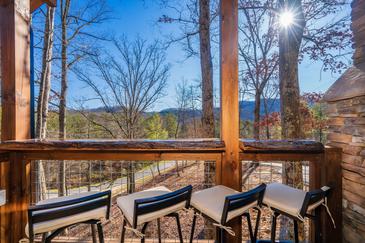 https://img.bookonthebrightside.com/smokymountain/original/87954.jpg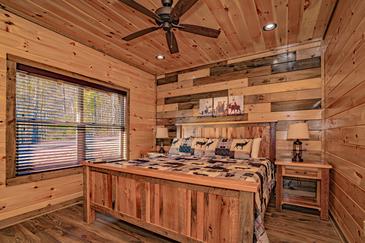 https://img.bookonthebrightside.com/smokymountain/original/87956.jpg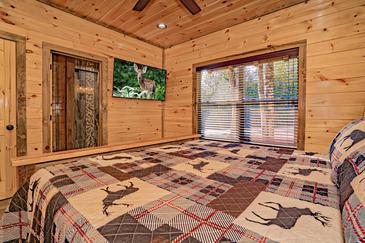 https://img.bookonthebrightside.com/smokymountain/original/87955.jpg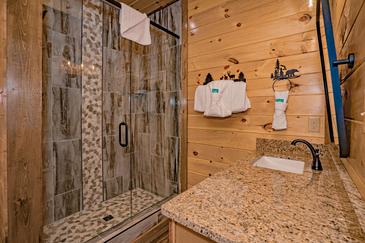 https://img.bookonthebrightside.com/smokymountain/original/87957.jpg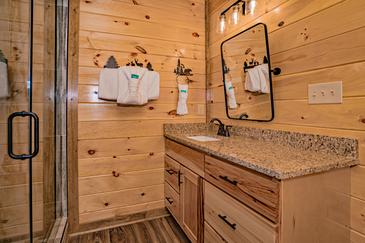 https://img.bookonthebrightside.com/smokymountain/original/87958.jpg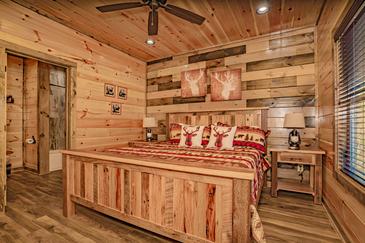 https://img.bookonthebrightside.com/smokymountain/original/87959.jpg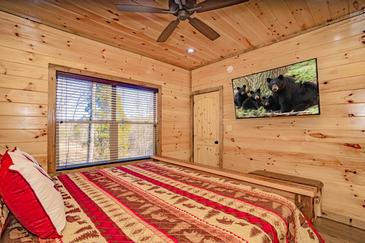 https://img.bookonthebrightside.com/smokymountain/original/87960.jpg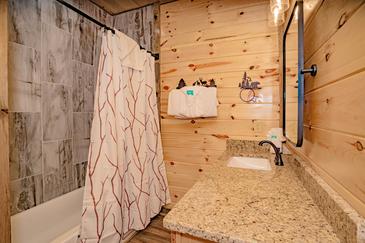 https://img.bookonthebrightside.com/smokymountain/original/87961.jpg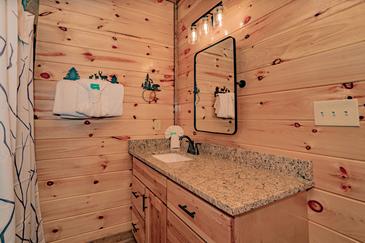 https://img.bookonthebrightside.com/smokymountain/original/87962.jpg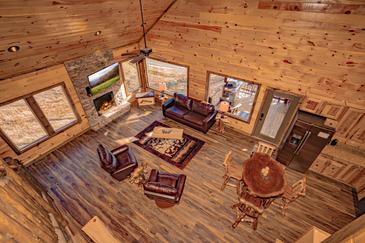 https://img.bookonthebrightside.com/smokymountain/original/87963.jpg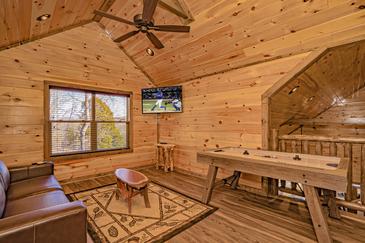 https://img.bookonthebrightside.com/smokymountain/original/87964.jpg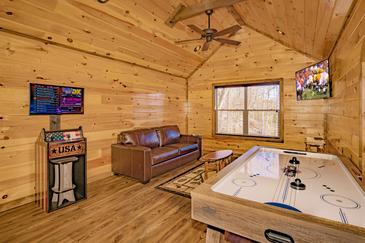 https://img.bookonthebrightside.com/smokymountain/original/87965.jpg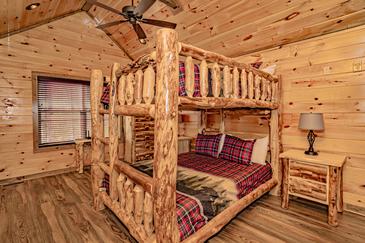 https://img.bookonthebrightside.com/smokymountain/original/87966.jpg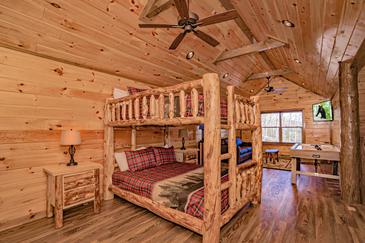 https://img.bookonthebrightside.com/smokymountain/original/87967.jpg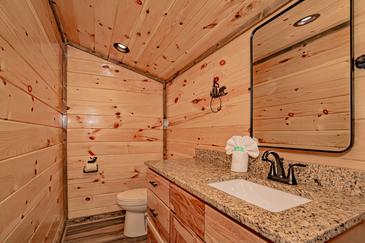 https://img.bookonthebrightside.com/smokymountain/original/87974.jpg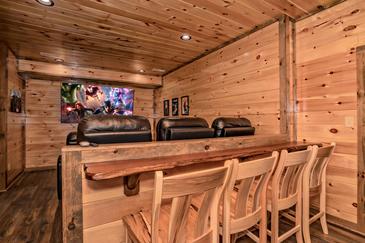 https://img.bookonthebrightside.com/smokymountain/original/87970.jpg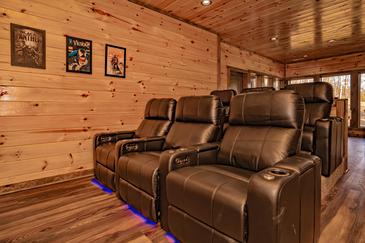 https://img.bookonthebrightside.com/smokymountain/original/87975.jpg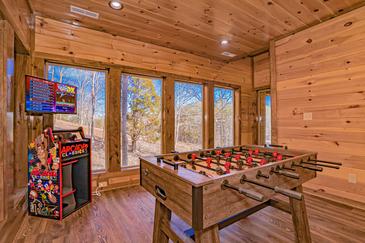 https://img.bookonthebrightside.com/smokymountain/original/87968.jpg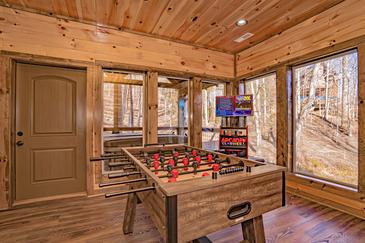 https://img.bookonthebrightside.com/smokymountain/original/87971.jpg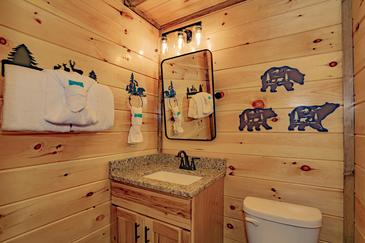 https://img.bookonthebrightside.com/smokymountain/original/87972.jpg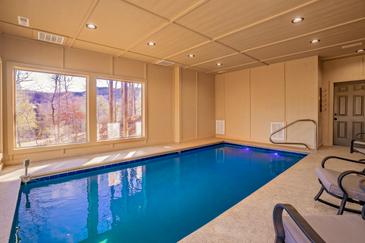 https://img.bookonthebrightside.com/smokymountain/original/87946.jpg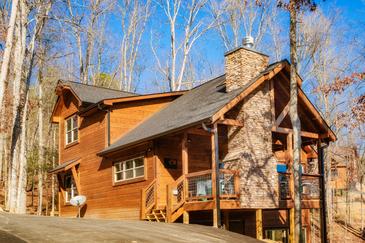 https://img.bookonthebrightside.com/smokymountain/original/87978.jpg
https://img.bookonthebrightside.com/smokymountain/original/87977.jpg
https://img.bookonthebrightside.com/smokymountain/original/87979.jpg
https://img.bookonthebrightside.com/smokymountain/original/87980.jpg
https://img.bookonthebrightside.com/smokymountain/original/87981.jpg
https://img.bookonthebrightside.com/smokymountain/original/87982.jpg
https://img.bookonthebrightside.com/smokymountain/original/87983.jpg
https://img.bookonthebrightside.com/smokymountain/original/87984.jpg
https://img.bookonthebrightside.com/smokymountain/original/87985.jpg
https://img.bookonthebrightside.com/smokymountain/original/87986.jpg
https://img.bookonthebrightside.com/smokymountain/original/87987.jpg
https://img.bookonthebrightside.com/smokymountain/original/87988.jpg
https://img.bookonthebrightside.com/smokymountain/original/87989.jpg
https://img.bookonthebrightside.com/smokymountain/original/87990.jpg
https://img.bookonthebrightside.com/smokymountain/original/87991.jpg
https://img.bookonthebrightside.com/smokymountain/original/87992.jpg
https://img.bookonthebrightside.com/smokymountain/original/87993.jpg
https://img.bookonthebrightside.com/smokymountain/original/87994.jpg
https://img.bookonthebrightside.com/smokymountain/original/87995.jpg
A Wild Mountain Splash
Location Details: Sevierville
Bedrooms: 3 Bathrooms: 5 Sleeps: 12
A Wild Mountain Splash

INDOOR POOL! Mtn Views! Theater Room, Game Room, Hot Tub, Wi-Fi, Signature Series, BRAND NEW BUILD

Welcome to A Wild Mountain Splash! This amazing 3-story log cabin offers every luxury and caters to the discerning traveler seeking a unique and luxurious vacation experience in the Smokies. Located just minutes from Pigeon Forge and Dollywood and perfect for any occasion! Boasting furnishings and amenities such as an Indoor Pool, Mountain Views, Home Theater, Game Room, outdoor fireplace, hot tub, Wi-Fi throughout the cabin and more, you will surely find that A Wild Mountain Splash is the perfect Smoky Mountain getaway you've been searching for! There is parking for 3 vehicles and easy entry into the cabin.

MAIN LEVEL:
The entry level of the cabin features an open-plan living area, kitchen, dining area, two bedrooms, and an outdoor deck.
The living room features plush leather furniture, a large flat-screen HDTV, an electric fireplace and beautiful views through the large windows.
The spacious kitchen is fully equipped with stainless steel appliances, granite countertops and all the cookware and tableware you need to make meal preparations a breeze!
The dining room table offers seating for 4.
Enjoy a cookout on the gas grill located on the back deck.

There are 2 bedrooms on the main level. The first bedroom offers a king bed, flat screen HDTV and an attached bathroom with tiled shower. The second bedroom offers a king bed, flat screen HDTV and an attached bathroom with tub/shower.

Step out onto the spacious deck and take in the breathtaking mountain views! Enjoy your morning coffee relaxing in one of the patio chairs, sit at the bar counter with seating for 4 overlooking the view, or prepare breakfast on the large gas grill.
After an exciting day in the mountains, light up the wood-burning fireplace and enjoy the game on the large outdoor HDTV.

UPPER LEVEL:
Upstairs you will find a spacious open loft room featuring 2 queen bunks, a sleeper sofa, a large flat screen HDTV, arcade game, an air hockey table and a half bathroom.

LOWER LEVEL:
Travel downstairs where you will find the theater room, game area, indoor-pool room, a half bath, laundry room and access to the outdoor deck!
The theater room offers a large HDTV, surround sound, comfortable recliners and a bar top with seating for 4. The game area features a foosball game and an arcade game for added entertainment.
The indoor pool is located on this level where young and old will spend hours of fun.

Step out onto the deck where you can bubble all your stress away in the soothing 6-person hot tub.

Guests are provided with a complimentary Luxury Pass, offering a free ticket daily to several of the area's most popular attractions.
See under AREA INFO for more details, rules, & restrictions.

Be sure to explore other nearby attractions including Ober Gatlinburg, The Arts & Crafts Community in Gatlinburg, Anakeesta Gatlinburg, Dollywood, Splash Country, and The Island!
Amenities
Hot Tub

Game Room

Washer/Dryer

PETS-NOT ALLOWED

DVD Player

WiFi / Internet

Fireplace: Electric Fireplace
Login
Please login to your account.
Travel and Insurance page not found
Damage Insurance page not found
Triphedge Insurance page not found