https://img.bookonthebrightside.com/summit/original/8202.jpg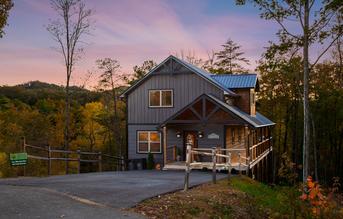 https://img.bookonthebrightside.com/summit/original/8999.jpg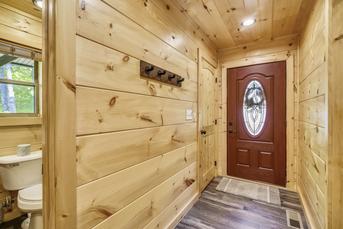 https://img.bookonthebrightside.com/summit/original/9007.jpg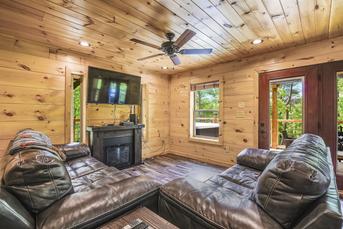 https://img.bookonthebrightside.com/summit/original/9005.jpg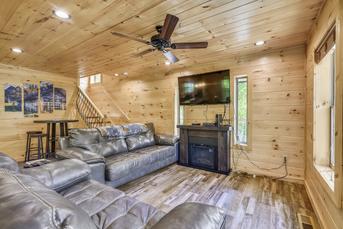 https://img.bookonthebrightside.com/summit/original/9004.jpg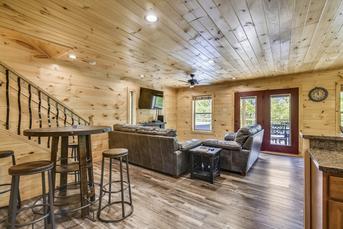 https://img.bookonthebrightside.com/summit/original/8996.jpg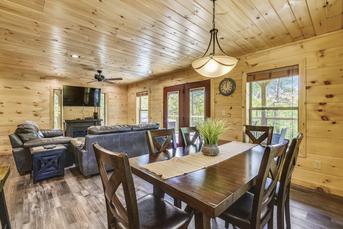 https://img.bookonthebrightside.com/summit/original/8995.jpg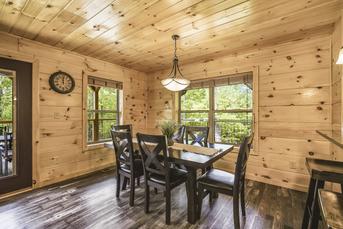 https://img.bookonthebrightside.com/summit/original/8998.jpg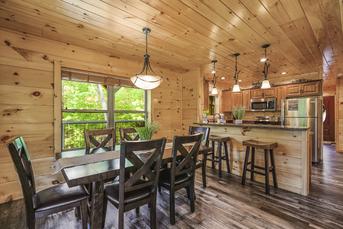 https://img.bookonthebrightside.com/summit/original/9003.jpg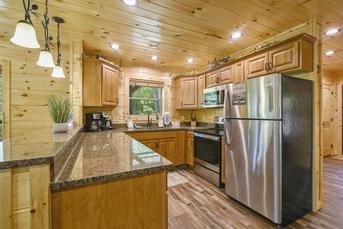 https://img.bookonthebrightside.com/summit/original/9002.jpg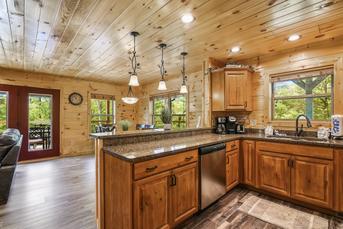 https://img.bookonthebrightside.com/summit/original/8992.jpg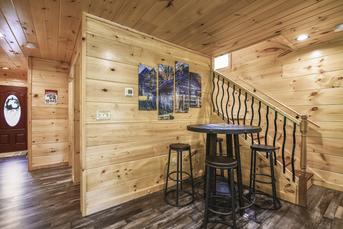 https://img.bookonthebrightside.com/summit/original/8991.jpg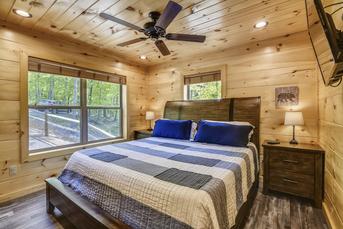 https://img.bookonthebrightside.com/summit/original/8990.jpg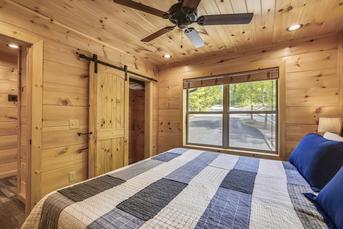 https://img.bookonthebrightside.com/summit/original/8989.jpg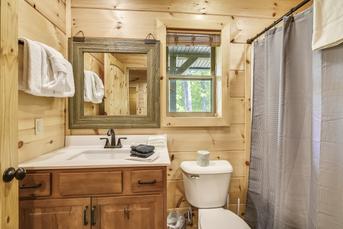 https://img.bookonthebrightside.com/summit/original/9018.jpg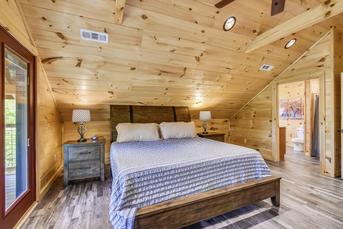 https://img.bookonthebrightside.com/summit/original/9016.jpg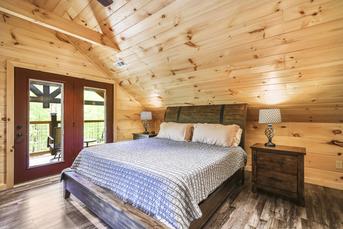 https://img.bookonthebrightside.com/summit/original/9017.jpg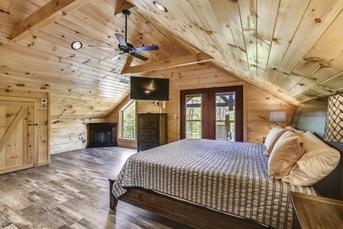 https://img.bookonthebrightside.com/summit/original/9015.jpg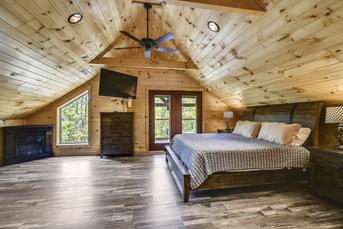 https://img.bookonthebrightside.com/summit/original/9019.jpg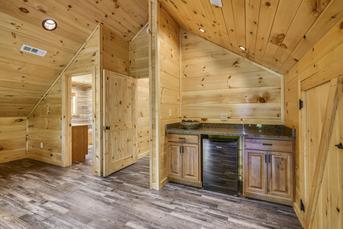 https://img.bookonthebrightside.com/summit/original/9008.jpg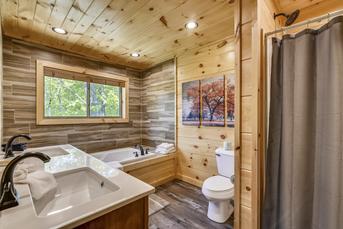 https://img.bookonthebrightside.com/summit/original/9009.jpg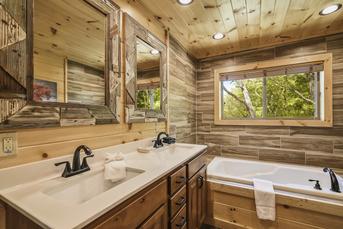 https://img.bookonthebrightside.com/summit/original/9011.jpg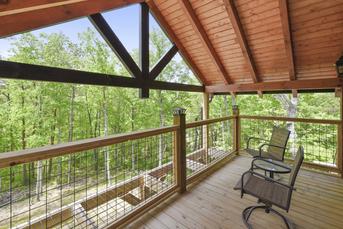 https://img.bookonthebrightside.com/summit/original/9012.jpg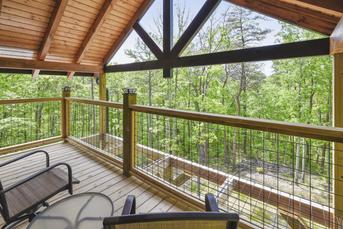 https://img.bookonthebrightside.com/summit/original/9010.jpg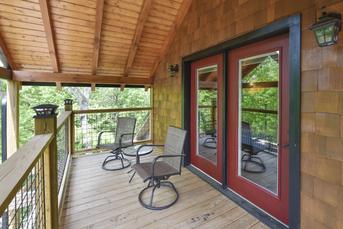 https://img.bookonthebrightside.com/summit/original/9020.jpg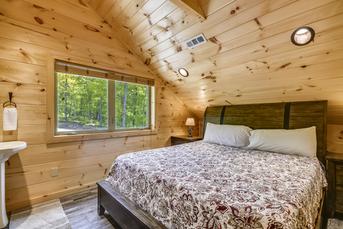 https://img.bookonthebrightside.com/summit/original/9021.jpg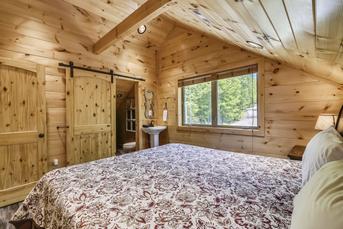 https://img.bookonthebrightside.com/summit/original/9014.jpg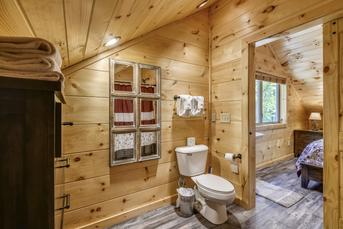 https://img.bookonthebrightside.com/summit/original/9013.jpg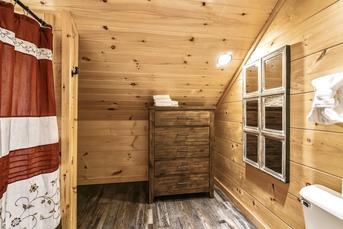 https://img.bookonthebrightside.com/summit/original/9029.jpg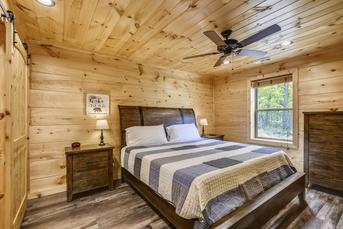 https://img.bookonthebrightside.com/summit/original/9030.jpg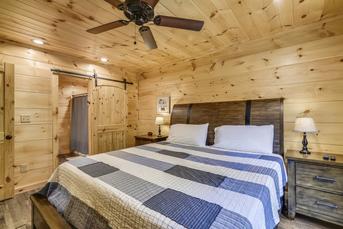 https://img.bookonthebrightside.com/summit/original/9031.jpg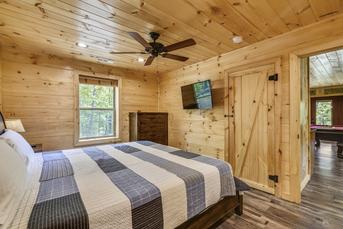 https://img.bookonthebrightside.com/summit/original/9027.jpg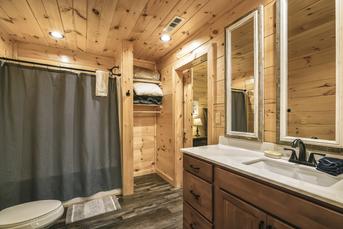 https://img.bookonthebrightside.com/summit/original/9028.jpg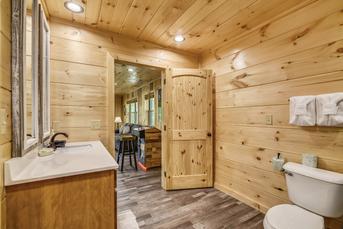 https://img.bookonthebrightside.com/summit/original/9032.jpg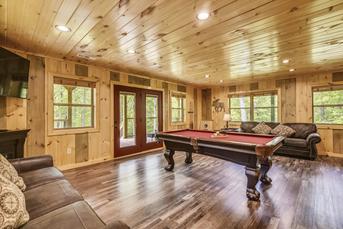 https://img.bookonthebrightside.com/summit/original/9033.jpg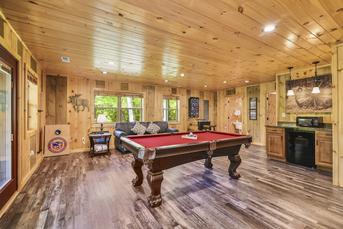 https://img.bookonthebrightside.com/summit/original/9034.jpg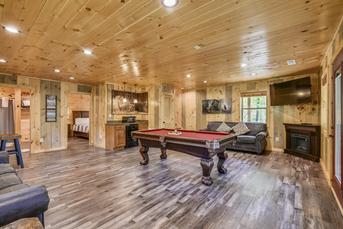 https://img.bookonthebrightside.com/summit/original/9035.jpg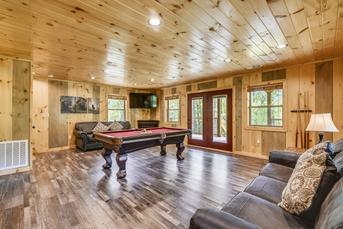 https://img.bookonthebrightside.com/summit/original/9036.jpg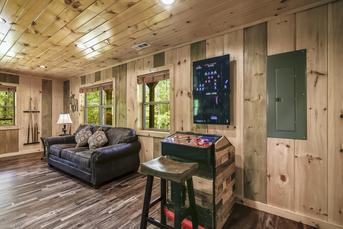 https://img.bookonthebrightside.com/summit/original/9037.jpg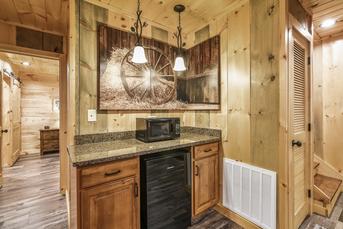 https://img.bookonthebrightside.com/summit/original/9006.jpg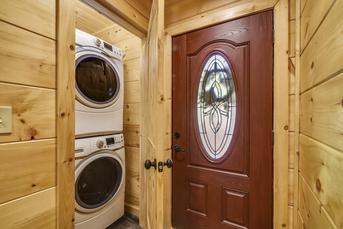 https://img.bookonthebrightside.com/summit/original/9001.jpg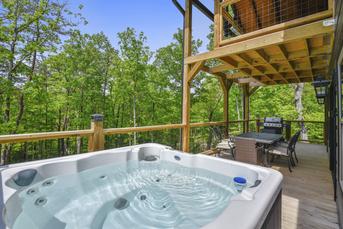 https://img.bookonthebrightside.com/summit/original/9000.jpg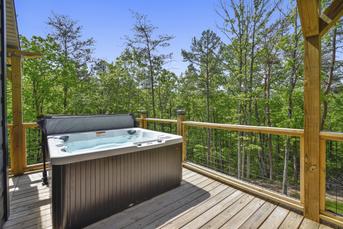 https://img.bookonthebrightside.com/summit/original/9024.jpg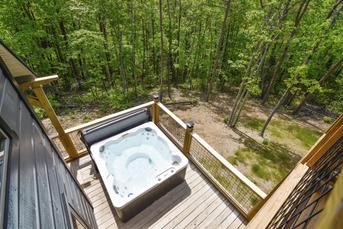 https://img.bookonthebrightside.com/summit/original/9023.jpg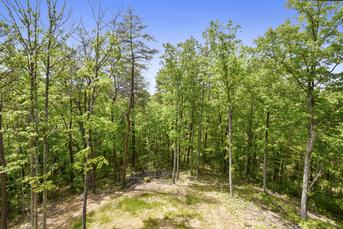 https://img.bookonthebrightside.com/summit/original/8993.jpg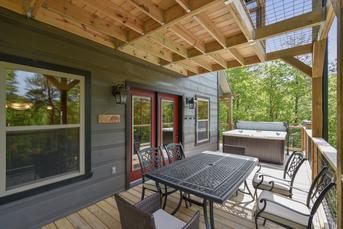 https://img.bookonthebrightside.com/summit/original/8994.jpg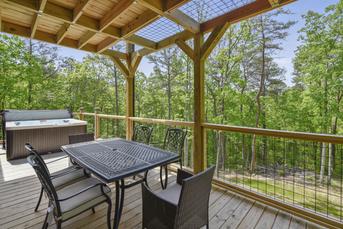 https://img.bookonthebrightside.com/summit/original/9026.jpg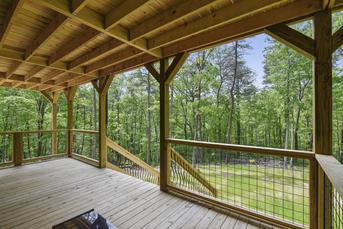 https://img.bookonthebrightside.com/summit/original/9025.jpg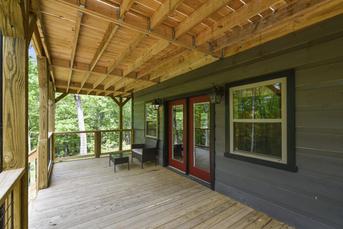 https://img.bookonthebrightside.com/summit/original/8958.jpg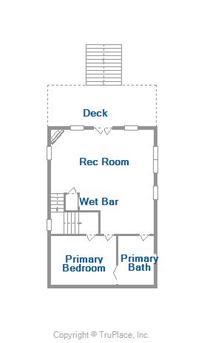 https://img.bookonthebrightside.com/summit/original/8957.jpg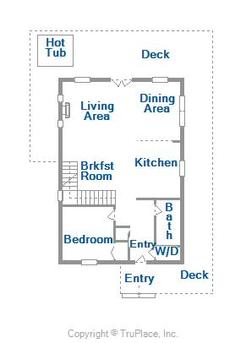 https://img.bookonthebrightside.com/summit/original/8959.jpg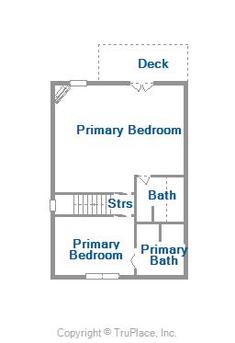 https://img.bookonthebrightside.com/summit/original/8142.jpg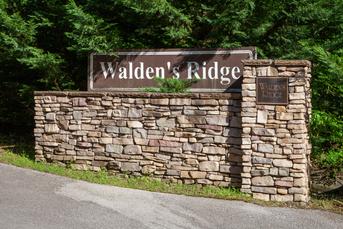 All Decked Out
Location Details: Sevierville
Bedrooms: 4 Bathrooms: 4 Sleeps: 12
All Decked Out
Have you ever wanted to visit the Smokies and stay in a custom built home designed to be the perfect host for an unforgettable Smoky Mountain Vacation? Enjoy the finest comforts available like premium memory foam mattresses. Relax and snuggle up by one of the 3 fireplaces in the home. Take in the view on the private master bedroom balcony or one of the other 2 wide decks. All Decked out was created with the guest in mind and is sure to impress the whole family!

THE PROPERTY

Master Bedroom (Main Level): King Bed | Bedroom 2 (Upper Level): King Bed | Bedroom 3 (Lower Level): King Bed | Bedroom 4 (Lower Level): King Bed | 2 Sleeper Sofas

All Decked Out is a New, Luxury, 4 Bedroom, 4 Bathroom, 2650 sq. foot cabin nestled in the mountains near Pigeon Forge, Wears Valley, and Walden's Creek. All Decked Out boasts a very open floor-plan with all the comforts of home and much more! Enjoy the large hot tub, claw foot pool table, commercial-grade arcade, memory foam mattresses throughout!

On the main level you will find the first bedroom equipped with a king size and memory foam mattress, full bathroom. The open living, dining, and kitchen area is great for entertaining with easy access to the main level deck. The main level decks wrap around the house and provide a full outdoor eating table, gas grill, and 5 person hot tub.

The top level holds the Master Bedroom complete with Large garden bath tub, wet bar, and private balcony overlooking the peaceful landscape! There is also an additional bedroom upstairs with full bathroom and king-size bed.

Step downstairs into the giant game room area which hosts the full-size pool table, multi-game arcade (Pacman, Donkey Kong, Galaga, Frogger, and much more), 65inch television, wet bar, fireplace, and 2 sleeper sofas! Downstairs also has an additional king-size bedroom and full bathroom! The deck on the lower level is the perfect spot to relax with nature, read a book, or step down the steps onto the gently slopping lot and explore the wilderness just beyond the cabin.

All Televisions in the home are 65inch LED Smart Televisions with high speed internet connectivity and cable.

THE LOCATION
Located in the gated Waldens Ridge resort, guests at All Decked Out will enjoy wide, easy-access roads as well as the convenience of being only a short drive into town. While at the cabin you will feel like you are away from it all!

All Decked Out is only 15 Minutes to the City of Pigeon Forge. Here you will find thousands of top-rated restaurants and attractions like Paula Deen's Family Kitchen, Old Mill Restaurant, Hatfield and McCoy Dinner show, and Dolly Parton's Stampede--all just a few minutes away!

Wanting to explore the peaceful side of the Smokies and take a day trip into the National Park? Avoid the parkway and enter the National Park the "back way" through Wears Valley--conveniently located just minutes from All Decked Out!

No matter your reason to visit, All Decked Out always exceeds your expectations and leaves you wanting to return again and again!

WHY STAY WITH SUMMIT?
Summit Cabin Rentals is becoming known as one of the best property management companies in the Smokies! Enjoy hassle-free check-in with key codes and directions sent right to your phone, Talk to our friendly/local staff for recommendations and area information, Take advantage of our Free Ticket Package included with every reservation, and Experience the highest quality of service by staying with a 4.7 Star Google Rated and A+ BBB Rated Company. We make vacationing in the Smokies easy and unforgettable...we hope to have you stay with us soon!

ADDITIONAL DETAILS AT A GLANCE
- Free WiFi, Coffee Maker, Arcade Game, Pool Table, Hot Tub
- Free Tickets included with every reservation
- Excellent Location just a short drive to Pigeon Forge
- Airport: McGhee Tyson Airport - 2055 Alcoa Hwy, Alcoa, TN 37701

POLICIES:
-No guests beyond max occupancy.
-No parties.
-No pets.
-No smoking.
-Minimum age for booking is 25.
Amenities
Hot Tub

Kitchen

Levels

Decorated for Christmas

Electric Fireplace

Gas Grill

King Bed
Login
Please login to your account.
Travel and Insurance page not found
Damage Insurance page not found
Triphedge Insurance page not found